Weren't you used to be very excited about having new toys or new clothes, when you were a child???? I already know the answer!! And, it is yes, because each one of us has that phase in life. We often try to subjugate, but that child within never dies, it prevails as long as we live.
You must be perplexed, what I am trying to explain by talking all the childhood stuff. How is it related to Moving your home? But actually both the things have a strong and rational co-relation. When we are moving home bag and baggage to a new location, there is an opportunity to explore magical beauty of the nature at the new place. You get an opportunity to explore yourself, to see your existence from yet another aspect of the way of living from an all together new point of view.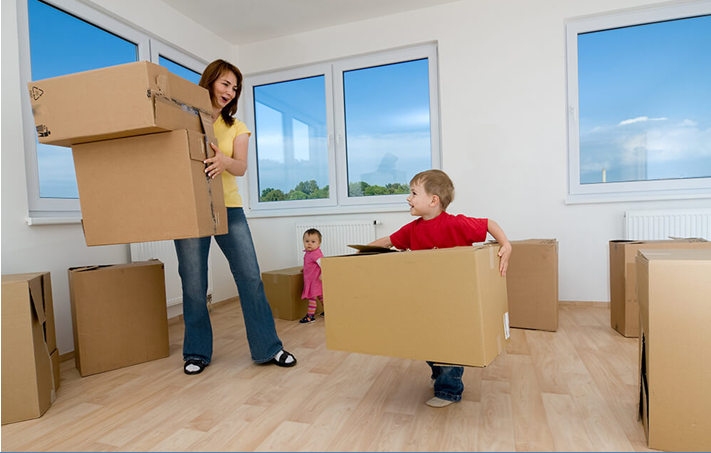 There is a lot to say on this! It would be better if I will explain all the great things that will excite you for taking up the task of shifting happily. And, here we go!!
1. You get an opportunity to bring in Positivity with the new air at the new place
The great scientist Elbert Einstein rightly said that "Look deep into nature and then you will understand everything better". Why do we buy a home with a tiring burden of huge loan? To feel good, to be happy!! And, that's all we want. Shifting brings with itself an opportunity to have a closure look on the beauty of the nature and feel happiness. It does not cost you much!! Shifting will bring happiness without costing you much!!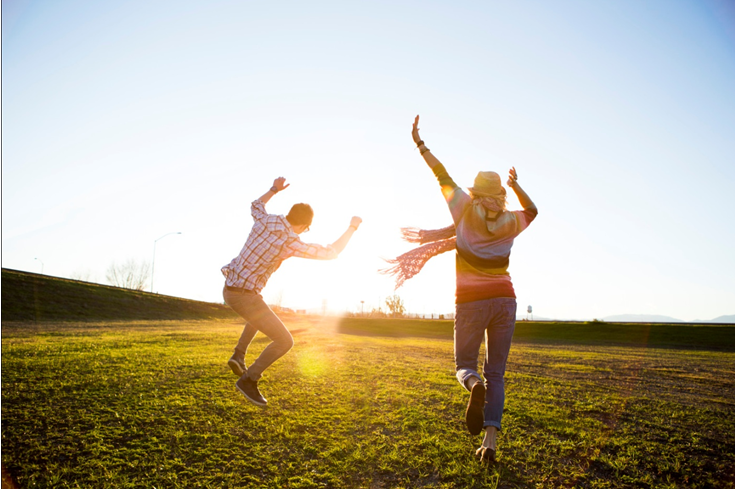 2. Breaks the Monotony in Life
Change is very necessary to break the monotony of the life!! The whole process of packing and moving helps you get away from the everyday routine. And, you will get to experience new things both during the process and when you are very much at your new home.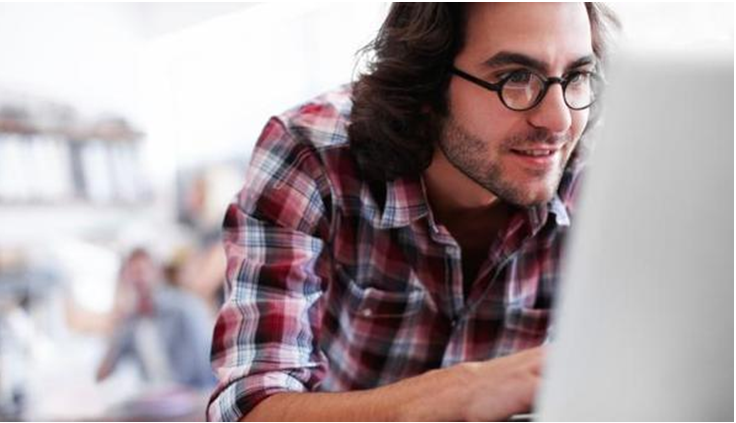 3. New Career Opportunities can be explored
If you are moving to cities like Bangalore, Delhi, Mumbai, Chennai, Pune and alike in India then home shifting can take your career by storm. A new city will definitely have new opportunities to boost your career. For instance shifting to Bangalore called as the silicon valley of India, has a plethora of opportunities specifically for IT professionals.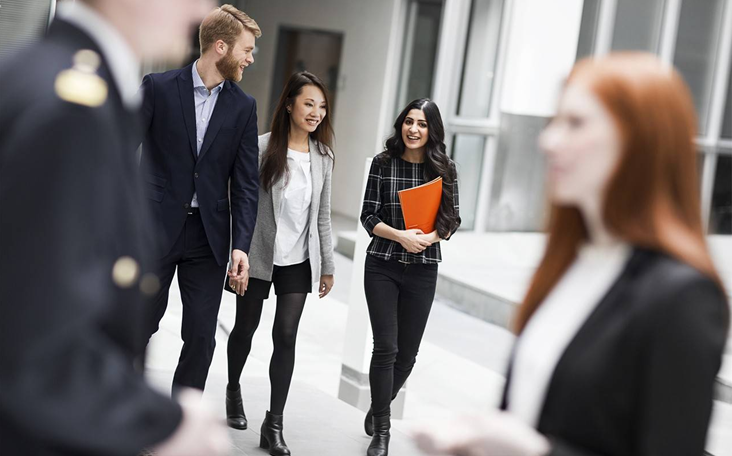 4. It pushes you out from your Comfort Zone 
Coming out of the comfort zone, you have been into, for so long will definitely make you feel free. And, when you have the ease to choose the best packers and Movers Company then the whole process feels a way liberating one.
5. It makes you Brave
A chance to face new environment!! A Chance to set your home all again!! A chance to be brave!! If you can feel within, all the courage that has to be put in for home relocation, and all the deluge of challenges it brings with, it will definitely make you stronger.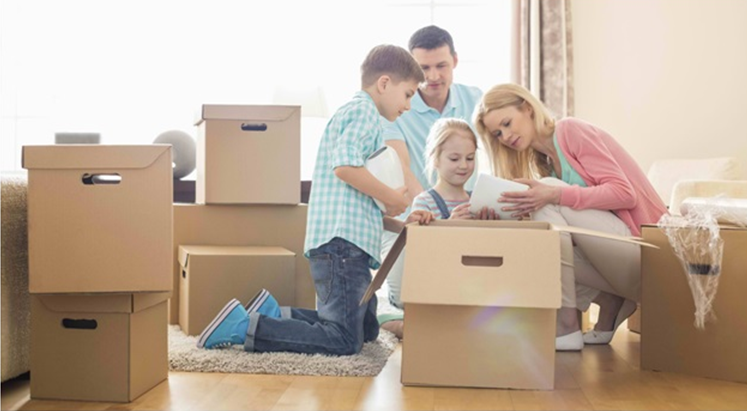 6. Get a Chance to move away from all the past hardships at Home
It may be that, there have been issues at your previous apartment for long that you have been struggling with. It may be the water or the electricity issue or it can be some issue with the neighbours. You will get rid of all that!!
7. You will get to meet new neighbours
Meeting new people is therapeutic and it heals!! Packing and moving will look easier if you will look at it as an opportunity to meet new people. And, on the top of that, online directory of moving companies like thepackersmovers.com with their proficient services, let's you sit back and enjoy it all.
8. You can get an opportunity to get rid of the surrounding
If you have been struggling with the unhealthy surrounding of your previous home, then home relocation is the perfect thing to take up!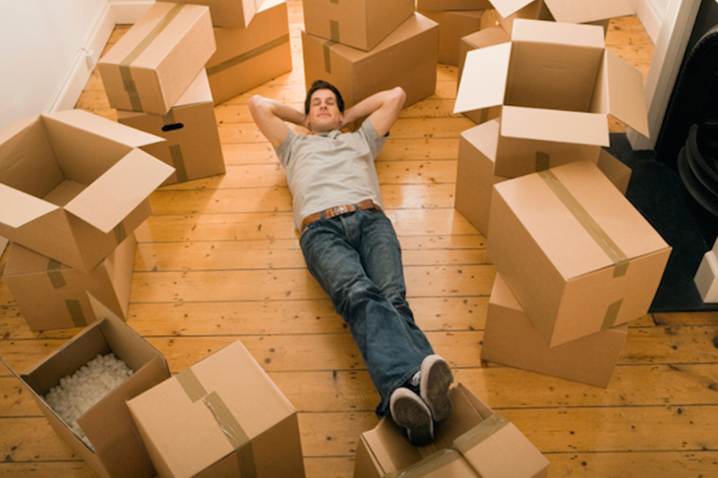 9. You can experience about the speciality of the new city
A new city, a new place you are going to move in and it is the most apt way of finding the great things about the new city. Like, if you are shifting in Delhi then you can see the great Qutub Minar, Red fort, India gate and other attractions of the place.
10. It will unknowingly fulfil your desire to see the world
If you have been a travel freak then it can be a part of your travel plan!! You can plan in advance to see the nook and cranny of the city and also the neighbouring cities.
11. Brings an opportunity to meet New & incredible People
Meeting new people can be a healing experience!! Positivity surrounds when we have the zeal to meet new and incredible people. That's essentially a way of learning from each individual the art of living. When you are all ready for packing and moving, both at the workplace and at home, you will get to make new friends!! And, then you will feel like it was so wrong to think that home shifting is an arduous thing!!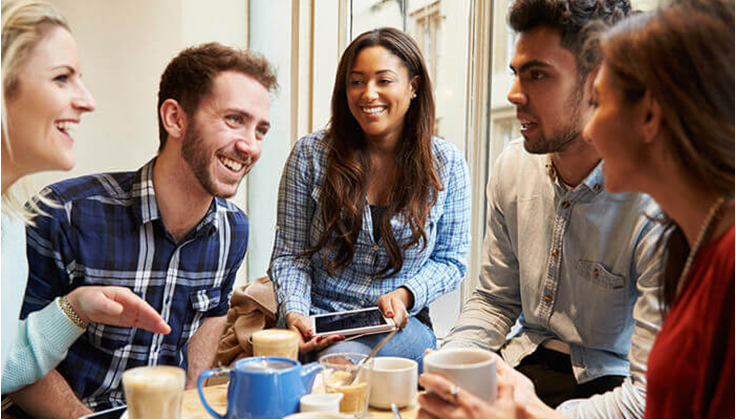 The task of shifting that looks so annoying for people can be actually a point of celebration. You just have to see the positive side, it would look overwhelming!! And, when you hire a reliable packer and mover company from online moving directory like Thepackersmovers.com, it becomes even an enjoyable experience. You only have to then sit back and enjoy the whole of it.