15 Qualities of Genuine & Best Packers & Movers in India
Everyone has the first time when it comes to relocating to a new place. Nobody has any prior experience of shifting from one place to another which makes the task of relocation an even more exhausting and stressful one. In such a situation, people often lookout for companies which can assist in making this strenuous task a piece of cake for them. As the businesses of packers and movers is flourishing and gaining immense popularity among people owing to the ease they provide to the people in their move, there has also been a significant increase in the number of moving scams as well. While in a hurry of completing the shifting process as soon as possible, there is always a risk of hiring fraud moving companies. So, to void being trapped by rogue moving companies, look out for the following qualities in the prospective packers and movers and hire the best one for your relocation.
1. Valid Legal Documents
A reliable and professional packers and movers will always possess all the legal documents such as the registration certificate of the company, GST registration certificate, PAN card, approval by IBA, and also a genuine moving license to function in its respective areas. These legal documents issued by the authorities are proofs of their trustworthiness and genuineness.
2. Issue Written Invoice
The best packers and movers believe in working in a transparent and authentic manner with their customers. Written documentation is the most significant factor which they incorporate in their services. As the invoice of services is an important document for both the company and the customer for future correspondences, it must set out the cost of every service which a person avails from them.
3. Insurance Facility
Being prepared for the upcoming adverse situations is a wise decision. Packers and movers who understand the value and emotions attached with the personal belongings of the customer offers insurance coverage on them to safeguard the interest of their customers. This facility will save them from any monetary losses in case of damages to good in the transit. Easy insurance claim procedure, best coverage schemes, and proper documentation are characteristics of a good moving company.
4. Good Quality Packing Materials
Trusted and registered packers and movers understand the sentimental value of household items of their customers. They make sure that only good quality packing materials are used in packing the items of their customers depending on the fragility. They carefully pack the items using different packing materials and cautiously handle them while unloading them with efficient shifting tools in the transport vehicles.
5. Professionalism
Professional packers and movers are those who have the expertise and know all the tricks to perform a shifting in a hassle-free manner. They have an efficient team of experts and professionals having good years of experience in their job work. The companies follow a proper work model in accomplishing the task assigned to them.
6. Experienced
Anyone can become a trained professional after attaining years of experience in their respective jobs. Moving companies with experience have a different work approach than an amateur company with no or less years of experience. They learn from their past mistakes and believe in handling adversities efficiently. Hiring such companies will ensure you of a wonderful moving experience without worrying about a single thing.
7. Well-Connected Network
Packers and movers companies having proper and effective networks across the country help them manage every relocation task with ease and efficiency. In cases of inter-city relocation, packers and movers can accelerate the shifting process by employing their respective branches in the destination city. This will help them complete their job within time without causing any delays.
8. Efficient Transportation Services
An efficient and best packers and movers have their transportation vehicles to effectively complete the transportation process. They will employ the right kind of vehicle in a particular relocation process depending on the type and size of the items to be shifted. Apart from being the speedy and punctual in their work, such companies take extreme care in providing the best and safe logistics services to their customers.
9. Door to Door Services
Professional packers and movers offer all kind of relocation services – packing, loading, transportation, unloading, unpacking and finally arranging of items at the new location. They will commence the shifting process in your old home and completes it right at the new destination without stopping in between. They will safely deliver your goods at your new place with this customer-friendly service.
10. Affordable Prices
A good and efficient packers and movers follow a customer-friendly approach while providing their services. They keep the moving cost of their services affordable and within the pockets of their customers. Such companies keep their prices according to the latest trends and ensure that only the best quality services are provided to their customers.
11. Skilled Manpower
A good moving and packing company hires only trained and skilled workers who have the required skills to perform the relocation tasks in a smooth and efficient manner. As the company believes in not leaving any loopholes or committing any grave mistakes in the shifting process and watchfully accomplish all the work with precision, it ensures that its manpower works like a team.
12. Availability of Warehousing Services
A professional and reliable packing and moving company offers warehousing and storage facility to their customers to let them keep their goods for some amount of time. Such companies will provide their customers with a required amount of space in their house to keep their belongings and charge warehousing costs for the same. This facility ensures the safety of their goods until they decide to shift into their new place.
13. Timely Delivery of Items
Time is money in the professional world. Dedicated packers and movers understand the value of time and apply all possible efforts to deliver the items to their customers within the estimated time. They always have a Plan-B ready in case something goes wrong in the transit.
14. Customer Support Services
Relocation is a stressful task for the people. Every professional and genuine moving company has a customer-friendly customer support service staff in the backend to resolve their moving-related queries. It is a customer-driven company that works on the principle of customer satisfaction. If your selected company has this facility, then you consider it as a supportive factor for hiring them.
15. Customization of services
Such kind of services offered by moving companies in India is an act of customer satisfaction. Customizing the moving process according to the needs of their customers shows the level of services such companies provide to their customers.
The Final Words
Not all the best moving companies may own these qualities. But, it is also important to ensure that
They must be licensed and have all the legal documents stating their authenticity.
They offer insurance coverage on belongings in case of intercity relocation.
The company issues a written invoice setting out every detail about the services availed.
Use good quality packing materials for the safety of goods.
If your preferred movers and packers have all these qualities in them, then you can definitely go ahead and hire them for your move. Have a smooth and safe relocation!!!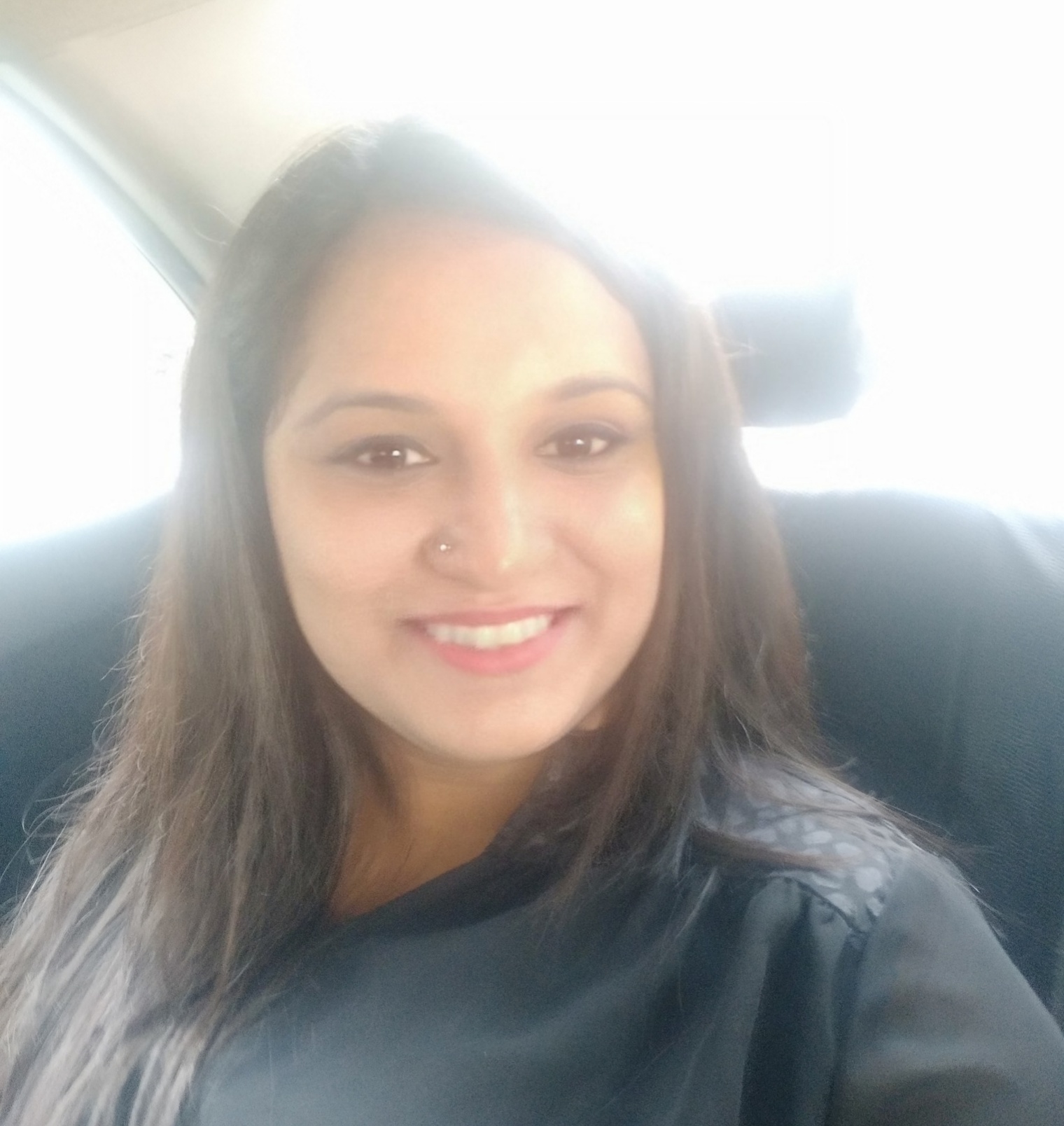 Latest posts by Sakshi Ecavade
(see all)