20+ Useful Vastu Tips For A Rented House
When you are planning to take a house or an apartment for rent, it is not always possible to find a Vastu-complaint one. Most of the homeowners or builders focus on aspects like their budget and creation of open spaces rather than making their property as per the principles of Vaastu Shastra. So, as tenants, it becomes your responsibility to take a property on rent only after ensuring that it is constructed according to the guidelines of Vastu to ensure wellness of your family members.
So, here we have brought together a long list of Vastu tips for your home that you will take on rent to ensure that everything goes well once you relocate there.
Things to Check While Renting A Home
Property's history:
Being a tenant, it is important for you to check the history of your rented house. Ensure there are no unfortunate events that had taken place in your rented house before.
Ventilation:
A properly ventilated and well-lit house is good to take on rent. It will ensure a positive inflow of energies.
Location:
This is an important aspect to consider while taking a flat for rent. House near traffic zones, power plants, electric poles, or graveyards are bad.
Vibes of the house:
As soon as you enter your new rented flat, a certain vibe will touch you helping you decide whether you want to stay there or not.
Flow of energy:
Avoid taking a house on rent with an electric pole or a mobile tower in the vicinity.They will obstruct the flow of energy.
Vastu Tips for Rented Homes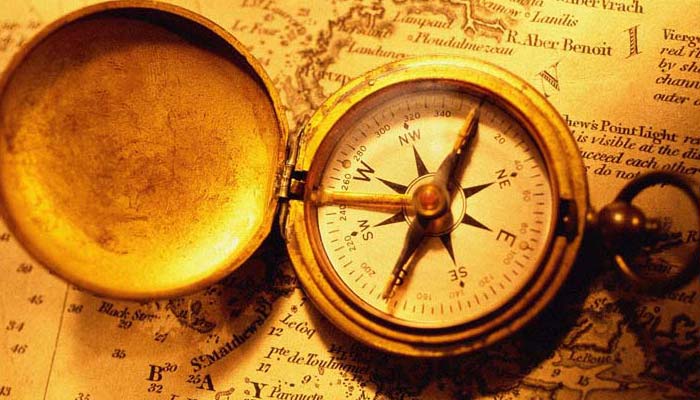 1. Location of the entrance door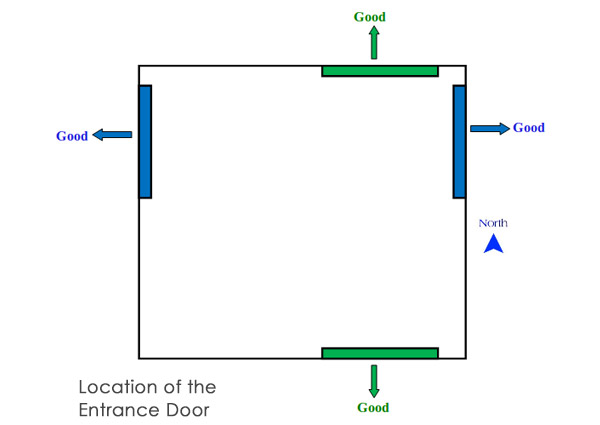 The main door of the house determines the Vastu of your house. It is the conveyance point of all kinds of external energies. An entrance door placed at the right position will ensure that only the right and positive energies flow into your homes. Otherwise, a negatively placed main door welcomes financial and health problems.
A North and East facing rented house is an ideal one. A West facing rental homes is good for businessmen, traders, property dealers, stock brokers, IT professionals, etc.
You can also keep a Shri Yantra or Ganesha statue of the image at the entrance to ensure a positive flow of energy in your rented accommodation.
2. Direction of the kitchen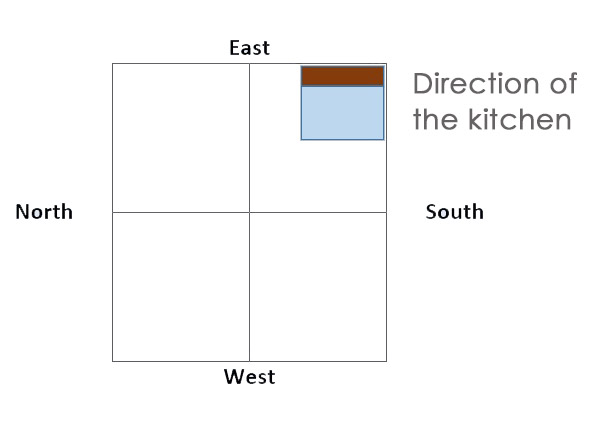 According to Vastu Shastra, a properly-located kitchen in homes will ensure wealth and physical health. The best location of the kitchen in a rented house in South of the South East or northwest direction. Avoid renting a home with a kitchen in the South West or North direction.
3. Position of toilet and bathroom
As per the Vastu guidelines, the toilet and bathroom in a house suggest the disposal of unwanted things from your life. This keeps the human body function in a proper and streamlined manner. When a toilet or bathroom is located in an inappropriate direction, it will drain out positivity from your home. South West and North East corners of your house are not ideal for toilets in a house.
4. Location of bedroom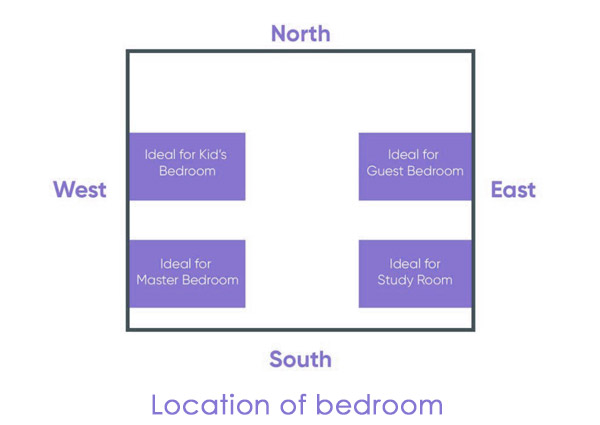 As this is the place where you ultimately relax after a tiring day at work, it is important to decide its location carefully. According to Vastu Shastra, a bedroom in the South East direction leads to good mental and physical health. A North-facing bedroom is ideal for an actor, socialite, or politician. A South-facing bedroom is good for sportsmen, lawyers, or people from the armed forces. A West bedroom is beneficial for IT professionals, businessman, or a trader.
5. Colors for wall paints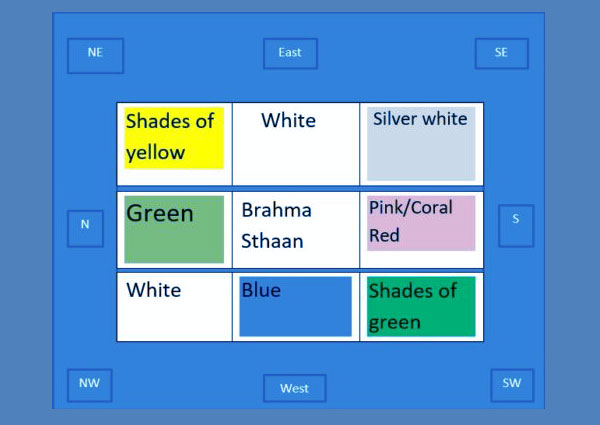 Colors have the potential to have psychological impacts on the minds of people. They have the power of creating stimulation in the brain and evoke various sentiments in people through their vibrations. So, choosing a paint color for your rented home requires great thinking as a wrong selection can push you into mental stress. The best paint colors for the walls of your rented homes would be lighter shades such as off-white or ivory. Darker shades on the walls make your house look congested and small.
6. Vastu for Puja room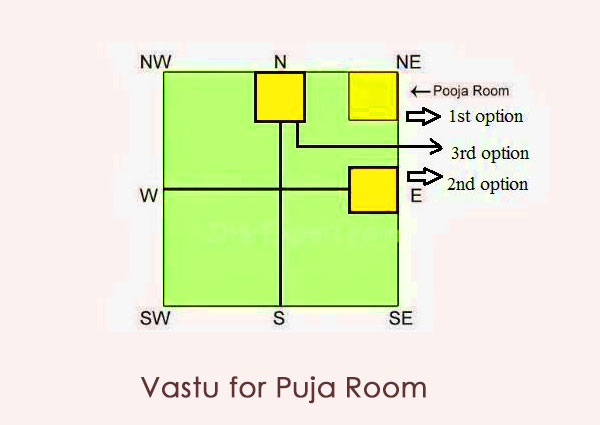 As Puja room is one of the most significant places in a home, therefore, immense care should be taken while selecting its location. The right direction of your Pooja room will ensure an inflow of positive energies in your rented home. The best place to set Puja room would be in the North-East corner of your house. A puja room must be set first after you move into your new rented house.
Popular Vastu Remedies For Your Rented Home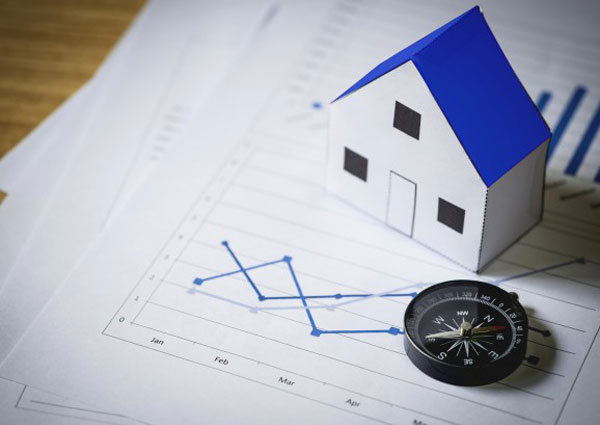 Doors of your house:
Ensure that they open on the inside to attract positivity. They should not creak and be smooth. Immediately repair the damaged doors.
Ensure no water wastage:
Keep a regular check on the faucets and taps of your rented house to ensure that there are no leakages. Any wastage of water hints towards the outflow of positive energies from your home.
Dining place:
The best location to set this place is in the southwest direction of your home.
Remove clutter:
Clutter can be a source of negative energies. So, it is always better to remove unwanted items from your house so as to attract positivity in your rented house.
Placement of heavy items:
Heavy items like furniture should be kept in the south-west direction of your rented home as this direction must never be kept empty.
Nature-inspired pictures:
Keeping such pictures or paintings such as flowing rivers, fishes, waterfalls, flying birds, etc. in your rented homes attract good fortune, good health, professional growth, and positivity.
Fountains at open spaces:
The empty space in the drawing-room and courtyard can be filled with a beautiful fountain in the northeast direction of your rented home. This will bring prosperity, power, and positivity to your home.
Lit lamps to evade darkness:
Lit an oil a lamp near a clean water pot and a Tulsi plant to ward off any negative energy from your home.
Other Vastu Shastra Tips For Rented Homes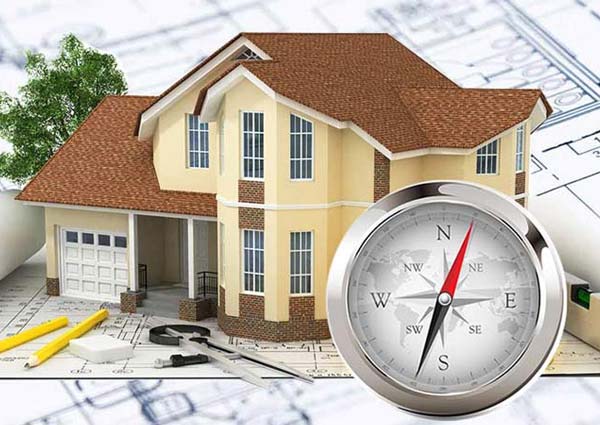 Follow these full-proven Vastu tips for your rental home to ensure peace and positivity in your homes.
Keep flowers and plants in your rental house.
Mop your floor with salt water regularly to cleanse it.
Make sure that the rooms have pleasant smells. Use incense sticks or room freshener.
Play peaceful music or divine songs in the morning for a peaceful aura.
Make sure that clocks in your house are always working.
Never move into homes with balconies in the south-west direction.
Ensure that the house is in rectangular or square direction.
Never take houses on rent with south-east, south, and southwest entries.
If you are renting a duplex house, ensure that staircase is not in the northeast direction.
Make sure that they are no dampness on the walls of your rented house. Never put garbage in the front of the main door.
Keep the main door properly lit.
Keep the photos of your ancestors in the South West direction of your house.
You can keep plants with green broad leaves such as a money plant in the East direction.
Keeping Idol or photo of Maa Saraswati in the North-East direction is considered good.
Make sure that there are no cobwebs in the corners of your walls.
Vastu Doshas in Rented Homes to Look For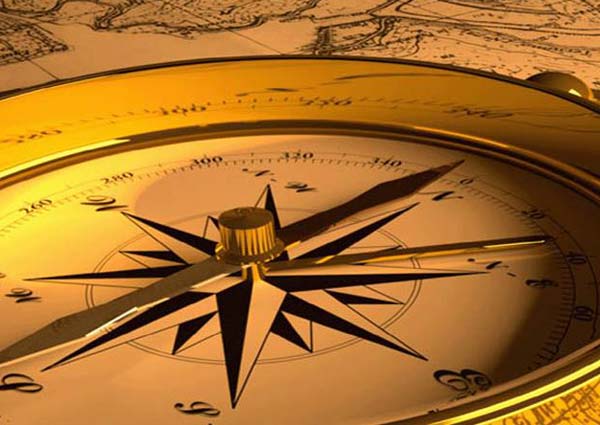 If you are searching for a property to take on rent, then you should check on the Doshas based on Vastu Shastra as a tenant. And, if you find any of Vastu Doshas in property on rent, then consider not moving in.
If the East and North directions of the property for rent is too packed, avoid it.
If the West side of the property is too open, avoid it.
If the North East side of the property has no even height, avoid it.
If there is a hole, water tank, well, or a basement in the West direction, avoid it.
If the South West or North East is broken or damaged, avoid it.
How to Remove Vastu Dosha without Making Structural Changes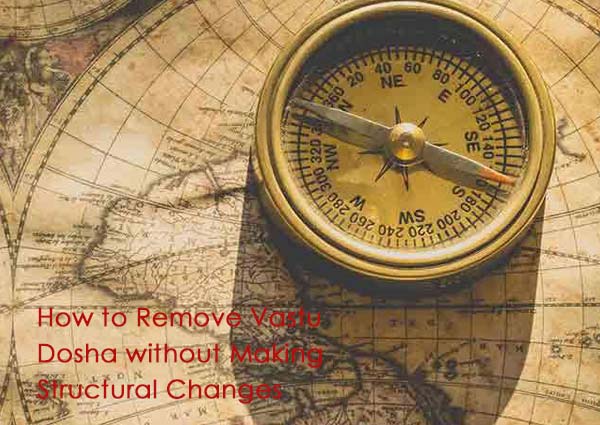 Perform Navagrah shanti puja, Ganesh puja, and Vastu purush puja.
Make the symbols of Shubh-Labh and Swastika with kumkum and rice on the main entrance of your rented accommodation.
Keep an idol of Vastu Purusha, copper wire, powla, pearl, or a silver snake in a red cloth and earth in the East direction.
Shantipath, Navachandi yagya, or agnihotra yagya can bring peace in a rental house.
Consider these Vastu Shastra tips before you finally move in a rented home to make sure that everything is just perfect until you finally move into your new dream apartment.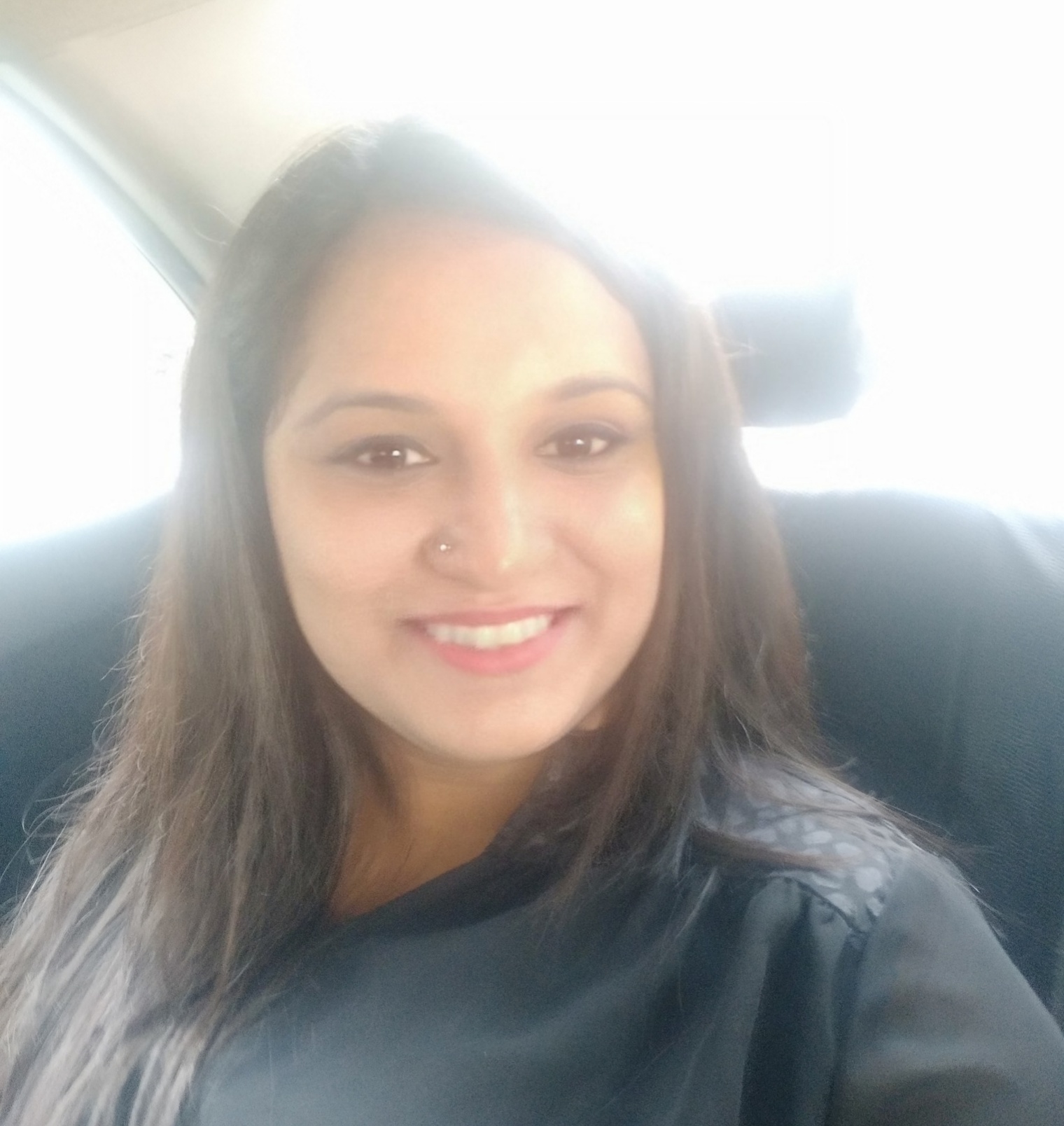 Latest posts by Sakshi Ecavade
(see all)