How to keep your documents safe during a move?
When we move out of our homes with all our belongings, there is always a sense of fear associated with us. The fear of losing our valuables and when these valuables are something that cannot be replaced, the tension increases.
And our original documents are one such thing that is important and irreplaceable. While one can still regain the original copy of any document if they lose it, the problem comes when we lose it in the hands of the wrong person.
To prevent such a blunder from happening, you should know how to keep your documents safe during a move. Because no matter if it's an office shift or home relocation, documents must be kept safe at all costs.
Therefore, we are spilling the beans on the best ways to pack your documents and secure them at all costs because our customer's safety is our priority.
5 ways to keep your documents safe during a move
1. Start with making photocopies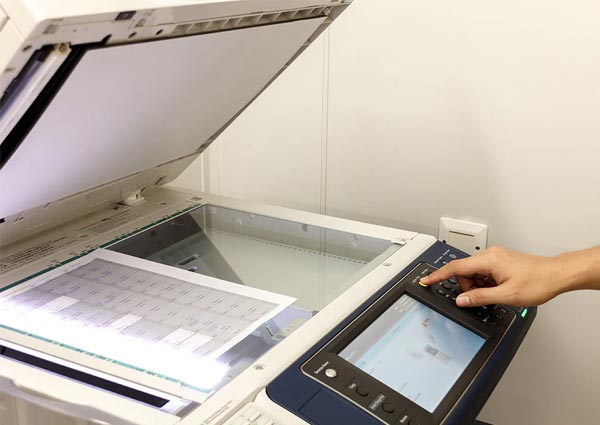 We always need photocopies of multiple documents. To attach them with offline forms, to present them as proof of our authentication, or to self-attest them and provide them to government officials for any concerned matter.
So, if you keep 1 or 2 photocopies of your original documents with you, it will help you in a big way. Just in case you lose or damage any of your documents while shifting, you are present the photocopy of the same to the concerned government authority and get a new document in no time.
If no such need arises, you can still use these photocopies for other use, as mentioned above.
2. Create digital copies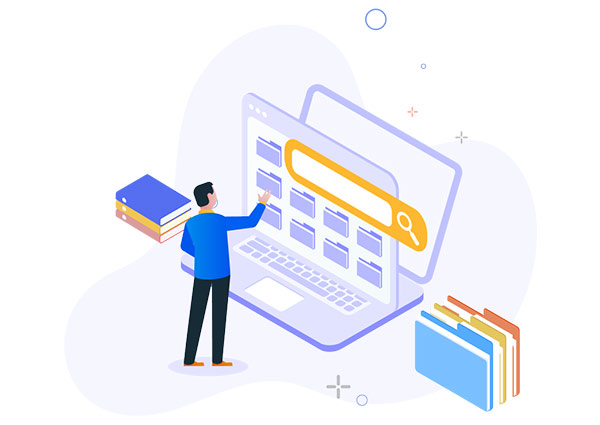 Having hard copies of your documents is good, but having soft copies is a genius move. Getting all your documents quickly scanned and putting them in a password-protected folder on your laptop will help you way too much.
It will work the same as providing soft copies of your documents if anything happens to them. And also, if you need any documents urgently, you can quickly take out your laptop and use these digital copies to your aid.
This will prevent you from opening your bag, searching through all the documents, and taking the required folder out for work. Nonetheless, having multiple copies of every document is an intelligent move for safety and convenience.
3. Get specific folders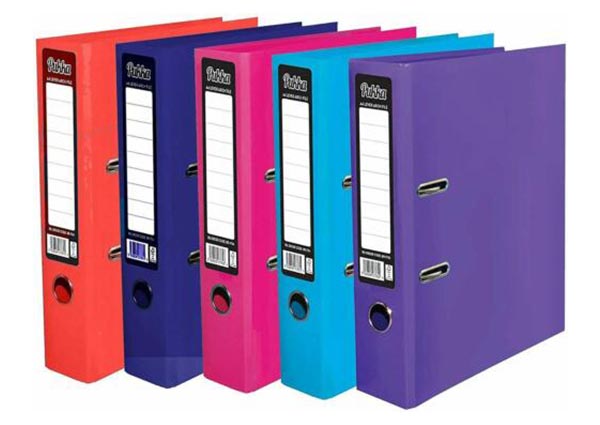 There are multiple places in our homes where we store our valuables. And there is no primary need to store or keep them in a file folder properly. Dedicating a drawer to them and putting all the documents there is enough.
But when you are shifting, it is important to put all the documents in proper files so that the paper doesn't get folded from the sides or damaged. Buy one if you need dedicated and specific folders to keep your documents. And then, every document or necessary smart card you own should be added.
A separate folder for all the least important documents can be added in a separate folder with different colors as it will hint that this folder can also travel with the packers and movers company.
You can also buy folders based on their colors to segregate specific documents from the rest. And having a small folder or card holder for all the smart cards will make your document management easier.
This way, you will know which file has what papers inside it and how much safety it needs based on its contents.
4. Pack Carefully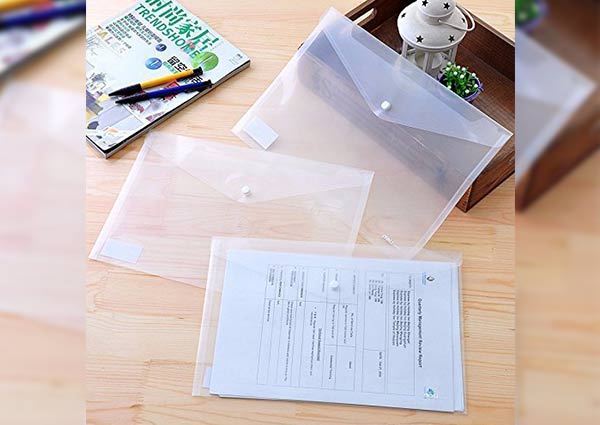 You must carry these files and shift from one location to another if you have multiple folders because you have many important documents. Either get a good packaging service for these files or pack them yourself.
You can ask your service provider to put all the files in a carton box in front of you, secure it with tapes, and then keep this box with you for the safety of the documents. Or you can just put all the important files in one of your vacant bags or suitcases and then transport the bag under your surveillance.
That's because having multiple big and small folders, taking care of them, and relocating them takes work. You will get tired. So, choose the easy and more secure way how to keep your documents safe during a move. Just know how to pack your belongings carefully, and you are good to go.
5. Shift them with you
It is highly advised that you shift all your essential documents by yourself. Don't let them out of your sight, whether it has your property papers, government papers, bank statements, passports, credit cards, tax details, or anything else.
If you have already managed them, kept them in a file, and all the files are now in a bag or carton box, it is better to make some space in your car or carry an extra bag at the airport and relocate your documents to your safety.
This will release half of your shifting tension.
Bottom line:
Some things can easily be bought with money, and then some things are so valuable that money cannot buy them. And our crucial documents are one such thing. We can surely get new documents made if we lose the previous one somehow, but it is an undeniable fact that getting new government documents takes a lot of time and patience.
Ditch all the inconveniences and choose the easy way of safeguarding them while shifting your home. Follow the steps above on how to keep your documents safe during a move and say goodbye to home-shifting anxiety.
To know more about how to pack your electronics or the steps to choose the right moving company, stay tuned and keep reading.
Latest posts by Anishka Luthra
(see all)