How to pack electronics for a DIY shift?
When we plan to shift homes, only one thought concerns us. And that thought is; how to safely transport all household goods to the new location. If you need help with the same concern, then have a look at the details given below. We have spilled some fresh and crispy beans on how to pack electronics for a DIY shit.
These tips will help you become a pro and take care of your household electronic items like no one else. After all, electronics are one of the costliest items in any home. While the rest of the furniture can bear some rough shifting, there are chances of electronics getting damaged with the slightest of mistakes.
So, follow these best packing tips for electronics and move out in style and safety from your old location!
Types of everyday electronic items available at home: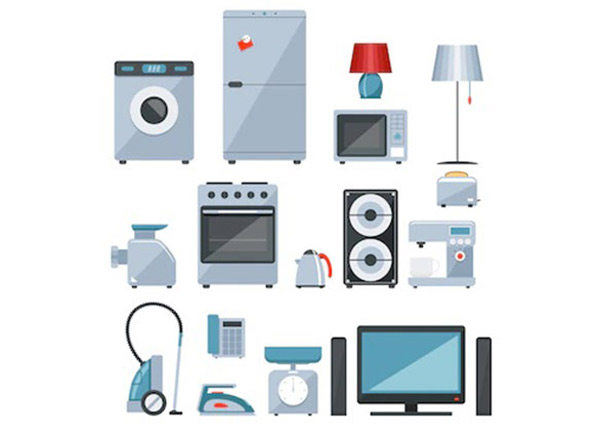 Microwave
Refrigerator
Television and CCTVs
Air conditioner
Geysers and heaters
Washing machine
Computer/laptops
Coffee maker/blenders/juicers/mixers/toasters
These are some of the most common items found in every other household. While the number of each of these items may vary depending on the size of the home and how many members live in them, the main components remain the same. These main components include all the accessories associated with all the items mentioned above.
Material required to pack household electronics for shifting: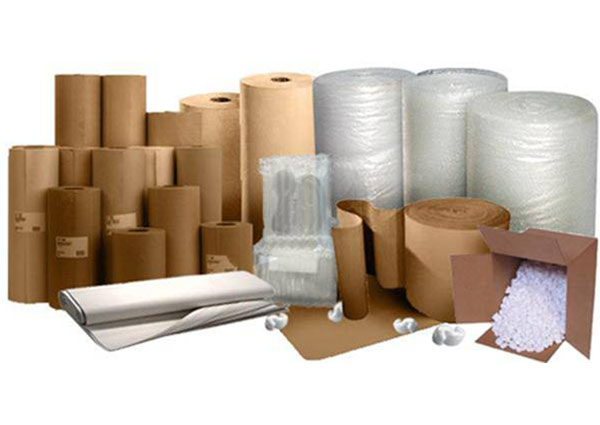 Various sizes of cardboard boxes to put in different electronics.
Bubble wraps in abundance to wrap the electronics for safety.
Polystyrene boards to add in edges of electronics and corners of cardboard boxes.
Small cloth or plastic bags to wrap miniature accessories that belong to the electronics.
Tape, scissors, markers, and papers to complete the final task of packing goods before the move.
Note 1: If you have the original box of any electronic item, feel free to pack your electronics in that box. It will save you money and effort to find the right size box for packing and transporting individual electronic items.
Steps to follow to pack the electronic items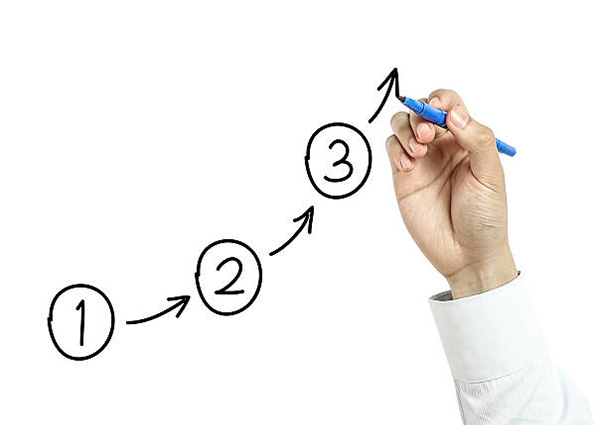 By following these steps in ascending order, you will quickly and efficiently pack all your electronic items in no time. These steps will ensure secure packing and transportation of your goods for shifting. Here are the steps to follow:
Step 1: Start with picking up one room or one type of item at a time. This will ensure every item is packed properly. For example, start with the kitchen or master bedroom, or start dismantling all the ACs. Then proceed with the rest of the plan.
Step 2: Once you have decided which things to go for first, remove the cardboard box matching the electronic item's size. Then remove all the wires from the respective piece of electronics and clean everything with a cloth.
Step 3: Wrap the electronic in bubble wrap. Before you place it in the cardboard box, add polystyrene boards or the required size on all sides of the box. This will protect the electronics against bumps.
Step 4: Finally, place the electronics in the cardboard box. If there is enough space left, add accessories and wires in the box as well. Otherwise, you can keep them in a separate box and wait to pack them when the time comes. (see the details below to know how to initiate this process)
Step 5: Once the electronic item is properly packed and placed in the cardboard box, close it and tape it up. Make sure to secure it tightly. Then label it adequately. The labels of the box should include the following:
Name of the item
The room's name that it belongs to
Whether or not it has all the accessories store in it.
Once you complete these steps with all your electronic items, place them on one side of the home.
Note 2: Make sure to pack every item in a separate box. Also, ensure that the cardboard box's size matches the electronics stored in it. Otherwise, the item will either keep moving inside the box or get damaged. Or you will have to think and work hard on filling the extra space in the box to prevent those damages from happening.
Dos and Don'ts while packing household electronics for shifting
Here are some tips on what to do and what not to do while packing electronics for shifting:
Make sure you have a backup of all files and data on your PC or laptop. Wait to pack them before you get the backup with you.
Remember to remove the batteries from the remote for appliances with remote controls like TVs, ACs, etc. The batteries can damage the remote if inserted for too long while it is not in use.
After you remove all the cables from all the electronics, roll them properly and secure them with a rubber band or zip ties. Not doing so can tangle up all the cables, and you have to untangle them in your new home to reinstall the electronics.
You can place items like AC stabilizers, TV set-top boxes, keyboard, and mouse in a separate box, too, If there is less space in the main container of the electronic. Just make sure to label the box containing these items properly.
If you have little space left in the electronic items containers, take out a separate box for all the other electronic accessories. Then, take small polybags and add all the wires and screws of one particular electronic in that bag. Then pack it properly and label it nicely with the initials of the electronics it belongs to. Make more such poly bags for every electronic item. These bags can contain the manual of the electronic, their respective wires so that you don't get confused later on, remote controls, batteries, etc.
Don't wrap your screens or other fragile items with newspaper. Newspapers are not too strong to protect against scratches. Either use polystyrene, bubble wrap, or cardboard to do this job.
Items like coffee makers, toasters, juicers, grillers, etc., are small yet heavy. Take maximum caution while packing them up. If required, pack them with shifting blankets once the item is already inside a cardboard box. This will ensure your expensive kitchen gadgets aren't damaged during transportation.
Never add any flammable item inside or near the electronic item. Keep them away from such items while packing, storing, or transporting.
If there is any urgent detail about any electronic that you want to remember, then write it down on paper. Then put this paper inside the container containing that electronic. You will get that required information while unpacking and reinstalling the appliance.
Always place your electronics in the upright direction in the truck. Placing them in any other way can damage their main screens. To know which direction is upfront, mark it on the box while packing the item.
Note 3: If you find the packing mentioned above is not your cup of tea, you can also avail yourself of the best packaging services in India. We provide verified packers and movers across the country to fulfill our customer's shifting needs. Also, since packing is a serious and important task of shifting from a safety point of view, you must not risk it to save a few bucks.
Bottom Line:
Electronics are heavy, expensive, and one of the essential household items. Transferring them from one place to another with utmost safety is important. Just know all the dos and don't or hire a professional provider of moving services in India and make your work easy and safe.
To know more about household shifting, packing and unpacking services, home décor, and auspicious times for home and office shifting, stay tuned with us.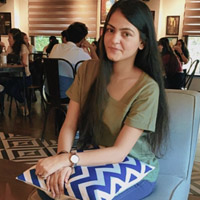 Latest posts by Anishka Luthra
(see all)