How to Relocate to USA: A Beginner's Guide!!!
Moving to USA is like a dream which has turned into a reality. Every year, people of different nationalities located all around the world move to United States for a prosperous career. If you too have decided to relocate to this country just like the other fellow citizens of your country and like many other around the globe, there are multiple things which you need to consider fulfilling this dream. The below points will help you understand the procedures of moving to America and set you on the right track.
1. Conduct preliminary research
Before actually moving to USA, it is suggested to conduct as much research about this powerful country as possible. Have an idea about the available job opportunities in the United States and where you can find them. Prepare a list of shortlisted places which you find suitable for accommodation as well for job application. You should also find out about the VISA application process and how much time this procedure takes. For this, try to create a time table to analyse the time required to complete each step in the moving process such as
By when you should give your resignation at your current place of employment to serve the required notice period.
By when you should reach USA to appear for the job interviews.
By when you should put your current property out for sale.
All this will give an idea about the total amount of time needed for the completion of this time-consuming relocation procedure and timely reach the United States of America.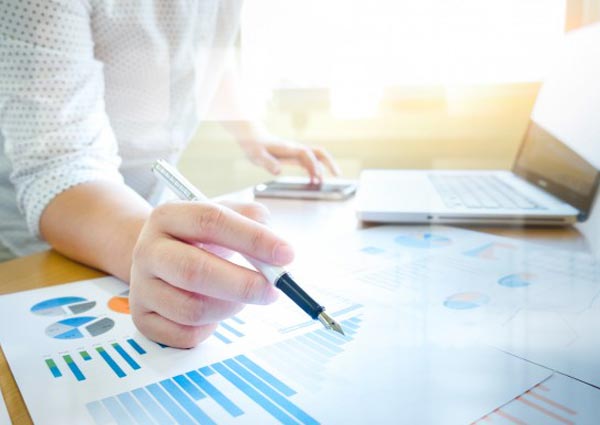 2. Reason for visit to USA
You have to ensure that you have the right reasons to move to America, meaning that you should not depend on the news and other people. You should find a proper mission to visit the USA and learn more about the life style in the USA. Find out more about the job opportunities, real estate, salaries, and way of living in the United States to strengthen your reasons for visiting this amazing country. Being one of the most powerful and huge countries in the world, the surrounding and lifestyles in the US varies with every location. You should find a proper job by appearing for the interviews in the US-based companies to facilitate the application for the US visa. If you are planning to start a new business in the USA, there is a different procedure which you must follow to fulfill the requirements of your application.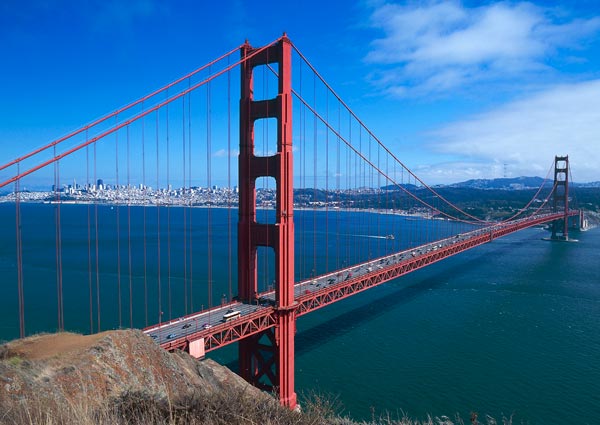 3. Acquire a US Visa
One of the biggest challenges when you are planning to move to USA is obtaining a US visa or a Green Card. The decision to settle in the US must be made months before the date of your move in order to complete the visa application procedure. The visa process commences with the visa petition to USA Citizenship and Immigration Services. Once it gets approved, the National Visa Centre takes over this process and provides guidelines for the official visa application and interviews. You can obtain a Green Card through your permanent job offer or through a family member already residing there.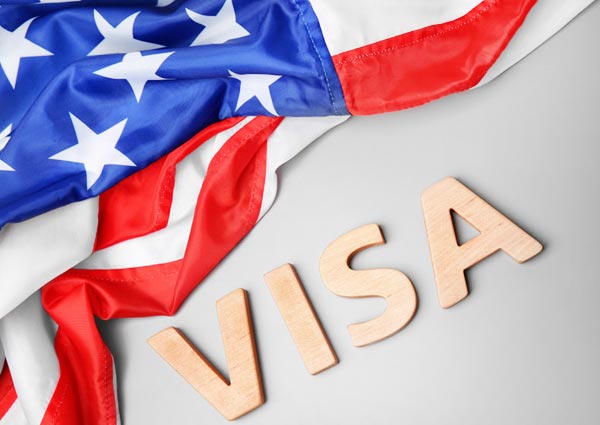 4. Arrange a temporary accommodation
Once you receive your visa, begin your planning for the USA. After your arrival in the US, you need a place to stay such as a hotel, an Airbnb, or a holiday rental on an immediate basis. This will save a lot of your time and help you find a suitable permanent accommodation without being in rush or depending on interest searches to find a perfect home in the US without physically viewing the property. In case you arrange an accommodation through a local property dealer, you can use their knowledge which neighbourhood would be the best for you.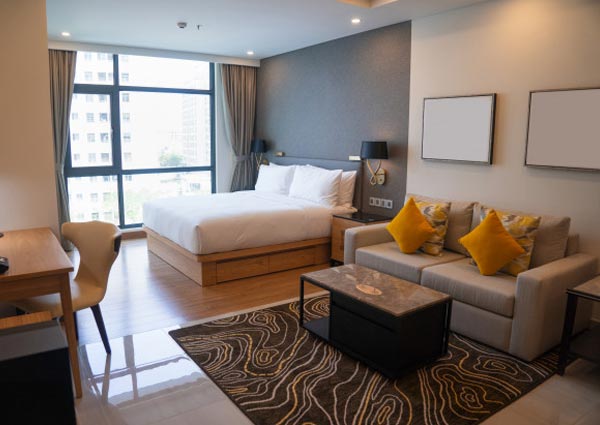 5. Settle your home
Before moving to the USA, there are multiple things which you need to look into at your current home such as disconnecting the utility services, paying outstanding bills, shifting postal details, and informing people about your international relocation. Make sure that you have carefully put together all the crucial documents which you will need in the United States. Arrange for the copies of the missing documents as soon as possible. The documents which you need to carry along with you to the US are –
Birth certificate
Medical records
Marriage certificates
Other ID proofs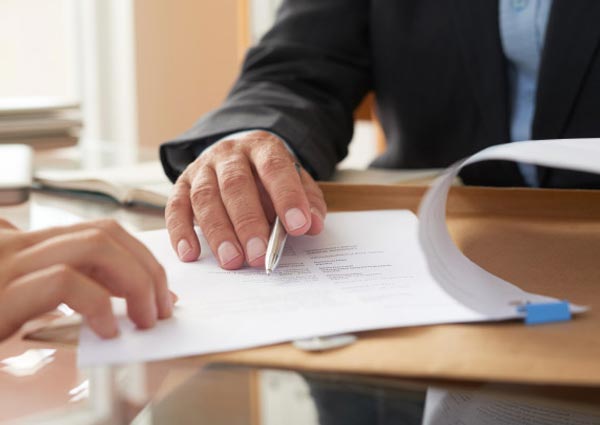 6. Relocate your belongings
Before the date of moving to the US, you need to make the arrangements for the transportation of your belongings. You can book a container transportation service for the movement of your large items such as furniture or hire reliable movers in USA to get them timely delivered for you. People can also get their goods delivered on the hotel address. Cargo shipping services of moving companies in USA let people send their belongings anywhere in the country in the most easy manner through sea freight. Contacting the right international movers in USA much before the date of moving is the accurate thing to save yourself from frauds.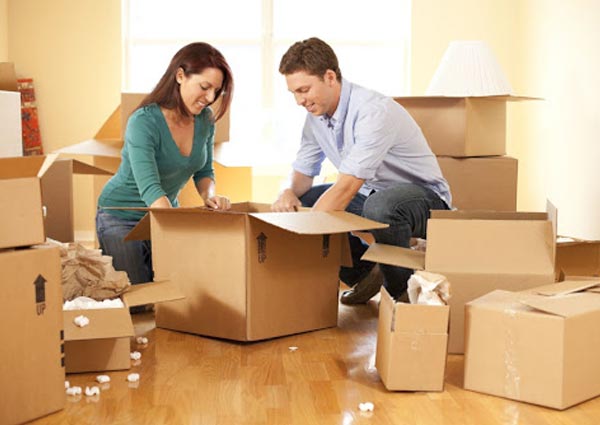 Soon after you relocate to the US, you must submit your application for a social security number if you haven't applied for it at the time of applying for your visa. The main purpose of this number is that it permits the government to keep the track of your earnings in the United States and to check your eligibility for retirement benefits. The application for this number can be made at the local Social Security Admin office by taking the proof of your service in the US.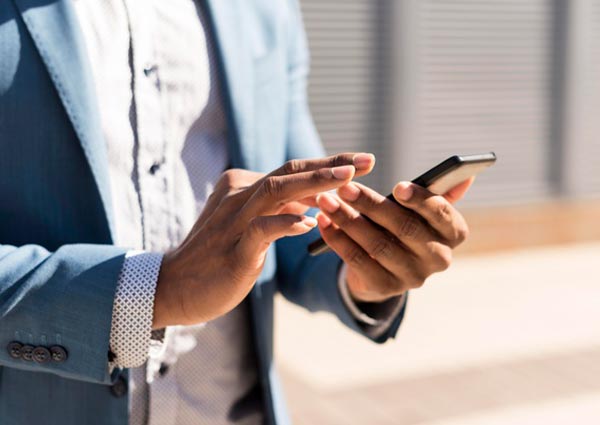 8. Open an American bank account
Once you move to the USA, you have to open an American bank account so that you can easily pay your bills and receive your salary. You can open a checking account that comes with a debit card which allows you to pay for anything without actually carrying any cash in your pockets. To open such n account, you need your ID proof, immigration documents, passport, and your social security number. You can also transfer fund from your old account to this one. Make use of the best money transfer deal when you are transferring funds from one account to another.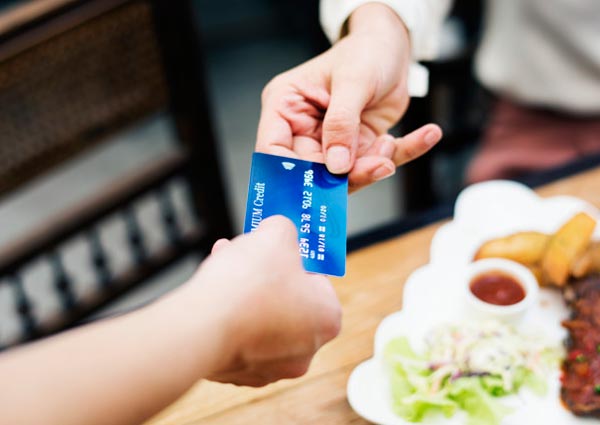 9. Find yourself a home
Be it you are planning to take a property on rent or thinking of buying your own property, you must quickly find a proper permanent accommodation so you don't have to pay high rent to your landlord or bear hotel charges for a long time. If you think of renting a property in the United States, you should be careful as the landlord might ask you to fill a rental application form to confirm whether you have any source of income to pay the rent. Don't pay any extra charges related to renting as you would be asked to pay a one-month rent as a deposit, damage deposit, and a rental fee if the area you planning to shift is in great demand.
If you wish to buy a house in the US, never trust the realtors completely and do your own research on the property rates as well. Remember that that the realtor's commission is paid by the seller, and not by the buyer.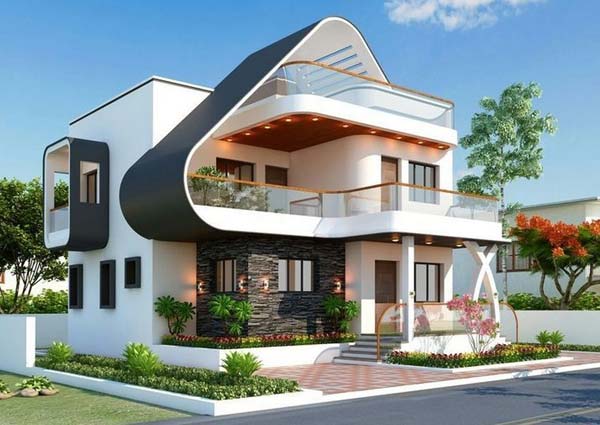 10. Take a health insurance
Healthcare needs are mostly offered by the hospitals and private clinics in the USA. Therefore, you must avail the service of healthcare insurance to cover any health charges incurred during the treatment of an injury or illnesses. In some organizations, the employers mostly contribute towards health insurance schemes for their employees. So, it is better to check with your employer whether such service is available in your company or not. It is suggested that you should take a conclusive medical insurance.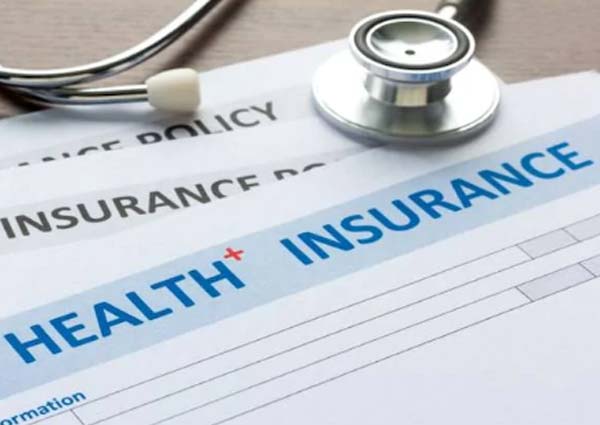 11. Arrange utilities
Once you have settled in your new home in the US, get yourself the best utility services such as electricity, phone, internet, and gas. You can speak to other people living nearby your home about the utility service providers they are taking services from and inquire about other facilities as well.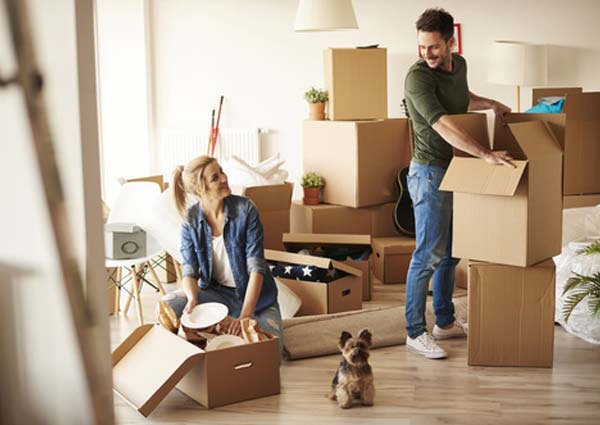 12. Get acquainted with US laws
When you relocate to the US, the first to do is to get yourself aware about the laws of the country. One law states that the residents should clean the snow in front of their houses by themselves. Gambling is prohibited in many areas of the United States. You should know what is allowed and what is not in the US when you are planning to settle in the country.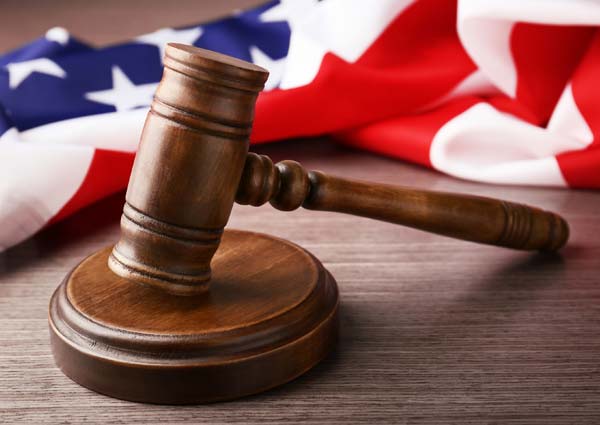 The Ending Note
With these instructions and guidelines, you can make your moving to USA a simpler and compliant one. You just have to follow these steps and you are all set to go and have a bright future in the United States. Have a safe and amazing moving experience to the US!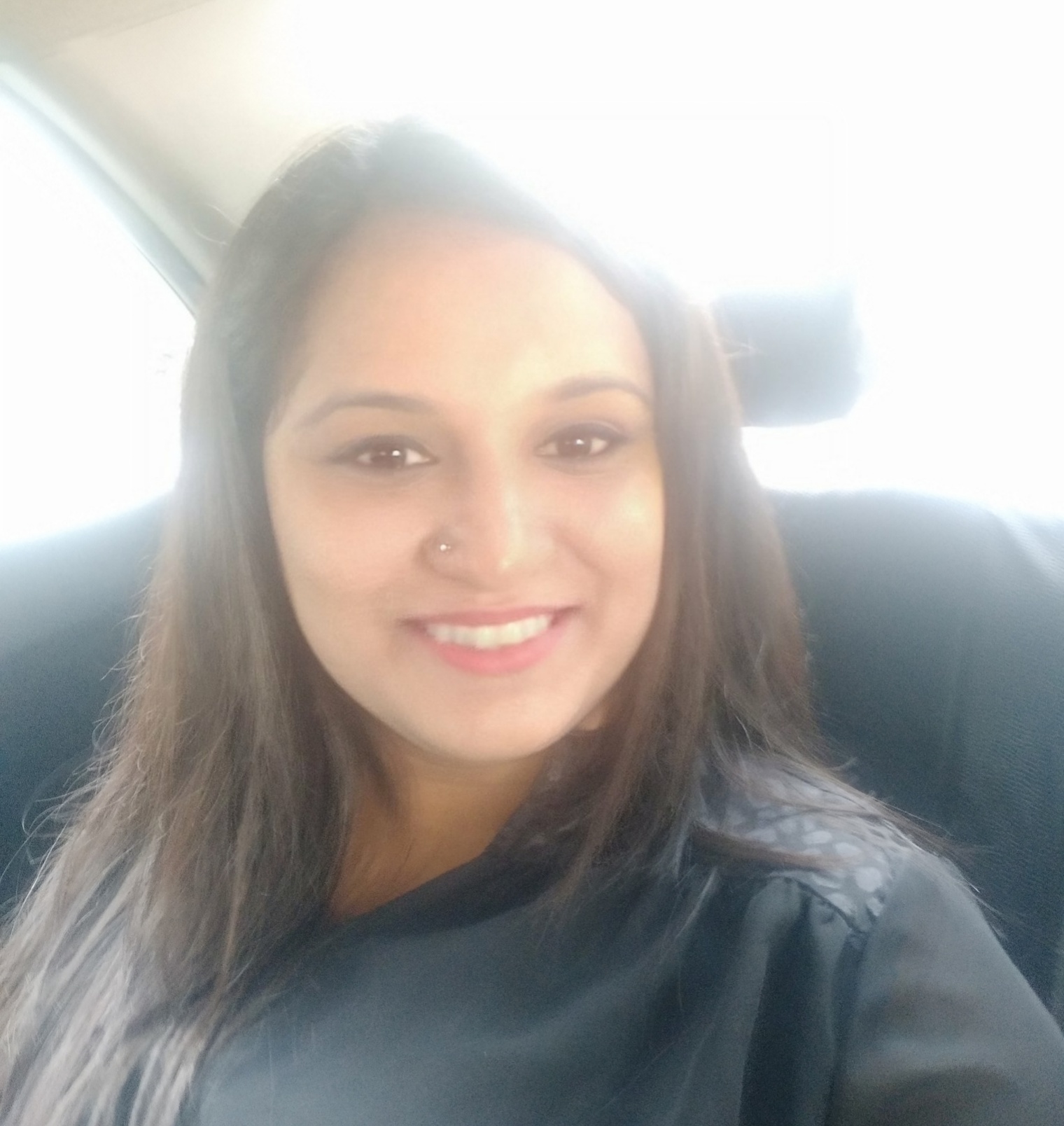 Latest posts by Sakshi Ecavade
(see all)