And, you cannot decide your moving needs and requirements based on the certain myths that have been spread by certain group of people. You need to introspect and then take the final decision on your own.
When you will start talking to people about your relocation needs you will be start receiving scores of advices from people and that may sometimes lead you to taking a wrong decision. Its better you take on things not in hurry and mindfully take the decision looking at every aspect of the whole process of relocation.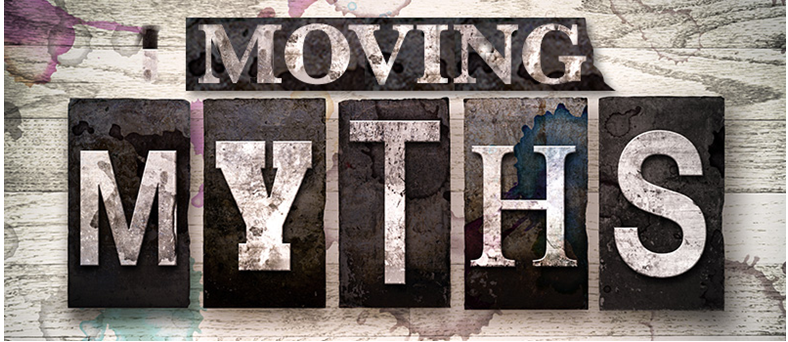 Here are certain myths that you will need to be careful about while you are going on the spree for a finding your perfect way of relocation.
1st Moving Myth
Hiring a relocation company is a bad idea while you are planning to move your household.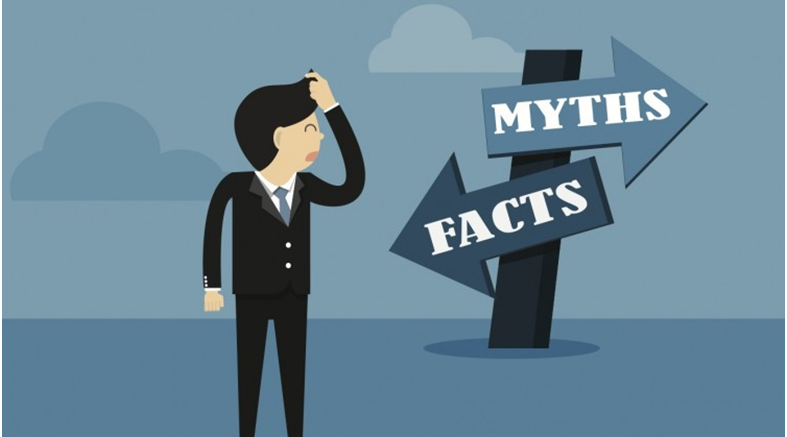 Real Scenario: You can cut upon a lot of the stress if you are hiring a moving company because they have all the experience in the field. The task that can take up a lot of your energy and money can be done in the simplest way if you are hiring a moving company. You will need to do only one thing and that is to search for a reliable moving company as per our requirement.

2nd Moving Myth
Packing and Moving is a tougher task than the task of unpacking.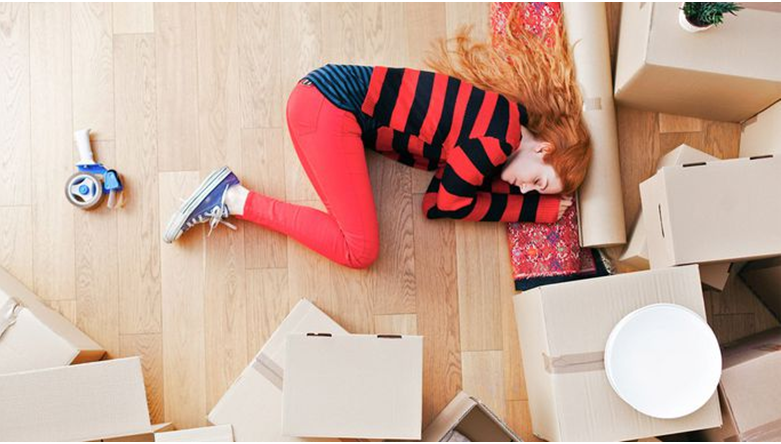 Real Scenario: People often have misconception that the task of packing and moving is an easier task than that of the task of unpacking and the other related task. But this actually is a misconception because for unpacking your delicate and valuable goods you will need to be really careful or it may result into causing great damage to your goods. A great amount of expertise

3rd Moving Myth
Packing and moving goods on your own can save a large chunk of your money.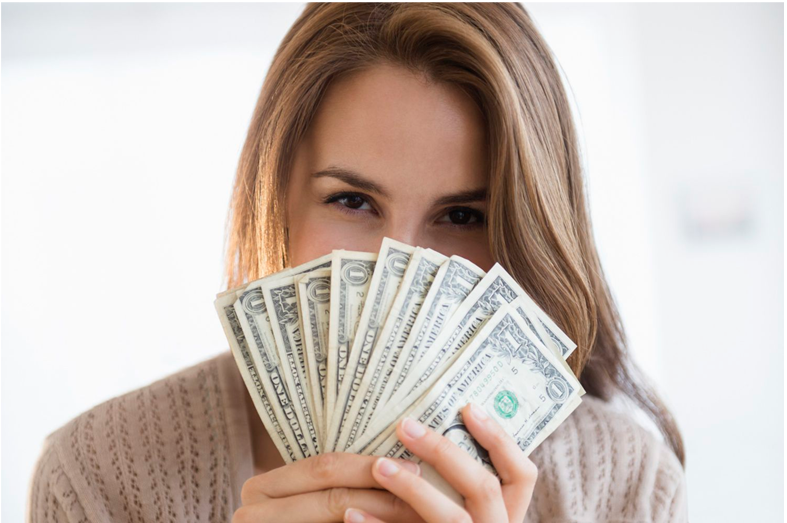 Real Scenario: People often think that packing goods on your own can be a great idea and can save a great chunk of their money while you are carrying out relocation. While there is nothing so bad in doing so but if you want that there isn't any problem in relocation then you will need to take care of a lot of things including flawless packing of goods, arranging for moving boxes and many other related tasks. And, it is always a great idea to hire a

4th Moving Myth
You may also use your private car for transporting your goods to the new location.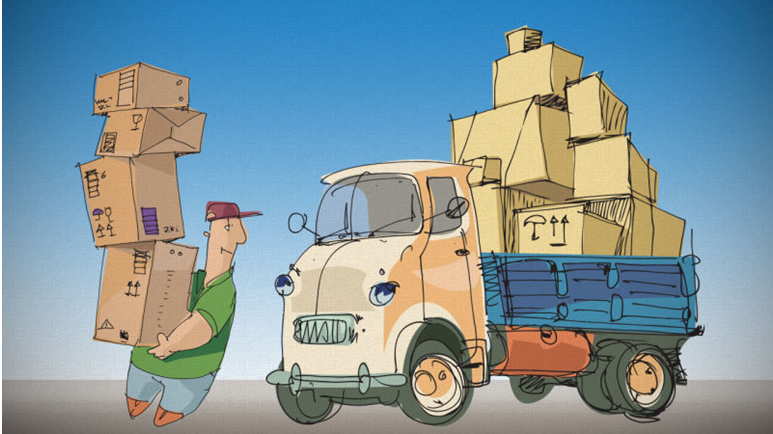 Real Scenario: Actually it's not always a great idea to transport your goods by your own. While you are relocating to a nearby locality you can use your own car but then that is not a very smart idea to bank upon. And, if you are shifting to a far off place that is actually a bad idea to use your own car for carrying and transporting your goods to your new home. You must prefer a moving company that will include the task of transporting your goods to the new location as the professional involved in the company will do adroitly with their expertise.
So, don't go with the myths and use your own mindfulness to understand everything and every aspect of what is good for taking your relocation in a stress free way. It's a great idea to hire packers and movers in Delhi, Mumbai and if you are relocating to any other location in India. This online moving directory called Thepackersmovers.com will help in finding a reliable one.