Moving to Mumbai? Here's how it is going to be a Great Decision!!
Mumbai is one of those cities of India that will give you lots of memories even if you travel to the place for a day or two. And, if you are planning to relocate to this city of dreams you are absolutely one of those lucky people who has gotten the chance to explore the beauty of this incredible city.
Packers and Movers Cost Calculator
Be it a transfer in your job or there is project to be completed or there may be any other reason that has led you to take the final decision of shifting to Mumbai, believe it you are going to enjoy one of those best parts of your life.
Here are some of those reasons that will make it the best experience of your life…….
1. The unique public transport system (Locals)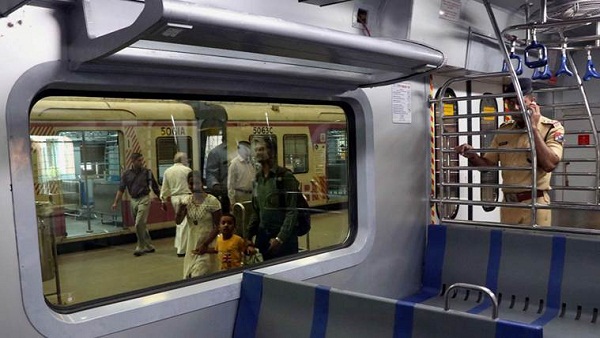 The local trains of Mumbai are one of the best things of this city of dreams and this is what differentiates Mumbai from other parts of the country. It will help you travel from one part of the city to the other every time you want and that too at an affordable cost.
2. You can maintain a fashionable wardrobe without spending much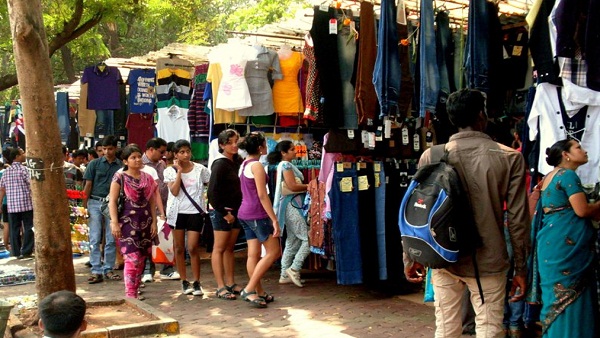 The fashionable street shops of the city are so good that will help you maintaining a fashionable
wardrobe that will add to your happiness. Have you ever imagine that you can buy a wonderfully beautiful dress for an upcoming occasion? No actually, we often thing that way!! But living in Mumbai you can move to a nearby street shop and get the most in trend fashionable outfit to look gorgeous on an upcoming occasion.
3. The tasty Vada Pav will make you forget Mc Donald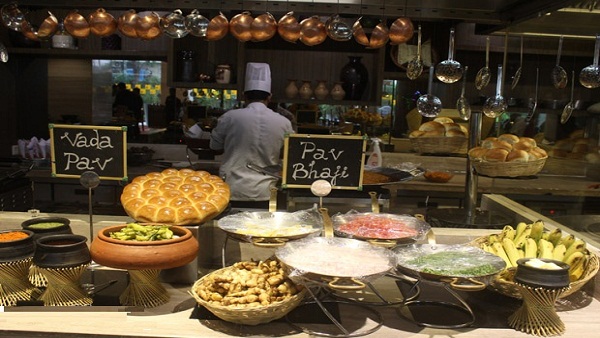 One of the attractive things about Mumbai is the street food that will make you forget you the craving for entering the Mc Donald every time. The yummy pani puri, delicious chat and the yummy spicy Vada Pav will beat the taste of fancy pizzas and burger. You cannot say no to the delicious pav bhaji available at every local chat corner.
4. World's most visited National Park: Sanjay Gandhi National Park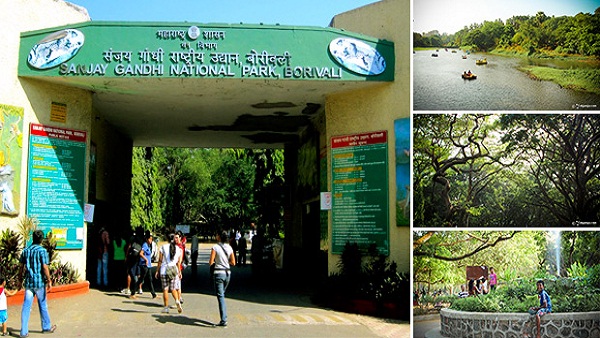 The Sanjay Gandhi National Park is one of the attractions of the city and it is believed to be one of the most visited parks of the world and around 2 million people visit here every year. The park is spread in the area of around 104 KM. The park has its popular 2,400 years Kanheri caves which have been built from the rocky cliff. The one city in the world which features a fully functioning park having tigers roaming around freely is Mumbai.
5. Mumbai has a wonderful nightlife and is comparatively safe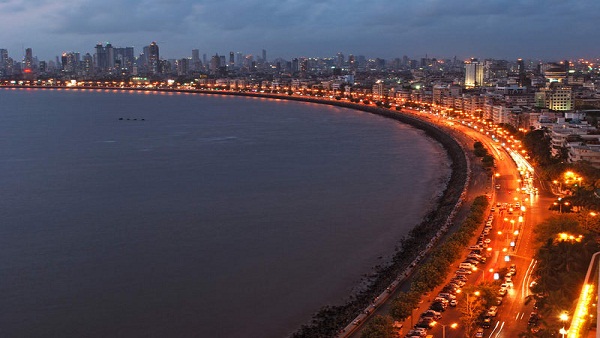 This is the one city in India that never goes into the sleeping mode and even if at the peak of the night you will find yourself stuck in the heavy traffic. Even at 12 am you will not be troubled finding an auto for your perfect ride. Here in Mumbai you will never get bored as there are a huge number of fancy lounges and intimate bars where you can get to see amazing performances.
6. The great Bollywood is here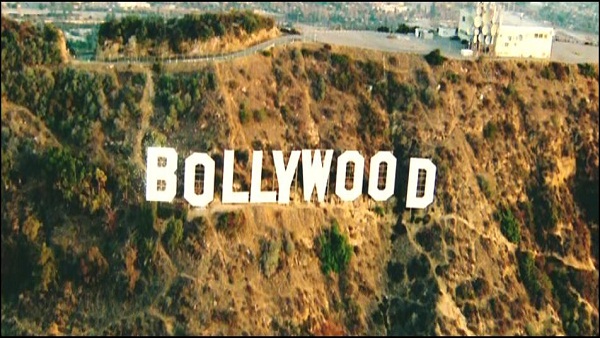 The heart of Mumbai is Bollywood, the biggest film industry in the world which is estimated to be producing around 1000 movies every year. It is in India that people buy the highest number of tickets all around the world and this goes to around 2.7 billion. If you are to relocating to Mumbai, you will get the chance to see the beautiful Bungalow of Shahrukh Khan named as "Mannat".
7. This city will be great for the theatre and art loves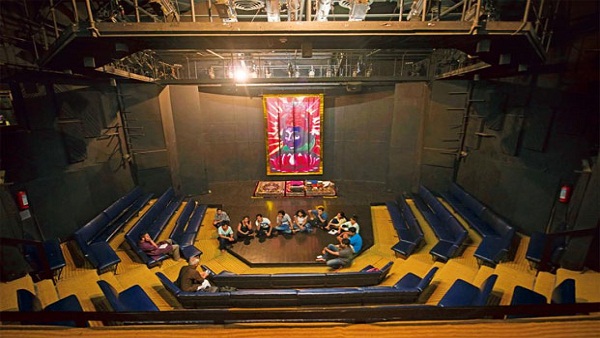 You will get to explore every part of you including the magic of art and theatre! The magical experience of the Indian classical music you will get to find here during every winter season with the amazing Indian classical music festival that organized by the Banganga tank. The Prithvi theatre that hosts workshops of the summertime programs that organizes children plays, theater program in November and various other programs with a view to promoting performing arts, poetry, language, documentaries and various other forms of arts.
8. Mumbai witnesses the most wonderful ways of celebrating festivals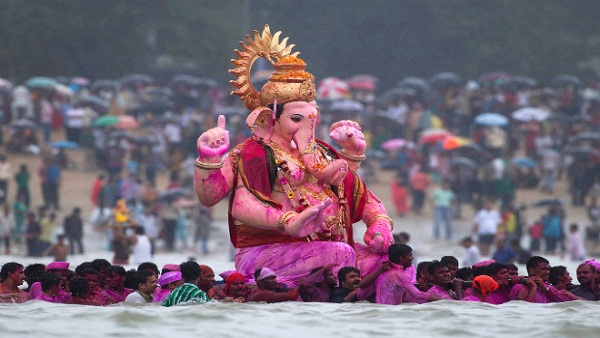 If you have never been to Mumbai during the Ganesha Utsva then it's perfectly great that you are relocating to Mumbai. The zeal and fervor found in people here during this 10 days long festival is incredible and you will be amazed to see the wonderful site and love the idea of moving to Mumbai. The beautiful gigantic Ganesha stature built at every nook and cranny of the city is something incredible to look at. Other than that celebrating all festivals including Holi, Diwali, Navratri, Janmashtami, and others are great here in Mumbai.
9. The beautiful beaches in the contours of the city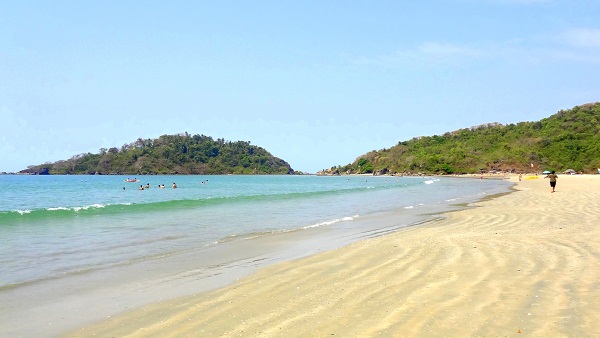 The experience that you will get moving though the Marine Drive feeling the cool breeze will be perfectly amazing that you will never like to delete from your life. It's a great place for spending time with family and friends including the Aksa beach. There are a great number of options to spend great time with your loved ones on weekends.
10. Your kids will love the big playgrounds here
Mumbai is not only a great place for the adults but your children will also love you because you are shifting to Mumbai. Your children will be happy looking at the gigantic beautiful playgrounds. From the amazing parks in the neighborhood to the Disneyland like that of Essel Mumbai houses a number of things for children to be happy about. If you want to give a little of learning to your children than you can take them to Taraporewala Aquarium and Nehru Planetarium.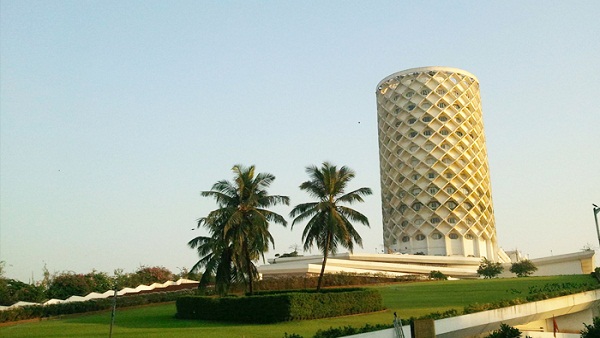 These are only a few of the amazing things about this magical city and there is still a lot to explore about the city. And, the great thing is that you don't need to panic if you want to find a reliable packers and movers in Mumbai. As, this online moving directory, thepackersmovers.com will help you with its verified list of moving companies in Mumbai. This is going to be a great experience living in Mumbai.
Latest posts by Sonali Pathak
(see all)