Top 20 Questions To Ask An Auto Transport Company Before Hiring!!!
An auto transport company is a professional truck rental service provider that gives their moving trucks on rent for easy transportation of vehicles (car or bike) of their customers from one location to another. There is always a high risk factor associated with such service providing companies as your precious vehicles will be involved in the whole process. Whether it is a DIY move you are planning for your car or bike relocation from Bangalore, Pune, Delhi, Chennai, or Hyderabad, or hiring a reliable moving company in your city for your vehicle shifting, you will always need a spacious and specialized moving vehicle to transport your automobiles.
But, before you go ahead and hire a transport service for your vehicle transportation from one city to the other, there are a few things that you must ask and check with your selected auto transport company before you seal the deal with it. Asking such questions from vehicle transport companies will help you find a good and reliable service provider.
Q1. Is your company registered, licensed, and insured?
A good and genuine auto transport company will always be registered and licensed by the right authorities in India. Reliable vehicle transport companies will have appropriate licenses issued by the government to operate in this business in a seamless and efficient manner. Such companies are always insured to meet any kind of contingencies on the way.
Q2. What are your auto transport services charges?
The vehicle shipping cost normally includes the distance, season of the move, shipping method opted, fuel prices, the urgency of your auto shipment, and the type of vehicle you choose for your car or bike relocation. The average auto transport cost in an open trailer is somewhere around Rs. 2,000 to Rs. 10,000 and the price for transporting your vehicle in a closed trailer ranges from Rs. 4,000 to Rs. 15,000. These prices will increase if the customer avails moving insurance on their vehicle.
Q3. What services do you offer?
Usually the auto transport companies provide two kinds of shipping services – open air and enclosed transport to their customers. People with expensive and modified cars and bikes prefer enclosed containers to prevent road debris and scratches on their vehicle. Moreover, there is a huge difference in the prices of both these shipping methods.
Q4. Do you provide free auto moving quotes?
No-obligation complimentary quotes are often displayed on the websites of reputed auto transport companies to provide an estimate to the customers. If a company fails to have such free quotes, it is better to look for another auto transport company.
Q5. Are your quotes inclusive of everything?
Make sure the no-obligation quotes stated by auto shipping companies are final and do not include any hidden charges whatsoever. Check with the company about what all charges are included in the quotes or if there are any other costs that will be added later on. Before signing the agreement, ensure that you have gone through the charges really well and the agreement states the shipping agreed by you.
Q6. Why should we hire you?
Being straightforward with the auto transport company is the right method to hire a reliable one for your vehicle relocation. With so many of them available in the market, but they have some attractive attributes that may make them stand apart from others. Hire a company with an impressive past performance record in terms of safe and timely delivery of vehicles to their destination. Make sure to read their customer reviews from a reliable source.
Q7. Will my vehicle be insured?
Moving insurance is an important aspect of vehicle relocation as it protects the owner of the vehicle from any risks during the transit. Make sure you ask about this insurance policy from the auto transport services and hire it only if they offer such coverage on your car or bike.
Q8. How do you accept your payment?
A reliable and credible auto shipping company will never ask you to make the full payment in advance. A part payment is asked by them before they pick up your vehicle for the final delivery to the destination. A vehicle transport service asking for the payment of a full amount is a red flag to their cheap and risky services.
Most of such companies accept all methods of payments – offline and online.
Q9. Are you a broker or a carrier?
The vehicle shipping industry is full of brokers that connect people to vehicle transport companies on the payment of a certain brokerage. It is better to hire a carrier than a broker as it increases the complexities in your vehicle shifting process. When you hire an auto transport company, you just have to deal with them and get your queries resolved as soon as possible.
Q10. How much time do you need for delivery?
Car or bike shipping companies require at least one month's notice to plan your vehicle relocation process and make relevant arrangements. Superfast shipping services are available to meet your urgent needs but at a higher cost. Intimating the vehicle shipping services in advance about the date and time of your move will be cost-effective for you.
Q11. Do I have to be available for pickup and delivery?
Several auto transportation companies in India ask a person (above 18 years of age) to be present at the time of vehicle pick up and delivery at both the locations for the completion of important paperwork post delivery, collection of keys, and an inspection report to be completed.
Q12. Do you provide hard copies of important documents?
It is important to take hard copies of your shipping transactions like your vehicle shipping agreement from the auto transport company. By doing this, there is no way that your terms of shipment will get modified or edited without your permission. Even ask for the copy of the final invoice from such companies up front.
Q13. How responsive is your customer service?
A good and dedicated customer staff is a sign of a professional and reliable auto transport company. The customer service of the company should be responsive and efficient to handle all kinds of customer queries relating to vehicle transportation in an expedient manner. Ask for the customer care number, hours of their customer service, and what solutions they give when the vehicle is in the process of shipping.
Q14. What is the office address of your company?
A legitimate and reliable vehicle transport company always has a permanent office address from which it operates. A company without a proper office address is never a genuine one.
Q15. Do you provide doorstep shipping services?
Door to door vehicle shipping service is an incredible feature of auto transport companies to make complicated car or bike relocation simpler for the customers. In this service, the professionals will come to your place for the pickup of your vehicle and deliver them safely to the destination without any damages. Always pick an auto transport company that offers this service otherwise you have to drive your vehicle to long distances.
Q16. Can I leave my personal goods in my car while shipping?
Most of the shipping companies never allow its customers to leave their personal belongings in the car as it could make the transportation procedure complex for the company. Moreover, such goods are not covered by insurance. However, there are certain companies that allow their customers to ship some amount of goods in their vehicle.
Q17. Do you transport non-running cars?
Some auto shipping companies are capable of transporting a non-running vehicle using the best and advanced loading and unloading equipment for their easy transportation. But for this, you need to inform the company regarding this in advance.
Q18. What documents are required for auto shipping?
The documents that are required for auto shipping include registration certificate, insurance policy, and ID proofs.
Q19. When will my vehicle be delivered?
You should always ask the duration of the time delivery for your vehicle. There are numerous shipping methods to pick from. The time of delivery will depend on the delivery method you choose and the distance to be covered by the company.
Q20. How to prepare your vehicle for shipping?
There are a few things that an auto transport company requires from you before your vehicle is picked up for delivery. It includes cleaning of your vehicle, removing personal items from your vehicle, and ensures that your gas tank is 30% full.
The Ending Note
Apart from the above questions, you can also ask a few more things from your auto shipping companies like-
How many years of experience do you have in the business?
How accurate are your shipping quotes?
Do you have other shipping options apart from open air and enclosed transport?
There will be a long conversation between you and the vehicle relocation company with all these questions to be answered. Also consider contacting several auto transport companies before you hire one for your shipment. We strongly recommend taking notes during the discussions with the companies. This way, you'll be able to make a well-informed decision after comparing their responses and answers to the above questions. This process will take a good deal of time, but it will be worth it.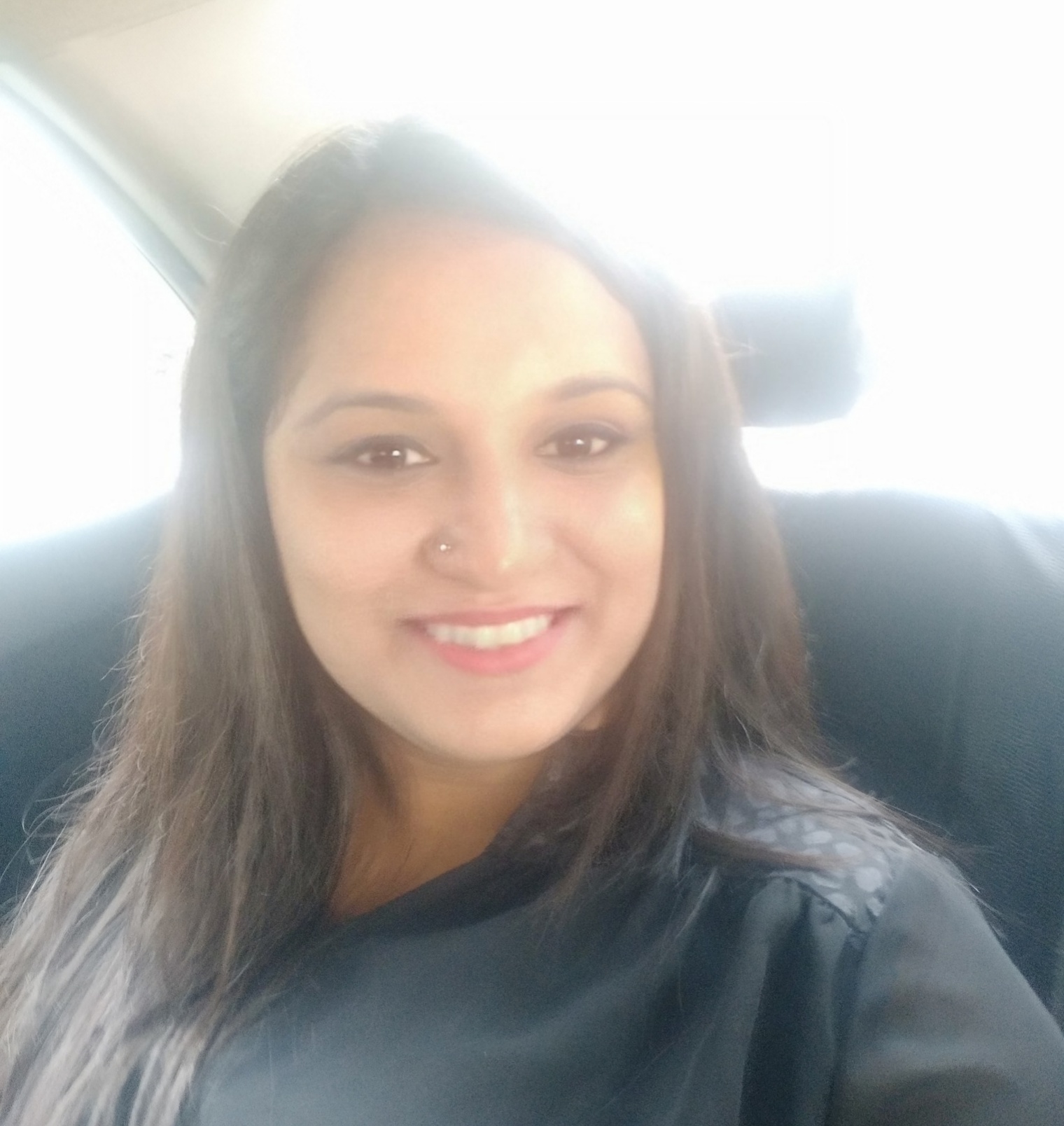 Latest posts by Sakshi Ecavade
(see all)