Top 5 Ways to Save Money on Moving and Packing Supplies
One of the most important things for you when you are planning to move or when you have made your mind to relocate is saving money. You definitely want to save your hard earned money in any case. There are several ways by which you can save money while relocation and one those ways include spending mindfully on the packing and moving supplies.
Moving is an expensive task altogether and you really need to be careful if you actually want to save every penny you have earned with so much of hard work. Saving money on the moving supplies is a must because there are a lot of things on which you cannot avoid spending.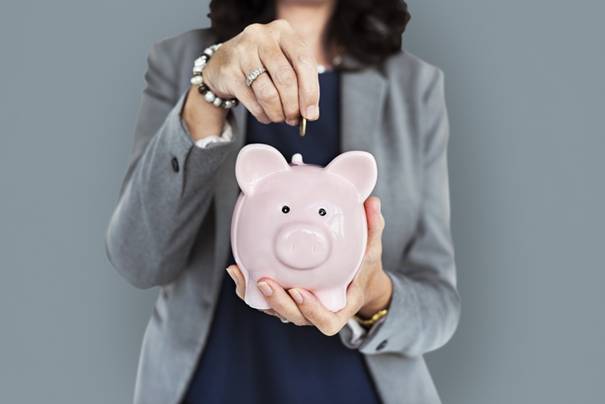 Here are some cost-effective ways of spending on the moving and packing supplies that will save a significant part of your expenses on relocation.
1. List out the items you need
The first thing you will need to do is to make a list of all the supplies that you are going to need from the first to the last day. Some of those items will include tapes, markers, boxes and others. Also, you can add on to the list some more items that you will need but if you will prepare a reference lust in advance that will help you in keeping the budget under check.
2. Buying plastic bags will do
Though buying plastic containers can be costly yet you can always borrow them from friends or families. And, if you can buy them, it can always be preserved for the next move and they are usually very easier to pack and move using plastic bags. Borrowing plastic bags from someone who has relocated before will be a perfect idea.
3. You can Rent Plastic Containers
The other option would be renting plastic containers that will definitely help your work to be done in the smoothest way and it will also save you from spending on buying these containers. There are a number of online Packers Movers companies that will provide you help you in renting these plastic containers.
4. You can ask for Used Boxes on a local store
One of the best ideas I have in my mind is making use of the wine and liquor boxes. You can reach out to a nearby wine shop and ask them for the used boxes, they will give out very easily. They will perfectly be fit for packing books, smaller items and other items. You will feel that these boxes will never look over packed and they will definitely fit your need. All you will need to do before starting off with your packing task is checking if they are clean and strong and there aren't any soft sides.
5. Garbage Bags can also work
They can be perfect for packing up particularly bedding and clothing and it is always good t buy a transparent garbage bag in that case you can easily see what' there inside. This will definitely help in sorting out for which room the bag has been packed up.
6. Clothing and Linens and Plastic Bags instead of bubble wraps and packing peanut
Generally using bubble wraps or packing peanuts is not a very good idea because they actually cannot be recycled and they can actually come out to be a real waste of money. You can instead use towels, pillows, linens or clothing in order to pack any of the fragile items. Make sure that the boxes are being handled with care. It would be great to mark the boxes to make sure that movers will be sure what's there inside the box or if you have space in your own vehicle you can keep them in the car.
7. Other Packing Items
There are other packing items other than the moving boxes and it is better to arrange them before actually moving in. You can look into discount chains to buy items like packing tapes, markers and other items. And, it is absolutely fine to ask for the moving supplies leftovers to your friends and family who have recently take up a move.
Latest posts by Sonali Pathak
(see all)