We often hear from people that shifting or relocating from one place to another is a tedious task & is expensive too. This makes it more challenging than they actually are. When high charges are added to the stress of relocating, no doubt, many people consider this as a dangerous combination and they desperately look for Packers and Movers in Kolkata in case someone is moving to or from this city to another. 
In the fast moving life, people keep relocating from one city, state or even country to another due to their own responsibilities and commitments and they know how difficult the road ahead going to be. Keeping these facts in mind, below are mentioned 5 useful tips, tricks and ideas that will certainly help people in moving to another place at a budget-friendly price and thus, they can save their hard earned money during the entire shifting process:
1. Initially, Plan & Generate a Relocation Budget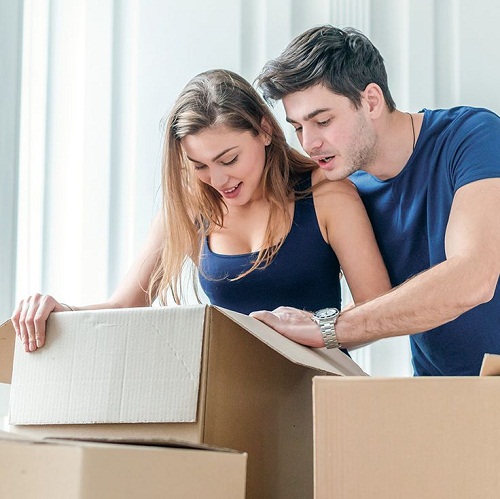 By planning properly for the budget for the relocation, you will have two major benefits: 
 It will be easy to distribute money needed for various work related to moving and packing procedure
 It will give you an idea if more financial budget in terms of money is needed or not for completing entire shifting.
2. Proper selection of time for Relocation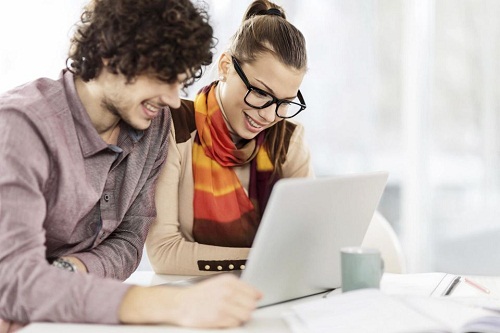 For an instance, you know the time to move in or out from Kolkata or any other parts of the country, is fast approaching and you have flexibility for time to choose the moving date, then opt for it. To make it more simpler, 
 Early booking for Packers and Movers in Kolkata will be little less expensive than booking any service provider at the last minute, say on the same day or a day before and so on.
It is best to avoid relocating on any weekends, National holidays, or start or end of the month as the prices might be bit high as compared to rest of the days.
3. Saving time means saving money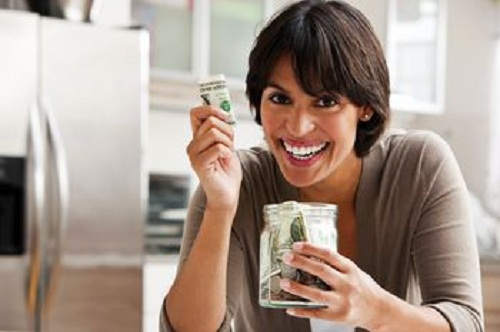 Don't you think time is money?? When you plan moving in a systematic way by devoting some time from your busy schedule then you can save a lot of your precious time. A famous proverb, "Time and Tide wait for none" is true in this regard. 
By organizing your time, it will be beneficial for you as more work can be done in less time that too without any flaws.
 By creating a calendar for the moving day, plan to utilize every day's hour so that you do not end up in mesh on the final day of move. Also, pay attention and follow the schedule of the calendar that is prepared by you.
4. Essential to compare prices among different Movers and Packers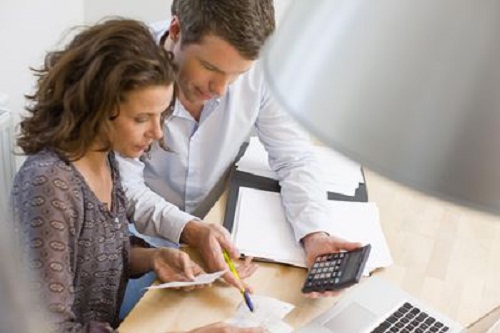 None of us wants to let off our hard earned money go waste when it comes to relocation. So, we all look for the Best Packers and Movers in Kolkata that can provide a reliable packing and moving service. In this regard, 
An online directory is the best place to look for the professional Packers and Movers that offers a complete list of certified companies at one place, offering different types of relocation services.
The indexed companies are safe to opt for this directory as they are pre-qualified on the set standards of the relocation industry.
 Select at least 3-5 companies from here and ask them to send quotes. On receiving a quotation from them, it will be easy for you to compare prices based on types of services and charges.
5. Labeling Packed Boxes is Must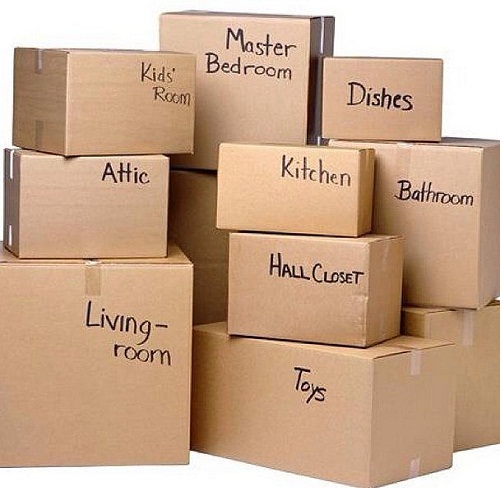 It is you who can decide what goods and belongings are needed in your new home and what is the waste or might not be required immediately. Segregate such articles and valuables and pack it a sturdy box and label it so that it can easily be identified. Before its final packing, jot down the name of all goods that you have placed in the box with a good quality of permanent marker & packing tape so that packed boxes remain intact during transportation. 
Here, at Thepackersmovers.com, you can feel safe if you are looking for affordable Packers and Movers charges because it offers names of the companies that meet variegated relocation requirements of consumers. When you consider above-mentioned points and then hire Movers and Packers, undoubtedly, you will save a huge amount of money and the relocation will be carried out in a safe and secure way. 
Apart from this, here on this online directory, you will also get many useful Plants Moving Tips (www.thepackersmovers.com/moving-tips/plants-moving.html), Moving with Kids, Car Relocation tips, Pre-moving checklist and much more that can again save a lot of money. No doubt, you can hire a service provider but if you do some work yourself; it will be easy for you to choose type of the company offering different types of services by comparing prices among them.