Office relocation is a tricky task as it is much larger in scale in terms of the number of belongings and packing and moving techniques to be involved. No loopholes can be left when it comes to shifting the office items from one place to another. The packers and movers who undertakes the office relocation process needs to have an experience of handling such major tasks with extreme precision and care. So, if you are planning to relocate your office, then only hire professional packers and movers who have experience and expertise for such relocation.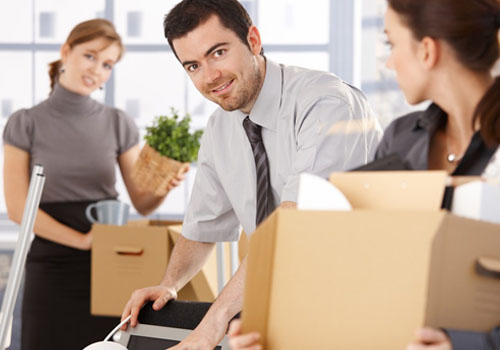 Following are the methods to find the best office relocation service in Pune:
Search on the Google
Ask for referrals from friends, relatives, neighbours or colleagues
Explore online packers and movers directories like thepackersmovers.com to find reliable and verified office relocation companies in your area
But, always ensure that go well through all the terms and conditions of this website before finalizing the deal with anyone.
After you have shortlisted some names, then do visit their website and read the testimonials of the customers to finalize the best one for your office move.