10 BEST RESIDENTIAL LOCALITIES IN PUNE TO PLAN YOUR RELOCATION
Are you recently promoted in your job and transferred to the beautiful city of Pune? Or you are planning to buy house property in this city of Maharashtra?
Packers and Movers Cost Calculator
No matter what the reason might be behind your shifting in Pune, the city offers its dwellers an amazing list of residential localities that can promote healthy and wonderful family life. With access to good schools, colleges, temples, and medical institutions, Pune is certainly an ideal place to relocate amidst the beautiful backdrops of hills covered in verdure and nature's beauty. Hope you have a great time staying in Pune once you shift to a perfect location in this city.
About Pune
Pune is the second largest city of Maharashtra after Mumbai and stands on the ninth position in terms of the population. It is a cultural capital of Maharashtra and is also renowned as the "Oxford of the East" owing to the presence of popular educational institutions. Ranked as the number one city in India on the living ranking index, the well-developed city of Pune will definitely be going to be your dream place to settle with your family.
With the availability of the packers and movers in Pune, you can find simpler and
Best Residential Localities in Pune
1. Wakad
The suburb of Wakad is one of the fastest-growing places in the city of Pune. With the accessibility of regular electricity and water supply, drainage system, well-connected roads, and a proper infrastructure, Wakad is certainly a good option to look at while finding a place to live in Pune. The locality has renowned educational institutions and good housing societies for a living a good lifestyle. To make your shifting smooth and hassle-free one, hire packers and movers in Wakad and have wonderful relocation experience.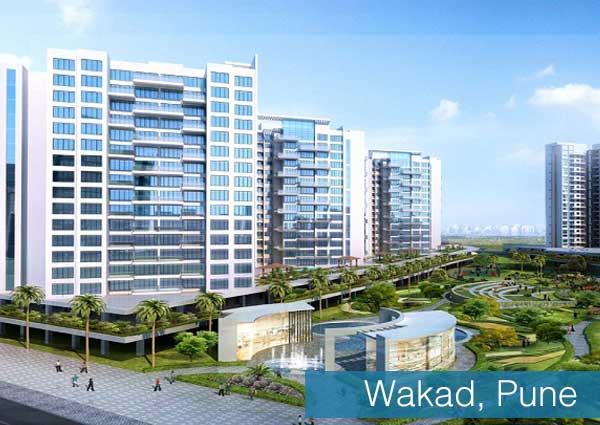 2. Koregaon Park
Surrounded by lush greenery, Koregaon Park is a residential locality in the city of Pune which is growing into a successful commercial hub. It is one of the posh localities of Pune which is in close proximity to Pune International Airport and Pune Junction Railway Station. This locality of Pune is an expensive destination with state-of-the-art infrastructure.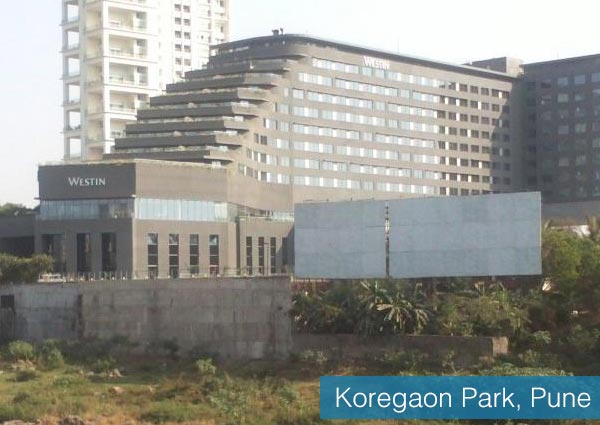 3. Viman Nagar
Viman Nagar is a wealthy neighbourhood on the eastern side of the Pune just a half a kilometer away from the Pune Airport. This location in the city attracts high real estate costs owing to the presence of educational and career opportunities and making it one of the coveted residential localities in this city. It also has amazing shopping malls in its vicinity.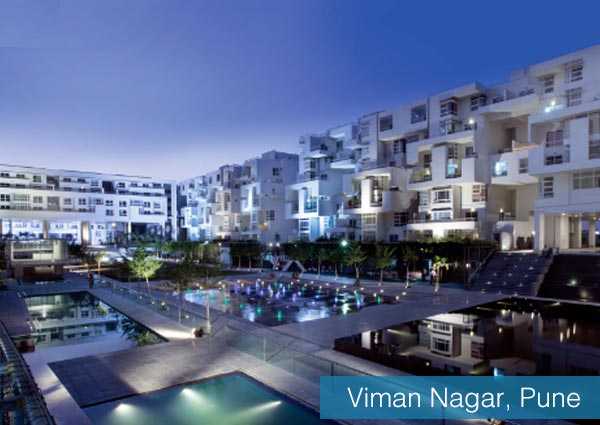 4. Hadapsar
A developed town in the Pune city, Hadapsar is a densely populated major industrial area which is well-connected with other locations of Pune. Hadapsar has good educational institutions for children in the neighbourhood. This town has two special economic zones – Magarpatta City and Fursungi IT Park and is the Pune city's hub. It is a wonderful town to settle with your family. Packers and movers in Hadapsar will help you shift in a safe and secure manner.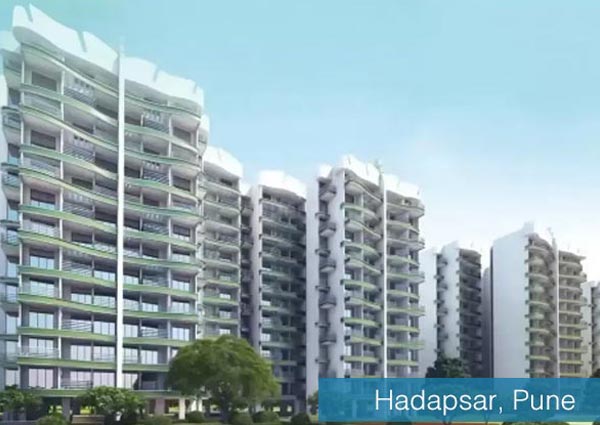 5. Kothrud
Located on the western side of the Pune, it is another popular suburb with any IT companies and educational institutes. A popular locality with a well-developed civic and social infrastructure, it is a popular place to relocate for the professionals and students. Being one of the most affordable residential localities in Pune, it is a favorite place to buy rental properties. Moreover, Kothrud is one of the fastest developing places in Asia as per the Guinness Book of World Records.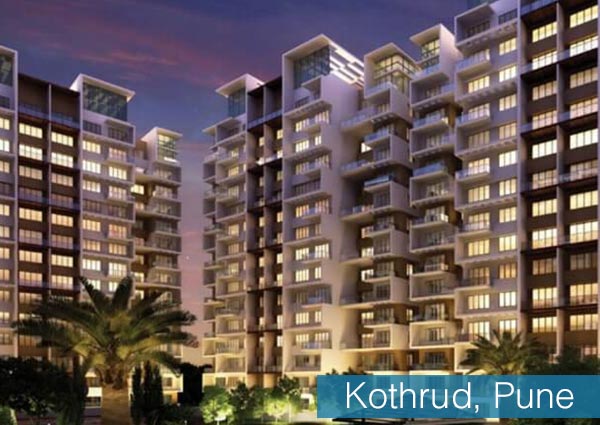 6. Hinjewadi
Hinjewadi is another popular residential locality in the city of Pune for the people looking for the affordable and best places to live in this city. Being a popular IT hub, Hinjewadi is a popular destination for the It professionals across the country. The place has abundant IT companies and is in close proximity to the Rajiv Gandhi Infotech Park. People can buy reasonable and luxury properties for the family in Hinjewadi. Simplify your shifting process by hiring packers and movers in Hinjewadi and save your time and efforts.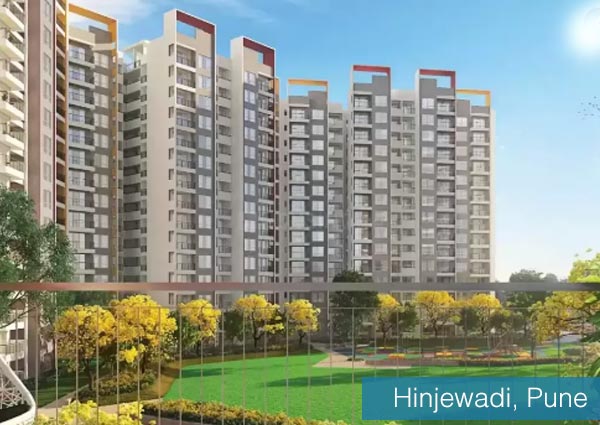 7. Vadagaon Sheri
Vadagaon Sheri is one of the popular neighbourhood of Pune which is a well-known residential and commercial hub of the city. It is one of the expensive localities of Pune with high property prices. Closely located to the Pune Airport and railway station, this place is well-connected with other popular areas in Pune through roads. This locality of Pune has access to wonderful IT companies, educational institutes, and medical institutions.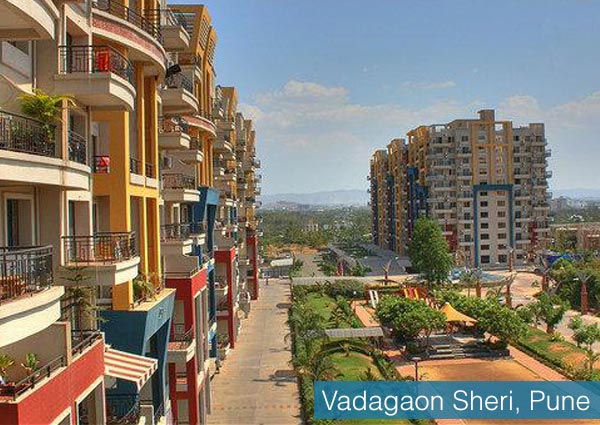 8. Kalyani Nagar
Situated on the Eastern Corridor of Pune, Kalyani Nagar is a well-known and established residential and commercial areas located between Viman Nagar and Koregaon Park. The place is a perfect destination for the IT companies as it closely located to the airport and railway station. With good amounts of residential projects in the area, people can buy affordable properties here.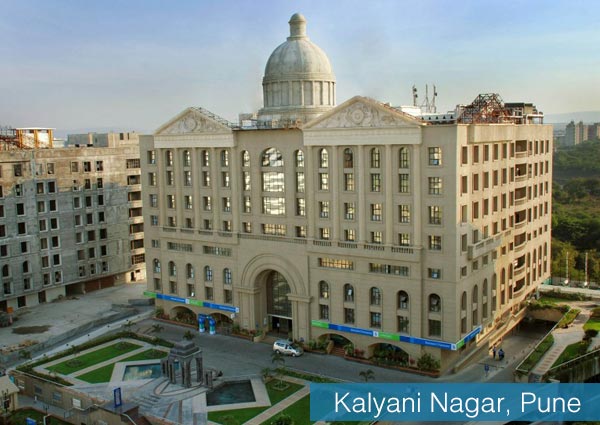 9. Pimple Saudagar
Pimple Saudagar is one of the renowned localities of Pune with amazing ambiance and marketplaces, schools, colleges, and hospitals. Being a slightly expensive area to buy properties, you can also rent a property here at affordable prices. As this locality in Pune is a developing residential area, so it attracts a new population. The area has a high life standard with amazing growth in the real estate industry.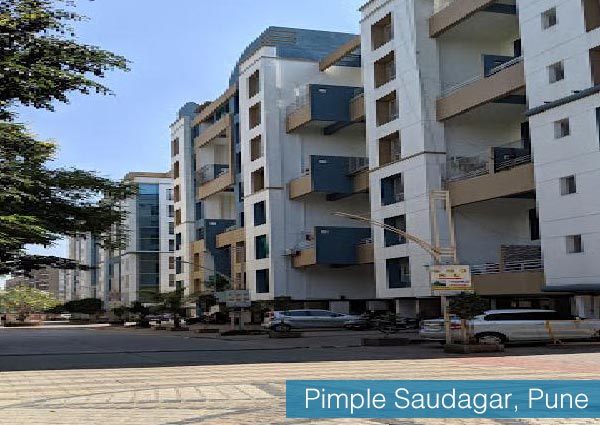 10. Chinchwad
An affluent locality in the city of Pune, Chinchwad is a posh area with a good network of roads running throughout the place. This local area in Pune has an urban planned infrastructure offering people a wonderful place to live in. It has a surfeit of IT and automobile companies.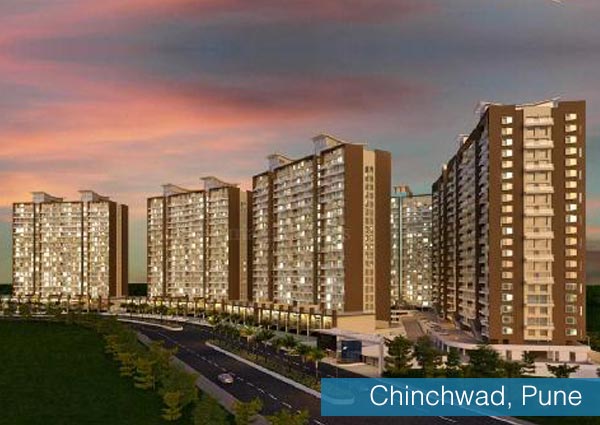 The Ending Words
Apart from these localities in Pune, there are other areas as well where you plan your relocation in Pune like Karve Nagar, Kharadi, Baner, Talawade, Phursungi, Vishal Nagar, Mahalunge, etc. As relocation is a tough and tricky chore, you can plan your shifting with reliable packers and movers of thepackersmovers.com at affordable prices. The experienced and skilled team of professionals will accelerate your shifting process and help you relocate from any part of the country to this city in no time.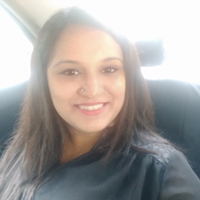 Latest posts by Sakshi Ecavade
(see all)