12 Useful Tips for Safe Transportation of Vehicle in India!
Moving a home, office or even a vehicle is a complex procedure. The amount of attention which residential and commercial moving requires is equivalent to the attention needed by the task of vehicle transportation. People either move their vehicle on their own by driving for hours for hundreds and thousands of kilometres or by availing the services of a popular and genuine transportation company. Bike or car transportation is a professional process in which a vehicle is disassembled first for easy movement and then packed using the best quality packing supplies so that no harm is inflicted on the bike or car in the transportation truck. The car or bike is then assembled again at the destination.
For a person or a family who are planning to move their vehicle from one location to another, safety of their vehicle matter the most. As there is a huge risk of theft in the transit involved, it is highly advised to consider certain things which ensure safe bike or car transportation anywhere in India.
1. Hire best automobile transportation company
As vehicle is an important and sentimental possession for anyone, we always want to ensure its security at all times. When you have to move your bike or car from one place to another for any reason, you always want take the help of professional experts to complete this tricky job. Look for reliable and experienced vehicle transportation companies with proper government licenses to perform such jobs to move your car or bike on the internet platform. Such companies do not drive or ride your vehicle, but rather use large and spacious vehicle carriers to move your vehicle to the required destination. Perform a proper and deep research of the selected companies by visiting their website and office premises and check what packing materials they use to transport your vehicle.
2. Prepare your vehicle for moving process
Prepping your bike or car for long distance movement is essential to ensure its safety in the transit. Get your vehicle washed properly before handing it over to the transportation company. It will save the vehicle from any kind of dust or dirt if they are transported in open containers and it will be delivered in a perfect condition. Washing your vehicle will also help you detect any scratches or dents once the vehicle is delivered at the final location.
3. Remove accessories from the car
When you are moving your car through a transportation company, you need to remove the car accessories and all unnecessary items from it. The car loaded in the moving truck might get bumped a bit and the accessories such as speakers, music system, and others might get damaged. The professional vehicle transportation companies in Delhi, Mumbai, Bangalore, Hyderabad, and other cities in India ensures that everything is removed from the car and the space inside them is utilized and filled carefully.
4. Select items you will take with you
As the storage space inside your car is limited, therefore, you must keep only those items which you wish to keep in the car. More the items in the car, the more will be risk of damage.
5. Ask transporters about their charges and modes of payment
Budget plays an important factor in deciding whether you will move your vehicle on your own or you will take assistance of the reputed transportation company. The total vehicle moving cost will include the cost of packing and moving a vehicle from one place to another. Therefore, it is always suggested to hire such companies when you have to move long distance. Moreover, it is also better to know which method of payment your chosen company accepts and their payment terms.
6. Get free quotations from various transporters
Asking for cost quotations from various transportation companies is the best method to hire an affordable and genuine transporter for your vehicle. By this, you can compare their charges and services and hire the one which fits in your budget and needs. Go ahead with the process of hiring only when you have received cost estimation quotes from them. Comparing their quotations will let you know the prevailing charges for moving a vehicle in the market.
7. Insure your vehicle
Taking a car insurance policy before handing it over to the transport company for its relocation is a good and advantageous idea for you as it will save you from incurring any financial losses if your vehicle gets damaged on the way. You might think of it as an extra expense, but trust us, it will benefit you in the long run. The insurance policy will help you meet the repair expenses in case of damages and you don't have to spend a penny from your pocket. Never compromises in availing this service and save yourself from the stress and save your vehicle from any monetary damages during vehicle transportation.
8. Keep your fuel tank empty
Before moving your car, it is suggested to keep your fuel tank empty or almost ¼ full as the vehicle would be transported in moving containers. Moreover, if you keep fuel in your tank, the weight of the vehicle gets increased and you might have to pay more for that extra weight to the transport company. The use of the fuel in the vehicle will only be for the purpose of loading and unloading it. It is also advised to note down the mileage from the odometer for security purposes. A genuine vehicle transportation company will always ask their customers to do this to ensure transparency in their services.
9. Check for leaks
It is highly advised to check the undercarriage of your vehicle for any leaks before the day of moving your vehicle by the vehicle transport company. If there is any leak, the company might refuse to move the vehicle. Therefore, it would be better to check your car and get it repaired in case of leaks prior to the moving day.
10. Check pressures in tires
During the transportation of your vehicle, over-inflated or deflated tires could be risky. This can pose a risk of damage to the tires during loading and unloading of the vehicle. So, keep the tires properly inflated to ensure that there is no problem.
11. Lock your car safely
To minimize the danger of theft during car transportation, it is better to keep it locked properly. Once your vehicle gets loaded onto the moving truck, there is no need to unlock it in the transit or till the delivery. A locked car will keep everything safe inside.
12. Move during off season
Summer season is the busiest time for the automobile transporters in India. The beginning or the end of the year will be the best time for the movement of your vehicle. The cost of transport companies drops during this time due to less demand in the market. So, if you want to get the best deal, consider this helpful.
The Ending Note
Car or bike transportation in India is already a complex procedure and these helpful tips will certainly help in bringing down the stress of the people associated with this process. Now, if you follow these simple tips and tricks when you are moving a vehicle, you will ensure the safety of your vehicle and keep yourself relaxed. Not just transport companies, the packers and movers in Hyderabad, Mumbai, Delhi, Pune, Bangalore, and other cities in India also offer this service to their customers who are planning an intercity relocation of their household goods and vehicle. With a skiled team of individuals and the right use of the premium quality packing supplies, they will apply every effort to make this task a safe and satisfied one for their customers.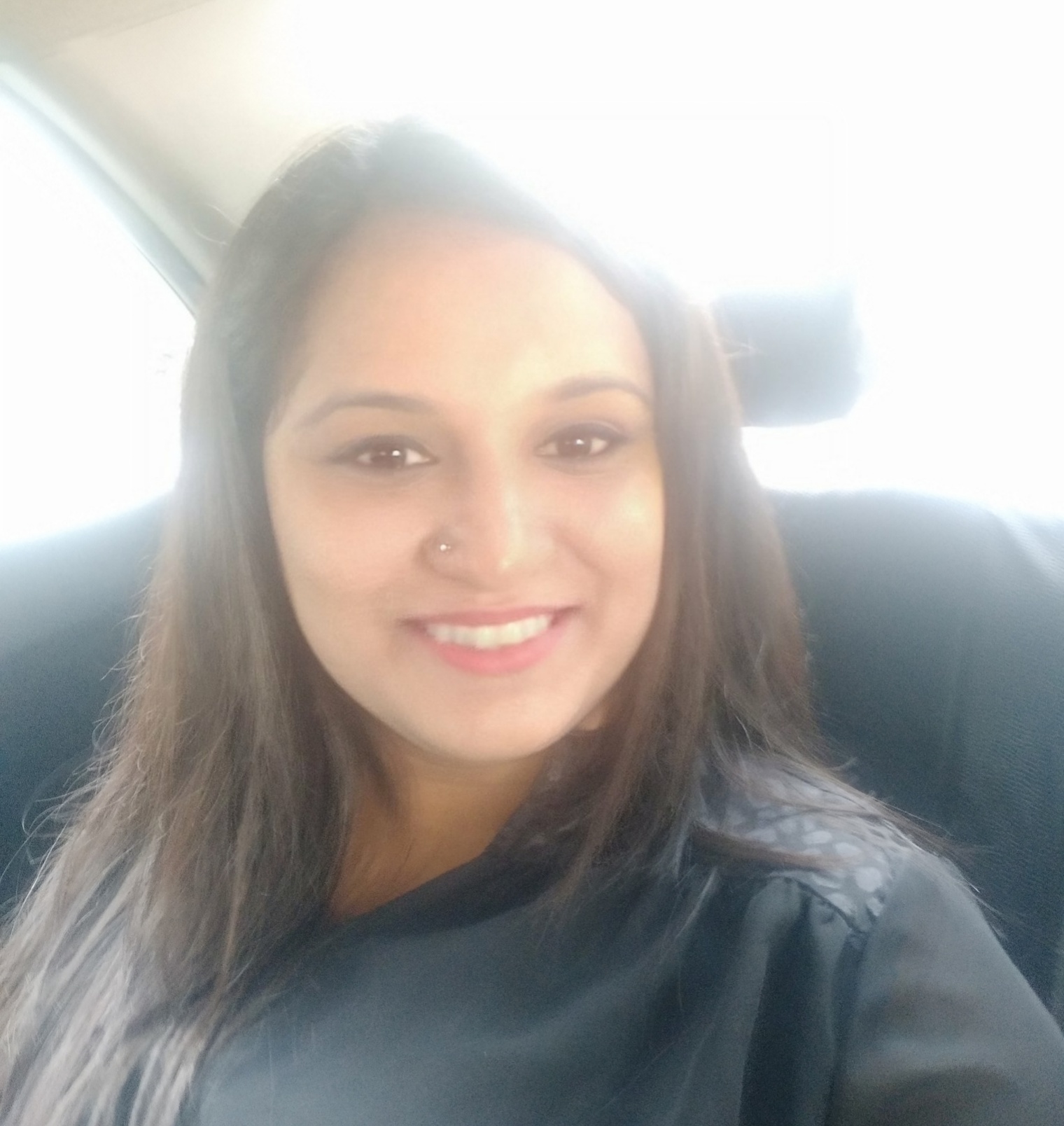 Sakshi Ecavade is our in-house content developer tapping every area of knowledge to convert it into readily available information for the end-users.A passionate writer & blogger by profession, she just loves to explore new arenas of possibilities in content development.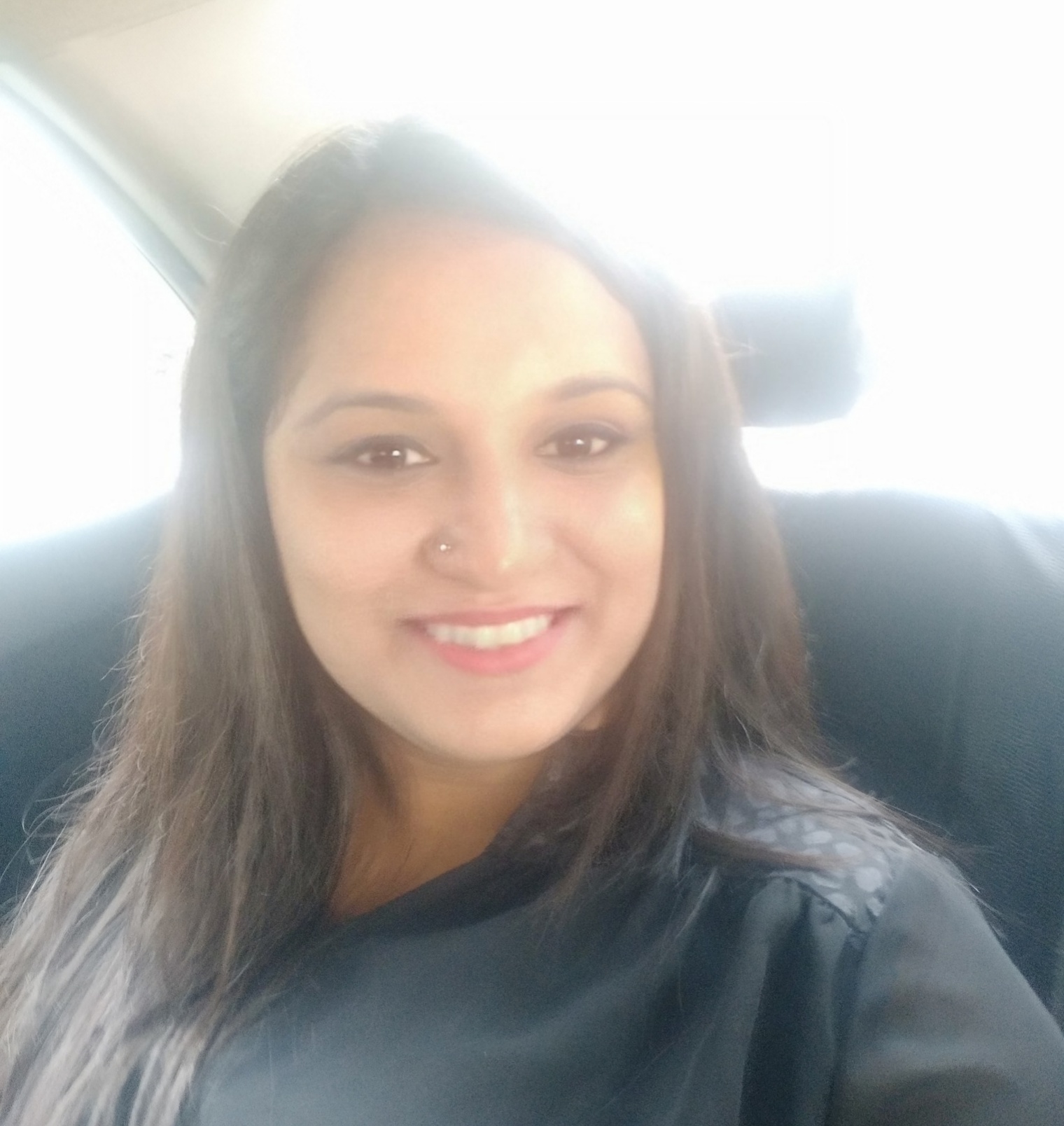 Latest posts by Sakshi Ecavade (see all)