8 Best Cities to Move & Work in India!
People tend to move out from their hometowns and cities for successful careers and growth opportunities. With every city of India offering different work culture and opportunities, people choose a city according to their preferences to attain growth and success in their lives. As India is a home to various metropolitan cities which has some really good companies that can give a boost to anyone's career, you just have to pick your favourite one and you are all set to make it big in your life with your hard work and dedication.
Here are some incredible cities in India which are not just known to offer the best standards of living, but also great career opportunities. Give them a read now –
1. Delhi
Delhi, being the national capital of India, always tops the list of cities where people love to move to. The amazing infrastructure, the great night life, the fulfilling career opportunities, and the wonderful lifestyle which this incredible city offers to its residents are truly worth applauding. Moreover, the the capital of India also owns some of the most internationally acclaimed tourist spots such as Red Fort, Akshardham Temple, Qutub Minar, Lotus Temple, Jama Masjid, India Gate, etc. which connects the world with the amazing art and culture of India. The fast connectivity with the popular cities like Gurugram, Faridabad, Noida, and Ghaziabad makes Delhi one of the most sought after cities to relocate to from any part of the country.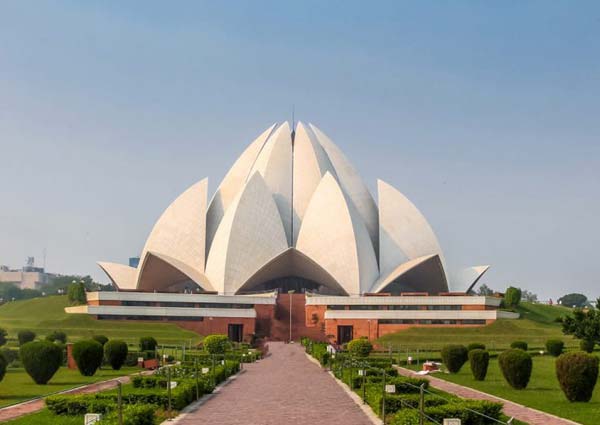 2. Mumbai
Also known as the "City of Dreams", Mumbai is one of the fastest cities in India which never sleeps. Offering a great amount of opportunities to career aspirants and dreamers who want to make it big in the Bollywood industry, Mumbai is a well-known city of India where thousands of people relocate every year to fulfil their dreams. The availability of the basic necessities and facilities in every nook and corner of the city make the lives of the visitors an easier one. Healthcare facilities, educational institutions, shopping complexes, smooth transportation facilities, multinational companies, and clean water are some of the amazing infrastructure facilities offered by this city to its residents.
3. Hyderabad
Popularly referred to as the City of Nizams, Hyderabad makes one of the most amazing cities to live and work in India. Offering a great deal of career opportunities to its citizens, Hyderabad is home to various popular industries such as software companies, IT companies, biotechnology, electronic, and pharmaceuticals, and more. Being one of the crucial biopharmaceutical hub, Hyderabad has now become biopharmaceutical capital of India. With incredible infrastructure facilities, you can easily plan your move in this amazing city with your family and have a wonderful career growth while enjoying the life in Hyderabad.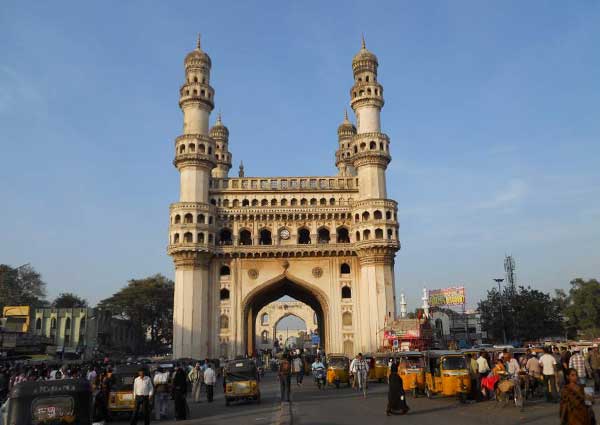 4. Pune
Being one of the popular cities in India, Pune or Poona is a wonderful city which welcomes the visitors with open arms. With some great educational institutions and one of the leading IT companie which made Pune popularly known as the IT hub of India. It also has some named manufacturing industries and motor companies which made people move to this city to make flourishing careers. Not only does Pune offers amazing career opportunities, but also great infrastructure facilities like schools and colleges, shopping malls, restaurants, cleaner environment, lovely gardens, and historical monuments to get connected with the rich history of India.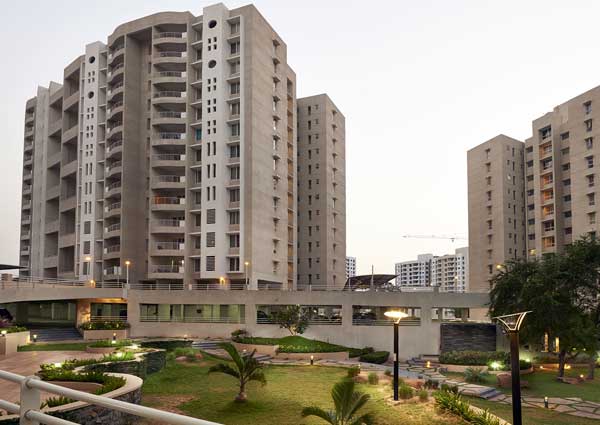 5. Bangalore
Being the capital of Karnataka, Bangalore is a well-known beautiful city which offers big opportunities to the IT professionals. The incredible infrastructure, a plethora of work opportunities, wonderful environment, and the cosmopolitan culture are some of the best factors which make this city one of the best choice to move in from any part of India. The access to good colleges and schools, shopping malls, restaurants, religious sites, hospitals, and parks and gardens makes Bangalore a top-notch choice for the people.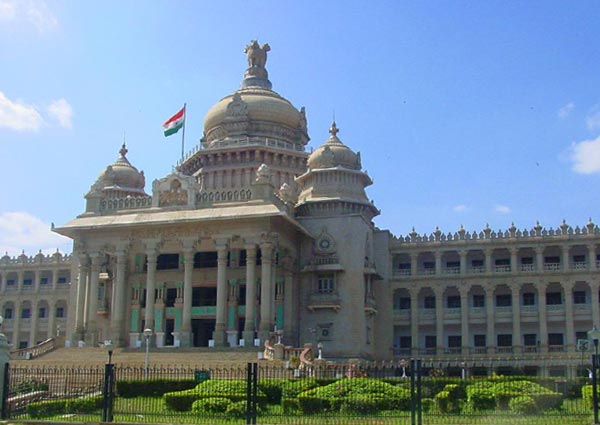 6. Chennai
The capital of Tamil Nadu, Chennai, is counted amongst the most loved cities for the professionals. Offering a plethora of job opportunities and great accommodation facilities, Chennai is no less than a dream place for the people. With splendid beaches, temples, and monuments, this city in South India is a well-known IT hub. Sprawling with healthcare sectors, automobile industries, hardware manufacturing, and other major industries, Chennai is popularly known as the "Detroit of India".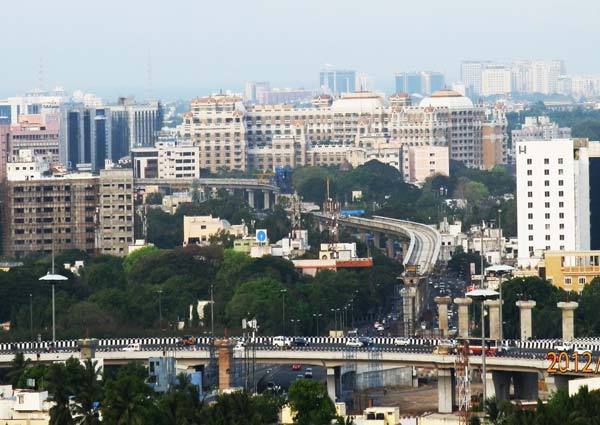 7. Jaipur
Called as the Pink City of India, Jaipur is a popular tourist destination both nationally and internationally. Known for its architectural brilliance, Jaipur is one of the best cities in India which offers amazing work opportunities and lifestyles. There are some incredible industries that surround this city and provide spectacular job opportunities to the people. Find the best schools and colleges, shopping malls, hospitals, hotels, gyms, etc.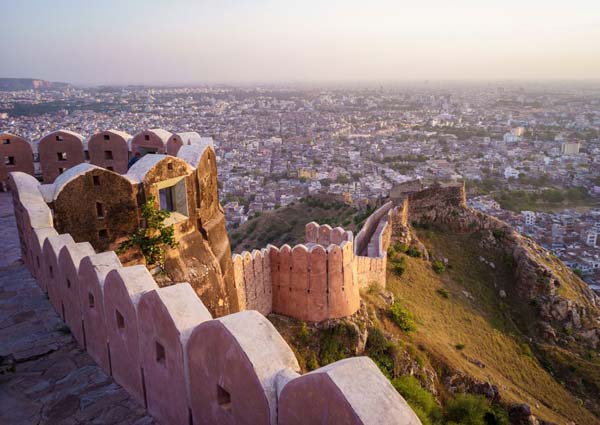 8. Kolkata
With access to best career opportunities and wonderful options of accommodation, Kolkata, the capital city of West Bengal, is certainly one of the best cities to relocate to. Having a fascinating art and culture, the city offers some best accommodation facilities to the residents such as shopping malls, schools and colleges, gyms, hotels and restaurants, and much more. Kolkata is a popular city known for artistic thought and literary works. Get yourself moved to Kolkata and take the benefits of the amazing industries that house this city.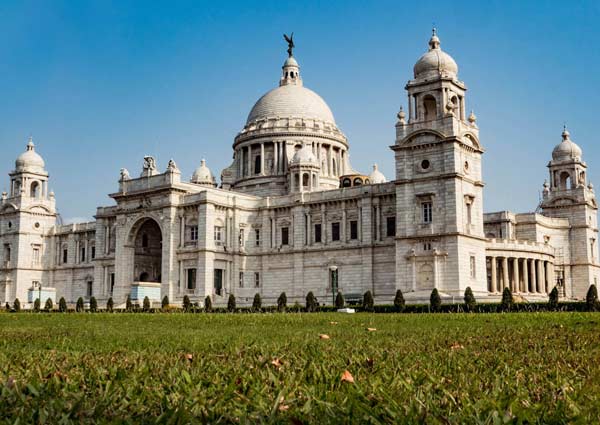 The Ending Note
So, have you made up your mind which city you will relocate to based on your qualification or choice? Well, then you will definitely be requiring the help of the packers and movers in India to make your moving process a quicker and safer one for you and your family. We hope that these cities will certainly bring something positive and exceptional in your life making your never regret your decision of shifting there.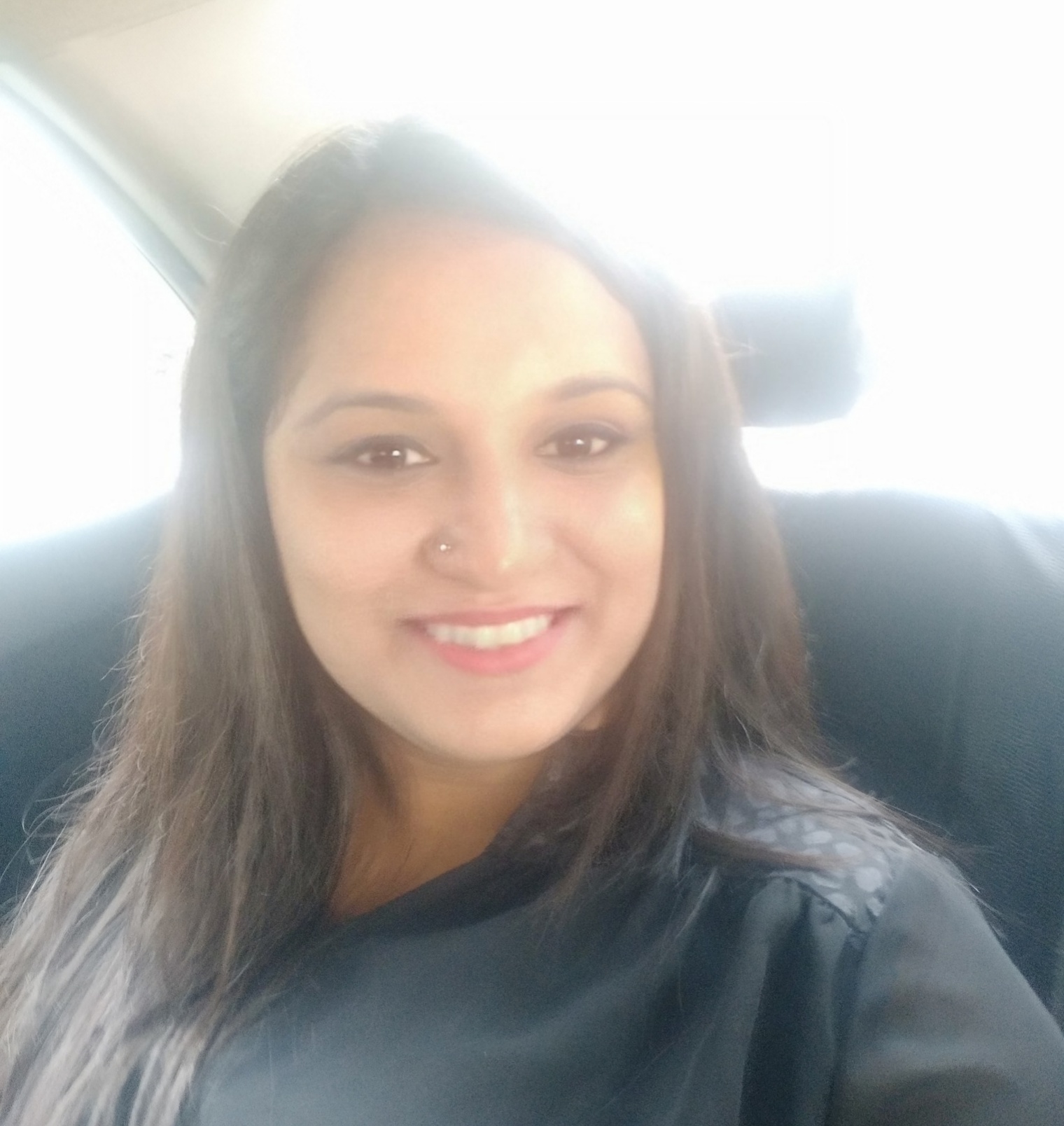 Latest posts by Sakshi Ecavade
(see all)