Moving Checklist: Who Must You Notify Before Relocating Your Home
While you were staying in your old home, you must be availing certain essential services from the people or authorities to make your life easy going and comfortable. But, now as you are about to shift into your new home and planning a relocation process, there are a few important things which should not be avoided and included in your final moving checklist to ensure a smooth and hassle-free movement. The services which you have taken advantage of while you were in your old home needs to be discontinued from the current address or maybe shifted to your new address in advance before you finally move to a new location so that the formidable procedure of moving do not add more to your troubles.
So, here is a detailed checklist for moving which includes the authorities as well as people who needs to be informed about this decision in advance.
Landlord
If you are currently living on rent, then it is your duty to inform your landlord about your moving date. An advance notice of 30 days is required to be given to your landlord so to avoid any last minute discrepancies. Don't forget to collect your security deposit from the landlord before leaving.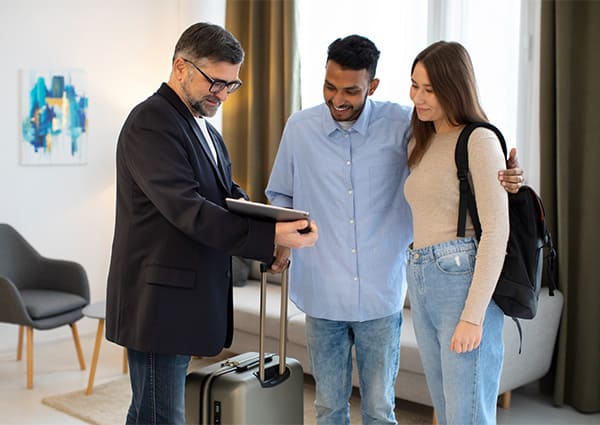 Friends and family
Relocating in a new home means celebrations of a housewarming party or Griha Pravesh ceremony. And, no such celebration is complete without the involvement of family members and friends. So, it is also essential to inform your friends and family about this latest decision so that they can be a part of your happiness and can know where they have to reach you now.
Post office
It is important to notify the post office about the change of address so that you get your mails delivered at your new address. You can update your address online without visiting the nearby post office. You can do this procedure either before the moving day or after the date of moving.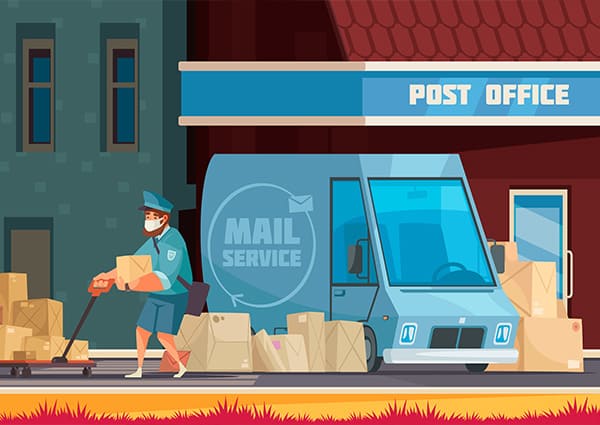 Tax department
The tax department ought to be informed of your change in address. The IRS gives a basic online structure where you can tell them of your new location. For your state tax office, go to your particular state's administration site and search for suitable directions. In many states you can without much of a stress do this online too.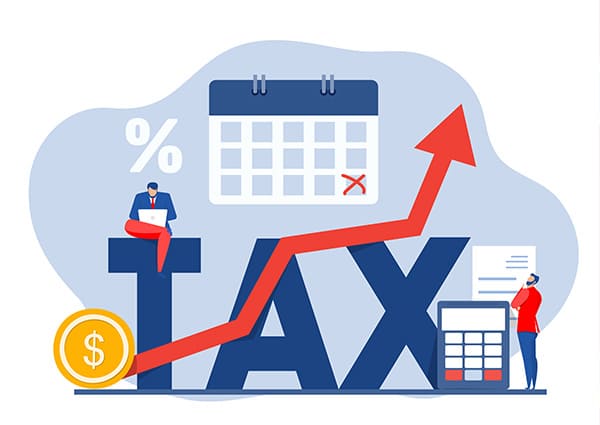 Gas & electricity utility companies
This is one you'll need to complete when you recognize what your new location will be and the date that you'll be moving otherwise you will have to spend a day or more without gas or electricity. While getting gas and electricity connection transferred to your new location, you need to inform the utility company about your discontinuance of this service from the current address on the date of move and get the new connection transferred at the new area on the morning of your move in or the prior night. That way, there will be no moving in obscurity.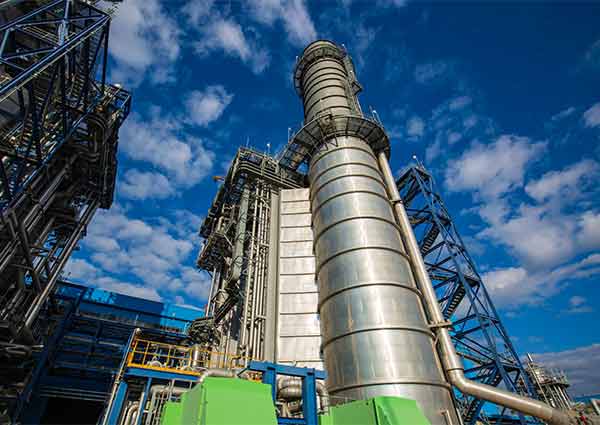 Water, sewage, and garbage utility companies
As you'll be relocating to a new place which may be near or far off from the current place, it is better to get certain utility connections disconnected such as water, sewage and garbage facilities. The disconnection of these services is necessary as you'll not be consuming these services anymore.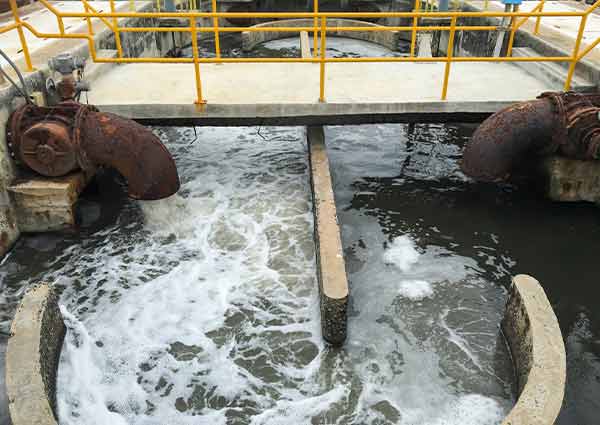 Mobile, internet and cable service providers
Just like informing the electricity or gas companies, it is also important to notify these three service providers about the change in address so that they can update this information in their database and transfer this connection to the new address. It is always better to inform them as early as possible so that you don't have to stay without these facilities in your new home for a long time.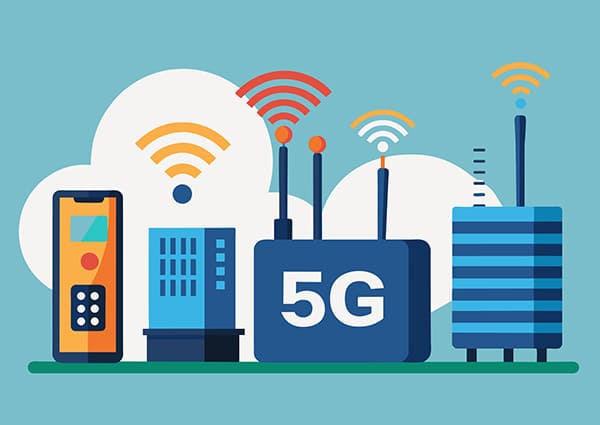 Employer
Your employer needs to get notified about your new address in order get your latest address information updated in the office records. A company requires your new address so that records can be updated with the recent details such as tax forms, stubs, etc.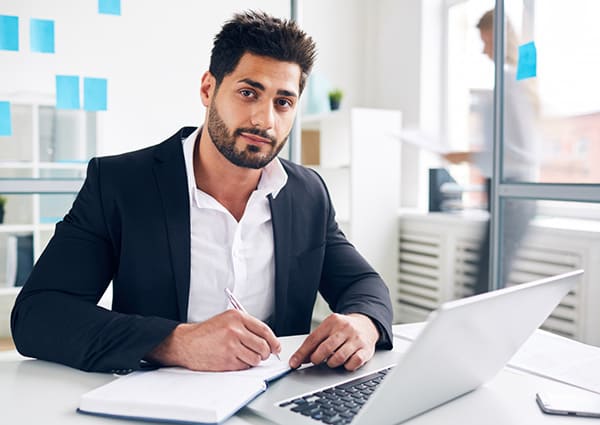 Banks and financial institutions
It is mandatory to inform the banks and other financial institutions about your change in address as per the government regulations. As address proof plays a crucial role in banks, credit card companies, and other finance companies, it is necessary to send an application to them about your new address so that they can update their records and all important documents can be sent to your new address.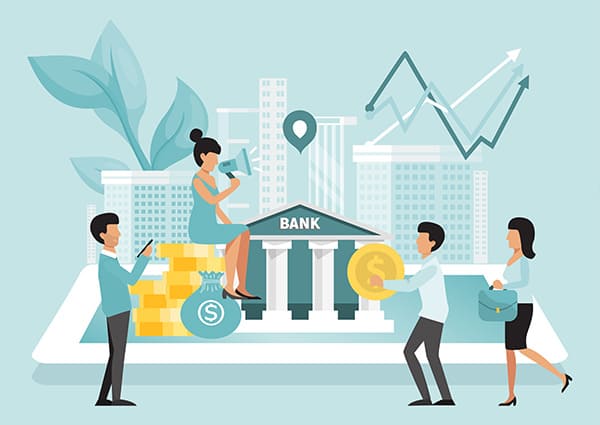 Loan companies
If you have taken any kind of loan from a bank or loan company, then it is essential to inform them about the change in your address so that they can update their records. As loan is a liability for you, staying in regular touch with the company by providing them the right address is the right way to deal with them.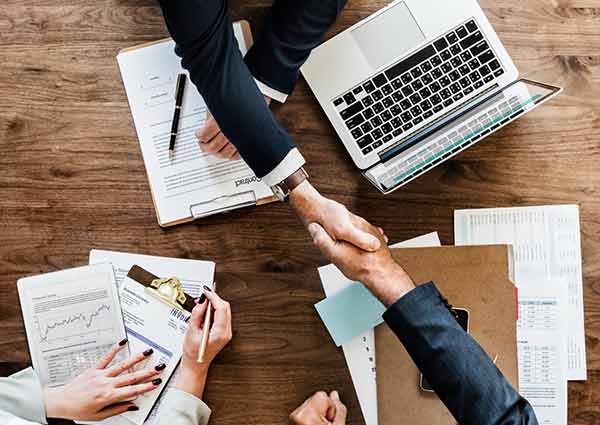 Insurance companies
Advise the insurance companies that give you medical coverage, dental protection, vehicle protection, and life security services. In the event that you have medical coverage through the government commercial center, visit Healthcare.gov and follow the directions for announcing a change in address.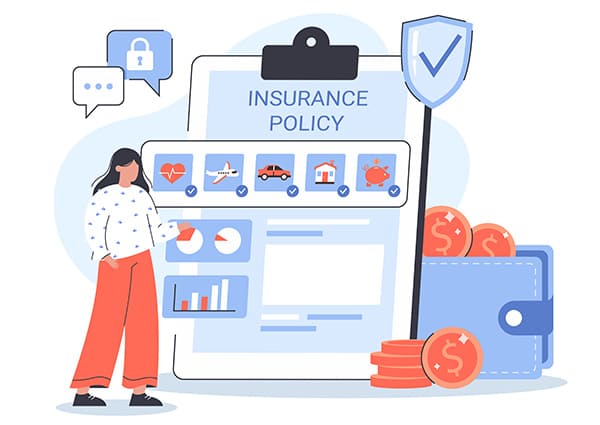 Clubs and organizations
It is also better to inform the organizations, clubs, and charitable institutions about your new address so that they can send you mails in the future without a failure.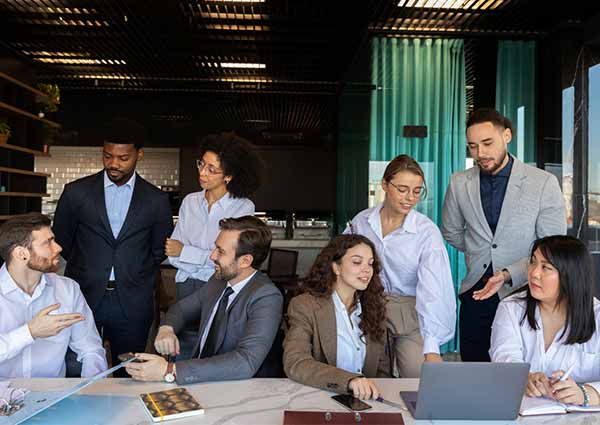 Newspaper and magazine subscriptions
If you have availed the subscription services of newspapers and magazines, then get your address changed in their records by calling or mailing their companies.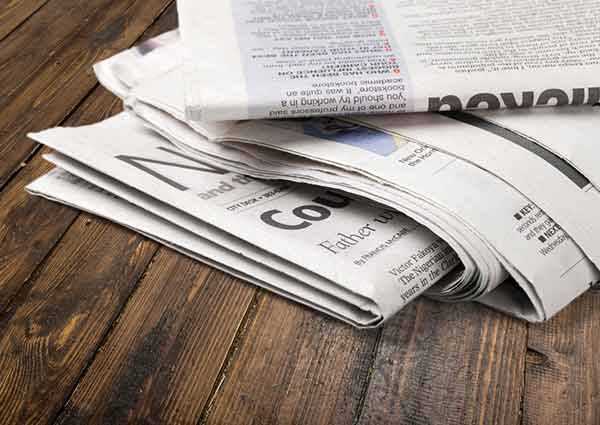 Professional service providers
In case you are shifting to a nearby location from your current place, then it is better to inform your doctor, dentist, or veterinarian about your new address so that they know where to assist you. But of your new home is far away, then you can inform them about your moving and ask for references from them.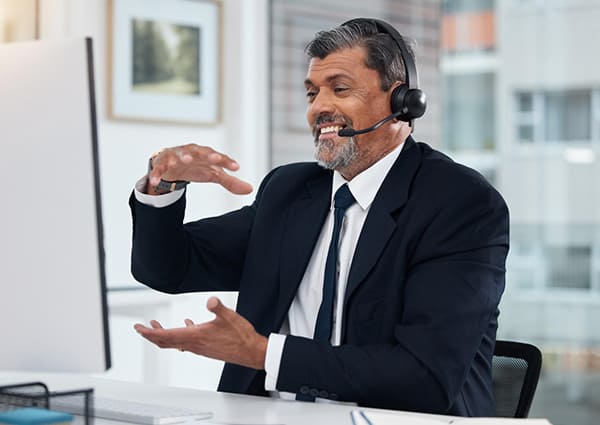 The Ending Note
These are some of the people and organizations which you need to inform before you finally move to a new place with the help of packers and movers in India. Notifying them will make your life easier and smooth at the new place and you are not left without any significant services.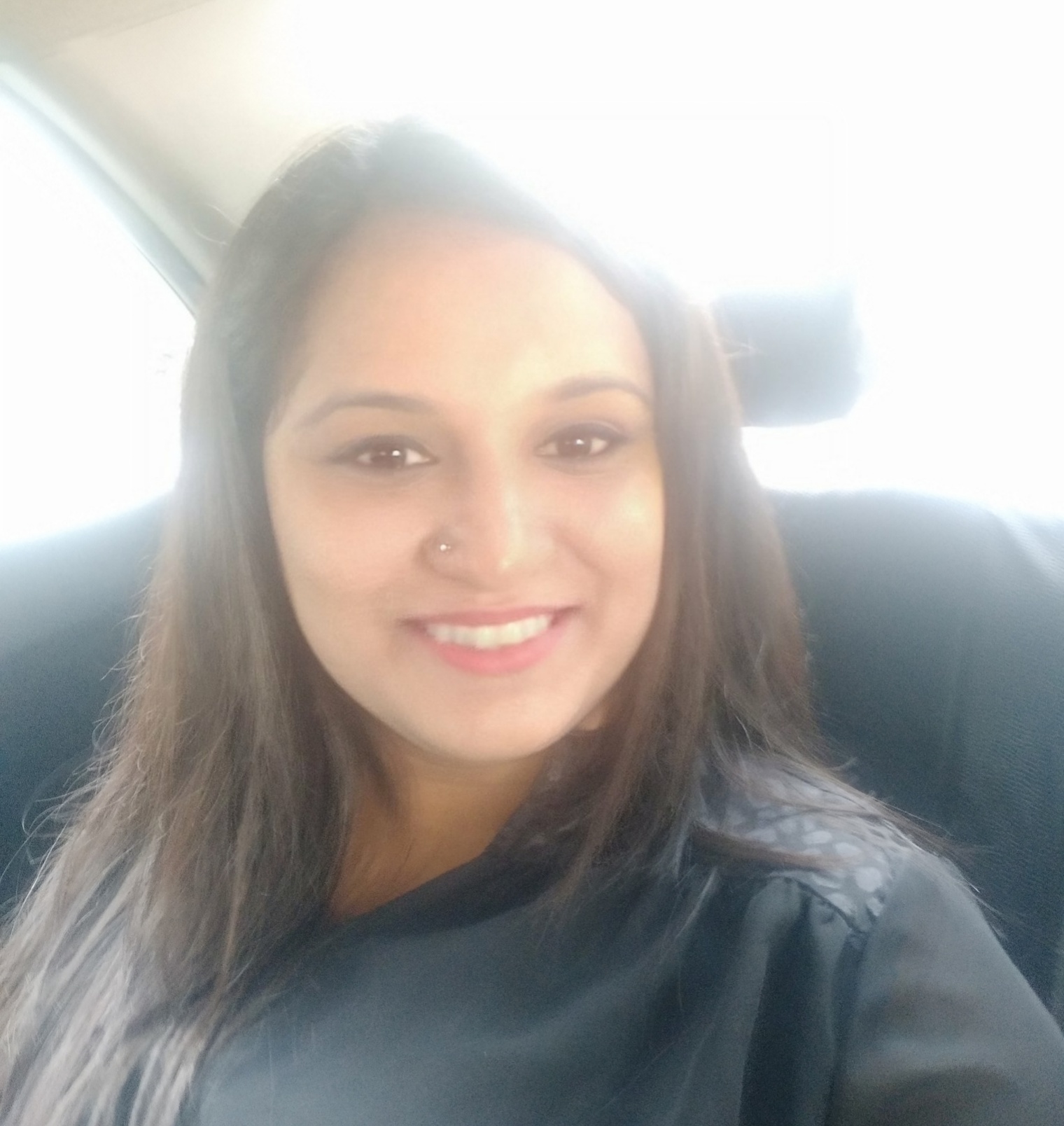 Latest posts by Sakshi Ecavade
(see all)