Here are some Safety majors to be taken while relocating!
You definitely are at the vulnerable end when you are relocating! And, you need to necessarily follow some safety majors when on this journey of relocation. No matter if you are hiring a Packers and movers company or doing it on your own there have to be some crucial safety majors to be taken for avoiding some hassles associated with it. For your convenience and to help you through your journey, we have here jotted down some safety major that must be cautiously followed. Read below to find….
1. Don't forget about your First Aid Kit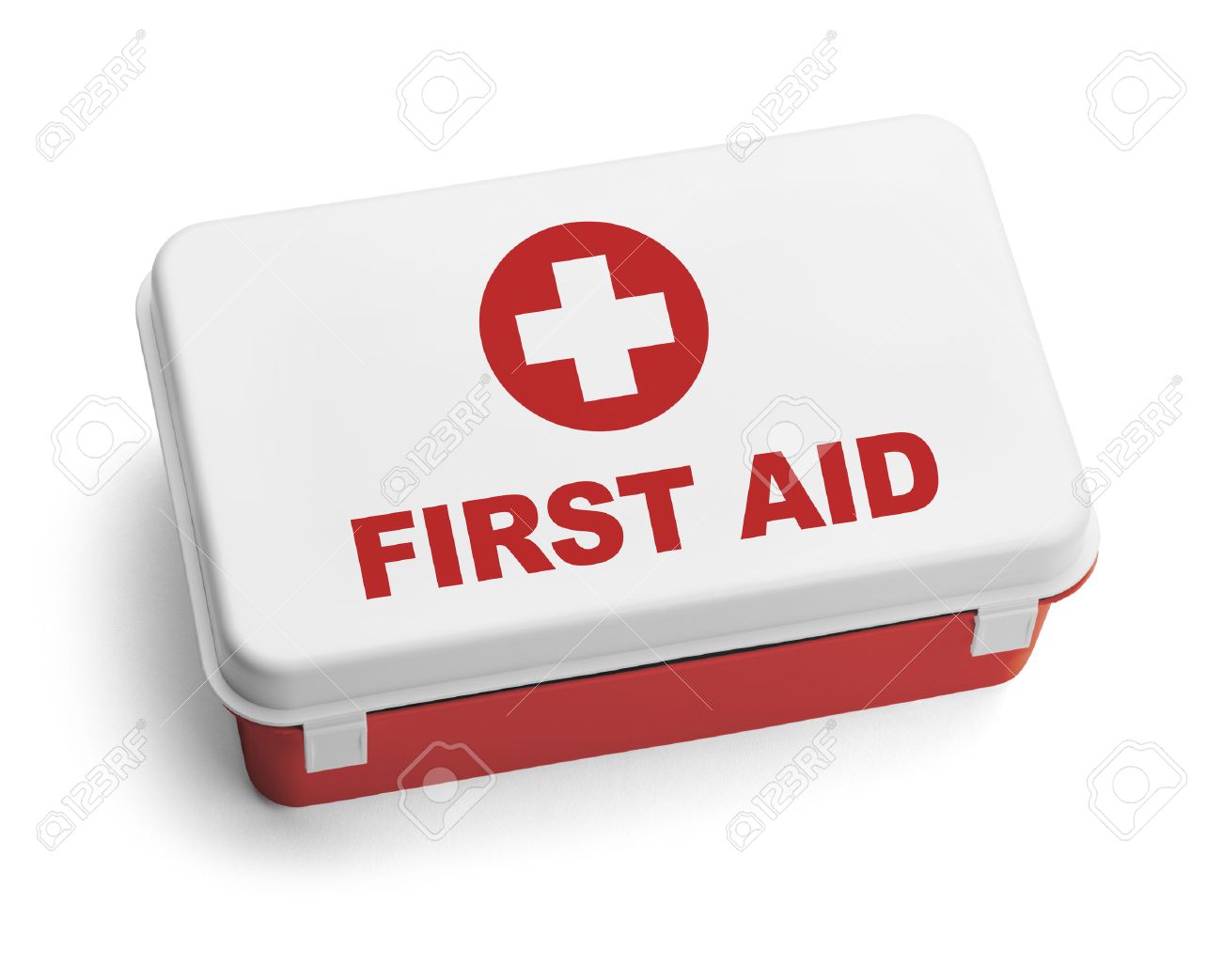 You know why it's important to keep ready a first aid box? You are taking up such a big task and there are chances that you could get a little cut or to burn, and at that point, in time this kit will be very helpful. You must start preparing this kit a month or two before the starting on this journey of relocation. You must put into this kit, an antiseptic, painkiller, burn cream, banded and everything that must be required. There are also stores that sell a ready-made first aid box, but since they are quite expensive, I would suggest you design your own.
2. Value your Valuables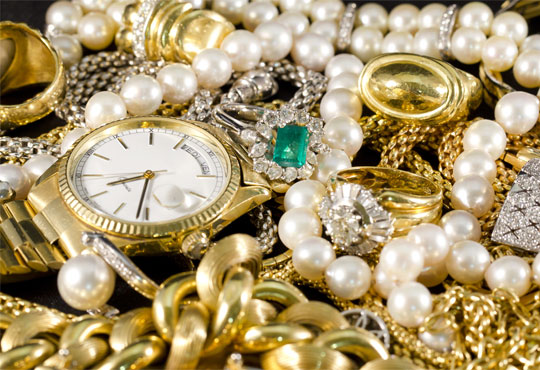 If you have some gold or diamond jewelry you need to be quite very much cautious or you may feel stranded at the end. You can either keep them into the bank locker before a few days of relocation or if you are relocating them along then you need to put them all very cautiously into your chest packed safely. Make sure that no one has any information on where those valuables have been kept.
3. Take care of the Emotional Factor
And, this is one of the important parts that we ignore a lot of times, but that must not be handled in that way. When you start living at a place there are a lot of things that you get attached to and it makes you feel sad leaving that place. And, not only places, but you get attached to people and your everyday work. And, especially, your kids will suffer a lot; they don't understand it all as precisely as you do. Therefore, you should call them up; do something that can coax them that it's going to be a great time at the new place. If this task is not done with cautiousness, your children might end up feeling lonely.
So, these are three major steps that you most importantly will need to do at the first hand! While you can always plan to do it on your, but hiring a reliable Packers Movers company will definitely be a great help. Because, then they can take care of how packing, moving and unpacking is done, you can definitely work out these important safety majors.