Find Best Moving Companies in USA For Your Move in 13 Simple Hiring Tips!
No matter which part of the USA you are moving to, choosing a genuine and right moving company in USA for your move is a huge job to undertake. From hiring long-distance movers to local moving companies with the rented truck, we need to consider a lot. With a rise in the cases of moving scams in 2012 in the United States, there is a sense of fear which has developed in the minds of the people when it comes entrusting a company with their belongings for the purpose of relocation. As moving is already a tough procedure to plan and execute, you have to really on the toes when it comes to hiring a reliable moving company in New York, Los Angeles or for any other locations in the USA for your move.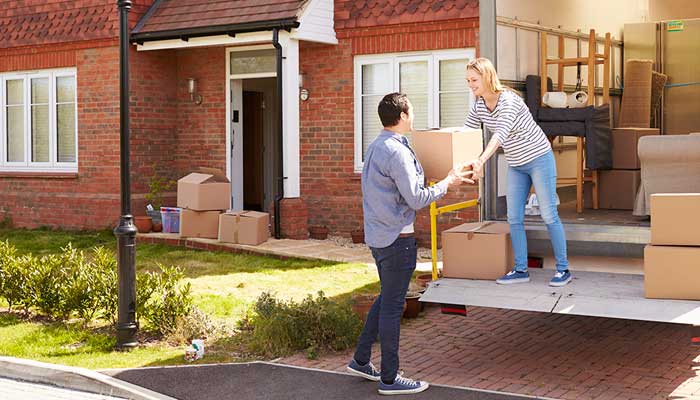 Follow these 13 simple tips to find the best USA movers for your relocation job and to know if the chosen moving company has the credentials and capacity to fulfil your moving needs in a safe, quick, and budget-friendly manner.
1. Ask for References
Searching for the right moving company on the internet platform or the telephone directory can be challenging and time-consuming procedure. Asking for referrals from friends, relatives, colleagues, or neighbours with a previous experience of relocation through movers in USA is a great idea to cut down on time. This can help you find the most suitable moving company for you that is in your budget as well as preference.
2. Shortlist 3 Moving Companies
Never settle on the first moving estimate you receive from the movers. Instead, get in touch with at least three moving companies in USA in your desired location and ask for free moving quotes for them for comparison. This gives the right to choose the most affordable moving company that falls in your budget and needs.
3. Years of Work Experience
Hiring a moving company for your relocation which is established only yesterday and do not have any relevant experience in conducting moving tasks is not at all the right decision to take. Whether you are hiring professionals for a local move or a long-distance move, hire movers in USA which have at least a decade experience of planning and executing such moves.
4. Look Out for Red Flags
Keep your eyes open while talking to the representatives of the company about your move. Genuine movers in United States never really ask for any kind of cash deposits in advance. But, in case your selected movers ask for a deposit uprightly, then you must think of hiring another one. Have a closer look at their way of talking and check how confident they look while explaining the entire process to you. Ask them as many questions as possible to check their knowledge about their work. Also inquire about the moving trucks they will use to move your belongings.
5. Licensed & Insured
A moving company without a license or registration documents is a huge risk to your entire moving process. A U.S. DOT number is issued by the U.S. Department of Transportation Federal Motor Carrier Safety Administration to the licensed interstate movers. If you are moving to another state, then do check this number with the moving company. And, if you are relocating locally, then check with your local consumer affairs agency.
6. Customer Reviews & Ratings are Essential
Giving a closer look to the reviews and ratings of the previous customers of movers is the best way to check their genuineness. Based on the experience with the moving companies, the customers post their testimonials on different websites for the future customers to consider and take their decisions. Companies with good customer review and 4 to 5 star ratings are considered the best to work with. People can also check whether a company is certified by the American Moving & Storage Association.
7. Relocation Services Offered
Every moving process is different and so are the movers. Not all moving companies in United States offer all kinds of moving services to their customers and most of them are well-equipped to perform household moving in US. So, it is always better to check what kind of moving services your selected movers offer and whether they offer your kind of relocation service. Also, check that your moving company has sufficient manpower and equipments to fulfil your moving requirements.
8. Serviceable Areas of the Company
Before hiring any moving company for your moving job, it is better to check the areas in which they offer their services. Supposedly, you wish to move to San Francisco. Then, you need to hire movers in San Francisco which offer their services in this city. If a moving company offer its services in their area you are looking for, you are all set to go!
9. Address Verification
Verification of the office address of the moving company is essential to check whether the company really exists in real or not. A proper office address means they are operational and can be approached in case of emergency. It must be registered with the proper government organization.
10. Inquire about Professional Accreditation
Trade associations properly and strictly assess movers before giving them an approved seal. Search for a moving company which has the logo of American Moving and Storage Association. You can also search for verified and certified moving companies directly on the website of the American Moving and Storage Association.
11. Agent of National Moving Network
Trustworthy moving companies require the right tools, equipments and packing materials to complete a moving job. When you are moving interstate or need a specialty move, recruiting a mover who is also an agent of national moving network is a great idea. As they have access to best moving vehicles and equipments for the move, you can expect a timely delivery of your belongings at your new place.
12. Check with Better Business Bureau
Check the record of the moving company with Better Business Bureau (which can be done online). Hire a moving company that is BBB accredited and has a good rating. If your chosen company is not listed with BBB, then look for other one.
13. Right Moving Equipments Available
The last and the foremost important thing which you should look for in a moving company in the United States is that they should have the right moving gears to pull off a moving task. When the mover has a good stock of quality moving equipments available, they can accommodate even at the last-minute. Also check whether the company has their own moving trucks or they use rental trucks to fulfil the requirement of a move.
The Ending Note
It is extremely difficult to pin down what you should be looking for in your mover as everything depends on your needs. As and when your moving requirement changes, the answer for the best moving companies also changes. Asking for the free moving quotes and inquiring about the services and equipments from the movers is the best way to start. But, ultimately, selecting the best and economical movers to get your goods shifted from one place to another is the final goal. Follow these simple tips when you are hiring movers in the United States and be assured that you will hire the best one for your moving job!!!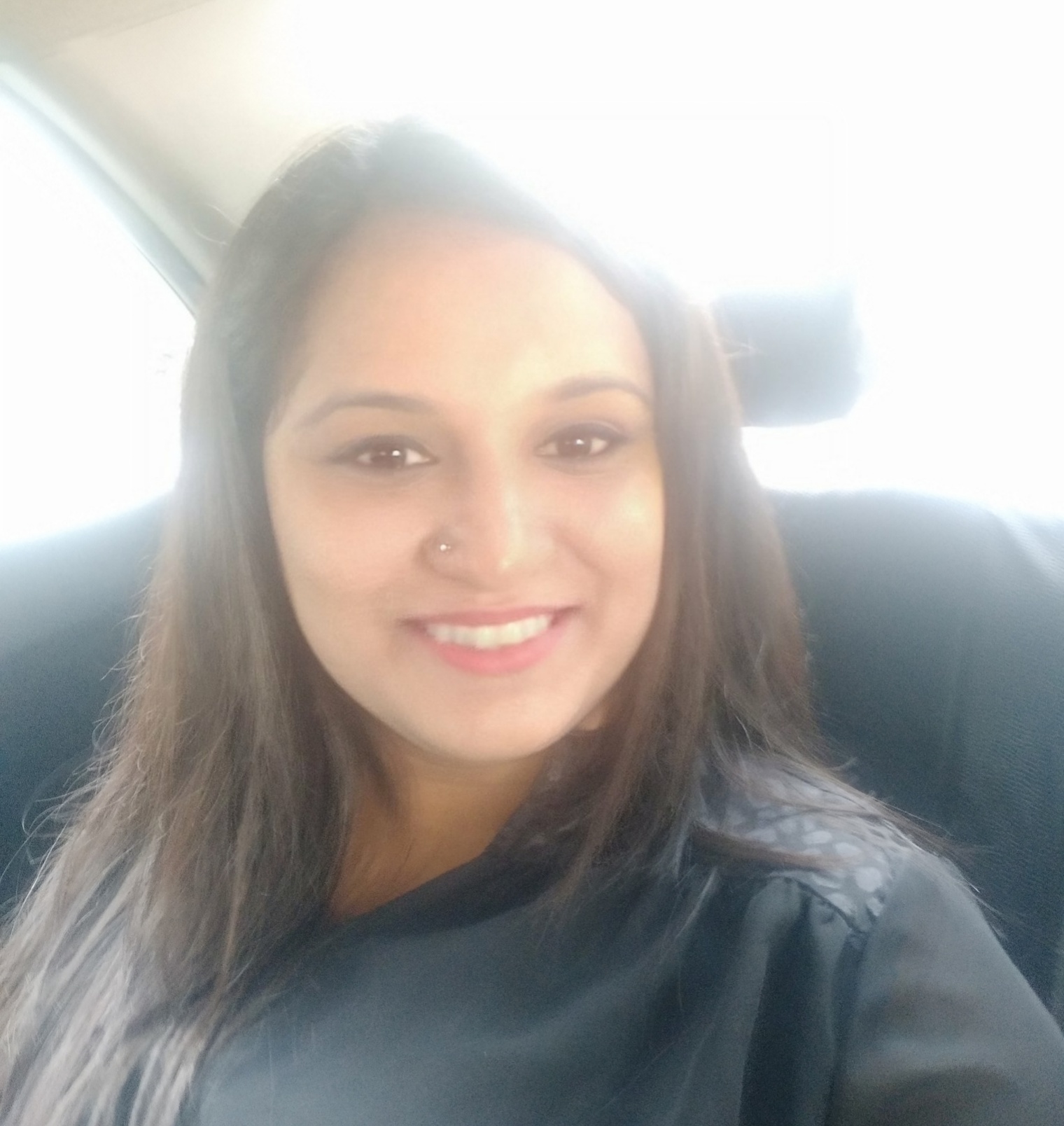 Latest posts by Sakshi Ecavade
(see all)