When it comes to shifting, whether it's a home shifting or office shifting, a number of issues that you need to deal with begin cropping up in your mind. But the most bothering issue is that of finding a reliable company and restraining oneself from fraud packers and movers in India. If you are able to hire a reputed and trustworthy packers and movers for your move then it's like winning half of the battle.
There are a few of the subtle things that you need to keep in mind while hiring a moving company for the purpose. We will sum up some of those significant tips on hiring a shifting company that you need to keep in mind to come over it successfully. Here we go……
1. KEEP YOUR TO-DO LIST READY IN ADVANCE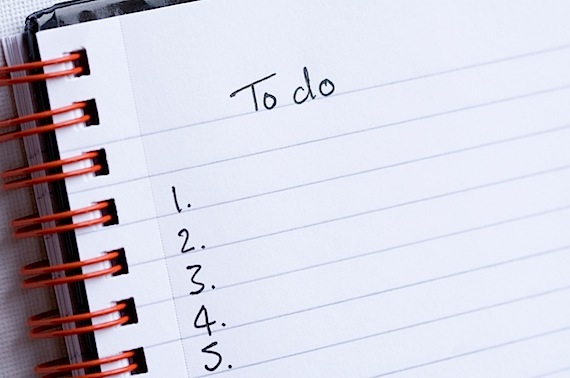 Indubitably, you want to get the work done in an organized manner and so preparing your to-do list in advance is very important. This will make sure that you don't miss on any of the aspects!! Make sure that in your list you have included everything that you have in your mind for your moving company officials.
2. LOOK FOR A REPUTED ONLINE MOVING DIRECTORY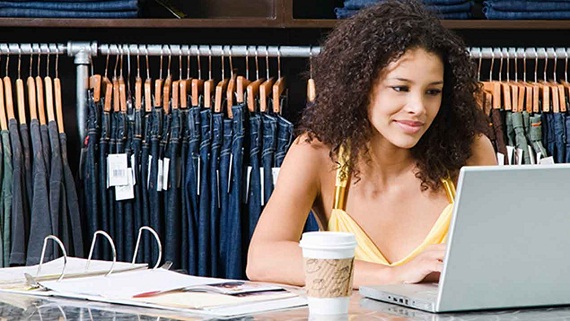 If you are looking for a reliable packers and movers in Lucknow, Varansi or any other part of India, your first step should be finding a reputed directory of moving companies. In that regards, this online directory of packers and movers in India, www.thepackersmovers.com can prove to be extremely helpful
3. GET QUOTES FROM VARIETY OF PACKER AND MOVER COMPANIES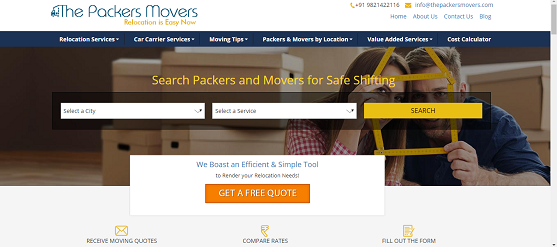 The second most important step to restrain from getting trapped in the hands of a fraud packers and movers in India is getting quotes from a variety of shifting companies at a well-known moving directory like that of Thepackersmovers.com. This will give you an opportunity to compare meticulously on every aspect of shifting. 
4. TAKE TIME TO CHOOSE THE MOVING COMPANY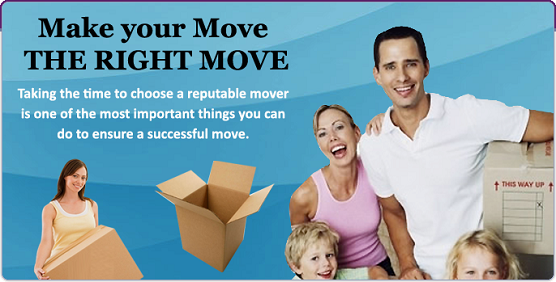 It needs a great deal of patience!! Moving is not a one day task, you need to be mindful enough and that will definitely need you to devote some time without being impatient. Take your time to choose a moving company as that is the most important part of your move. And, this step will ensure the safety of your goods!!
5. READ CAREFULLY PAST CUSTOMER'S REVIEWS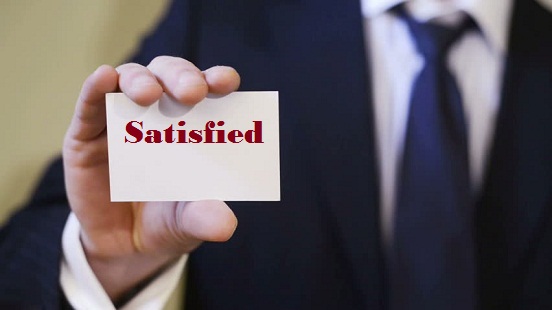 While you are looking for a reliable packers and mover in Varanasi or in any other part of India, you need to carefully go through the valuable feedbacks or reviews from the customers for each and every company you have obtained quote from.
6. DON'T LOOK FOR CHEAP PACKERS AND MOVERS (QUALITY MATTERS)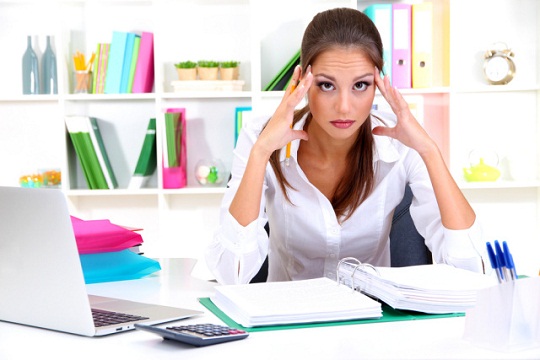 In most of the cases people commit the mistake of looking just for cheap packers and Movers Company and they don't pay heed to the quality of services provided by them. And, as a result the whole process of moving has to bear the brunt of this process. 
7. GET AN INSIGHT VIEW INTO THE COMPANY'S PROFILE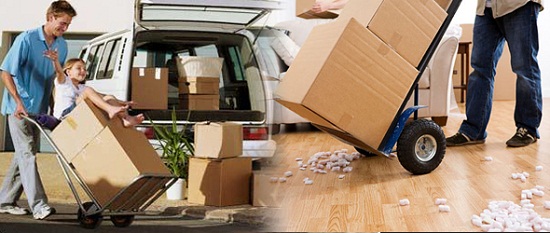 Getting an overview into the company's profile in physical rather than just by going through the website will be mindful. There are a plenty of reviewing sites one can refer to for getting genuine comments on their working style. And, the best way is to visit the company in physical and find out everything on how it works!!
8. HIRE ONLY AN EXPERIENCED TEAM OF EXPERTS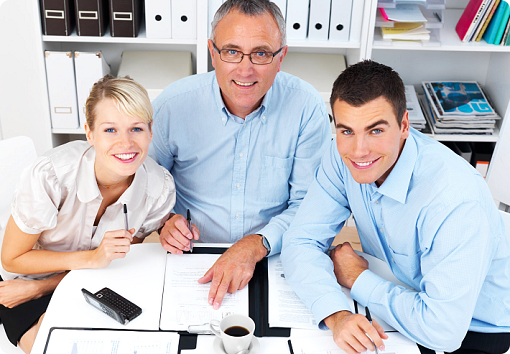 And, you want the moving company that you are hiring to serve the purpose, right? It would be worthless to spend so much money and effort, if you have to monitor your move on your own. Most of the reputed companies have trained staffs who are well-skilled to do it for you. Don't go for the naive, hire an experienced team of experts. 
9. VISIT THE PHYSICAL OFFICE OF THE COMPANY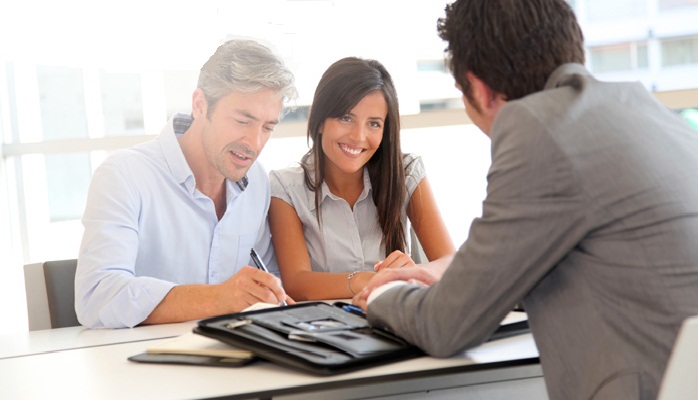 Don't avoid visiting the physical office of the company before finalising the deal!! That's very important as it gives you a whiff of how it works, what equipments and technology it is employing and how responsibly the company is handling its client's valuables. 
10. KNOW ABOUT THE PAYMENT MODE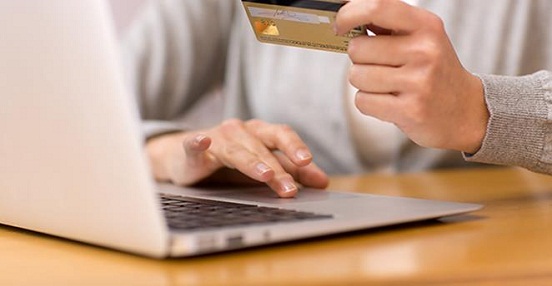 You must also be aware of the mode of payment they accept! Try avoiding those companies which only accepts payment in cash, because these are those people who care less about the work they have been assigned. You should also avoid those companies which ask you for huge down payment. 
While you are planning to hire packers and movers in Lucknow or any other city in India you must, one by one tick this list. This will ensure that you don't get cheated by a fraud moving company and have a joyous shifting experience. Always keep these things in your mind when you are hiring packers and movers in India.