Things You Should Keep On Hand While Moving
The city of Delhi observes relocation of tech savvy IT professionals into and from the city regularly as it is essentially an IT hub. Hence, there is no shortage of packers and movers in Delhi. However be very careful while selecting reliable packers and movers.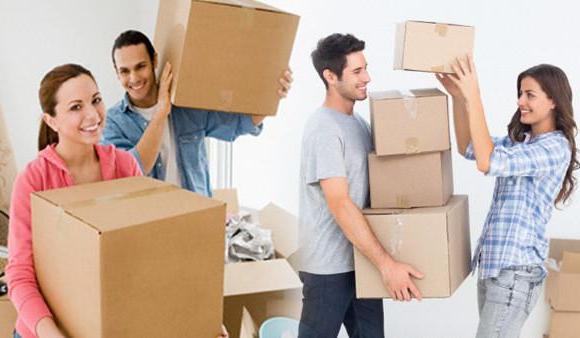 With a brilliant team of packers, loaders, un-loaders and co-ordinators the Packers and movers in Delhi do a wonderful job of transporting goods. During the process of relocation, certain items need to be kept handy and a carton should be reserved for these last minute items which are very essential and are required immediately upon arrival to a new area.
Items to Keep Handy While Doing the Last Minute Packing
Toiletries:
This category includes the shampoos, soaps, razors, toothpaste, tooth brush, liquid soap and soap dispenser and all the essential items which are required immediately upon arrival.
Medicines and Related:
All kinds of medicines including pain reliever or Aspirin should be kept at hand. They can be required anytime. Those who wear contact lens should keep it handy along with the lens solution. The first-aid kit is another very important thing that is required in case of an emergency and hence should be easily reachable. Prescriptions and eye glasses are other very important things to be kept near at hand.
Electronic Gadgets:
Mobile phone and laptop chargers are very important items required by everyone. Laptops and mobile phones have become a part and parcel of the daily life and life is unimaginable without them. It is very essential to keep the phone and the laptop charged. Thus laptop and mobile phone chargers should also be kept handy. Extension cords and batteries are also very essential and should be easily accessible.
Food Items:
Relocation is a stressful work and adequate snacks are required to assuage the pangs of hunger. Thus food items should be easily accessible and should be kept handy. If a person is carrying a coffee maker, it should be packed in a way so that it is easily accessible. Beverages play a vital role to keep a person refreshed and energized and hence a nifty home appliance like the coffee maker should be near at hand. Along with an appliance lie coffee maker tea bags, sugar, powdered milk is quite logically required and thus should be accessible easily. Apart from the edibles the raw vegetables, fruits, sauce, butter and other accessory foods that need to be refrigerated as soon as possible should be accessible and packed at the last minute.
Utensils:
Plates and glasses are required for having food and should be handy.
Cleaning Items:
Liquid detergent, liquid dish washing agents, paper towels are required for cleanliness and should be at hand.
Knife or Box Cutter:
This is a very essential item as it is needed to open the various packed boxes to take out essential items.
Apart from the above mentioned items, flashlights, alarm clocks, linen and bedding sheets are the other essential items which should be kept at hand. This is a summary of all the essential items that are required upon arrival and hence should be packed at the last minute and reliable packers and movers (www.thepackersmovers.com) have the expertise to pack such items in a way so that they are easily accessible.