Top 10 Cities to Live in India in 2022
Packers and Movers Cost Calculator
Are you planning to start afresh in a new city in 2022? Well, thousands of people relocate to a new city in search of good career opportunities either alone or with their families. But, finding a suitable city that fits in your budget and offers a good lifestyle is often a challenging task. Isn't it? So, we have taken a step forward to help you pick the top city to live in 2022 and have a great year ahead of you. These 10 cities promise to offer the best standard of living and growth opportunities to their visitors right within their pocket-size.
1. Bangalore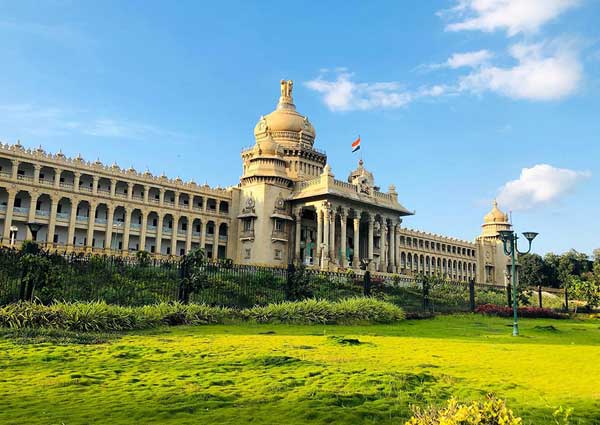 Famously called as the IT hub of India, Bangalore or Bengaluru is counted amongst the best cities in India to live in 2022. The city is a wonderful culmination of travel, entertainment, nightlife, shopping, food, art and culture and peasant weather. Being the third largest city in the country, Bangalore is known by many names like the "Garden City of India" to "Silicon Valley of India". The capital city of Karnataka is blessed with beautiful gardens, lakes, and parks to relax and enjoy nature.
Many young professionals and students look for the best time to move to Bangalore in search of good job opportunities. It is predicted that 2022 will bring immense growth in this city, making people pick Bangalore as their new place of accommodation. The charges for accommodation for families and bachelors in Bangalore range from Rs. 4,000 to Rs, 40,000. The cost of renting a 1 BHK is somewhere around Rs. 5,000 and can go up to Rs. 15,000 depending on the location. Moreover, the city has good connectivity with other cities through airport and rail.
2. Pune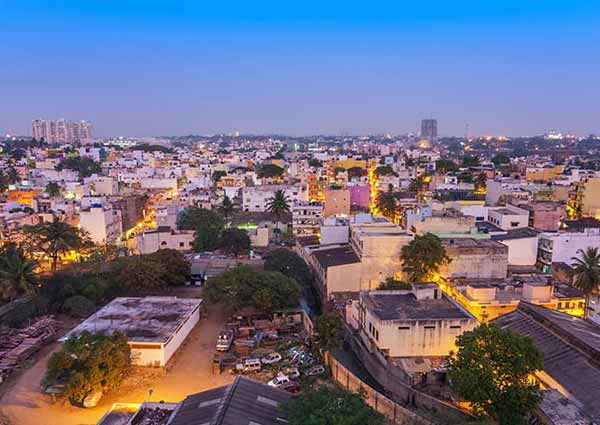 Pune is reputed as the cultural capital of the state of Maharashtra due to the presence of rich heritage and history. The city is well-known for some of the best academic institutions and IT companies making Pune one of the most favorite places of the people to live. With many popular historical sites, restaurants, and museums, Pune city is not just a wonderful city for the youngsters, but also for the families. Pune and Bangalore share a similar cost of living based on the prices of food, accommodation, transport, and other activities. The weather in Pune is very pleasant and has multiple places for weekend getaways.
The average cost of rental accommodation is Rs. 5,000 to Rs. 18,000 for 1 BHK and Rs. 18,000 to Rs. 25,000 for a 2 BHK. No matter the city of Pune is the second largest city of Maharashtra after Mumbai, the housing prices are usually lower. Considering the average salaries of the people, there are many residential and commercial properties being constructed in Pune to meet the housing needs of the people planning to settle in this city.
3. Ahmedabad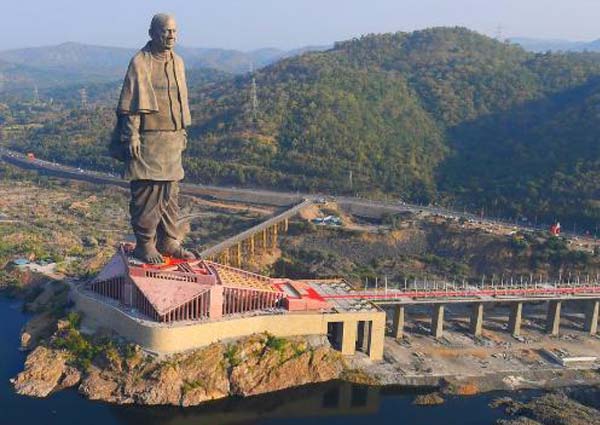 Popular as the birthplace of several corporate India landmarks and inventions, Ahmedabad is no less than a shining jewel of the state of Gujarat. The city of billionaires is a well-known center of arts, businesses, IT parks, institutes, and industries. A home to various architectural monuments, this city is also known for the famous Sabarmati Ashram attracting hundreds of tourists every year. Renowned as the 'Manchester of the East,' the textile industries in Ahmedabad contribute majorly to its income.
Certainly an affordable city to move to and build a career, Ahmedabad boasts of many residential localities such as Prahlad Nagar, Satellite, and SG Highway with amazing apartments and facilities for the youngsters and families. The basic living cost in Ahmedabad starts at Rs. 3,000 and depends on the area and your proximity to the main locations of the city. The presence of Sardar Vallabhbhai Patel International Airport in Ahmedabad acts as a great connectivity between this city and other cities of India and countries. The cost of accommodation for 1 BHK is between Rs.8, 000 to Rs. 15,000 and Rs. 12,000 to Rs. 20,000.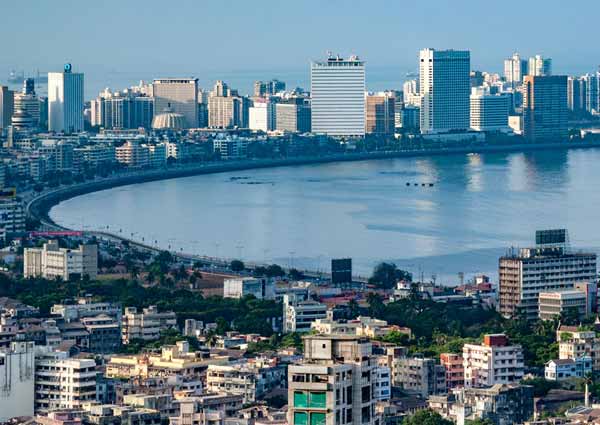 Previously called New Bombay, Navi Mumbai is the largest well-planned city in India with some of the best tourist spots like central park, Parsik hill, Golf course, Pandavkada waterfalls, etc. The city has made a major contribution to the urban growth of the country. Not just being a less polluted city in comparison to Mumbai, Navi Mumbai boasts of a great infrastructure, top-notch transportation facilities, public utility, and more. The city is lauded as the most livable cities of India and therefore, the cost of living is generally higher as compared to the other cities.
The cost of renting 1-2 BHK in Navi Mumbai is somewhere around Rs. 5,000 to Rs, 15,000 and the PG and shared accommodation prices range from Rs. 4,000 to Rs. 8,000. The cost of a fully furnished apartment in this city is approx. Rs. 35,000 – Rs. 40,000.
5. Chennai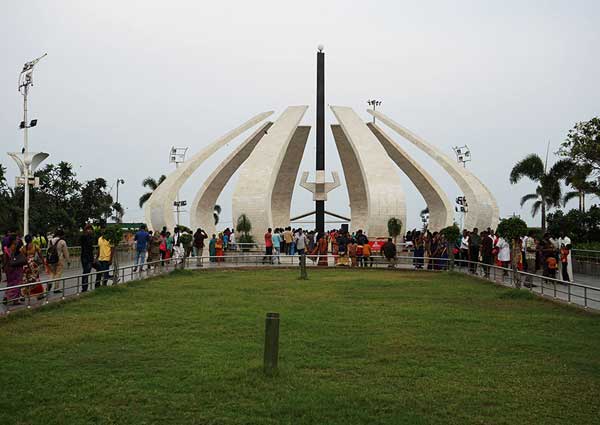 If you are looking for a cheap and inexpensive city to live in India, then Chennai is the best to move in. The city is applauded for its captivating cultures, passion for classical music, beautiful religious places, picturesque beaches, and hot weather. When in Chennai, people never forget to visit Kapaleeshwarar temple, Guindy National Park, Marina beach, Velankanni Church, and Valluvar Kottam. Chennai is surrounded by the hustle and bustle of the people owing to the presence of malls, parks, beaches, lakes, colonial architecture, and pubs across the city. The city has excellent transportation facilities in the form of buses, cabs, auto-rickshaws along with a stunning airport.
The cost of living is quite affordable in Chennai in comparison to other cities in India. The cost of PG accommodation in Chennai ranges from Rs. 5,000 to Rs. 8,000. For couples, the cost of renting 1 BHK and 2 BHK is approx. Rs.12,000 and Rs.15,000 respectively. Families and youngsters have a preference for this city as it is safe. Moreover, it is one of the richest cities of India with GDP of approx. Rs.60,000 crores. Automobiles and tourism are the dominating industries in Chennai.
6. Kolkata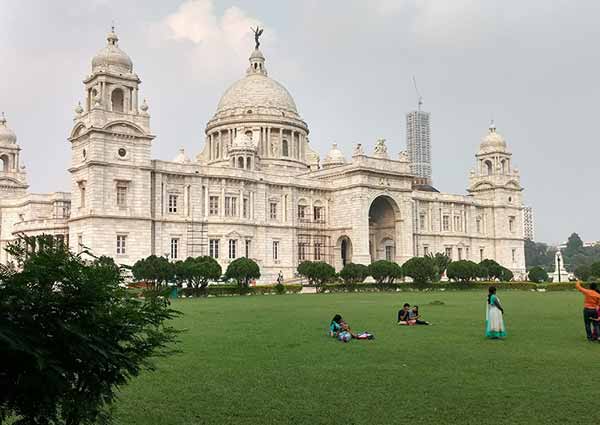 Popularly known as the "City of Joy", Kolkata is a well-known cultural center of India with richness in architecture,art, and traditions. The city is renowned for its music, literature, heritage, street food, metro train, sweets, tram, and Durga Puja. The scenic city of Kolkata is a wonderful city to live in 2022. Being a home to some of the major companies like Coal India, ITC Limited, Allahabad Bank, ITC Limited, and National Insurance Company, Kolkata is counted amongst the top10 wealthiest cities with an approx. GDP of $150 billion.
The rental charges for 1-2 BHK in Kolkata ranges from Rs. 10,000 to Rs. 28,000 in the center and Rs. 6,000 to Rs. 18,000 outside of the center.
7. Indore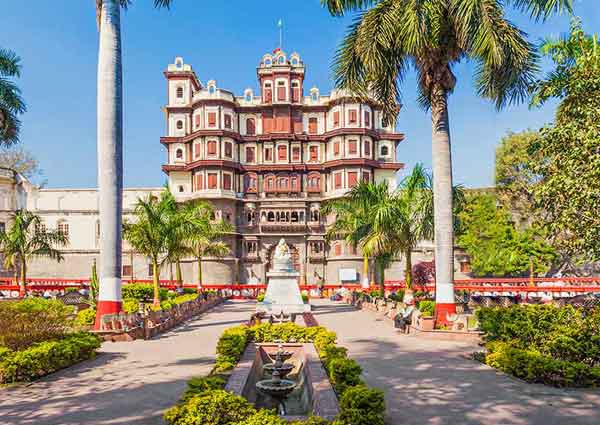 Indore is a commercial center of Madhya Pradesh with several businesses and industries. The cleanest city of India has a rich cultural history that adds a charm to Indore. The city is home to many good hospitals and training schools along with Indian Institute of Management and the Atomic Centre for Advanced Technology (IIM) and other amazing tourist attractions such as Ralamandal Wildlife Sanctuary, Rajwada, Lalbagh Palace, Patalpani waterfall, Central Museum of Indore, Khajrana Ganesh Temple, and Ralamandal Wildlife Sanctuary. People wishing to have a contemporary and traditional life can move to Indore city as it is cheaper and affordable. The cost of 1 BHK ranges from Rs. 5,000 to Rs.10,000 and the cost of living for 2 BHK is Rs. 10,000 and Rs. 15,000. Moreover, the city has its own airport that connects it well to the other states of India.
8. Surat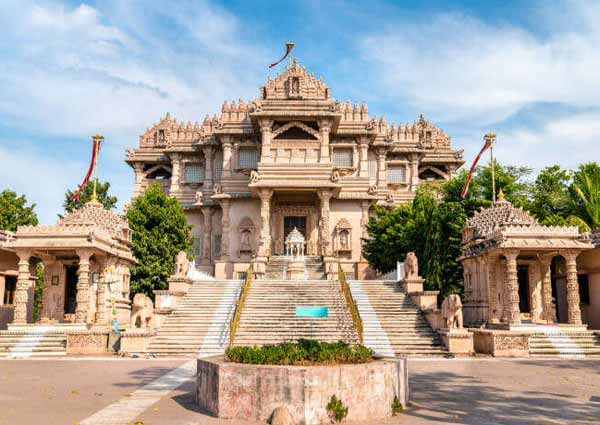 Renowned for being the diamond capital worldwide, Surat is a developing city of India and the second cleanest city of the country. It is a proud commercial center for textile industries and depicts Mughal history. Surat is a well-known city that boasts of delicious food, beaches, and religious places. The city's economy is incredibly established with an estimated annual GDP growth rate of 12%. Some of the best residential locations in Surat are Varachha, Nanpura, Vesu, Rander, and Palanpur. These residential areas majorly consist of residential flats and houses. Stepping towards being a smart city, Surat has a dedicated transport system comprising buses, private vehicles, and BRTS services. The proximity of the Surat airport and railway stations to the main locations is another advantage for the people moving here. The cost of living in Surat for a family of four on a monthly basis is somewhere around Rs. 90,000 and for a single person, it is Rs. 35,000. The estimated price for renting an apartment in the center of the city is Rs. 20,000 for 1 BHK and Rs. 25,000 for 2 BHK.
9. Vadodara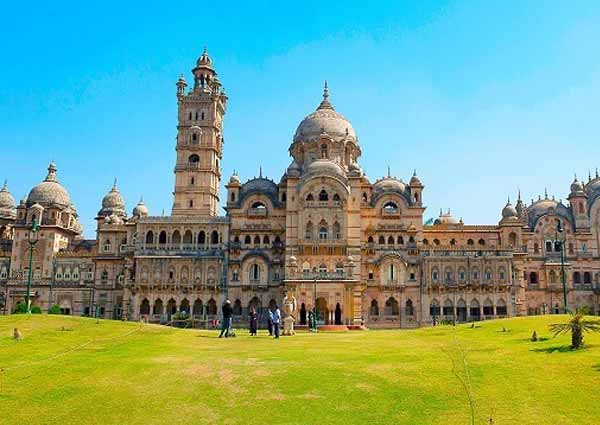 Previously called Baroda, Vadodara is the second biggest city of Gujarat that successfully contributed to the different art forms and became the cultural hub of this state. Vadodara is touted as the best place for young students and has smooth transportation connectivity with the other cities. The airport of this city is well-connected with other major cities like Mumbai, Bangalore, Delhi, etc. The city enjoys many food courts, multiplexes, marketplaces, and shopping places. Ranked as the best cities to live in India, Vadodara offers economical accommodation facilities. The cost of renting a 1 BHK is approx. Rs. 8,000 to Rs. 10,000. A 2 BHK or an independent house costs you somewhere around Rs. 10,000 to Rs. 20,000.
10. Coimbatore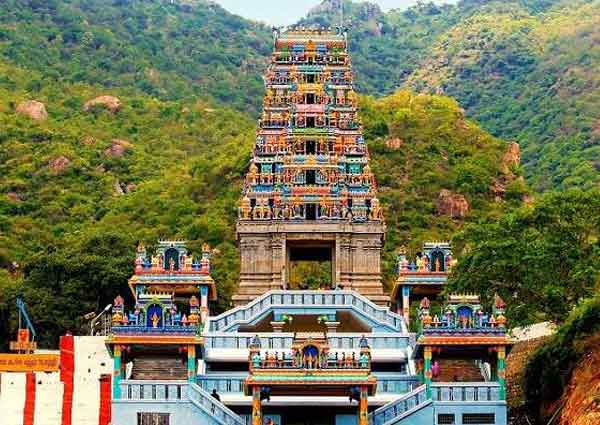 The second largest city of Tamil Nadu, Coimbatore is a wonderful city to move in 2022 for personal or professional reasons. With the beautiful and popular tourist destinations in its proximity like Valparai, Wayanad, and Ooty, Coimbatore will welcome you in its full grandeur. The city is well-known for beautiful temples, scenery, gastronomy, architectural buildings, waterfalls, academic institutions, and economic centers. Coimbatore is much more affordable than other cities of Tamil Nadu in cost of living and lifestyle. The minimum cost of living for a 1 BHK is Rs. 5,000 to Rs, 8,000. A 2 BHK meant for families will cost you somewhere between Rs. 12,000 to Rs. 18,000. As far as the means of transportation is concerned, you will find buses, metros, cabs, etc. for commutation.
The Ending Note
Feeling much sorted out now? The cost of living figures and Gross Domestic Product (GDP) of these cities mentioned above are based on the estimations. Don't forget to do a good research from your end about your favorite city before you start making your moving preparations.Happy moving!!!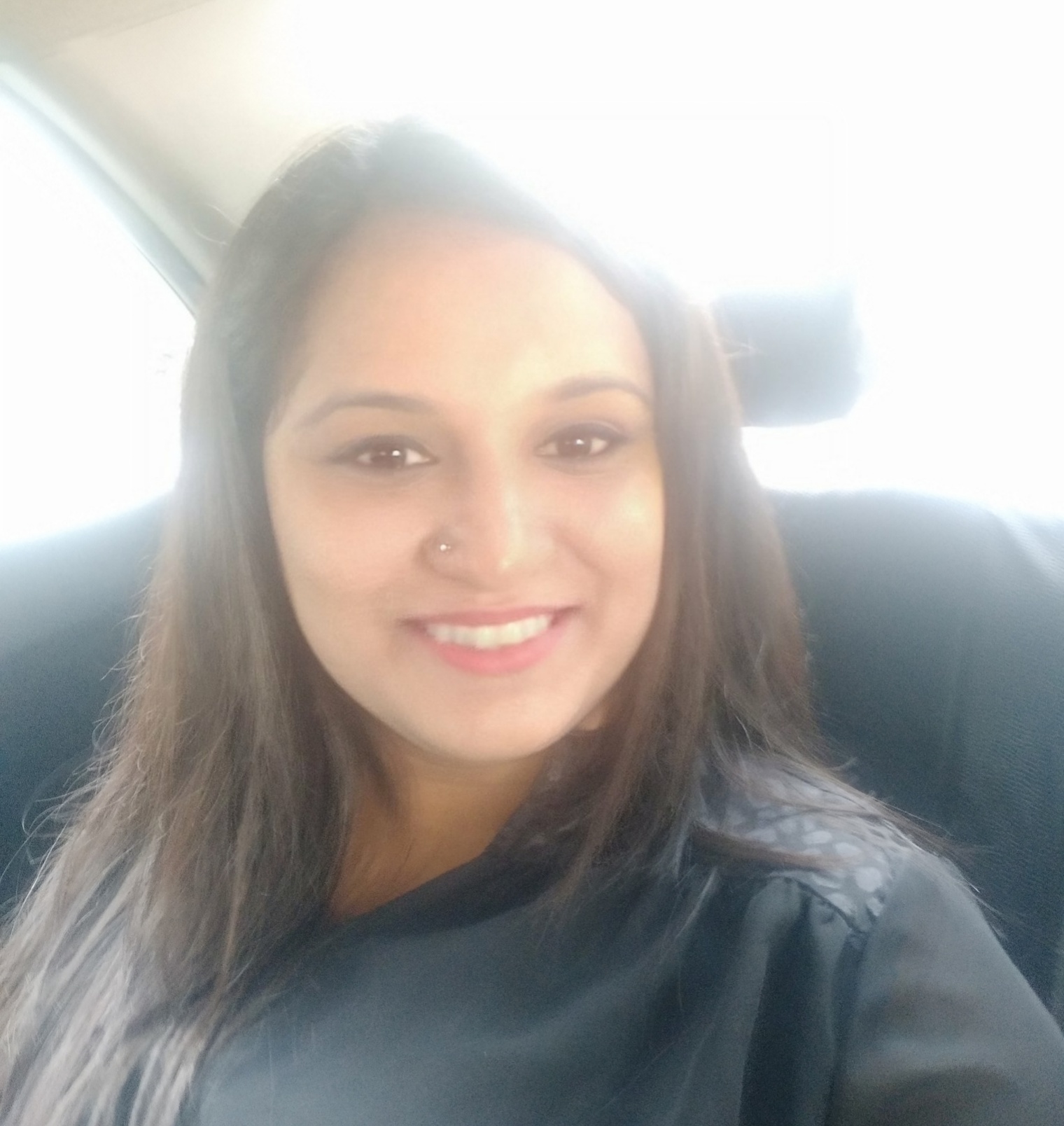 Latest posts by Sakshi Ecavade
(see all)