When is the Best Time to Move to Bangalore?
Bangalore being one of the most popular cities in the country to start a career or give a push to professional life, people love to relocate here alone or even with their families.
Packers and Movers Cost Calculator
Be it any time of the year, it has been noticed that a good amount of population move to this city for their own reasons. The amazing social, cultural, and professional life the city of Bangalore offers to its citizens attracts people from all walks of life.
But, before you actually go ahead with your moving procedure, you should know what the best time to move to this city is. Although most of you prefer to plan your relocation before the beginning of the winter season, but this may not be the case for this city. According to the recent researches, majority of the people relocate during the summers rather than other seasons.
Relocation to Bangalore during summers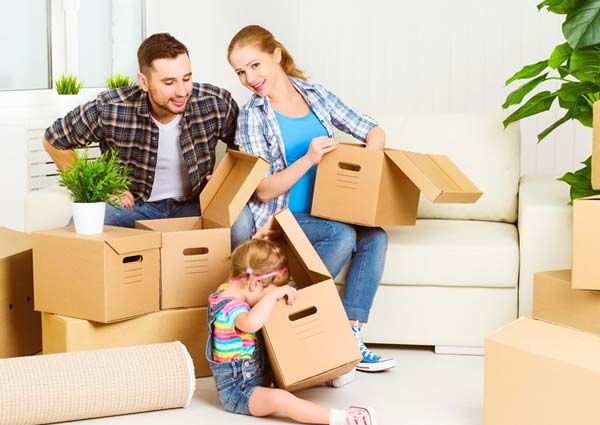 Bangalore is one of the cities in India where people prefer to relocate during the summer months, i.e. March to June. One of the biggest reasons for choosing this time is to settle in the new city before the new academic year commences and summer vacations of children falls during this time. As this season will be a busier one, it is better that you hire your packers and movers in Bangalore as fast as you can to avoid getting any good moving company for your move. Moreover, the next best months to move to Bangalore in summers are July and August as the rental inquiries is at their peak during this time.
Relocation to Bangalore during spring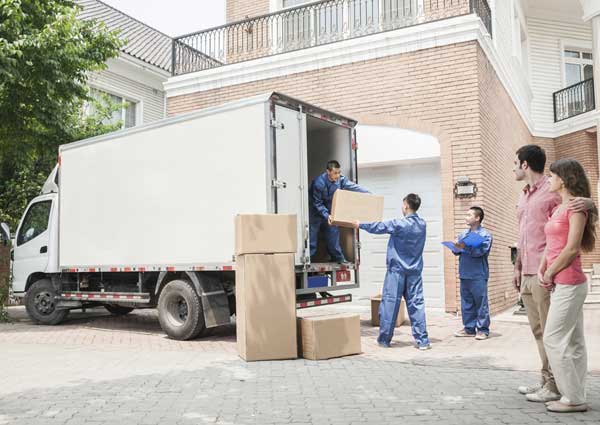 As the season of spring is the bringer of happiness and good vibes, people prefer to buy properties during this time and move into their new homes. Mild temperatures, bright daylight, and sober weather make this season a good one for the people planning to move to Bangalore. Moreover, this season has a lot of public holidays and you will get a good time to plan your move.
Relocation to Bangalore during monsoons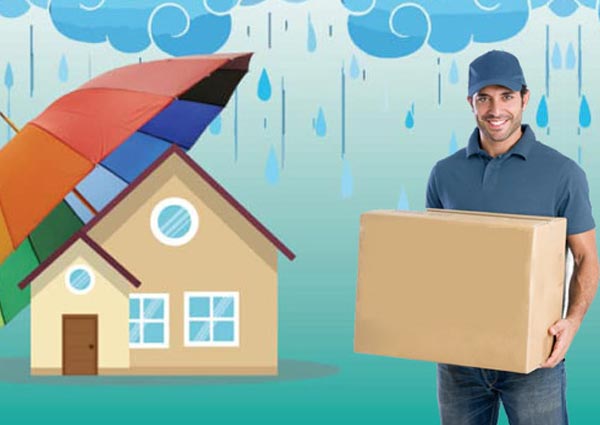 The monsoon season (June –September) in Bangalore witnesses a lot of rainfall. The humidity levels in the city are much higher making many of few fall sick.
Relocation to Bangalore in autumn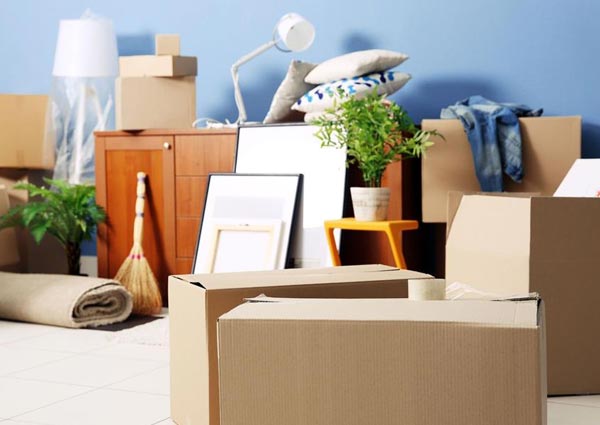 Autumn is the second most popular season to move among the people. As a fine percentage of people plan their moves during this season, you can also plan your Bangalore relocation during this season. Rental inquiries are much less in September and October.
Relocation to Bangalore in winter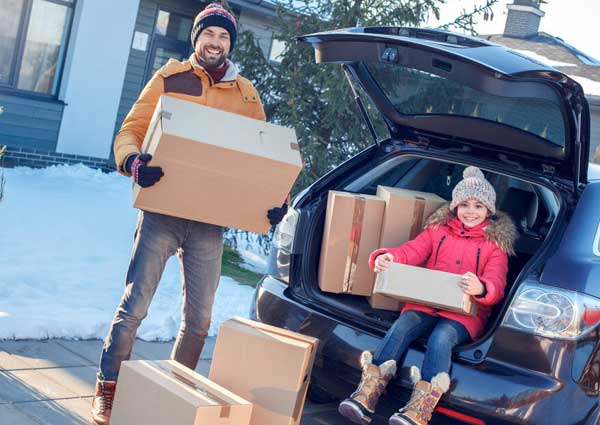 A minority of people plan their relocation to Bangalore during this season as the cold weather make this procedure even more strenuous and difficult for them. People who go further with their relocation process during winters aims to settle in their new homes before the Christmas and New Year even after the moving charges are at their highest during the November and December months. February is not considered for moving with children as final exams falls during this time.
Frequently Asked Questions (FAQs) – Moving to Bangalore
Q. Is it worth moving to Bangalore?
Known for its attractive, luxurious, and contemporary lifestyle and pleasant weather, Bangalore is one of the best cities to move for career growth, followed by Pune and Hyderabad.
Q. Is Bangalore a safe city to live?
Bangalore is one of the third safest cities to live and work in India.
Q. Which is the affordable area in Bangalore?
BTM Layout, Malleshwaram, Jayanagar, Hoskote, Chandapura, Sarjapur, Kengeri, etc. are some of the affordable and cheapest areas to live in Bangalore.
Q. Is Bangalore an expensive city?
Bangalore is the fourth most expensive city in India. As per the Mercer's '2020 Cost of Living Survey ', the city is the fourth most expensive city in India placed in the 171 position in the global rankings.
Q. Which are the safest places to live in Bangalore?
HSR Layout, Koramangala, Electronic City, Whitefield, Bellandur, Sarjapur, and Indiranagar are some of the safest places to live in Bangalore.
Q. Which is the best residential area in Bangalore?
The best residential areas to live in Bangalore include:
Bannerghatta Road
Hosur Road
Kengeri
Electronic City
Koramangala
Lalbagh Road
Manyata Tech Park
Marathahalli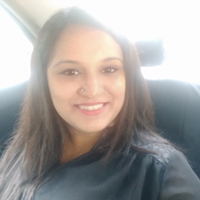 Latest posts by Sakshi Ecavade
(see all)