25 Essential Moving Equipment and Tools For Hassle-Free Relocation
Moving is one of the second most significant relocation service offered by the packers and movers companies to ensure a smooth and stress-free shifting of goods, which includes loading and unloading. A slight mistake during the moving administration can risk the safety of your belongings to a great extent. The availability of the right moving tools and equipments can simplify the relocation process to a significant amount; therefore, whether you are planning to move on your own or hiring movers and packers for your move, you should always prepare a checklist of such items to ensure you have everything at your disposal.
Here is a list of useful and important moving tools and equipments to make our relocation a safe, easier, and a hassle-free manner.
1. Moving vehicle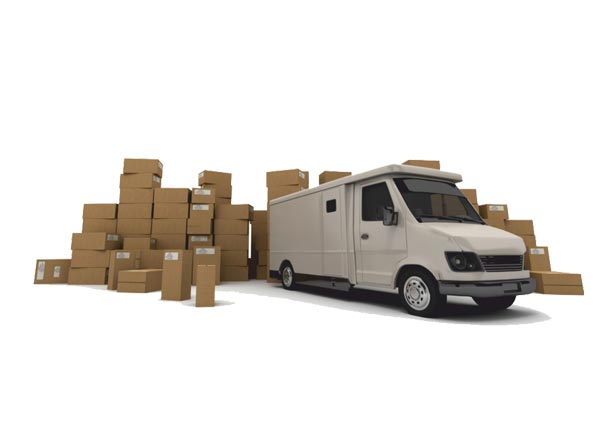 One of the most important moving equipment is the moving truck that will be used for the transportation of your items from your current location to the new one.
No matter whether you have opted for a DIY move or relocating through a relocation service provider, there are two ways of transporting your goods from one place to another:
Use your vehicle: When you have less household items to move or you have a spacious truck or a van with you, you can always use it to load and move your belongings from your old place to the new one.
Rent a moving truck: The volume of your goods will significantly impact the size of the moving vehicle you will need for your goods relocation. You can either rent a truck or hire movers and packers for your move that also have such moving vans to transport your goods.
When you are selecting a moving vehicle for your move, you should always choose a right sized vehicle as larger the truck, the more prices will be paid by you. Moreover, there is also a risk of things colliding with each other due to extra space in the vehicle.
2. Moving dolly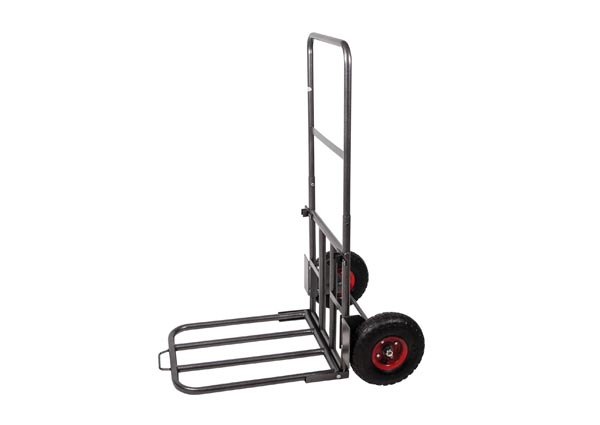 Moving dollies (also called utility dollies) are significant moving equipments to carry heavy household goods such as boxes, furniture, and electronic appliances like refrigerators. This equipment has four wheels at the bottom for easy and smooth moving and a wooden or steel plank as a base to put heavy items. Some of the benefits of using moving or utility dollies are –
Saves time,
Ensures an accident-free shifting of goods
Prevents injuries from lifting and moving of heavy home items like appliances, furniture, and boxes.
There are two types of moving dollies used by the professional packers and movers companies in India and worldwide:
Furniture dolly

A furniture dolly is specialized moving equipment that has a large base and four wheels to move huge home goods such as furniture items like sofa, almirah, book cases, couches, washing machines, etc. Using such equipment also requires additional help of people to hold the items properly to prevent them from falling.

Hand truck

This is an L-shaped moving dolly that has two rubber tires and two ergonomic handles. A hand truck is used to lift heavy items such as electrical appliances, moving boxes, furniture items, etc. The best quality hand trucks can carry weight up to 600 pounds. These moving equipment also have straps to secure the loaded items for safety purposes.
3. Furniture sliders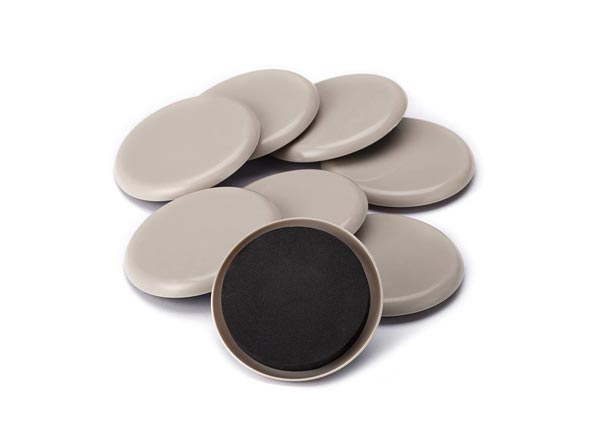 Another amazing item to add in your list of moving equipments is a furniture slider. The combination of furniture dollies with sliders will be the best choice for you to make your move convenient and hassle-free. It is made from plastic and hard rubber to ensure movement of heavy furniture with ease. A furniture slider will prevent any kind of floor damage from the dragging of heavier items and effortlessly move your goods from one place to another. You just have to place four furniture sliders in the four corners of your heavy furniture item and just push it gently forward towards the moving truck.
Furniture sliders must be chosen depending upon the type of flooring you have such as wooden flooring, laminated flooring, finished concrete flooring, ceramic tiles flooring, or linoleum flooring.
4. Moving blankets and pads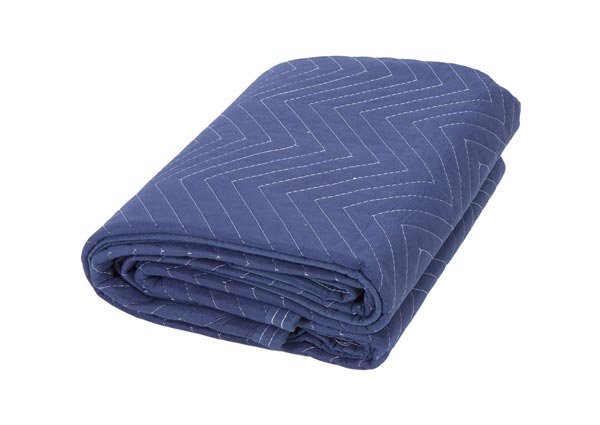 Moving blankets performs the same function as that of bubble wraps. Counted amongst the best moving equipments used by the professional packers and movers, moving blankets are essential for a safe and hassle-free move. It protects the goods from the damages by creating a shield over them. The best moving blankets and pads are made from durable non-woven fabric and padded with good material that are used to wrap and protect electrical appliances, furniture and all kinds of heavy household goods to protect them from dents and scratches.
Moving pads and quilts are seal locked with stitches to ensure 100% safety of your belongings. These moving supplies also protect your goods from moisture and dirt. You just have to wrap these blankets around your household goods and use packing tapes to keep it in place.
5. Moving straps and rope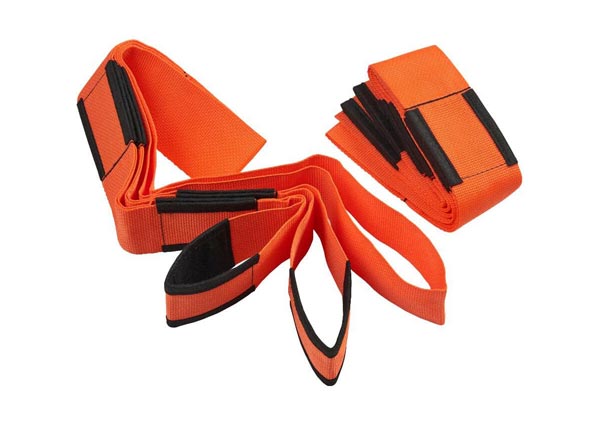 Moving straps and ropes are significant moving equipments that are used to tie your household belongings on the moving dolly, items loaded in the moving vehicle and even move and lift heavier items without a moving dolly.
Some of the popular types of such equipments include:
Shoulder dolly: It comprises one moving strap with two harnesses lifted by two people. The strap and harnesses are attached through metal tension buckles. This helps in easy lifting and moving of heavy residential items like appliances and furniture. Such goods will feel lighter in weight with the use of the leverage

Elastic straps: The main function of the elastic straps is to secure heavy items during the move and lessen the load on the moving dolly. These moving equipment are covered by a strong nylon layer for extra protection and every strap has two strong scratch-resistant hooks.

Forearm forklift: It is similar to a shoulder dolly and the harnesses are attached to the forearms of the people rather than their shoulders and backs. But, safe lifting techniques should be used to avoid any injuries or accidents on the date of relocation.

Ratchet straps: These moving tools are useful to carry heavy and large goods on the moving truck during the transit. The actual function is to restrict the movement of your possessions in the vehicle to avoid any damage.

Rope and twine: Both these items are used for securing and fixing purposes during self-moving.
Other Moving Tools and Equipments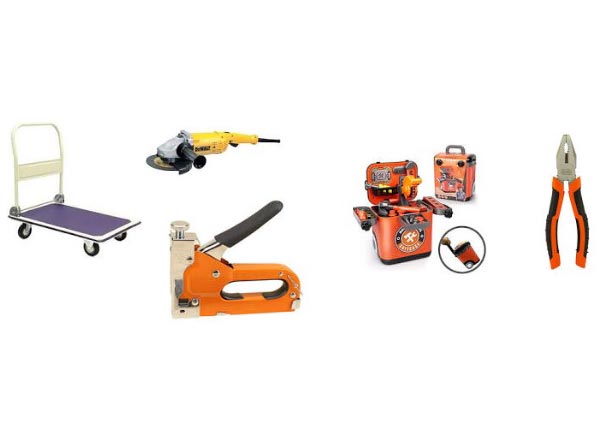 #1 Screwdriver
A magnetic screwdriver with multiple settings is a good choice of moving tools to keep with you during your relocation. Whether you are unmounting your television set or simple disassembling your furniture, a screwdriver will be a useful tool for you.
#2 Measuring tape
The best use of the measuring tape will be to measure the walls to hang paintings and other household items on the wall or simply drilling holes.
#3 Duct tape
A duct tape is the strongest tape that is used to seal a broken pipe or repair the damages from the surface. It is thick, extra sticky, and pocket-friendly and saves a good amount of time by temporarily repairing damages.
#4 Pliers
Pliers are used to hold smaller things that are difficult to hold in hands. You can also pluck out nails from the walls and peel electric wires to make a connection.
#5 Hammer
Whether you want to hang a painting on the wall using a nail or pull out a nail, hammer have multiple uses in a household. Buy a hammer with a vibration-absorbing ability to prevent your muscles from getting sore due to the vibrations. It should have a curved claw as it can easily pull out stuck nails.
#6 Utility knives
Utility knives can be used to cut different items such s gas pipes, wires, tapes, etc. or even to remove paint or gums.
#7 Wrenches
Wrenches are used to loosen or tighten a nut. It comes in different sizes and combinations to help you hex nuts or make easy repair.
#8 Extension chords
When you have power sockets distantly located from your electrical appliances, you can always use extension chords. It comes in different lengths and sizes.
#9 Flashlights
Flashlights are an emergency tool in case there is a power outage. It comes in various sizes and so you can pick one based on your needs.
#10 WD-40 spray
This spray works magically on the rusted bolts or other rusted metal surfaces. It saves time and efforts and it loosen the rust accumulation on the metal.
#11 Power drill
A power drill is another wonderful tool that can be used by you during your relocation. It helps in drilling holes on the wooden, metal, or cemented surfaces. It can be used as an electric screwdriver, installing knobs, and assembling furniture.
#12 Scissors
It is the basic important tool for a moving day. A good pair of scissors will help you open moving boxes, cut tapes, etc.
#13 Step ladder
A foldable step ladder will help you reach high cabinets and shelves in the kitchen and rooms. You can also use it to hand artwork and curtains in your new home.
#14 Label marker
You can mark packing boxes using label markers. These useful moving tools help us identify which items goes into which room and helps in organizing your moving procedure.
#15 Command strips
If you items to hang on your walls that are lighter in weight, then rather than drilling holes in the walls, it is better to use command strips to prevent wall damages.
#16 Nails, screws, nuts and bolts
It is always wiser to keep some extra nails, screws, nuts and bolts with you during relocation. They can be used to hang items on the walls, furniture assembling, and making necessary repairs.
#17 Anchors
When you are hanging heavy paintings or sculptures, shelves, antique items, or mirrors on the walls, a drywall anchor is a useful moving tool for you. It strongly attaches the wall and the hanging items without any extra support.
#18 Box cutter
To save time in opening moving boxes after you have successfully moved, a box cutter will save your time. It can cut through the packing tapes and open boxes in a quick and efficient manner.
#19 Vacuum seal bags
Any household items such as clothes, linens, and accessories can be stored in vacuum sealed bags to protects them moisture and dirt.
#20 Paint brush and paints
These are useful when you want to hide the holes in the walls made from the screws and nails by the previous owners.
Happy moving!!!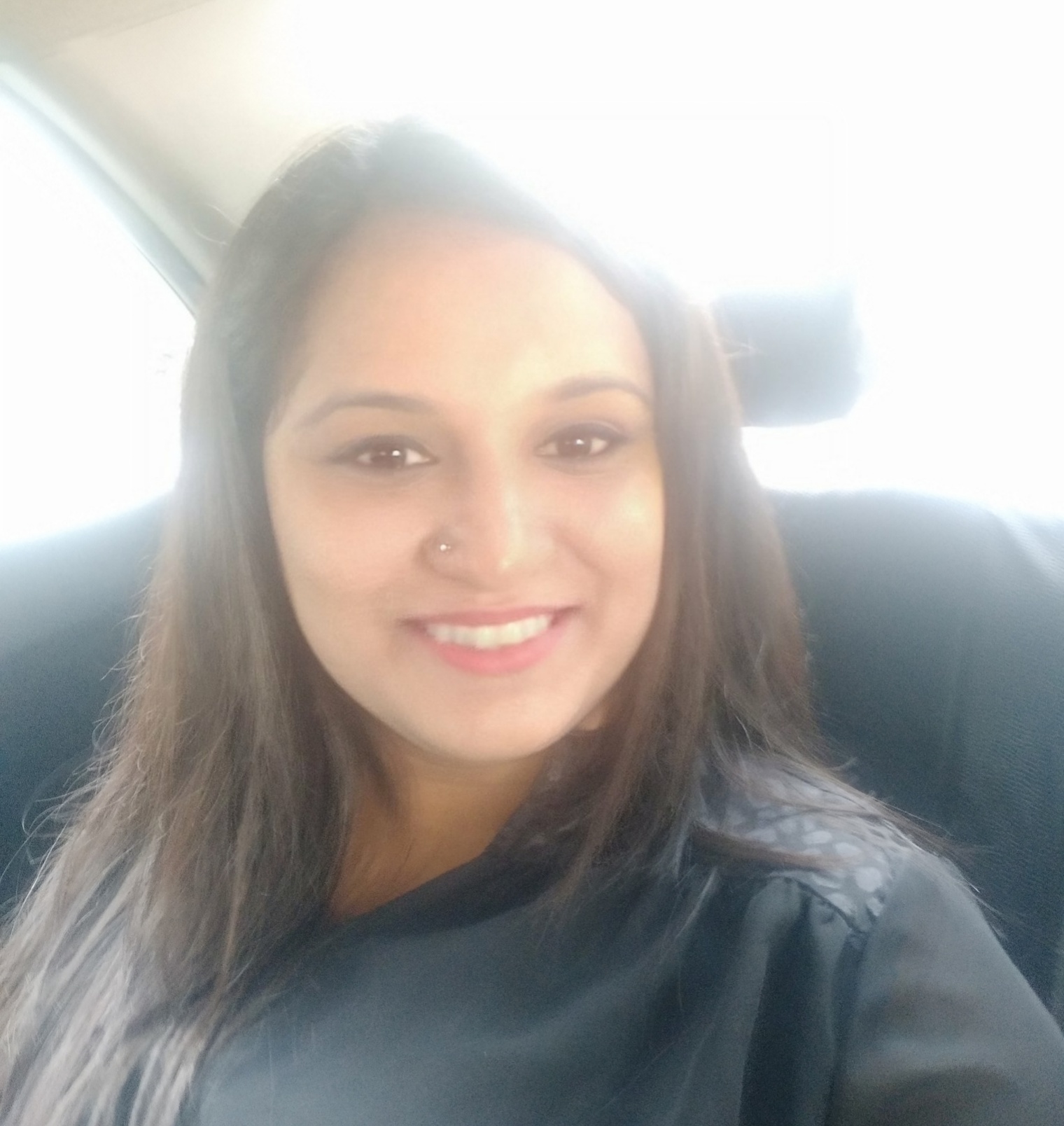 Latest posts by Sakshi Ecavade
(see all)