When Is The Best Time to Move?
Moving your goods can turn out to be the biggest mistake if you don't plan it well in advance. As relocation of the house is one of the most important decisions in anyone's life, therefore, planning it in the right manner is what it all takes. As the relocation process is a complicated and thoughtful procedure, we as human beings tend to forget a few things while planning it. Hiring reliable and verified packers and movers for moving becomes the biggest responsibility for you to protect yourself from moving scams and then comes the burden of de-cluttering unnecessary items from the list of your household goods. While you are engaged in these tasks, you might forget to decide on a moving date as it falls to the bottom of your relocation priority list. But, remember, this one small detail can majorly impact your relocation cost as the charges of moving companies differ at different time frames of the year.
So, here is the best time to move into an apartment when your moving cost will be low and within an affordable budget.
BEST SEASON TO MOVE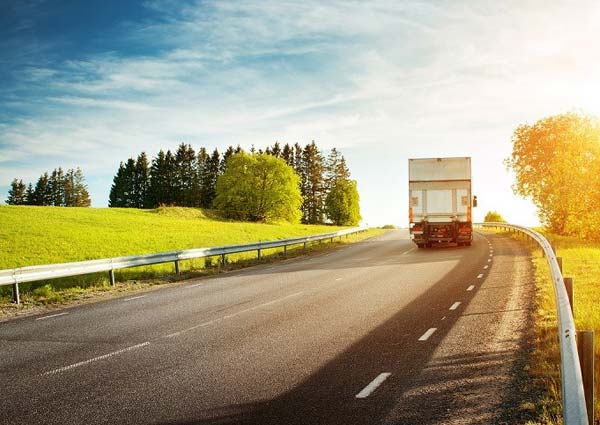 The choice of the season for your relocation process affects the cost of moving a significant amount. People willing to have an economical move can plan it during the seasons of winter, fall, or early spring. It depends on the budget, needs, and preferences. People with children can move in summers and those who want to shift in good weather conditions can choose either spring or fall season. But, the cost of relocation is different in every season; so, one should wisely choose a season for relocation.
Summer: It is the best season to plan your move as there is a high demand and people can get a good price for their saleable property.
Spring: The weather is not harsh as in winters and the demand is also less during the months of March and April.
Fall: As it is off-season and the weather conditions are also good, you can get a good deal on household relocation.
Winter: It is the cheapest time of the year as the demand is less. Packers and movers have flexible schedules. But, as the temperature is really cold and freezing, this season is not good to move with kids.
MOVING ON MONTH-END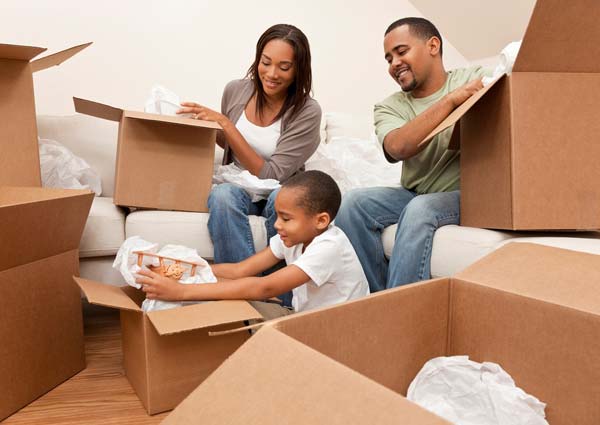 Thinking of when is the peak moving season? It is definitely the month-end. This period starts from the 25th of the previous month and till the 5th of the next month. The end of the month is the busiest time to plan your move and all moving companies are extremely busy during this time. There are many reasons that people plan their shifting on month ends:
Completion of the rent agreement
Sale of the house property
Date of joining a new job
Change in the marital status
You should think twice before selecting a moving date from the 25th of the previous month and till the 5th of the next month
Advantages:
Easy shifting in the new house: On the month ends, most of the lease agreements expire and people are required to enter into a new lease contracts with their landlords. If you are planning to shift to a new place without renewing your lease agreement, you can plan your move at the end of the month and enter into a new agreement at the new place.
Start your new job: People planning to move for professional reasons or to join a new job can move at the month-end as this gives them the opportunity to join their new office from the beginning of the next month.
Best time to purchase the property: At the end of the month, there a lot of house properties on sale that allows you to crack a great deal so that you can make a move in your new apartment on the month-end. You can get good discounts owing to the high competition in the real estate business. So, you can move into your new house after buying it or even consider taking property on rent due to lease discounts.
Send kids to school: When a person relocates at the end of the month into a new house with his family, the kids can join the school at the starting of the next month and their studies will not get compromised.
Disadvantages:
Higher costs: Although it may seem that moving on month ends brings great benefits to you, but it can also be costly. The demand for moving companies are usually high during this time which ultimately leads to increase moving costs.
Huge the demand of movers: As there is a huge rush noticed in the market for relocation companies at the end of the month, finding a suitable and reliable movers and packers company will be difficult.
Increased rental costs: As there are good numbers of people relocating on the month ends, the rental charges also increase.
Risk of damage: As there is a great demand for moving companies at the end of the month, there is always a risk of compromised services from the end of such service providers. In a rush, they may damage your goods.
MOVING DURING MIDDLE OF THE MONTH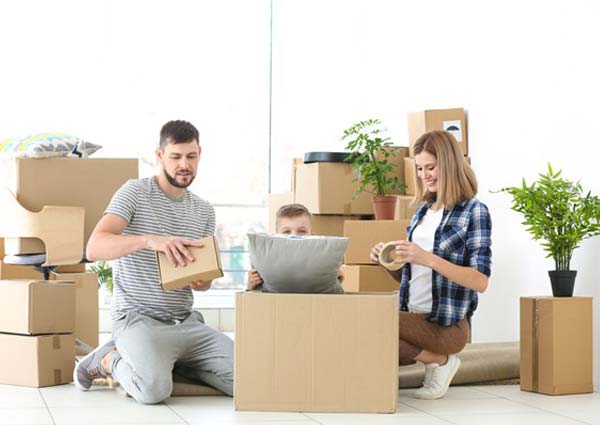 The middle of the month starts from the 5th of any month and till the 25th of the same month. This is definitely not the busiest time for relocation as fewer people plan their relocation during this period. As moving companies have less business, you can easily hire reliable and professional packers and movers for your move. During this time, the cost of property is much less and so, people looking for budgeted moving can move at this period of the month.
Advantages:
Hire reliable moving companies: As fewer people relocate at the middle of the month, it will be easy for you to find experienced and good packers and movers for your relocation during this time.
Affordable moving and packing services: The cost of relocation charged by moving companies for their packing and moving services is much affordable during the mid-month as they have less business.
Busy roads: There is less rush on the roads during the middle of the month and it will be easier for the moving companies to move goods of their customers in a safe and timely manner.
Lower risk: Packing and moving companies are not much busy during this time and have less work to do. They will completely focus on your shifting process without damaging any goods.
Disadvantages:
Not suitable to enter into a new lease agreement: Most of the people prefer to begin their lease agreements from the beginning of the fresh month and avoid moving in the middle of the month.
Disruption in job: When a person relocates in the middle of the month to a new city where he has to join a new job or got transferred to a new branch of his office in a new city, he might have to take leaves to settle in his new home.
Improper time to buy or sell property: Mid-month is not a good time to buy or sell the property as no one is willing to start or end the lease at this time.
Not a good time to start school: Relocating at the middle of the month would be inappropriate as it is not a good time to start sending kids to school.
MOVING OVER WEEKENDS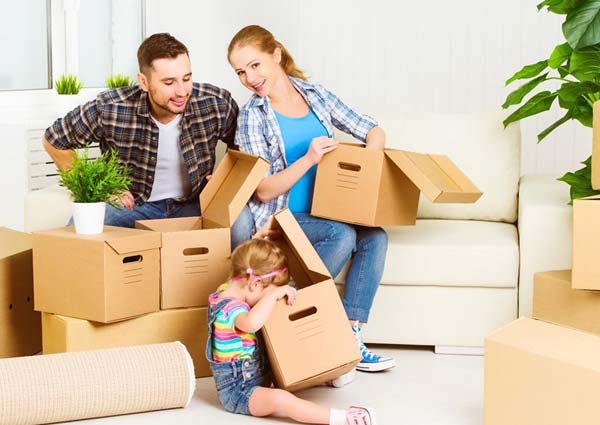 The weekend is the busiest time for the people as most of them plan their move during this time as they don't have to take any extra leaves for the relocation. Moving on Saturdays and Sundays saves a lot of time for the people as they can plan their move in an efficient manner.
Advantages:
No leave from office required: When you plan your move on the weekends, you don't have to take an off from your office to complete your relocation work. No salary will be deducted.
Children will be home: You don't have to worry about picking your kids from school when you are moving on weekends. They don't have to miss their studies because of the move.
Assistance from friends: As your loved ones will be free on the weekends, you can ask for their extra help in your move.
Extra time to settle: Weekend moves are more relaxing as you will have time to settle in your new home.
Disadvantages:
Finding good movers are difficult: Weekends are usually a busy time for the moving companies due to their high demand. So, it will be difficult for you to find a genuine and reliable one for your move.
Expensive: As the demand for packers and movers suddenly increase during the weekends, their charges are tending to go up.
Difficulty in moving things: As most of the people are present at home, it would be difficult for you or the movers and packers to move things around.
High traffic congestion: Weekends notice a considerable rise in the traffic as most of the people are out of their homes. There might be a delay in the transportation of goods and in the final delivery of goods. Moving in Bangalore is much more complex as compared to moving in a normal city other than metro cities as traffic is much less in them.
MOVING DURING WEEKDAYS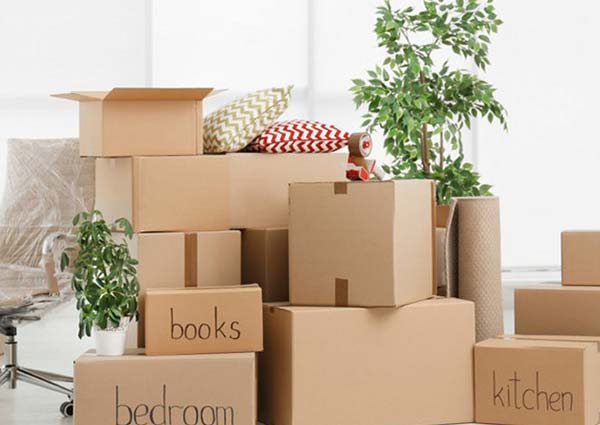 Weekdays are not a good time for a move for most of the people as they are busy in their professional lives and need to take an off to concentrate on their relocation. But, this also means that moving companies will be available to plan your move and will charge less as they have less business opportunities.
Advantages:
Cost-effective: As moving costs are more on the weekends, people prefer to move on the weekdays. So, if you plan your shifting during weekdays, you can get an efficient relocation at a lower price.
Good choice of movers: As weekdays are not a busy time for the movers and packers, you can book them easily at affordable prices. You can find reliable packers and movers online with good experience based on your requirements.
Kids can attend school: As kids will be at school, you can concentrate on your moving procedure well. This is only possible when you relocate to the same city and easily drop and pick your kids.
Less traffic congestion: There is less traffic on the roads on weekdays during the daytime. So, people can plan their shifts after working hours and before 5 pm.
Disadvantages:
Need to take off from work: Shifting your home on weekdays requires you take a leave from the office. This can interrupt your work and your salary will be deducted.
Unavailability of helping members: If you need to take help from your loved ones like your relatives and friends in your relocation, then it is not possible on the weekdays. They may be busy during the weekdays.
Congestion on road: Weekdays are busy with so much traffic on the roads as people move to and from work. You can only move during the daytime as the traffic in the evenings will be extremely heavy.
Less time to settle in new home: Unpacking and settling of household goods in the new home requires a good time. But, when you move on weekdays, you have to wait for the weekend to come to settle things in your new home.
Other Things To Consider When Choosing A Moving Date
Weather: Moving in a rainy season is difficult as rainwater can damage your goods. Extreme heat outside in summers is also not a good time to relocate. Too much cold in winters is not suitable for moving with children.
Office work: Moving on a weekend rather than weekdays is better for people who are working.
School of kids: Relocation can disturb school days for children and also make it difficult for you to drop and pick kids from school in the middle of shifting. So, consider this point as well when deciding a date to move.
The Ending Note
Whether you are planning a local move, intercity move, or an international one with the help of packers and movers in India, you need to choose the moving date wisely. So, next time, when you are thinking of the cheapest time of year to move, decide mindfully.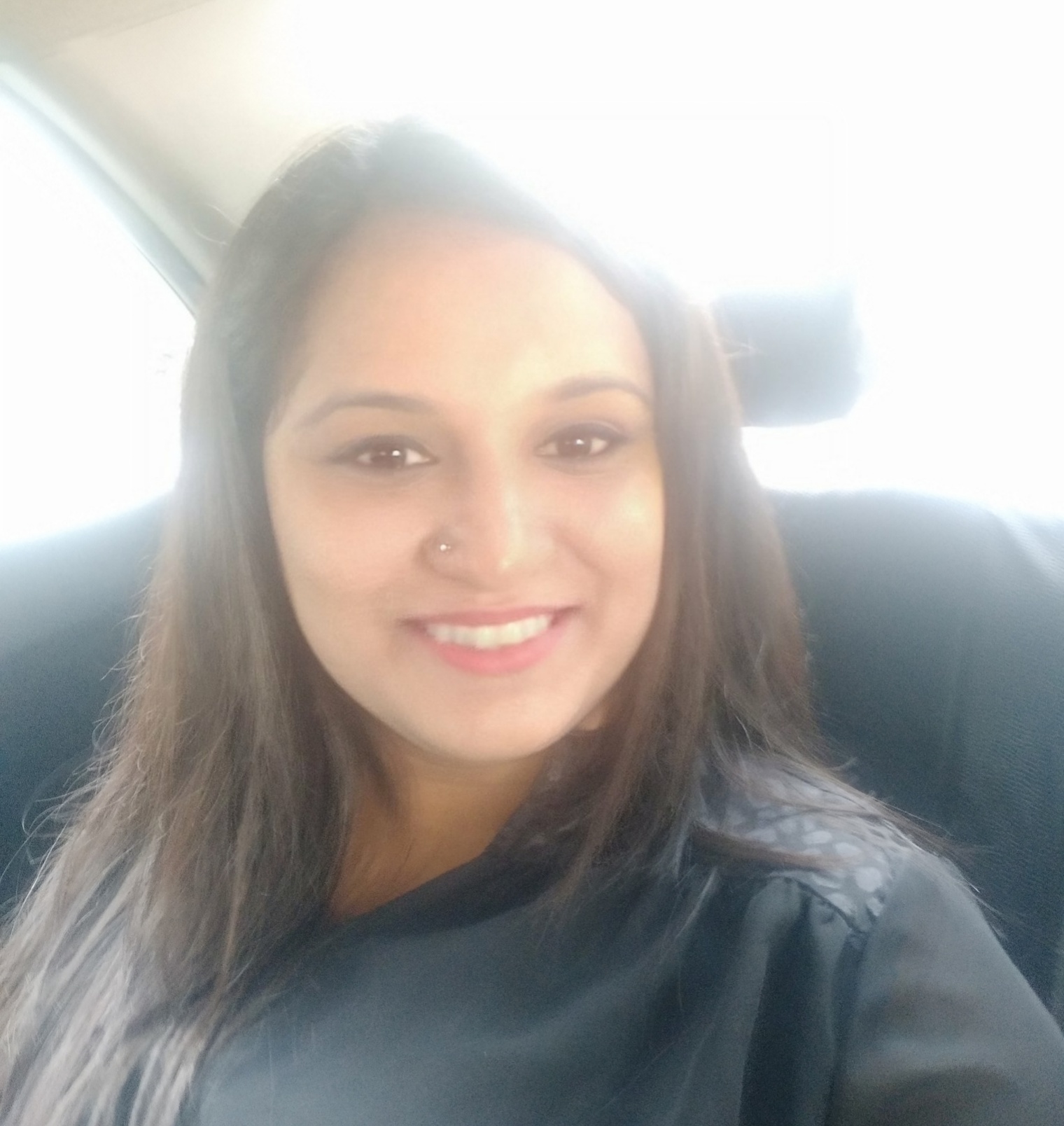 Latest posts by Sakshi Ecavade
(see all)