Top 10 Ways to Get Rid of Moving Boxes after Relocation
There are a lot of things that you have to manage whenever you are thinking of relocation. It's quite a difficult task to shift the entire household with bag and baggage to a new location. You need to make yourself ready both in terms of handling the emotional stress as well as the physical stress.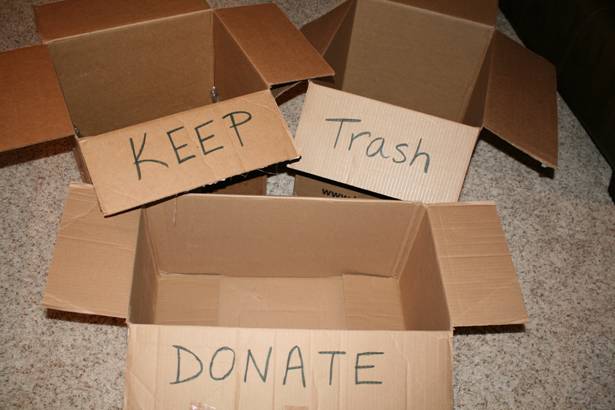 Relocation indeed requires you to be really strong in all aspects because you are actually going to start your life from scratch with everything new. Even after the move and after you have successfully settled yourself in your new home there is a lot of clutter left at the end that you will need to manage in a way that does not have any bad effect not to the environment and to your surroundings.
Here, you will find the best way by which you can manage and get rid of the heap of moving boxes that has been used during relocation. Lets' find some ways by which you can get rid of the moving boxes…
1. Donate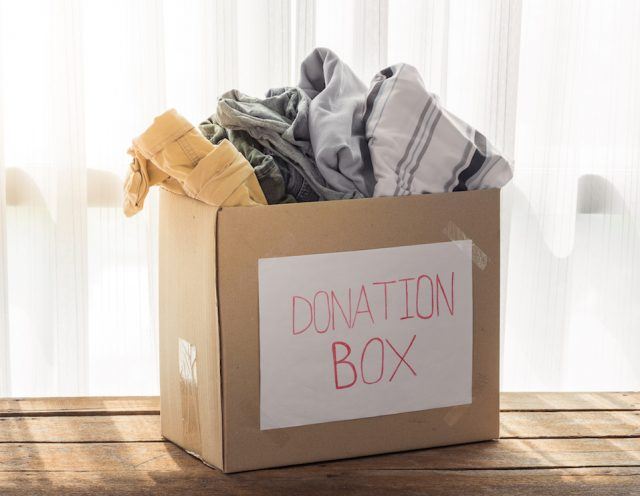 And, this is how you can do some good to the society and contribute in bringing smile on the face of people who are actually in need of it. There are a number 1of charitable organizations and NGOs that are into creating hand crafted items for those who actually are in need of it. You can donate these boxes that have been left after the move, to any of a charitable organization and they will make great use of it by making hand crafted items and storage boxes.
2. Sell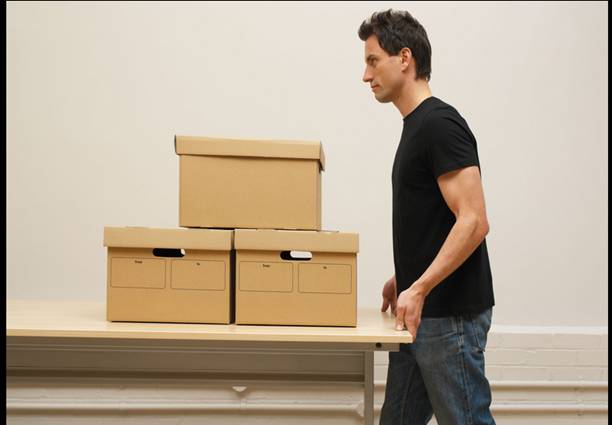 And, this can be the most perfect way in which you can recover a part of the money you have spent on your overall move. The best way to sell these unused boxes is to put advertisement on social media sites or to websites like OLX, eBay or Quikr. This will be the cleverest ways of making good use of the left over items. In other way out, you may also sell these items to a nearby shop. In this way both the seller (you) and the buyer will be benefitted.
3. Take Idea by Contacting Moving Companies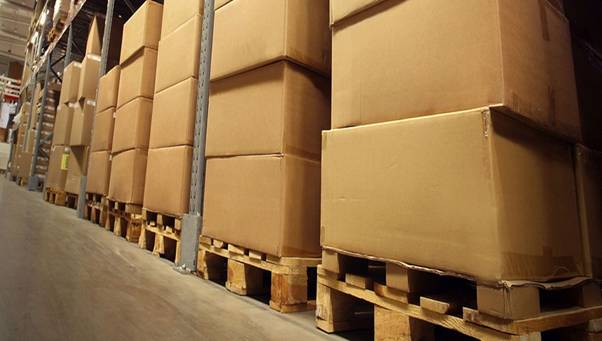 Discuss the moving company about the same in advance, when you are hiring them. Most of the moving companies take back the packing boxes after the move is over. You must keep aware about the same in advance and discuss if they can collect those packing boxes after complete unpacking has been done after the move. Or, for reason if you have forgotten to discuss in advance, you can call your moving company after you have completely done with unpacking.
4. Make DIY Storage Boxes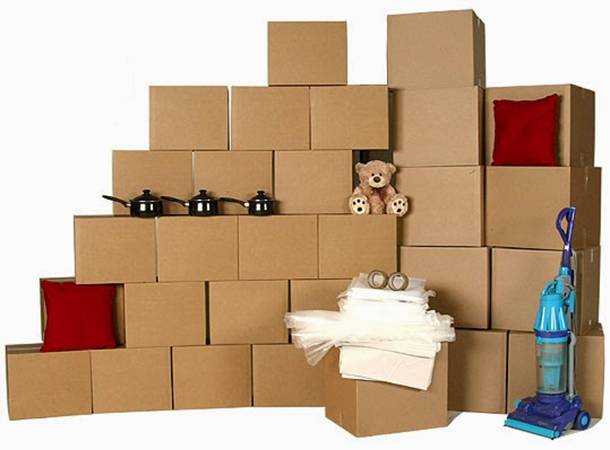 You can simply use these moving boxes after unpacking for making DIY storage boxes. These boxes may also be used for storing books, clothes, shoes and other household items. All you will need is to be a little creative and warp them with beautiful clothes and make compartments inside these boxes for storing various items mindfully. Be very sure that the corners of these boxes have been secured safely.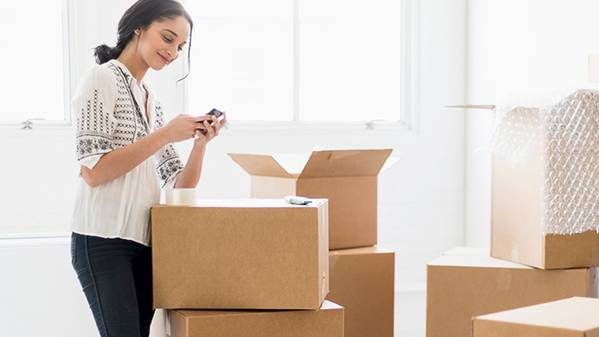 You can help your friends or family if they are planning to shift to a new location in the near future. You can give them these left boxes and they will be really happy about it. For finding out who all are going to shift, you can check over on facebook, Whatsapp, twitter, by putting on post about the same. These people will be delighted with this act of yours, if the boxes are in good condition.
6. Keep them for Next Move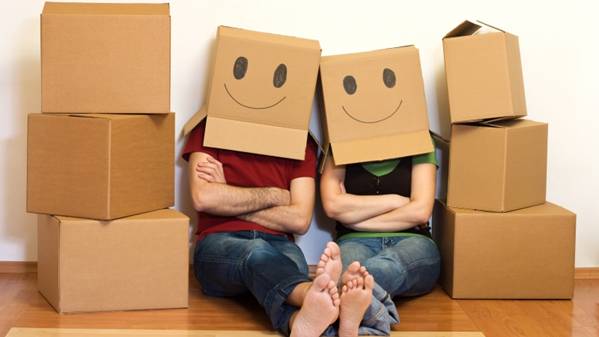 If you are into a job that needs you to relocate very frequently then these boxes can be of great use to you in near future. You can keep these moving boxes till your next move. These moving boxes are otherwise very expensive and by storing them for future use, you can actually save a lot of your money.
7. Recycle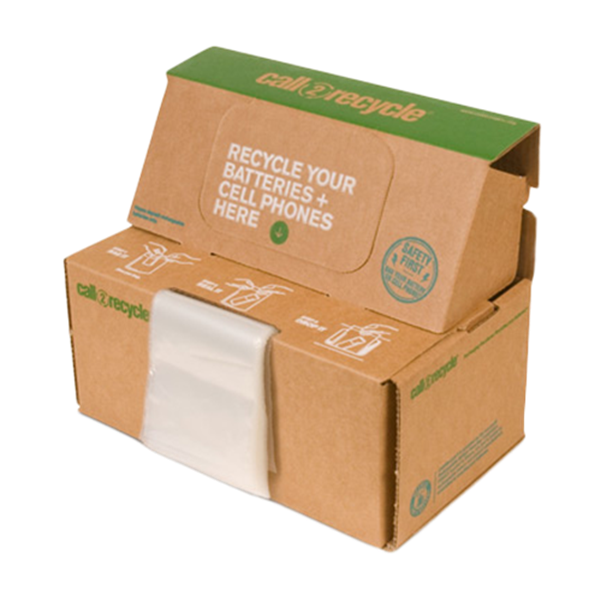 You must not forget to choose an environment friendly way of disposing of these unused items after your move. Take help from a paper factory or a nearby recycling factory, and they will help you out in acting as a responsible citizen. Just make sure that you have flattened and stacked these boxes after they have been freed from the staples and tapes.
8. Use your Creativity for Decorating Home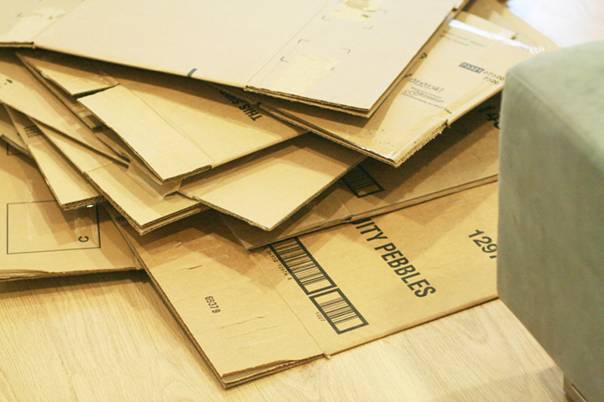 You may also use these unused boxes for decorating your new home! Just paint them up, give them beautiful shape and use your creativity to design some beautiful decorative items for decking up your new home.
9. Ask your Neighbors if they need any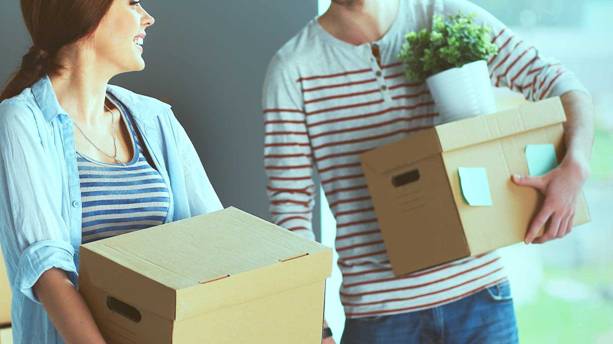 It's the best way to build a great relationship with your new neighbors. That way you can be able to achieve two goals. You can just ask your neighbors if they need any storing boxes and they will happy to hear it from you, if they have been looking out for one for long.
10. Sell it to a Nearby Shop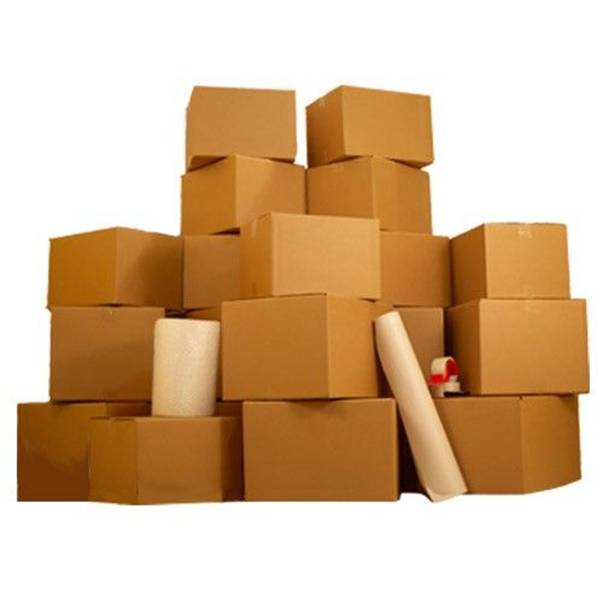 It's one of the most convenient ways of getting rid of the unused moving boxes to sell them to the nearby shop. That way not only you will free your home from the clutter but can also recover if only a small part of the expenses that you have done.
Latest posts by Sonali Pathak
(see all)