There is an unusual sense of disorientation in your mind when you have finally moved to your new home. You will have to usually go through uneasiness that will make you feel as if you do not actually belong to that place.
While this disquiet will gradually fade away with time, but dealing with the blues of relocation just after the move is very tough to deal with. In the very beginning of your move, there will be a number of roadblocks that you will need to deal with.
Here's precise and helpful guide to help you if you are feeling completely perplexed in the heap of good. It will help you start with a new life all over again making optimum use of your time and money in judicious way. Read Below…..
1. Organize your time judiciously
As soon as you enter into the premises of your new home you are said to be in your new home and there starts your post move period. The first feeling that you get after the move is great as that's when you realize that the nerve- wrecking task is finally ending and you can relax.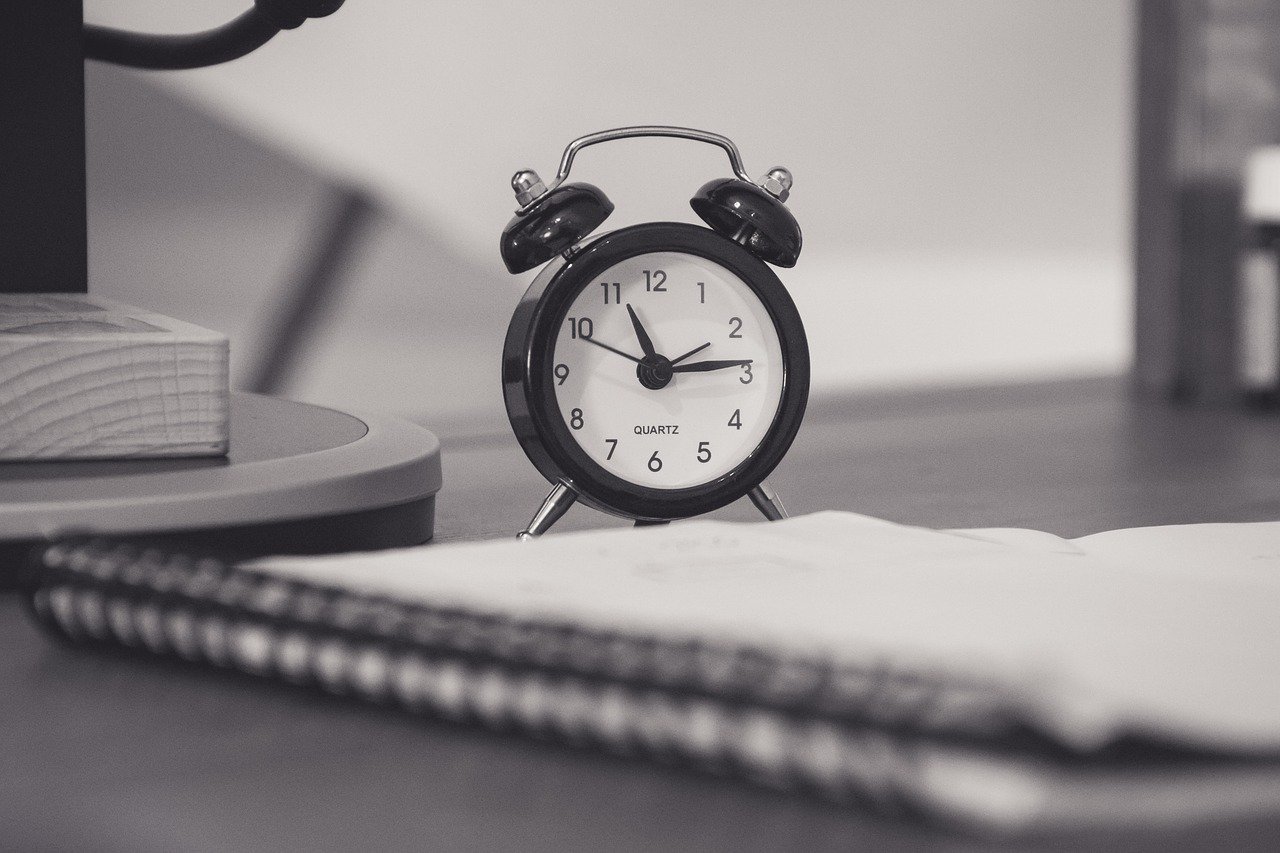 While it's true that you have come a long way and you are out from a huge burden, still there's too much to be done. You will need to manage your time judiciously or it may create too much of stress way more than what you have been through. You will actually need to give yourself time preparing a fresh to do list after the move. Be systematic so that you could start afresh with your everyday work.
2. Unpack Mindfully
It is relieving!! Unpacking is less tiring as compared to packing but still you need to act mindfully. We often get too relaxed and don't pay heed to planning our unpacking and that creates too much of problem for you. So don't be one of those and plan unpacking sensibly.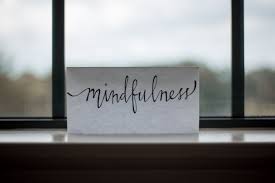 You must refrain from underestimating the process of unpacking as it will actually need a lot of your time. You must first unpack the boxes that are of utmost importance and that you will need first. After that you must unpack the containers that `belong to bedroom and bathroom that way you can get the items to take a quick shower and comfortably take rest on your bed.
3. Know your new Home
You will definitely need to explore your home precisely because you have still not got that friend with your home. Call upon the explorer within you and develop enough of friendliness with your new home. You will also need to know exactly if there is any pre-existing damage, or leaking pipes or, any such thing. Apart from that you will also need to know the location of the fuse box and the main valve from water is being supplied. Also, note down the water and electricity bill readings.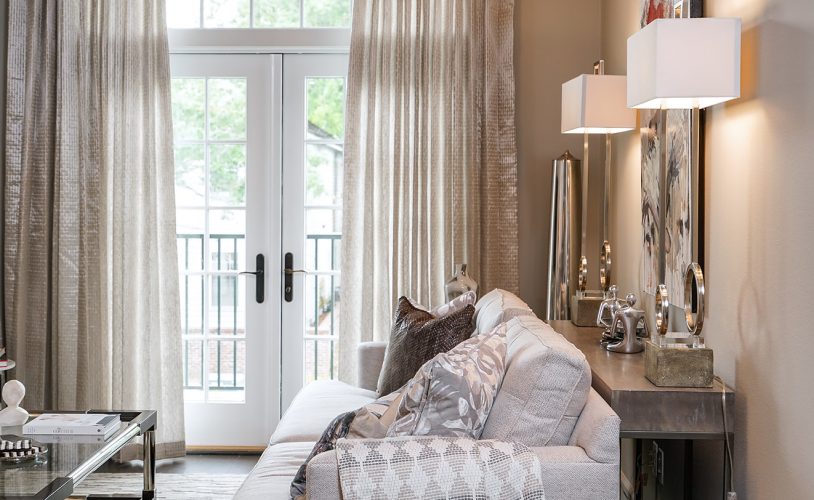 And, most importantly, you should not forget to take a tour of your home making sure that you are safe from any type of theft or every part is secured enough to be able to handle des vicious forces of Mother Nature. Check the sturdiness of doors and windows and everything else. There must be transparent picture of your home in front of you.
4. Update your Postal Address
If you will not change your postal address just after moving in your new home you are simply creating too much of mess for yourself. It is important to update your address whether you are moving to a city or town or to a new country or you will continue receiving your mails on the previous address. Update your postal address.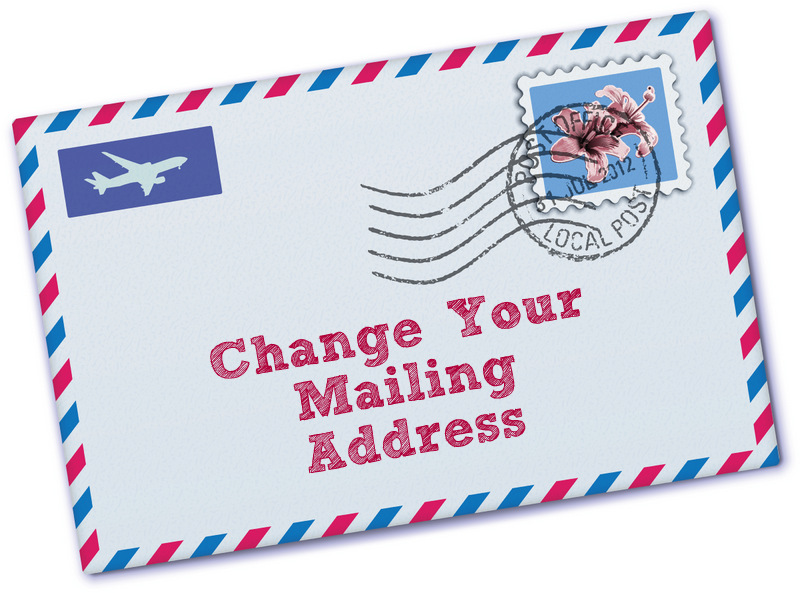 Never postponed this task because it may create a lot of problem in the end! Make it a priority and get it done as early as possible. And, do not ever forget to ask your previous renter to keep receiving your mails until it is changed.
5. Get your child Registered in new School
And, if you have your little child with you, make sure that his studies do not get hampered. Find the best school for your child; it would be great if you could find it in the vicinity of your home. Set a deadline and get the work completed within the deadline so `that your child's education does not get hampered.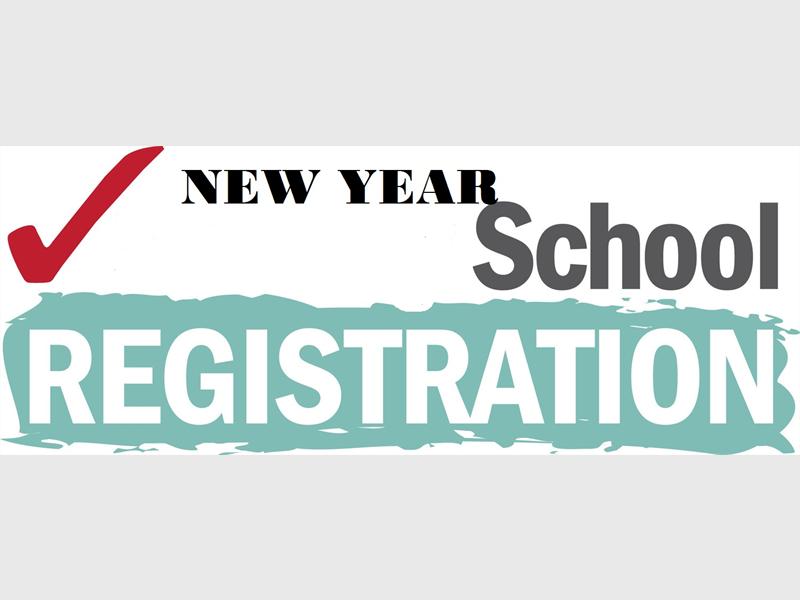 In that regards, you should take help from your friends and neighbors and find the best school in the area. Apart from that you can find out more about the school by online research. Also do some practical research by visiting the school in person and meeting the principal. Also, keep the documents handy so that you can get your child registered in school right away.
6. Look for a suitable Doctor
We often ignore this part not realizing that it is one of the most important tasks that must be done just after the move. The moving stress and the new environment may affect your health adversely and so it will be great if you know a good health specialist in the vicinity of your home.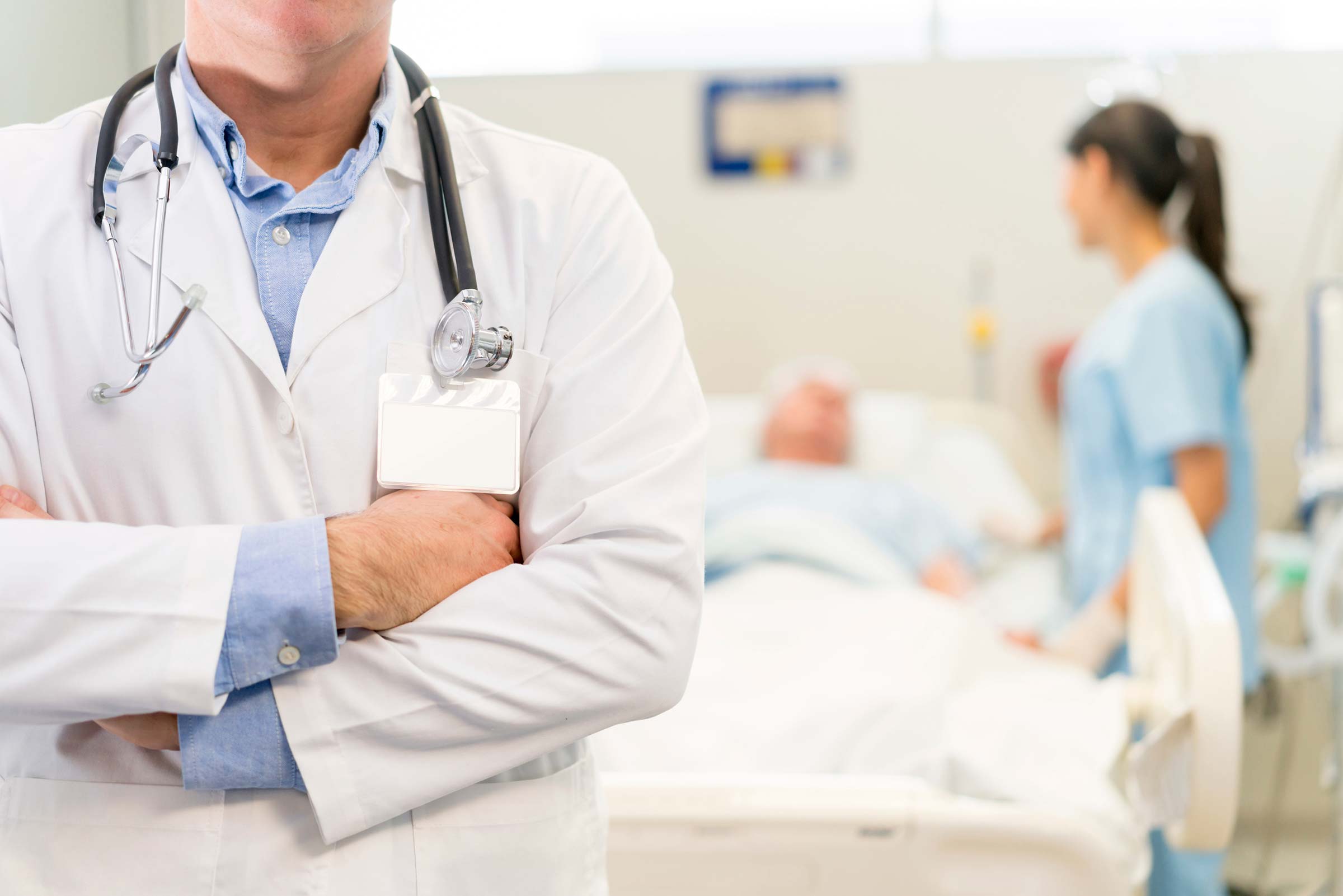 Your post move t do list must prioritize the task of finding a well know physician for your family who can be trusted. You must also should not for get to find a veterinarian for taking care of your pet's health. You can consult friends, neighbors and family to find out about suitable doctor.
7. Get your Motor Vehicle Registration Done
If you are moving in a new state, you will need to get your vehicle registered! You may sometime need to get your driving license transferred. But, there is nothing to worry; you do not have to do much about it. Just travelling the local DMV office will get both the tasks accomplished.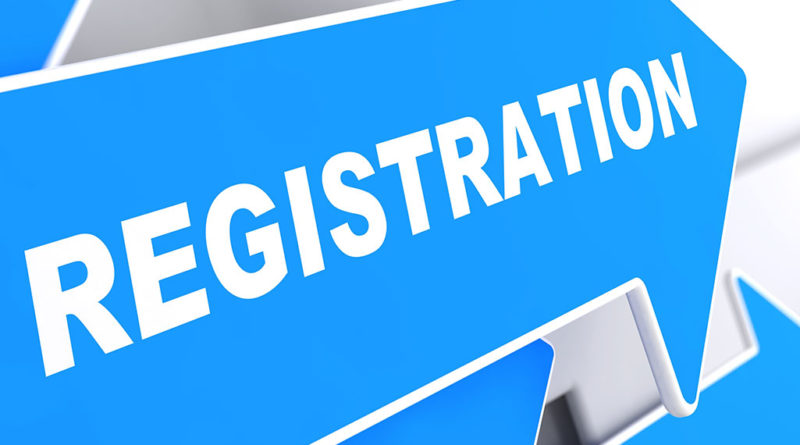 You can find the location of nearby DMV office by using the DMV office finder. You will need to find out about the deadline for getting your vehicle registered. While for some states it is 10 days for others it is 1 month.
8. Let your pets get acquainted with the climate
It's going to be a different kind of scenario if you have just moved into your home with a pet. Because then you will need to be a little more cautious and make sure that perfect atmosphere is being provided to your pet.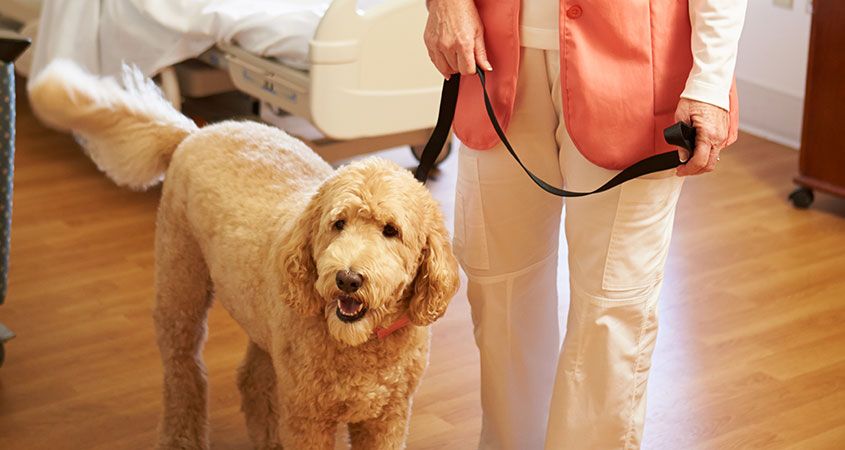 You must first cleanse the place where pet is going to be seated because they can smell more than humans. Make sure that you are not leaving them alone for a longer period of time or they will begin to feel sick. And, is a physical condition or behavioral pattern continues for more than a week you must consider taking help from.