Relocating is actually not that expensive but yes, if it is not done mindfully and not in a planned way then will end up wasting a large chunk of your precious money as well as time. It's not just about finding a new home, but there's a lot to handle in the whole process of settling down.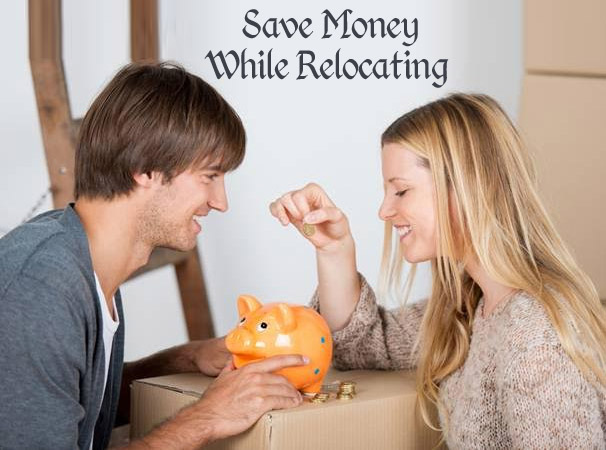 It's important to plan, make adjustments and above all hire a professional packers and movers, if you want to save money and also time while relocating. Here are a few of the important money saving tips while relocating…
Hiring Packers and Movers
1. Find out about the genuine cost of moving
The first step in this case should be calculating the total cost of moving your own. Your moving cost estimation should include everything from transportation to packing to unpacking charges and warehousing cost. This way you can understand about the genuine packers and movers charges and you cannot be fooled anyways.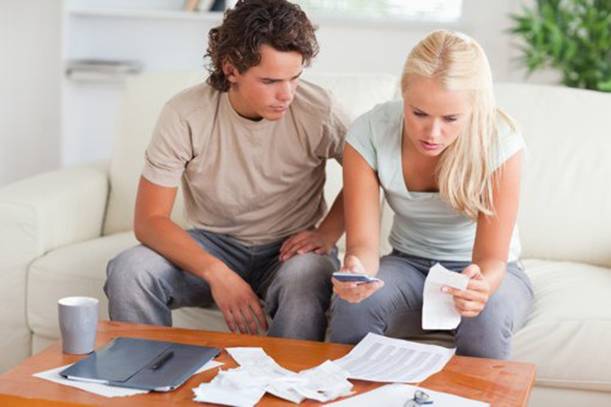 2. Choose an online directory to hire a Reliable packers and movers company
It's very important that you look for a reliable moving company that will do it for you with all of the responsibility. This authentic online directory of moving companies, Thepackersmovers.com will be a great help. You can very conveniently compare office or home relocation rates of a variety of companies, make use of cost calculator to find moving charges and then be confident to take final decision. Moreover a reliable moving company will assure you for a hassle free move with its up-to-date services, use of latest tools and technology, skilled professionals, disciplined working style and many more.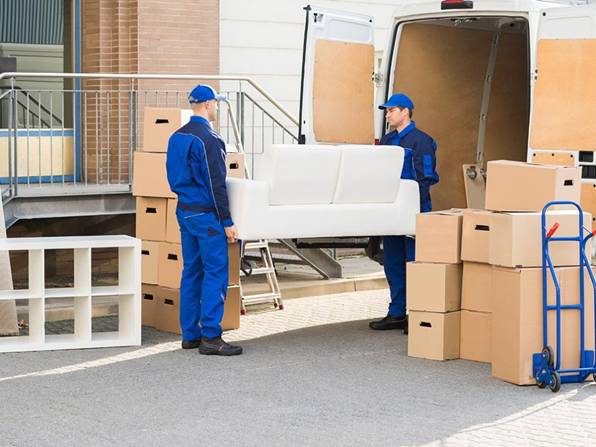 3. Ask family and friends who are experienced
You must not forget to take help from your friends and family who already have shifted their homes. These people will have prior understanding of the intricacies of moving and they can narrate the whole story of their own experience. This will give you an idea on how you can hire the best moving company.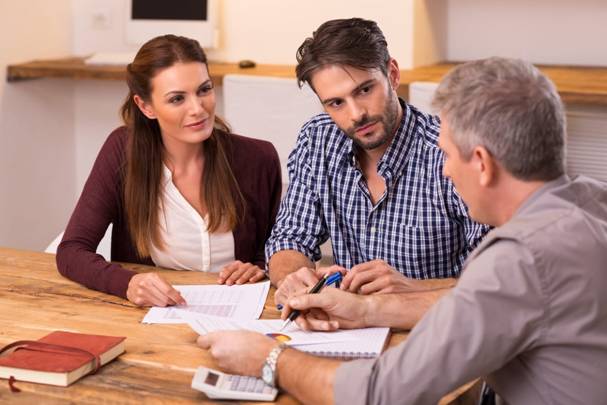 4. Check, if insurance facility is included with the Packers Movers services
Talk to the company in advance about the inclusion of insurance facility with their services. This will keep you at ease, and even if any damage to your valuable goods occur, you will be paid back for it. This will help you in looking pragmatically at the other side of the coin.

5. Find how you can save on paying the moving company
You can very much rule out any chances of paying more than what it actually should be, by taking care of certain things. You can start the odyssey by preparing a precise list of what type of extra fees you may unnecessarily be charged.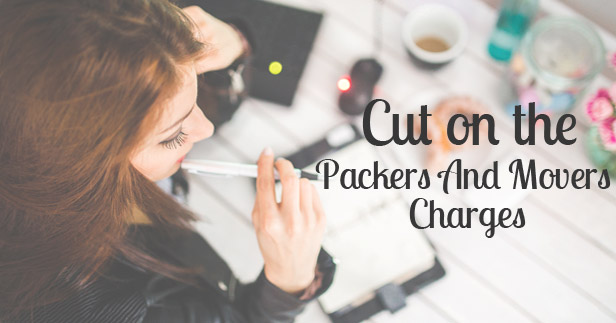 6. Don't ever pay for the packing boxes
And, you need to have cognizance of the fact that the moving companies will themselves provide packing boxes whose charges are included there in the overall fees. So never ever make the mistake of paying for the packing boxes.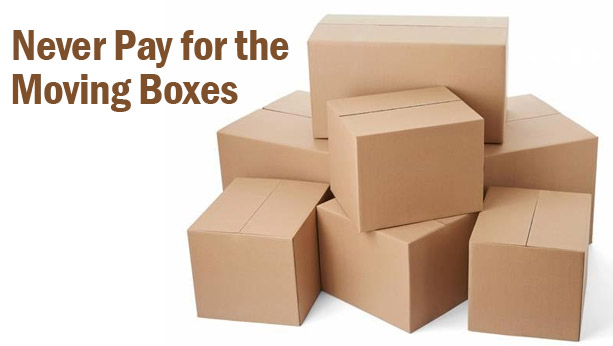 7. Choose off season to Move
You can actually save a great lump of your money, if you can plan it from May to September. It is during this time period that the packers and movers rates are lowest. On the other hand, moving during the summers can comparatively be more expensive. It is during summer vacations of children that most people prefer shifting. Be heedful!!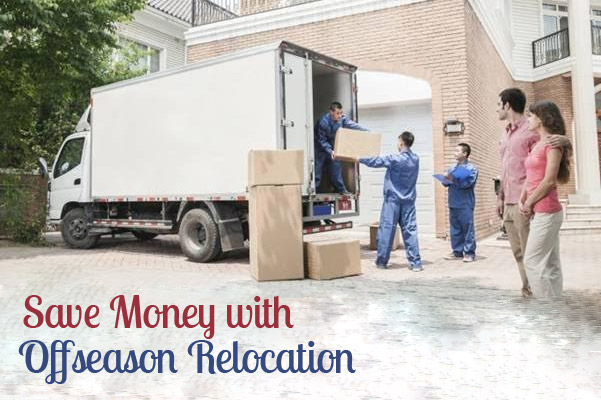 8. Try selling, recycling and donating the unused material
You can pay off a part of the packers and movers charges by selling off the unused and obsolete items that you no longer want. This way, not only you can earn, but will also reduce a great part of the goods to be transported, that can considerably reduce the cost of your move. Also, you can donate and recycle some of your goods as required.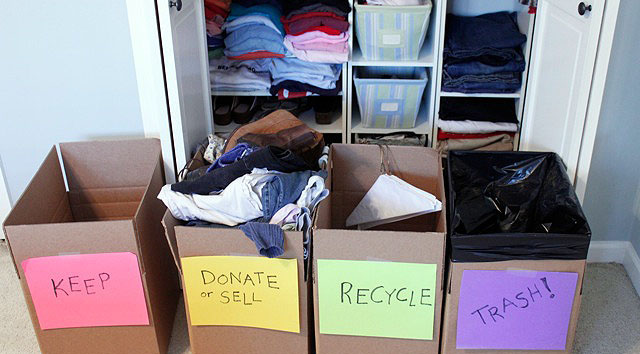 9. Get several quotes and compare them all
Don't ever be in hurry while choosing a moving company that can actually land you up in trouble. Get quotes from a number of them, read reviews and compare!! Here at this online directory, Thepackersmovers.com, will help you in finding a reliable moving company for sure.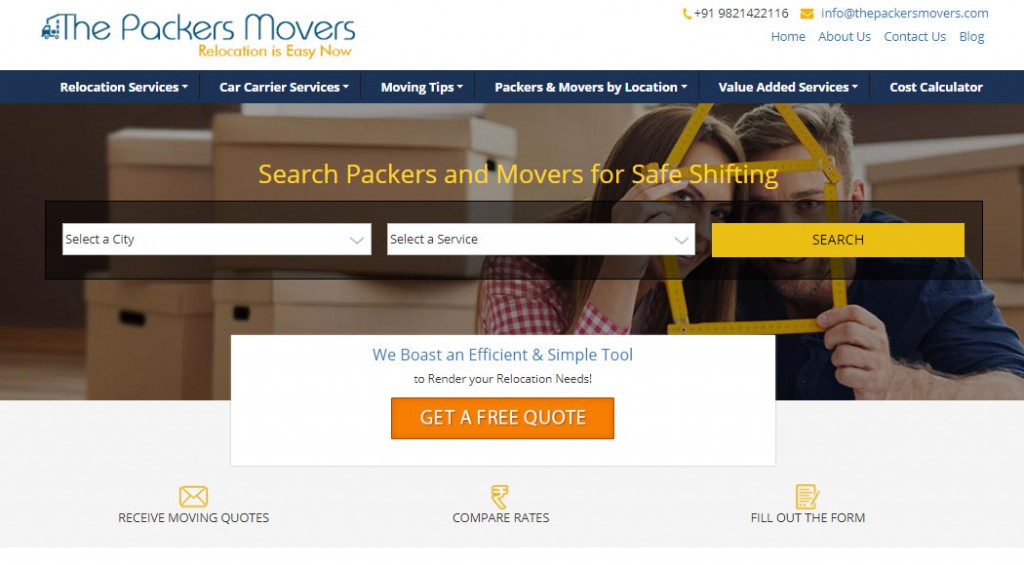 10. Ask for financial help from your employer 
It's one of the best ideas to bank upon!! And, if you are moving because of any of your work related obligations, you can indubitably ask your employer to pay for your move. There are so many companies that pay to their employees a lump-sum amount of their employee's overall moving cost.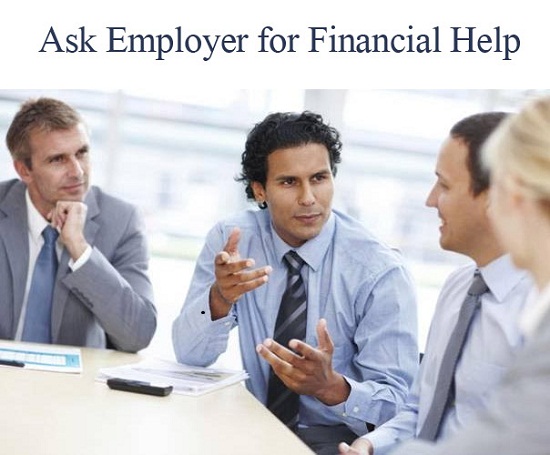 DIY Move (Self Move)
1. Do prior Research
No matter what, where, when, you will need to do a prior research on different aspects of relocation. It can either be at the packing end (at old home) or at the unpacking end (at new home). You can make the requisite research either by reading online, consulting friends and families or by visiting some of packers and movers offices and any many other means.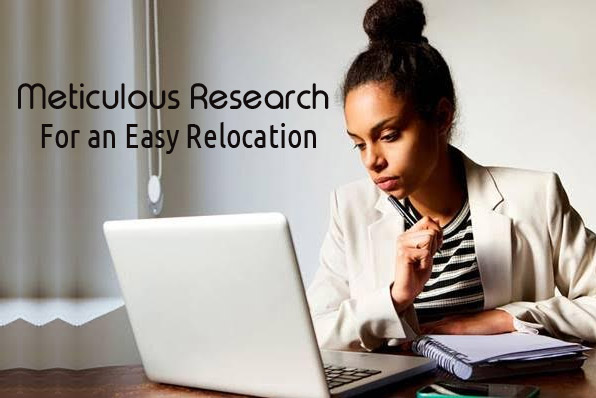 2. Create a Budget
This one is really the most decisive step when you are planning your move!! Those who don't plan out their budget in advance they end up being astonished` and dismally surprised with the amount that they have to spend in many small chunks. This eventually leads to more debt and more frustration.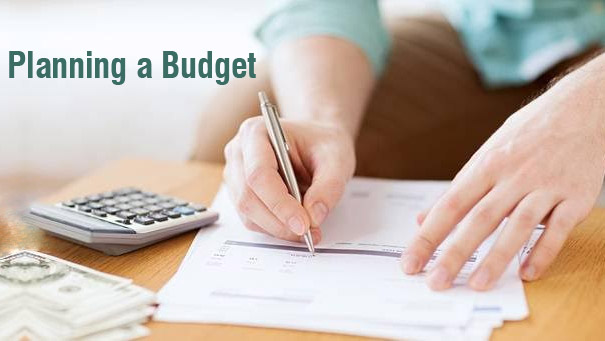 z
3. Ask family and friends who are experienced
You can get the most valuable and useful tips on "how to relocate on your own and save money"! You may have some of your friends, family or even the neighbors who have relocated their homes; you can ask them to act as your relocation guide. It will be genuine and an unpaid service!!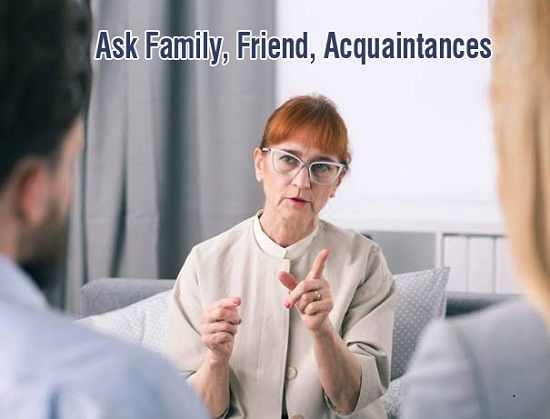 4. Find out what you will need to spend after the move
Make sure that the post move cost does not come as a shock for you. You need to pay heed to all the cost that may be caused after the move, it's better to make it clear in black and white. At times you may need to spend a lot in doing up your new home. Be smart, because you need to!!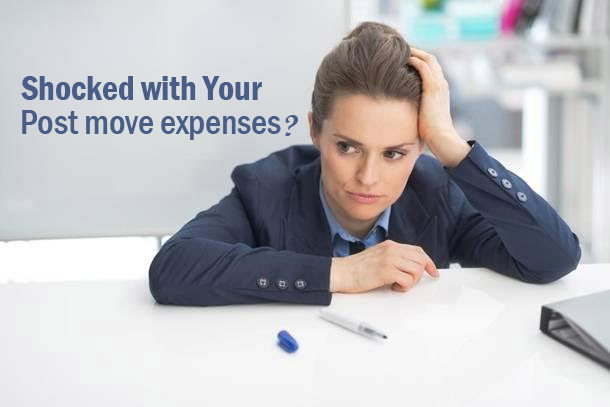 5. Find how you can save while hiring a truck
It's not too tough to hire a moving vehicle or a moving truck as it is to hire a moving company. But still, it is required to have a vivid picture on various factors like the size of the truck you will need, extra insurance if needed and alike. You need to figure them all so as to avoid overspending.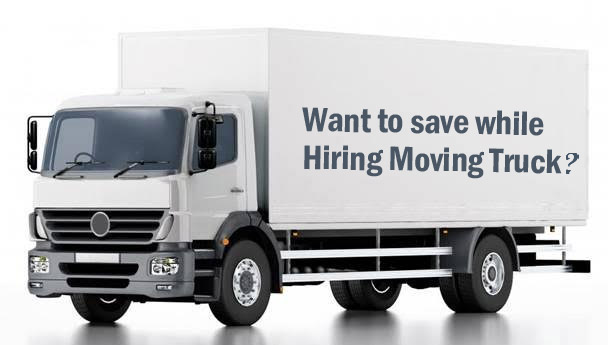 6. Save while buying packing boxes/supplies
Find out if you can obtain the required packing material from a nearby shop or a retailer corner for free. If that is not possible you need to meticulously study the things that you will need for packing everything with ease.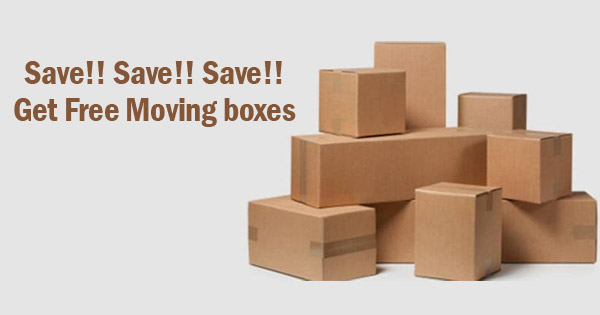 7. Keep track of the moving receipts
No matter if you meet the criteria for tax or not, you must not forget to keep all the bills related to your relocation. It can be any bill including packers and movers fees or travel cost or car relocation charges or warehouse services charges or anything.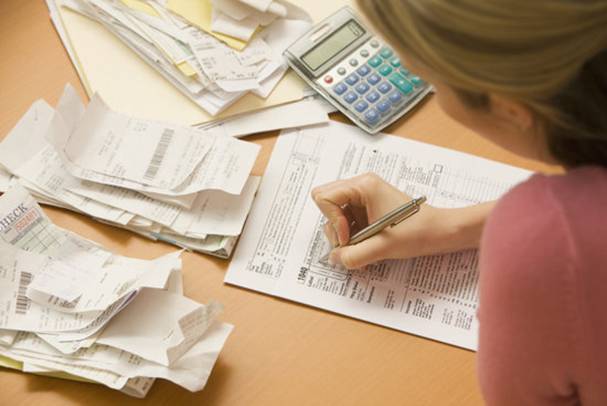 8. Let postal services move your books
Books are actually one of the heaviest of all the things to be relocated! It is smart to segregate the ones that you need to sell and donate from those which need to be moved. And, if you can relocate them through mailing services, you will gleefully end up saving a lot of money. They will reduce weight of the goods to be moved and you will need smaller transportation truck.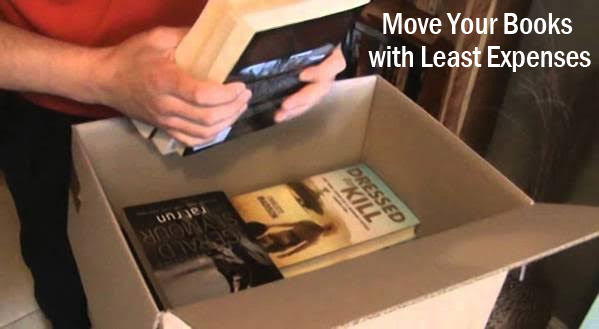 19. Make mindful use of empty space in cupboards
You can create a lot of space!! You can make use of the bed boxes, cupboards, washing machine and others for packing the goods to be transported. This way you can reduce the number of items to be transported by arranging them all in these empty spaces. Also, it will reduce the cost of moving by reducing the size of the truck.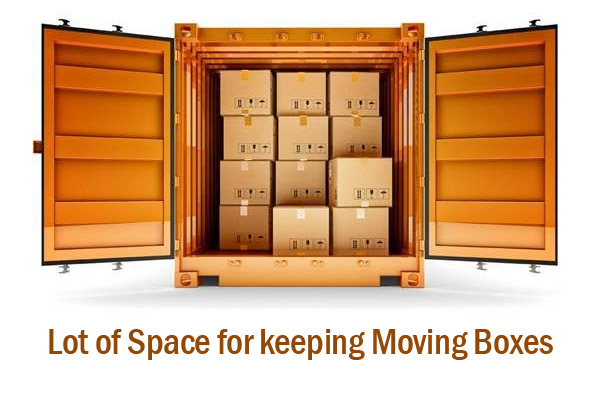 This one is a comprehensive guide that will help people in reducing the cost of moving. While hiring Relocation Company reduces the stress to a great extent, but even if you are doing it on your own, you can follow the steps to cut the cost considerably.