We have talked on a number of occasions on various aspects of moving but settling down with the new neighbourhood had been talked only a few times. But it's actually an important aspect related to the post move arrangements! Relocating to another home indubitably means leaving behind your old neighbours and finding some new ones.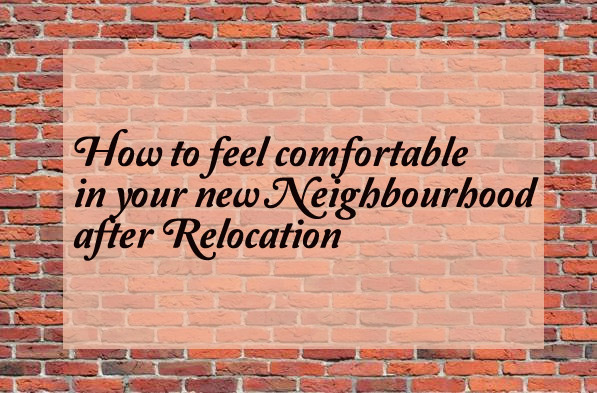 Knowing about your new neighbours may not be on your priority list but it will definitely help you in feeling cosy in the new environment and around new people. So, we have worked out some points that will help you out on settling down in your new home with ease….
1. Include it in your priority list
And, we often don't pay heed to enlisting, "settling down in the new home" in our priority list because we think there are so many stressful tasks to take up. But, that's one of a biggest mistake that anyone can ever do!! It's important to feel like being at home while you have finally settled down in your new home. If you are not comfortable with the neighbour then it can take away your social life and make you feel aloof at the end of the day.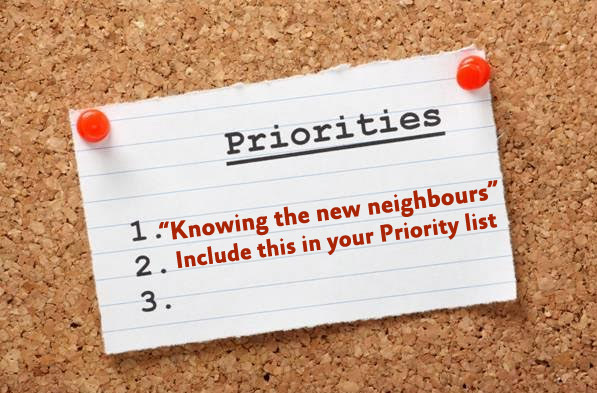 2. Find time to know your Neighbours
We often don't give time introducing ourselves to our new neighbours, while we are there to see the new home. But that actually entraps you and makes you feel drooped at the end. Knowing the people around and being familiar with them actually can keep you safe with respect to a number of aspects. Also, you can ask them for help while you are on your odyssey to settle down in your new home.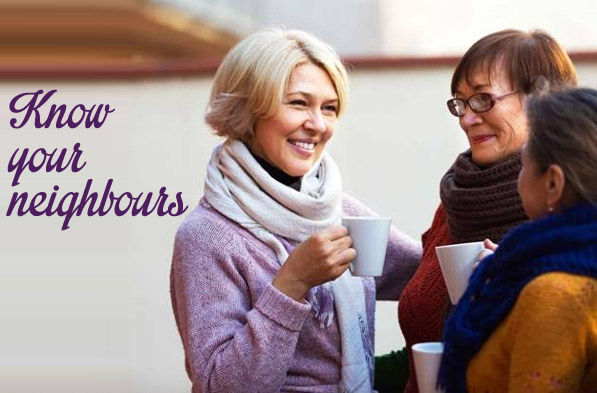 3. Try Hosting a Housewarming party
It would be a great idea to host a housewarming party, that way you can get to gel up with everyone at the party. And, maybe you will get time for making some really good friends!! That way you can be able to eschew all the worries and be comfortable knowing that, it was a great decision to move because now you will have the privilege to make new friends and live with some really great people.
And, the great thing about this housewarming party would be that, you will not have to make it a grand one, because the guest will know that you have just moved in and they will not expect much from you.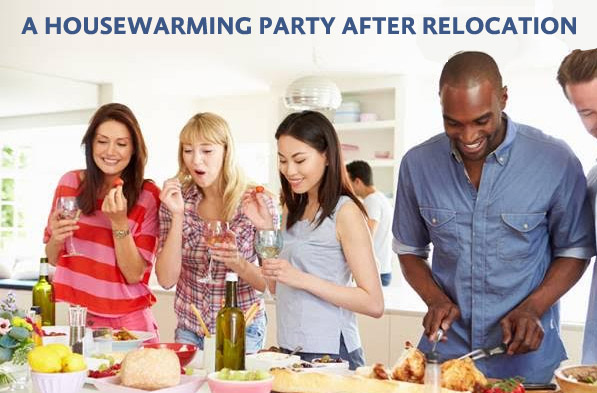 4. Initiate a Conversation
You need to learn the art of initiating a meaningful conversation with your new neighbours. Throwing a party and just looking at each other will not just do!! It's you who need help and you need to understand that you cannot afford to feel shy or to be sceptical about being frank with this new set of people. Go ahead and find out all about the locality and everything you want to know without sounding incredulously nosy.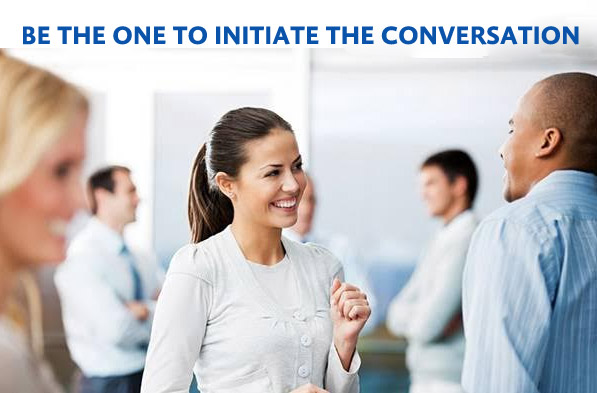 5. Get yourself involved in the new Community
You must not miss a function going around in the neighbourhood, no matter how many days it has been for you living in the area. You will need to take time and explore the community and get involved with everything going around. There are number of things in this category, like volunteering for a festival function in the community, getting involved with the parents of your child's new friends or participating in resolving an issue around.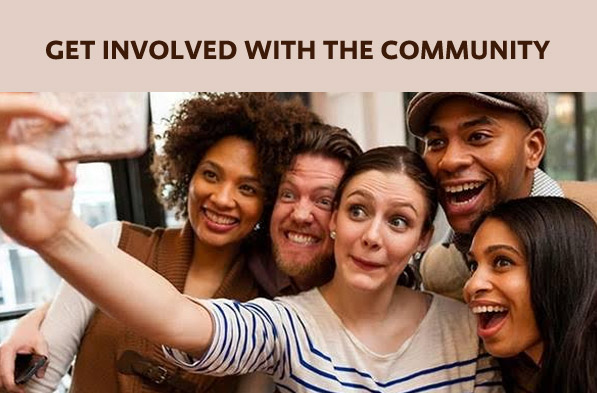 6. Take a Tour of Patio of your new Home Everyday
And, you must have been so stressed from last few days that it has not been possible for you to take tour of the backyard in a relaxing way. But, it's high time and you will need to do that particularly for your own sake. This is also one of a perfect way of checking out with the new community and also freeing yourself from all the stress.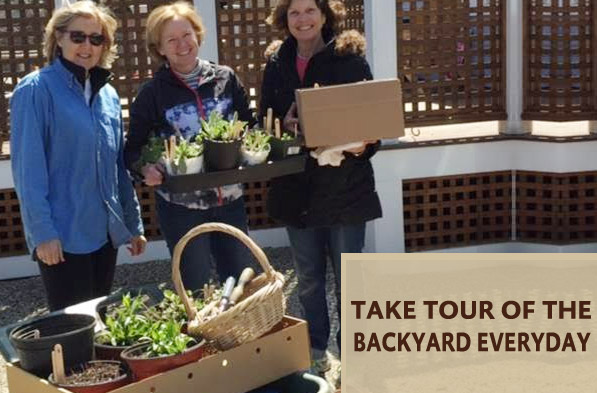 7. Help your kids Make friends in their new neighbour 
Children often get acquainted with the neighbourhood and the people around; they have a number of friends in the community as well as in school. And, it's tough for them to adjust in the new home, school and with the neighbourhood. You must take care of your obligation for making them feel comfortable and at home.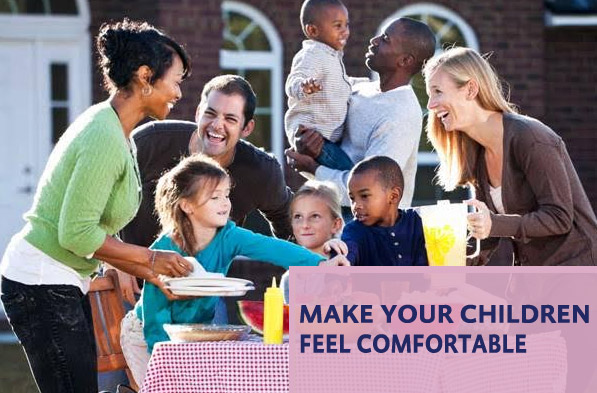 8. Use Social Media to get friendly with your new neighbourhood
We all are well acquainted with the "Social Media" and we make great of use of it in every aspect of the life. And, you can use this media to get in touch with the neighbours even before the move and feel comfortable at the end, after you have moved in. Also, it is too often a great idea when you are moving to a different city where you can hardly visit before the move. Connect with the neighbours using the Social Media!!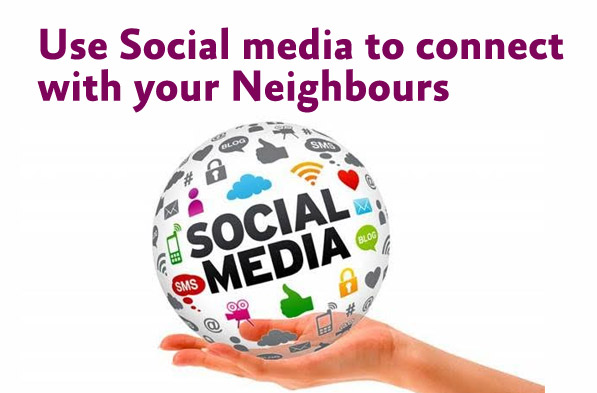 9. Walk to the Nearby Park with the family
And, that's perfectly a great way of making you feel like home after moving and living with the new neighbourhood. You can visit to the nearby park with the family and that will definitely help you in knowing the people in your new locality. Fix a time to visit to the nearby park as per your convenience. This will necessarily help you in getting in touch with every age group of people. Even your kids will love the idea; they can make a lot of friends!!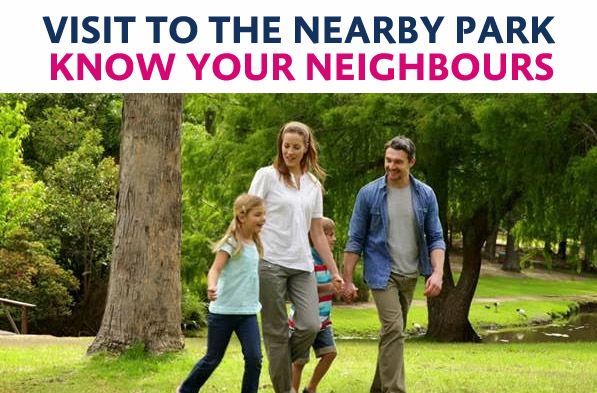 10. Make your Elderly Parents Comfortable
You must not be ignorant of this part of your relocations, because it's very tough for them to leave their comfort zone and shift to a new location. They may even feel emotionally shattered!! You can make them feel comfortable by getting in touch with an elderly club or a park where they can interact with people of their age and feel comfortable. For a few initial days, you can get along with them to the park or the club so that it does not look awkward for them.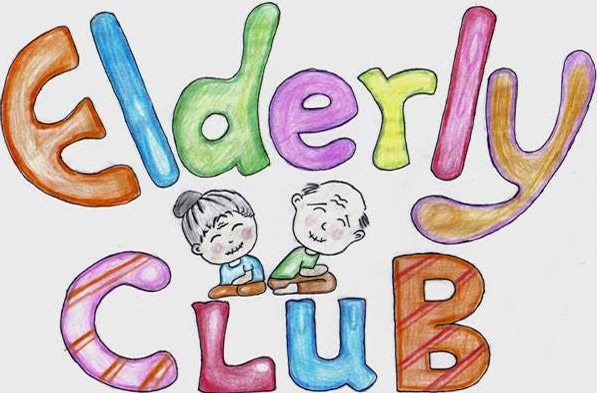 We have prepared this list with all the precision and thoughtfulness, for helping people out in settling down in their new neighbourhood. You need to take care of every aspect and one should never make the mistake of ticking it off from the priority list.
Here at Thepackersmovers.com, you can also find a number of pre and post moving tips that will definitely banish the blues of home relocation. On the website of this directory, you can also hire Packers and movers in Bangalore, Delhi, Pune and various other major cities in India, and get free from the stress of relocating and settling down with your new neighbourhood in your new home.