Shifting to Hyderabad? 15 Interesting Facts about the City that you need to Know!!
You have uncountable reasons to revel upon, if you are shifting to Hyderabad!! There are a plethora of interesting facts that you must not be aware about but are really great to experience while you are living here in Hyderabad. And, the more interesting fact is that you can easily get to find reliable packers and movers in Hyderabad who will do it for you. There are a great many of dexterous packers and movers online directories like thepackersmovers.com that will be helpful.
Hyderabad is a fascinating city with many interesting facts!! The city has always made its mark with various uncanny and different things. Among the Hindu and Buddhist dominated nations it was the only state ruled by Muslims. Apart from that, the beauty that it spectacularly exhibits situated at the bank of Musi River is riveting. Here are some eternally enterprising facts about the city that will encourage you to move to the city.
1. It houses the largest Monolithic Buddha statue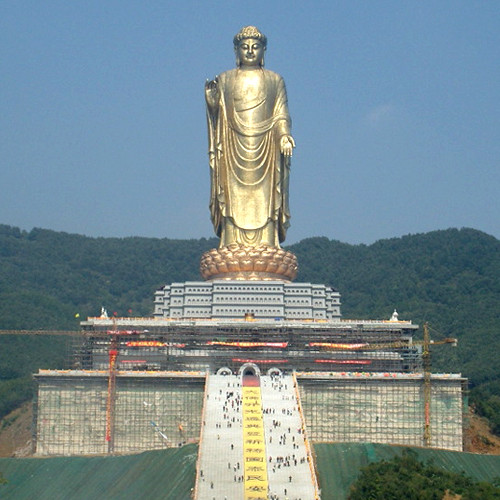 The awe-inspiring statue of Buddha is amazing to look at in Hyderabad. It has a weight of around 450 tons and height of 18 metre. And, this structure is made only with single rock!!
2. It is Famous for World's best Biryani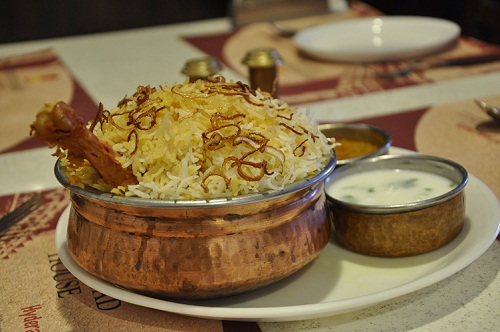 140 varieties of Biryani are made in the city and these are mainly of two types, cooked and raw!! Delicious Biryani is the charm of the city right from the period of Nizams.
3. Called as the City of Pearls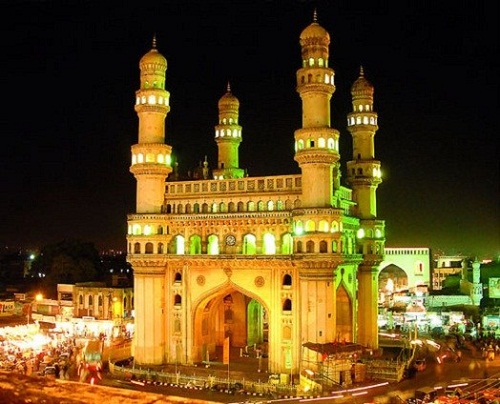 The city is often known with the name "city of pearls"!! This goes to the fact that the city is the key producer of natural pearl and contributes to the country's diamond trade to a large extent.
4. Hyderabad is considered as the 4th most populated city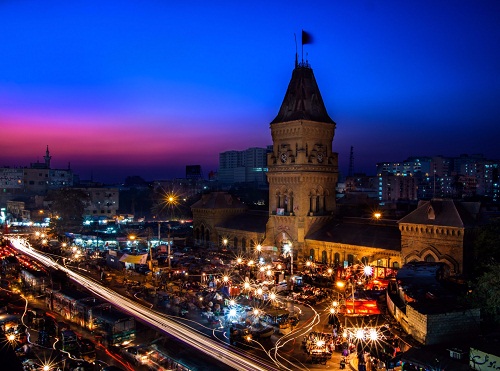 Hyderabad has a population of 6.8 million and it stands at no 4th in the list of most populated cities of the World. This gigantic number shows that the state has something special to attract people from around country.
5. IT hub of India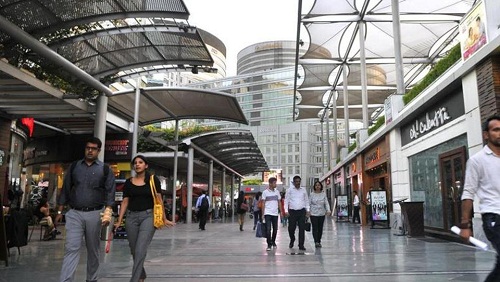 Hyderabad is one of the major IT hubs of India with many of the famous IT companies like Oracle, Accenture, Yahoo, Microsoft and many more have their offices here in the city.
6. Origin of Kohinoor belongs to Hyderabad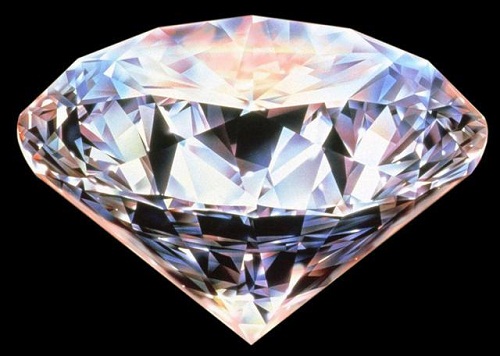 The Kohinoor which is believed to be the most precious and costly diamond of the world was believed to have been mined in the city.
7. Asthma patients can get the best treatment here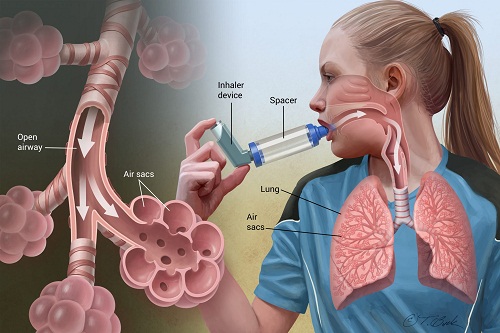 Bathini Goud brothers of Hyderabad give a medicine of fish to the Asthma patients once every year and that too for free which cures various diseases completely. The medicine is served in the month of June and it is believed to have successfully cured many patients till now.
8. It houses India's Oldest University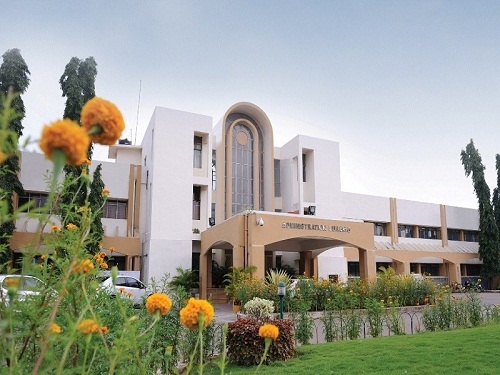 The Osmania University of Hyderabad is an accredited one with around 17 k admissions across various courses. It is believed to have been built in the year 1918.
9. World's largest snow theme park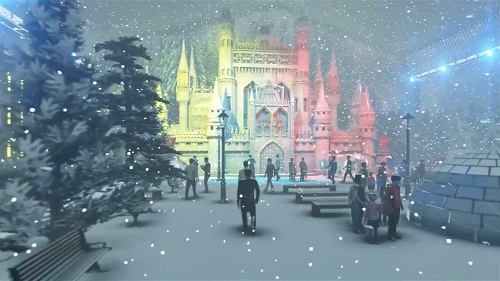 A snow park in this warm place is bliss for people!! And, this world's largest snow theme park covering an area of around 8000 sq metre gives a strong reason for people to shift here. This is why there are a variety of packers and movers in Hyderabad to help people shift to this city of pearls.
10. The city has the most famous museum of the country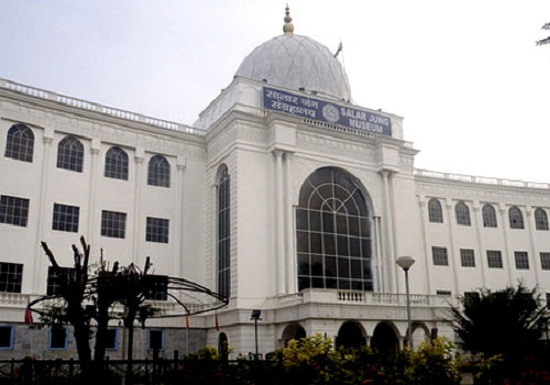 The city has the best museum in Southern India named as "SalarJung Museum"! The museum has a collection of artifacts as many as 40,000.
11. India's second largest film industry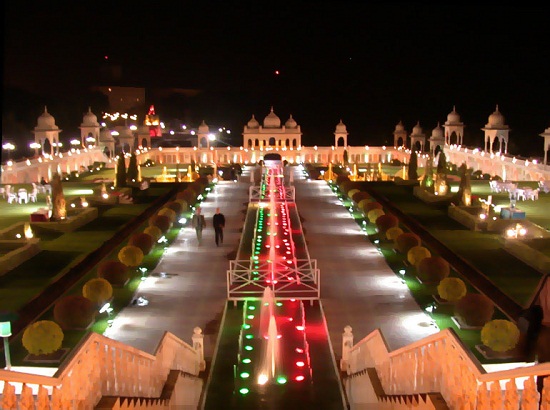 Hyderabad has the second largest film industry in India called Tollywood which ranks after Bollywood.
12. Hyderabad has the longest Flyover in India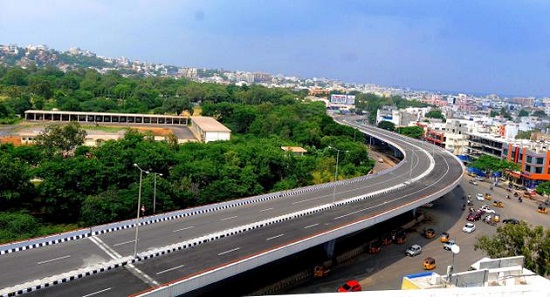 P V Narasimha Rao flyover with a length of around 11.6 km is the lengthiest in India and it provides a direct link to the airport.
13. World's biggest IMAX screen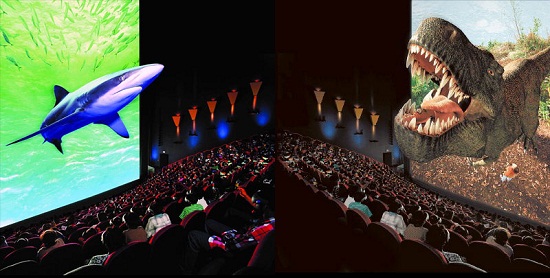 The Prasad IMAX theatre is the biggest theatre in India with a 3 D screen. It measures around 72 * 95 in height and width and has a capacity of around 635.
14. Hyderabad houses the best Convention Centre in India

Be it an exhibition, a conference or an event the HITEX convention centre of Hyderabad provides the convenience or organizing everything. As many as 2500 people can be accommodated here!
15. City of Lakes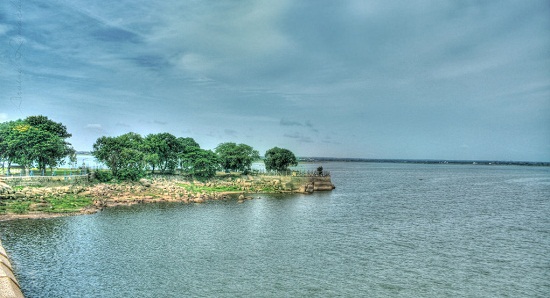 Hyderabad has around 140 lakes with Osman Sagar, Himayat Sagar, Hussain Sagar being some of the most popular ones.
With all these amazing features of the city, it is indeed great news for you if you have an opportunity to shift to Hyderabad. On the top of that, the list of reliable packers and movers available here at the online directory, thepackersmovers.com will make it even easier for people to shift to Hyderabad. It is also not that tough for people to find transport companies that will add to the ease of shifting.
Save