8 Best Pujas For Home for Well-Being of Family Members During Pandemic
After an ongoing hard battle with the lethal COVID-19 for the second year in a row, mankind has finally turned to God to save the human race from the atrocities of this deadly disease. People can be seen visiting temples bare feet to save the lives of their family members, battling with this contagious disease in the medical centers. The overall situation of the country is quite worse and people always think of protecting their loved ones by hook or by crook. Praying to the Almighty becomes a last resort in the worst situations and people tend to perform various Pujas in their homes to seek divine blessings and protection.
Here is a list of Pujas that can be performed at home to ensure the well-being of your family members during the pandemic. These Pujas can be performed at any point of time in your life to achieve success, happiness, good health, or to resolve any negative effects from home; and not just to eliminate the malefic effects of the coronavirus. Conducting these Pujas at home with your family members will invoke divine grace and ensures their healthy and prosperous lives.
1. Satyanarayana Puja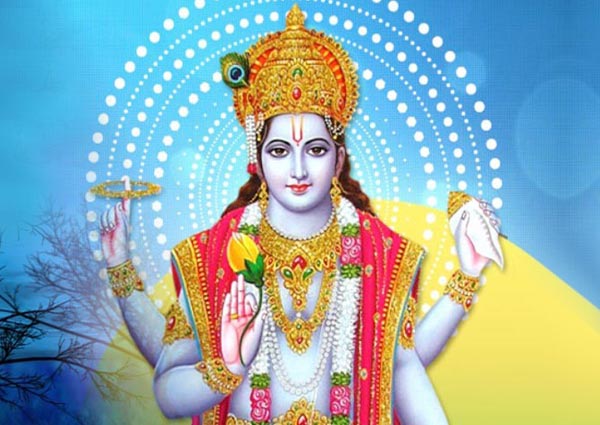 Performing a Satyanarayana Puja or Satyanarayana Katha at home with all the family members present will improve the overall well-being of the family. Satyanarayan is one of the divine forms of Lord Vishnu who embodies truth. This Puja is performed during a Satyanarayana Vrat Puja shubh muhurat on a Purnima or a full moon day for auspiciousness and improvement of the human body and mind.
2. Ganesha Puja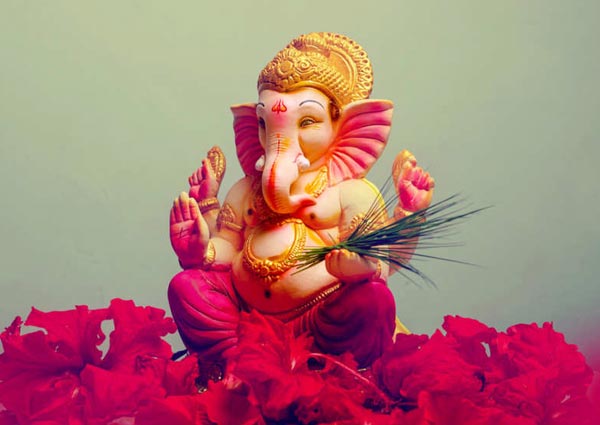 Lord Ganesha is one of the most revered Hindu Gods that has devotees from the other religions as well. He is the one who is worshipped first before all the other Gods as his blessings are the most significant to start any new work or eliminate health ailments of the family members. When a Lord Ganesha Puja is conducted at home in the presence of all the family members, he will take away all the problems and sicknesses and shower your family with happiness, good health, prosperity, and success.
3. Hanuman Puja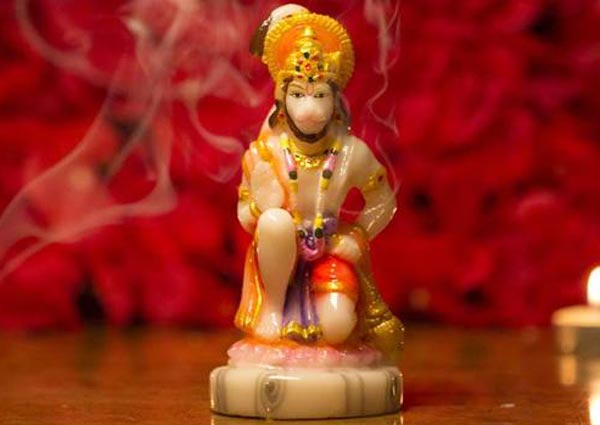 Sankat Mochan Hanuman Ji is believed to ward off all the problems from His devotees' lives when called out with full heart and feelings. People turn to them to seek comfort and satisfaction when they are having a tough time in their lives. Organizing a Hanuman Puja at home with your family will shower His divine blessings and give you the courage to face all kinds of difficulties or challenges life will throw at you.
4. Mahamrityunjay Puja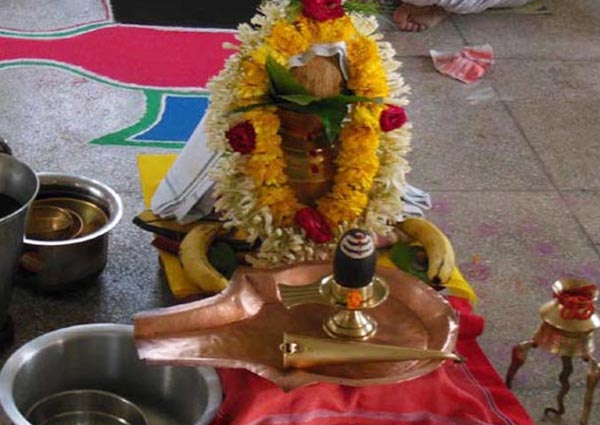 When the times are tough and there is no way out, the powerful Mahamrityunjay Mantra Jaap will give you the strength and courage to deal with the situation. This Puja is mostly performed by people facing severe health issues or their loved ones are in a similar situation. Performing this Puja at home will eliminate all negative energies and creates an invisible protection blanket over your family members.
5. Parthiv Shivling Puja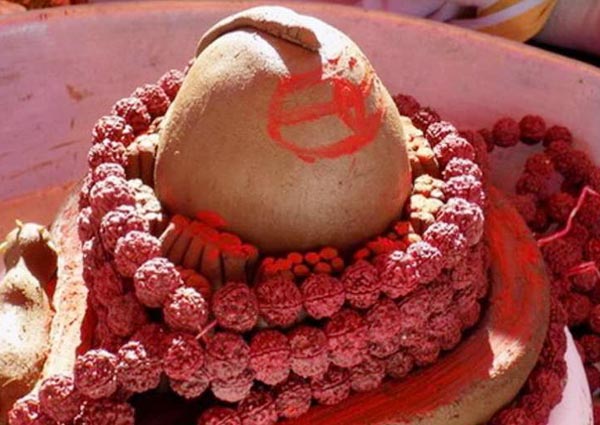 It is a special Puja dedicated to Lord Shiva. In this Puja, a Parthiv Shivling is made from sand or mud for worshipping by the devotees. There are 108 Parthiv Shivlings on the banks of the Ganges and devotees perform their abhishek to seek the blessings of God. Parthiv Shivling Puja is mostly performed in the temples of Kashi Jyotirlinga and Omkareshwar to seek desired benefits. This Puja can be performed at home to deal with accidents, sickness, diseases, Grah Dosha, and misfortune and reduction of stress.
6. Katyayani Pooja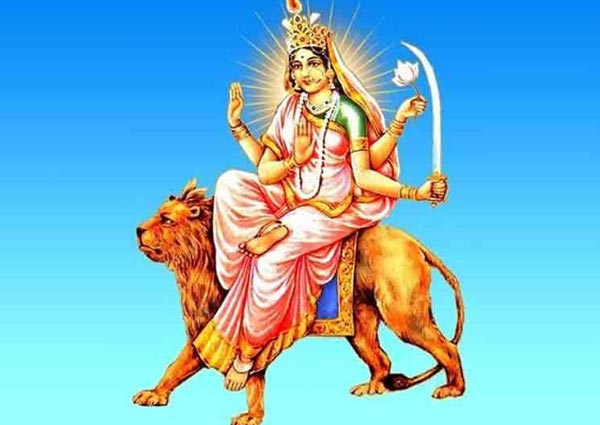 Goddess Katyayani is one of the nine forms of Maa Shakti, the most worshipped goddess in Hinduism. This Puja brings loads of benefits to the devotees as it brings happiness in married life, eliminates Manglik Dosha, and improves the overall quality of life.
7. Mangal Dosh Nivarana Puja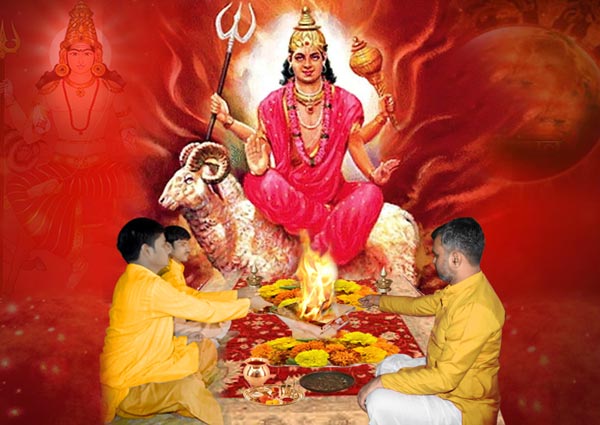 Mangal Graha has the most influence on human lives as it can bring hurdles in anyone's way of success or happy married life. So, if you are a Manglik who is also suffering from health ailments can perform Mangal Dosh Nivarana Puja at home and get rid of your sickness and obstacles in your professional and personal life. This Puja will calm your mind and bring positivity in your life.
8. Kaalsarp Dosh Nivarana Puja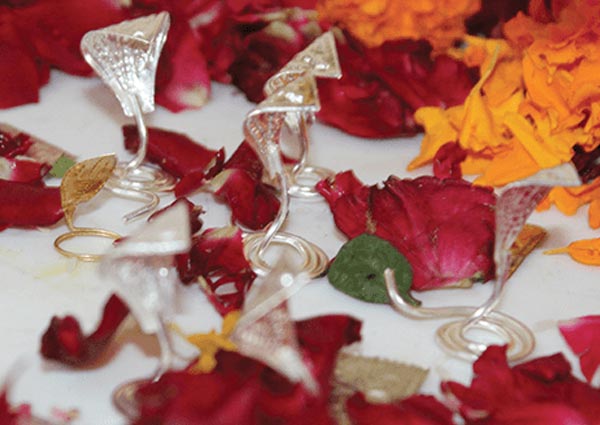 People who are born when all the seven planets (Sun, Moon, Venus, Jupiter, Mars, Saturn, and Mercury) are aligned in a straight line between Rahu and Ketu is born in a Kaalsarp Yog. They tend to suffer misfortune and deadly experiences all through their lives. Kaalsarp Dosh Nivarana Puja helps in eliminating the negative effects of Kaalsarp Dosh for improvement in their lives. Such puja will enhance positivity in your home and brings satisfaction to the hearts and minds of the family members.
The Ending Note
The well-being of the family members is all that matters to you. Isn't it? And, the pandemic has worsened the situation for most of you. The only way left to save your family from the current scenario of COVID-19, deteriorating mental health, rising pollution levels, etc. is to offer your prayer to your deities and seek their blessings for protection. These above-mentioned Puja ceremonies will ultimately calm down your senses and instill a positive aura in your home. So, apart from performing a vastu shanti puja, you can also consider these ones to bless your home with positivity, abundance, and good health.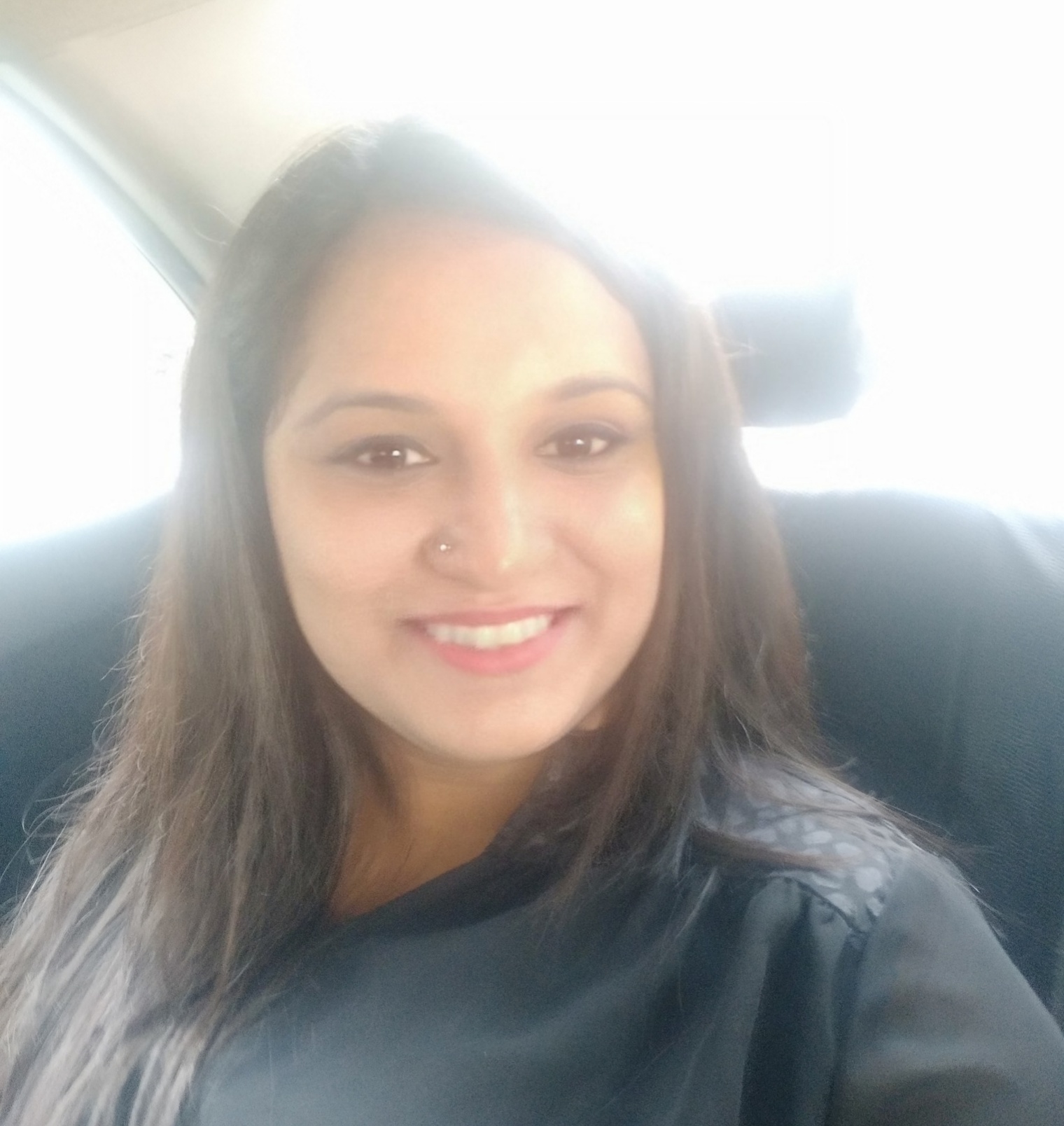 Latest posts by Sakshi Ecavade
(see all)