Different Packing materials important for your Move
Relocating to a new place for any reason be it for an exciting job opportunity or for a business Endeavor may be quite a big leap forward in life but there are a lot of stresses that need to be taken care of during that process.
Packers and Movers Cost Calculator
From packing to arranging for the packing materials to finding a reliable moving company to unpacking and everything else is quite a tough task to handle.
And, particularly if you are moving on your own, you will need to purchase and get ready all the moving items so as to carry out your move in a smooth and sturdy way. Here are some of those packing materials that you will necessarily need to buy before starting off with your moving task.
Here goes the list of those packing items that will be needed….
1. Packing paper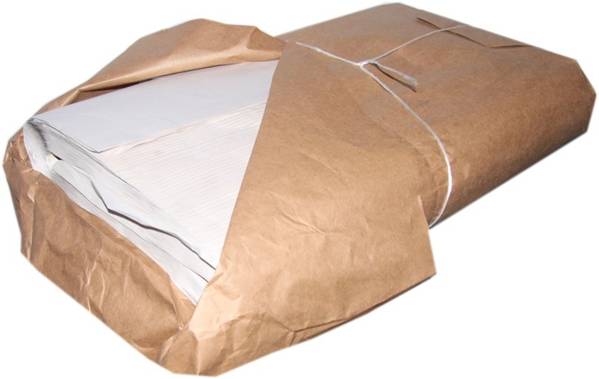 These packing papers are available easily at every other retail store and that are best for packing everything from cups to bowls to all other items in the household. This one is one of the most cost-effective packing material; it is just that its ink can leave stains in your goods. For saving your vintage cups and plates from staining, you can look for dye free paper packing. You can use these packing papers just to wrap them around and secure your goods with packing tapes. Once you have wrapped these items keep them safely by covering with towel. This will also help it avoid any breakage to your goods.
2. Bubble Wrap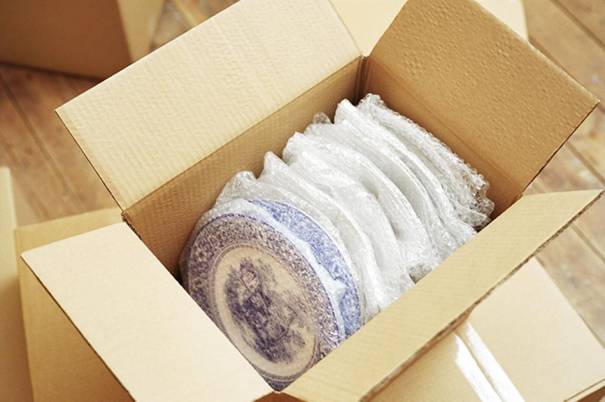 Bubble wrap is another type of packing material that will perfectly help to pack up those delicate items like the artwork, dishes, paintings, and others. All you will need to do is to keep flat and put securely the items to be packed in the middle of the bubble wrap and then wrap it up by sealing it with packing tape.
3. Packing Peanuts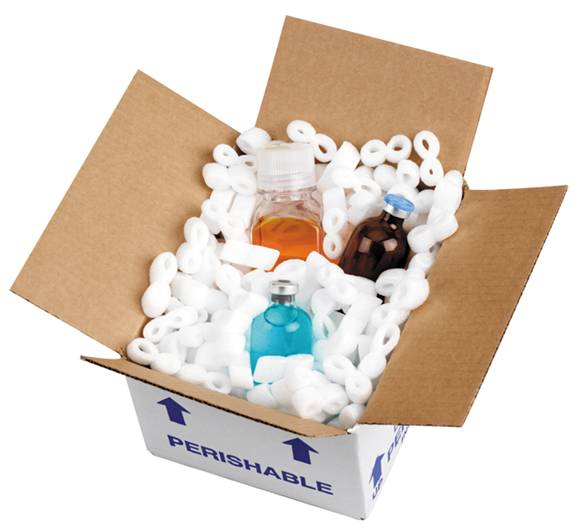 This can be best used for cushioning and filling up the moving boxes. They will help in creating a barrier between the items and helping in the prevention of shuffling them up while these goods are being moved. They are made with non-toxic sources and because of the absence of the electrostatic changes they have this property of not sticking to your goods. Packing peanuts are perfect thing for stuffing and packing.
4. Packing Foam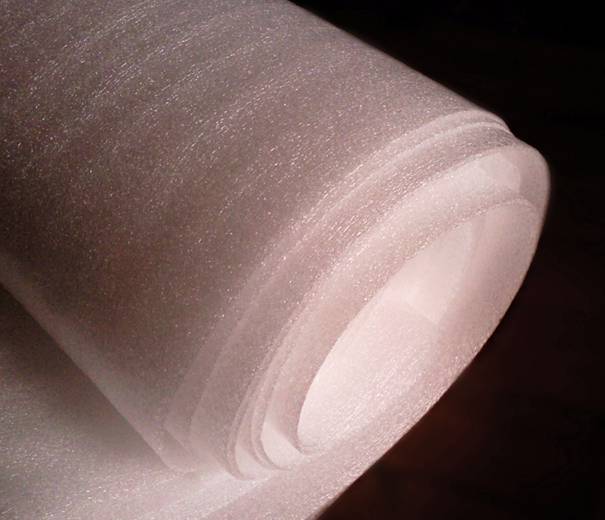 Another best item suitable for packing goods particularly during relocation is packing foam. They can be used to safely pack ceramics, glasses and other breakable and vulnerable items. Before you put these items into your moving boxes you can wrap them up with packing foam and be sure that they will safely be transported to the destination. If you want them to be sure of safety of those items then wrap them using towel after wrapping with the foam and before putting them inside the moving boxes.
5. Household items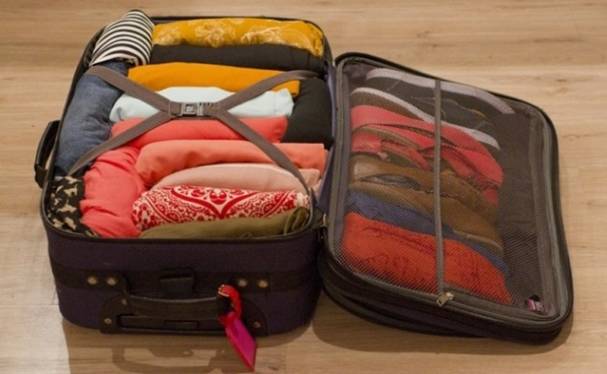 Apart from all other packing items you may also use the household items for packing your goods for moving. This will help you in saving a great part of your money on buying packing materials! Like you can use a suitcase for packing up clothes and can use them for filling up the space into those boxes which can be good as stuffing items.
6. Moving Boxes
It's the most essential requirement for packing all your household goods! No matter if you are shifting a small house or a bigger apartment you will necessarily need moving boxes and that too in different sizes for packing different items. These boxes will be required for packing up living room, bathroom, kitchen items, toys, for packing books, electronic goods and various other items during relocation.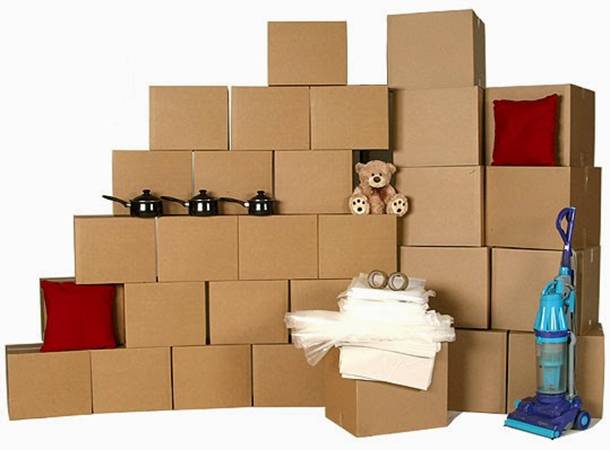 So, these are some of the essential packing items that are very important for moving with ease and for packing your household goods in a way to keep them safe. On the top of that of you are planning to find a reliable packers and movers in Mumbai, Delhi, Chennai or any other part of India, you do not have to bother about the packing materials as it will all be made available by the company. All you will need to do is to visit an online moving directory like that of www.thepackersmovers.com and find a professional relocation service provider and you will surely feel relaxed to a great extent.
Latest posts by Sonali Pathak
(see all)