How to Move Safely During Coronavirus Pandemic?
With the Indian government resuming all the services nationwide with its "Unlockdown 1.0" from 1st of June 2020, there is a sigh of relief for the logistics industry to get back into the business. People, who were planning to relocate but postponed their idea due to the coronavirus pandemic, have begun their search for the reliable and trustworthy packers and movers for their move. But, the question is – Is it really safe to relocate now?
Each one of us wishes to have a safer and secure relocation which end on a happy note and without leaving any scar on the moving experience. In this demanding global situation, the genuine and authentic packers and movers in India are taking all necessary precautionary measures to ensure a healthy moving experience to their customers. But as individuals, here a few things which you should also keep in mind while planning relocation with or without the help of these professionals during the current situation of deadly novel coronavirus.
1. Masks are essential
Whether you are shifting with the assistance of the reliable packers and movers or performing a DIY move with your friends or relatives, it is always necessary to wear masks at all times. Though the parameters of social distancing cannot be followed while you are packing and moving things out with the help of other people, but at least you can save yourself from getting infected by wearing N 95 masks.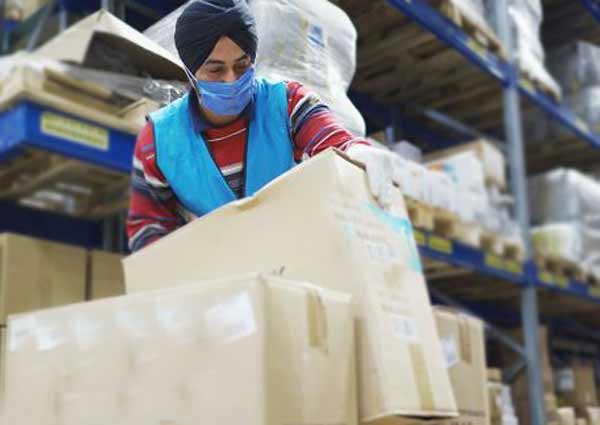 2. Wear gloves
As the deadly disease of COVID-19 is mostly spread through hands, it is better to wear gloves while packing and moving your things. Ask people who are helping you in your move to wear gloves and then touch things around. Avoid touching your face even if you are wearing gloves.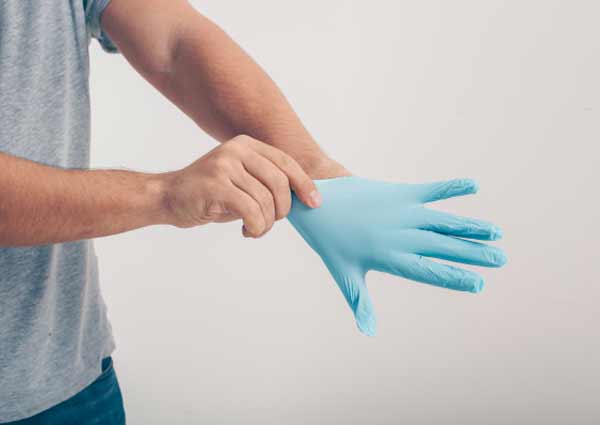 3. Keep hand sanitizers handy
No matter whether you have employed packers and movers for your relocation or doing all of it alone, keep an alcohol-based hand sanitizer handy to disinfect yourself from time to time. Hand sanitizers are capable of killing all kind of germs and reduce the risk of coronavirus to a good percentage.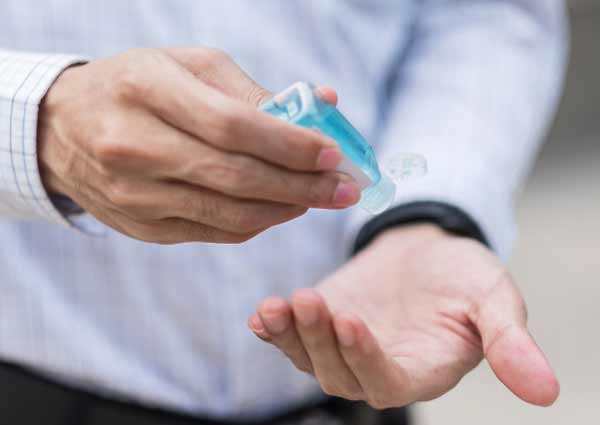 4. Pack things tightly
Pack your goods nicely and tightly in the packing or carton boxes to avoid spilling of things here and there. Maintain proper sanitization while packing your stuff and disinfect the boxes as well so that there is less scope of transmission of any COVID-19.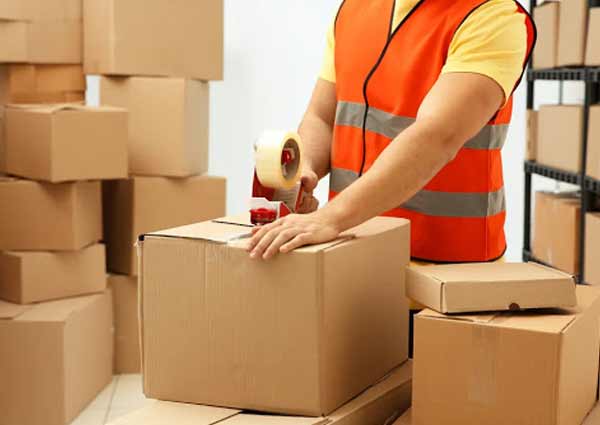 5. Enquire about sanitization with packers and movers
If you have decided to hire packers and movers for your household relocation, then it better to ask a few questions with them about the sanitization and precautionary measures they are taking to ensure safe relocation to their customers. Hire only those which follow a strict procedure in transporting your goods safely during the corona pandemic.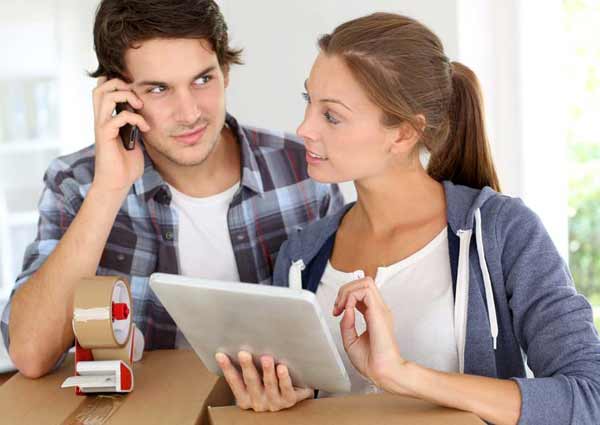 6. Use new packing materials
During COVID-19 spread out, it is necessary to use only fresh packing materials to avoid getting infected with the disease. There is a huge risk involved in using old or used packing supplies to pack your goods as you would have no clue about their previous usage. Ask your movers and packers to use fresh packing materials for your move!!!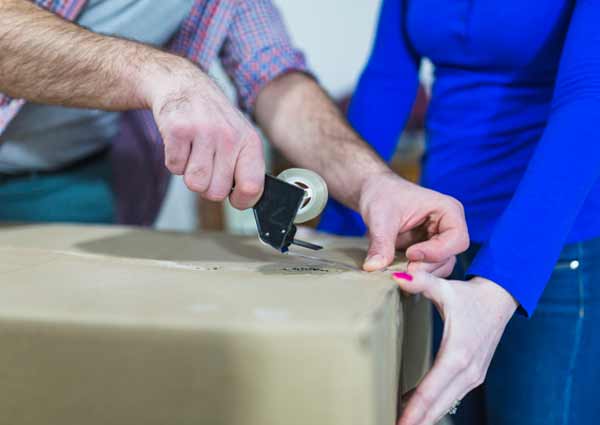 7. Ask for less manpower
Though your shifting might get simpler and quicker with the employment of more people at your home, but it can turn out to be a risky one during the coronavirus pandemic. Ask you moving company to bring less number of people with them to follow the norms of social distancing to some extent. Less number of people in a place means less amount of risk of getting infected.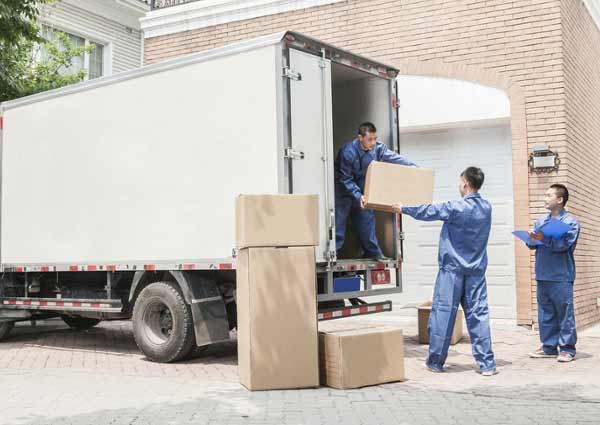 8. Check state guidelines of place where you are moving to
As every state in India has own set of guidelines to deal with the distressing situation of COVID-19, it is important to know the rules and regulations of the state where you are relocating to. If you are moving to another city in a different state, get to know the guidelines of that particular state before you hire packers and movers for your move.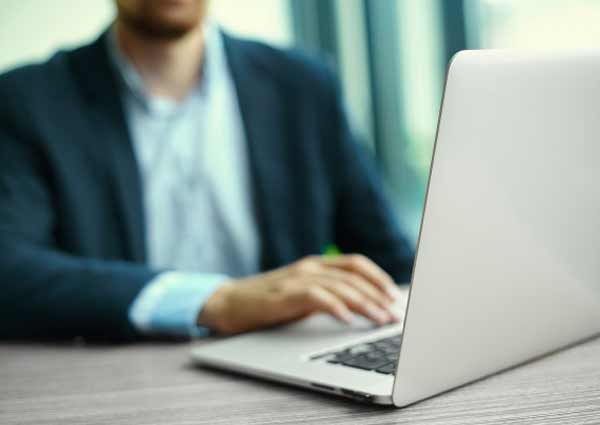 9. Get the unpacking done on your own
As you have now stepped into your new home, you don't want to take any risks of getting it infected with the novel coronavirus. So, it is better to do the unpacking on your own as you don't want people entering your new home during this challenging time. Tell the packers and movers to leave the boxes in the yard or at the entrance of your home and only get the heavy items such as furniture placed inside your home by them as quickly as possible.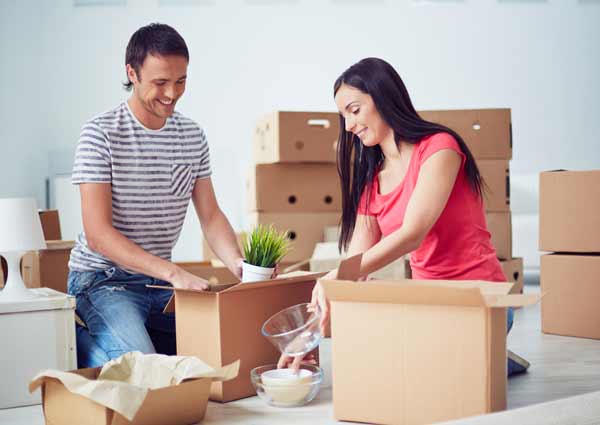 10. Make payments online
With the Indian government stressing more on the digital payments during this pandemic to avoid contact with other people, it is necessary to make any payments to the movers and packers online through any digital mode.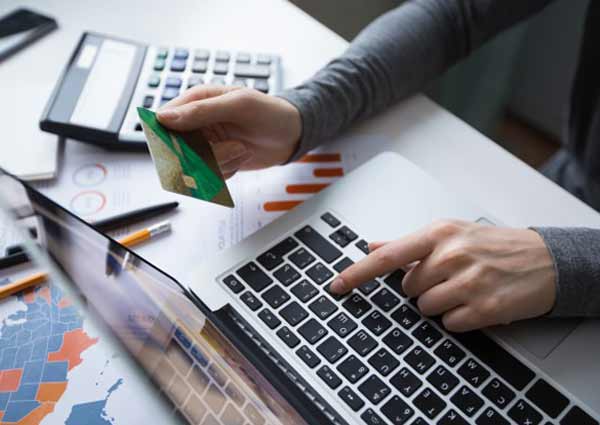 The Bottom Line
These guidelines and ways will help you plan a safe and secure relocation for you and your family. Being extremely cautious with everything is the key to being safe and healthy all through the challenging relocation process. Have a smooth and healthy shifting!!!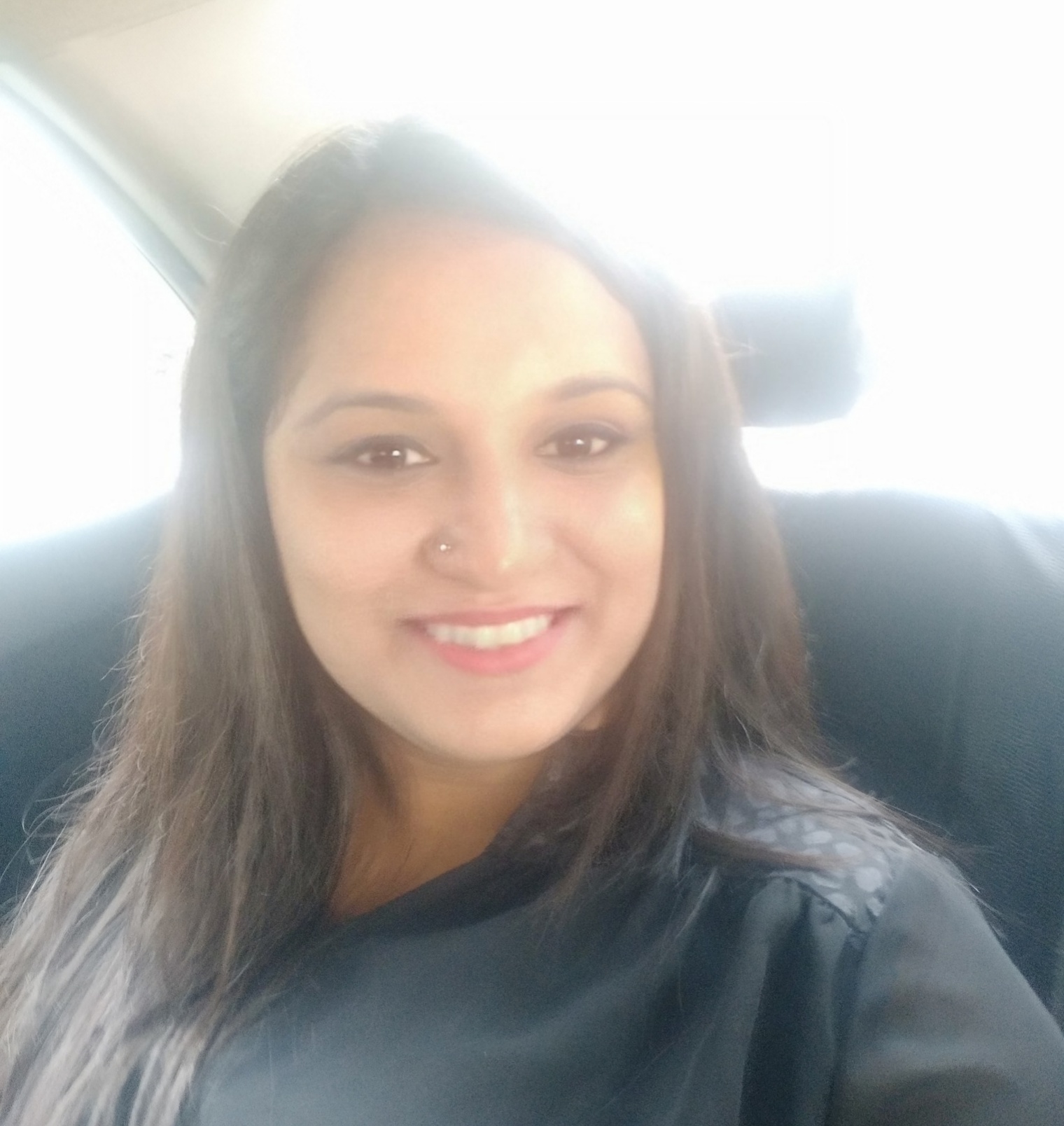 Sakshi Ecavade is our in-house content developer tapping every area of knowledge to convert it into readily available information for the end-users.A passionate writer & blogger by profession, she just loves to explore new arenas of possibilities in content development.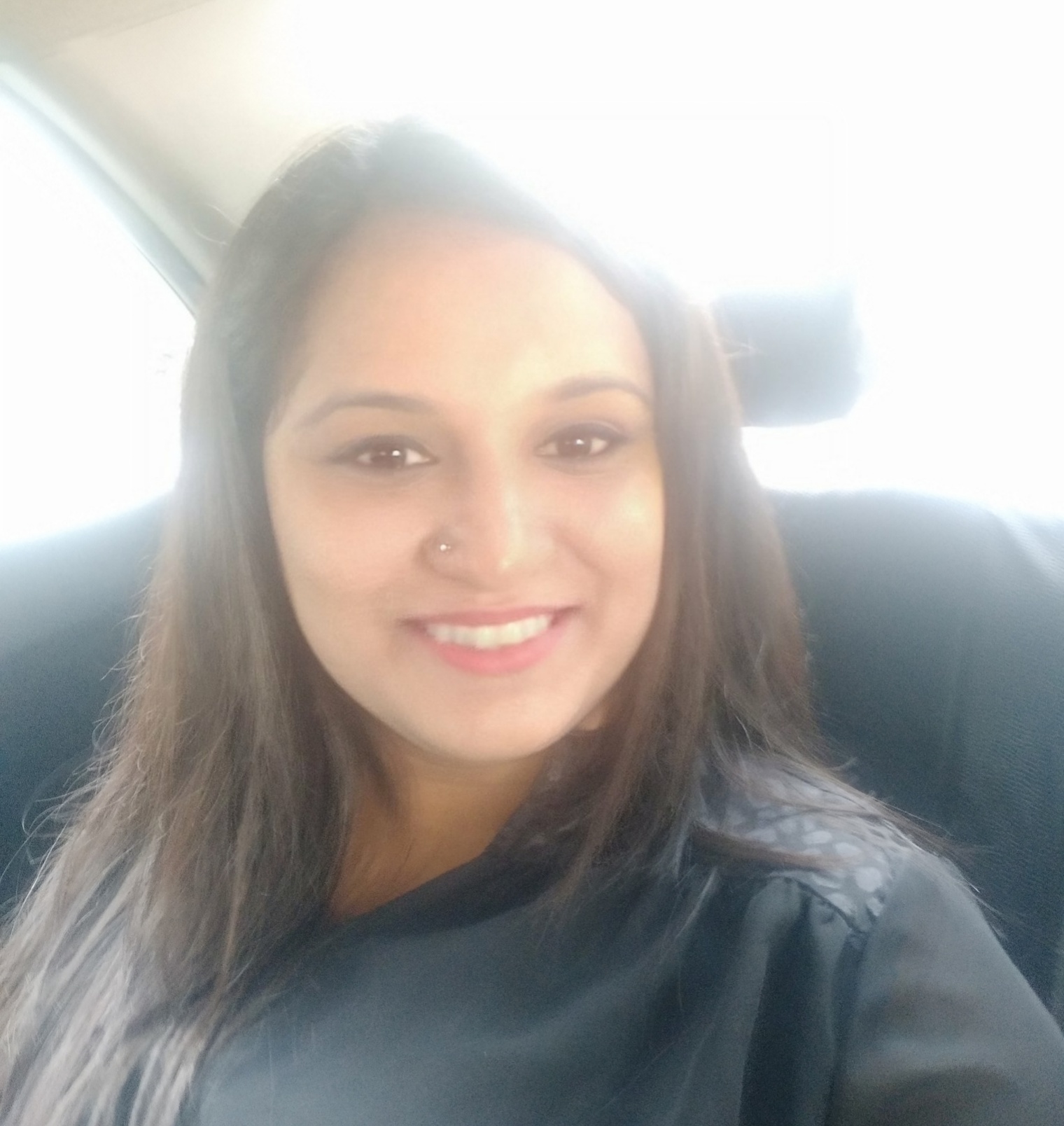 Latest posts by Sakshi Ecavade (see all)