10 Simple steps to choose the right moving company
We usually always have choices. But we sometimes need more information to make the right choice out of all the potential options. And people face this problem the most when they have to choose home relocation services. Without knowing them, one cannot trust anyone with their entire home's stuff.
If you are looking for the best ways to choose the right moving company, read the details below and make the right and safe choice before your moving day countdown begins.
How to choose the right moving company:
Don't prioritize your budget over quality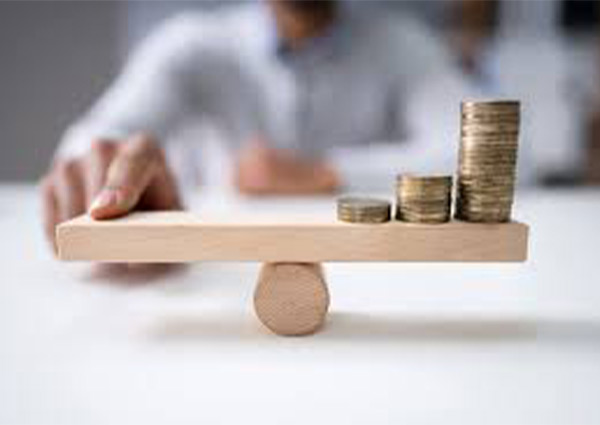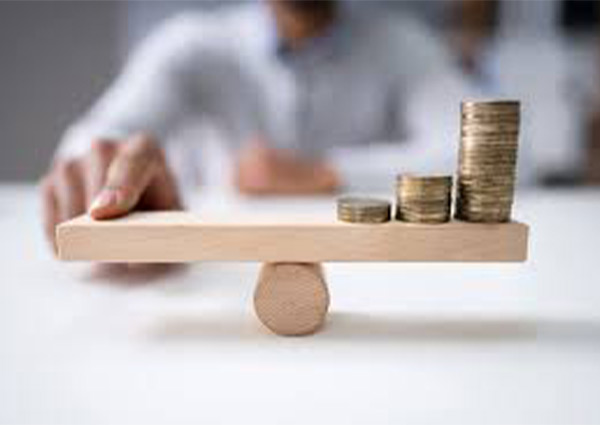 One of the biggest mistakes people make while choosing the best moving company is not wanting to go out of budget no matter what loss they have to bear. Setting a budget is brilliant, but sticking to it and needing to be flexible to avail the necessary benefits can be harmful. Make flexible budgets to choose a comparatively expensive packing and moving company offering better security and moving services.
Never settle immediately
Even if you are running out of time, don't select the first moving company you encounter. Even if they look ideal for your relocation, always take a minimum of three moving quotations, compare them, see all the red flags and then finalize the one that checks all the criteria boxes.
Always take references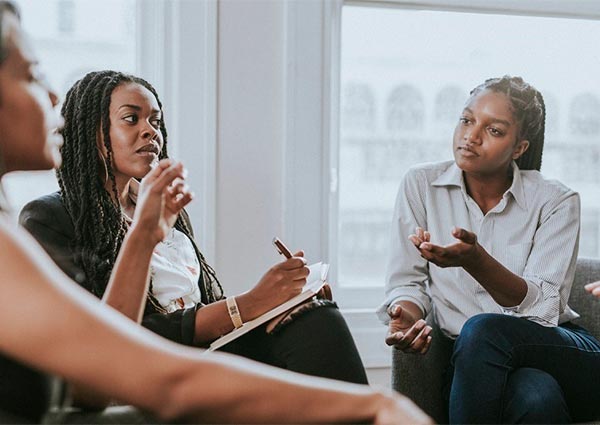 Friends and family recommendations are always helpful and save us from unseen risks. Whether the people you go for advice have experienced home or office shifting in your personal life or not, talk to them still and tell them about the companies you are considering and their qualities. They might show you a different angle to look at the picture.
Check for all the necessary services
We always have a rough idea about the services we need during the shift. It can be related to a particular item or something that can secure your entire shift. These services usually include storage and warehousing facility and moving insurance service. Check if your best moving company provides these services or not.
Check out their official website and social media handles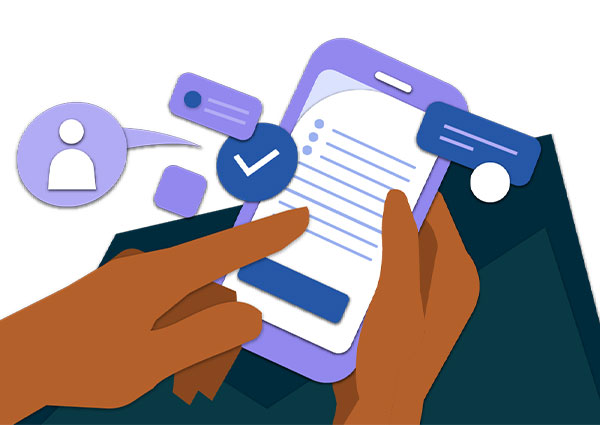 It is a perfect and effective way of checking the genuineness of any company to check their social media handles and their websites and see their engagements on them. Check out their reviews (try to find the genuine and critical ones), see what services they offer on their website, and always check how active they are. This will tell you much more about the company than you would get to know otherwise.
Visit their official address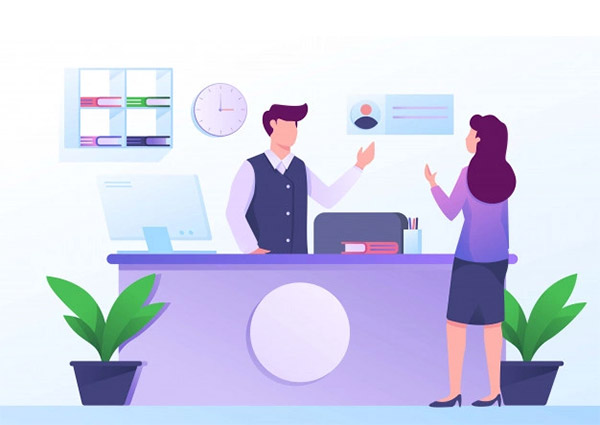 If you have gone through the website or the packing and moving company, you must have located their office address there. It's time to visit them and verify them personally. Doing this will help you in 3 ways:
You will know if the company is genuine or not.
You will see their shifting equipment, their transportation vehicle, and how much workforce they have to carry out various relocations.
You can take a moving quote from them in writing (which is very important and helpful for final billing) and discuss your shifting requirements in person.
After doing this, if the company seems genuine and doesn't seem to impress or satisfy you with its services, you can reject them.
Never hesitate to ask for free services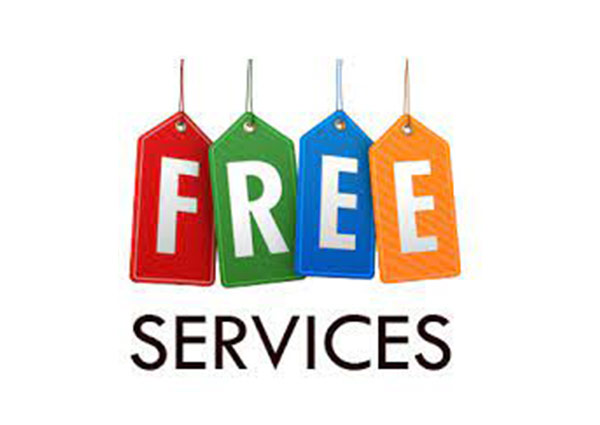 Moving companies also offer some services free of cost, and sometimes they are running an offer that can be beneficial for you. Always ask if they have any offers and if you will get anything complimentary for the paid services you are availing. You might miss these opportunities if you don't initiate a talk.
Make sure the moving company is licensed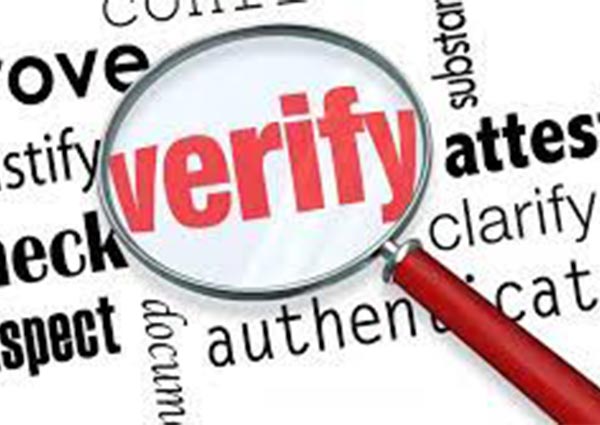 The best way to authenticate the genuineness of a moving company is by checking its license. If they are licensed means, they are registered and have a valid GST number. This will ensure that you give your household stuff to a genuine company that will not run away with your stuff or cheats you, as they can be traced through their license and GST number. People also prefer hiring packing and moving companies via directory portals because they know the companies are always verified. And this is one of the major benefits of choosing a moving company through a directory portal. Also one of the best ways to protect yourself from fraudsters.
Notice the red flags
Packing and moving companies also have red flags. And not just one, but they have multiple red flags that you must identify. These red flags will protect you from falling into the hands of fake moving companies and ensure you choose only the best moving company for yourself. Here are the red flags to identify while following the steps to choose the right moving company:
If the moving company looks unprofessional while claiming they are experienced in this business, they might be fake.
If they cannot answer your questions, it seriously means they know nothing about packing and moving.
If they don't have a proper moving address, don't have adequate moving equipment, and show up in rented vehicles to initiate your move, they might be fake.
If they don't show up on time and look hungry for money, there is a high chance that the company will be a fraud.
Please read the agreement thoroughly before signing it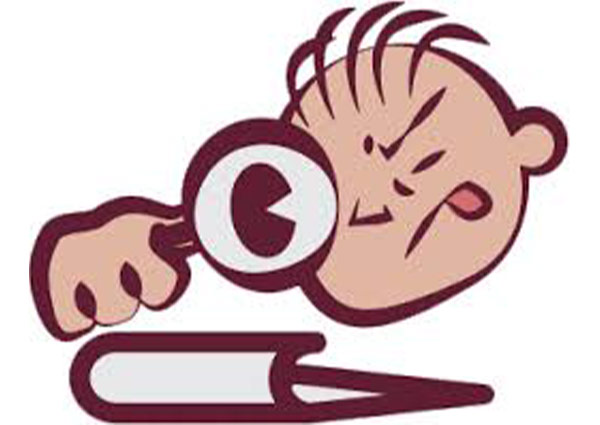 No matter how often you verify your moving company through the steps above. So that you can make sure they are the best moving company for you, reading the final agreement is still important. The final agreement has a lot of details, including the details of your moving insurance. Hence reading it correctly before signing it off is essential.
Those are some of the simple yet effective ways to ensure you are hiring the best moving company for shifting and ensuring you make your relocation easier. There are thousands of great moving companies out there that are perfect for any relocation. But there are also dozens of fake moving companies you are waiting for your one negligence to use against you. You must make sure they don't get such an opportunity.
Latest posts by Anishka Luthra
(see all)