15 Useful Interior Painting Tips for DIY Painters
With the festive season about to commence in the next few months, people have already begun their preparations. Painting houses is the foremost task of every homeowner to give a perfect start to the festive preparations. Though it may seem a simple chore to you from the outside, painting certainly requires a great deal of planning and detailed execution from the core; after all, you are giving a makeover to your sweet home. So, here we have brought some useful tips and tricks to help people plan their painting job in the most wonderful and proper manner.
1. Purchase paint of good quality
Never compromise on the quality of the paint that you will use for your interior painting. With a wide variety of paints available in the market, you just have to choose which one you would like to go for – semi-glossy, glossy, or with a matt finish. As these paints are made with chemicals and similar substances, going for a cheap one is never suggested as it can cause health hazards to your family members. Always buy low volatile organic compounds (VOC) and the ones with fewer odors.
2. Never let the paint dry
Avoid keeping the can or bucket of your paint open as the air might make it dry out. Dropping some balls into it can occupy air spaces or covering the lid of the bucket or can with a plastic sheet and sealing it tightly will not let the air to dry it out.
3. Remove hardware from the walls
Before you actually begin painting your home, you must remove all kinds of hardware such as hinges, nails, door knobs, switches, etc. to protect them from sudden paint drips. You can prepare separate zipper bags to keep such things properly at one place.
4. Pick the right primer
Primer is used to even out the imperfections on the walls and provide a proper base to the wall before it is painted with any emulsion or distemper. When you are about to paint panelling, smoke-saturated walls, or damped walls, then go for an oil-based primer.
5. Buy drop cloths
When it is about protecting your floor from the tough stains of the paint, then a canvas or a cotton drop cloth is always a good choice over plastic ones. The former ones are known to stay in place and absorb paints much quickly while plastic cannot. Moreover, with plastic, there is always a risk of slipping.
6. Avoid lap marks
Always paint the edge of the wall you have just painted to stop it from dry out with another stroke of the wet paint and then slowly overlap the last stroke with the next. You can also use slow-drying paint to remove patches from the walls.
7. Protective gear is a must
Just like you protect your furnishings while painting your house, you should never forget yourself. Wear old clothes as they might get stained with paint that is hard to leave off. Also, wear goggles to protect your eyes and a face mask to avoid dust from entering your body through your mouth or nose.
8. Stir the paint well
Before you commence the task of house painting, you should stir the paint well with a long stick or a stirrer so that the paint gets evened out.
9. Know the last paint on the wall
If you have recently shifted to your new home and planning to paint it on your own, then it is essential for you to know about the paint used on the walls. To check this, you can take a cotton ball and dip it in alcohol and then rub it on a small patch of a wall. If the paint comes on the cotton ball, it is latex paint and if not, then it is an oil-based one.
10. Never wash brushes or rollers
People who are using latex paint should not wash their rollers or brushes until their painting job is finally done. Keeping those brushes and rollers wrapped in a plastic bag or foil in a refrigerator does not dry them out. When you want to use them again, just keep them at room temperature for some time.
11. A paint grid to avoid paint dripping
A paint grid is a useful tool in the painting process as it keeps paint from spilling from the bucket and helps in even out the paint application on the walls. It is a metallic or plastic sheet or screen that is attached on the rim of the paint bucket or can and removes the excess paint from the roller or brush.
12. Paint in dry weather
Moisture in the air like in the monsoon season is not ideal for painting your home as it means slow drying and drips. Painting your house during the summers is the best decision as your walls will dry out in less time.
13. Use a problem tape
Drips and blurs are a common problem when you are painting your walls and the painter's tape helps you in that. It could be a tricky job to peel off an older painter's tape as it keeps on tearing or sticking. You can keep this tape in the microwave for about 10 seconds to make it peel easily.
14. Paint the trim first
To begin the task of painting, you must start with painting the trim initially and then move onto ceilings and walls. Ensure that the paint is uniformly applied with the correct thickness. First, finish a wall and then move on to the next wall.
15. Double coats for the extra finish
One paint coat not always hides the imperfections or the underlying colors of the previous paint. So, applying a double coat gives the walls a smooth finish. First, let the first coat dry out completely, and then go for the second one.
The Bonus Tip: Keep your home properly ventilated throughout the painting process. The fresh air from the outside will help the paint to dry out much faster.
So, get going and gather your painting supplies! After all, a beautiful and tidy looking home is a perfect start to the festive celebrations.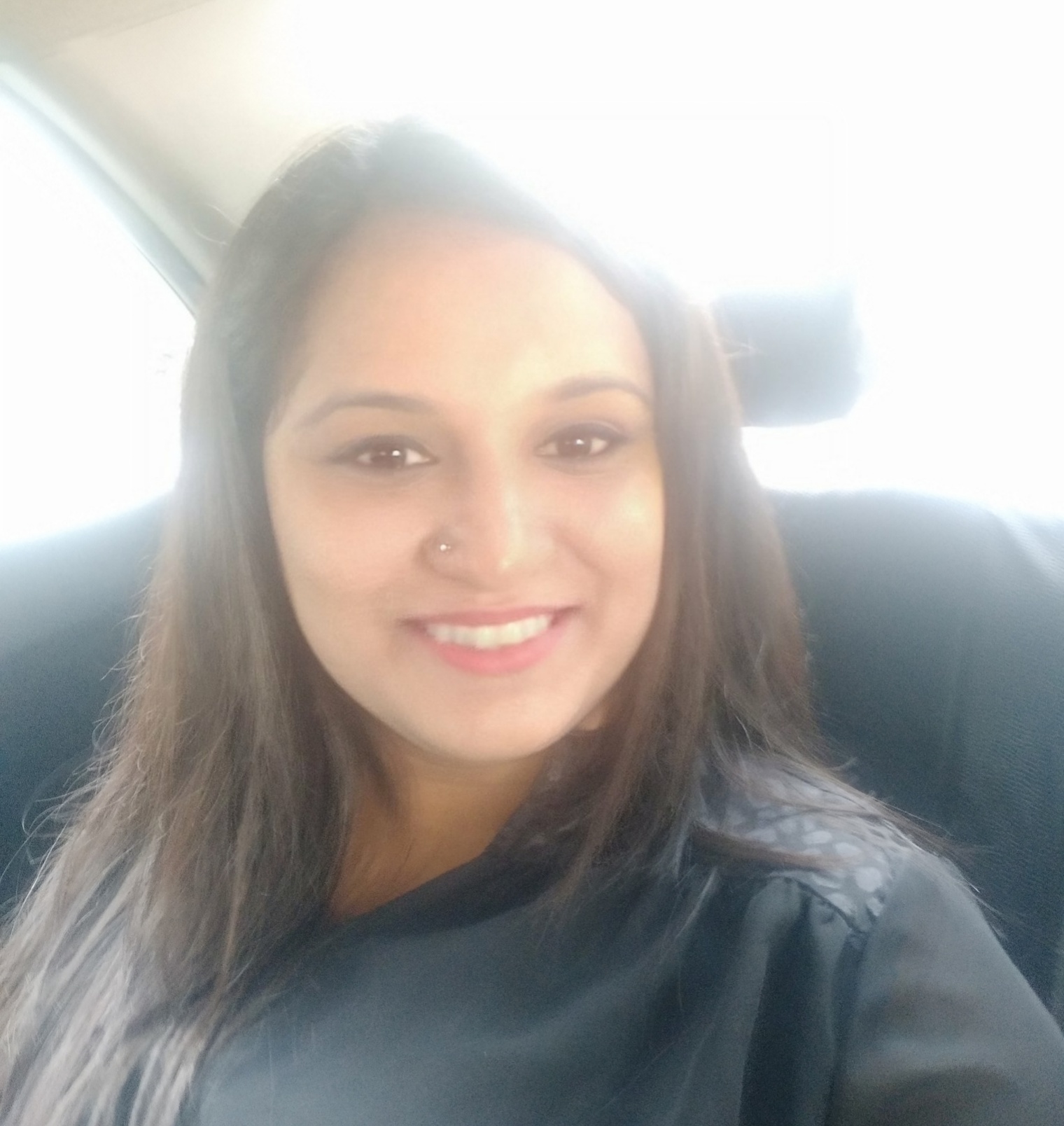 Latest posts by Sakshi Ecavade
(see all)