Top 10 Smart Home Ideas To Innovate Your Space!!!
Technology has blessed mankind with numerous gadgets and devices that simplify human lifestyle. Not only do they ease human living, but increase the level of security in your homes.
Packers and Movers Cost Calculator
The superfast and efficient alert system and the top-notch use of technology used in such devices help you stay connected even when you are far off.
Here, we have brought the list of 10 best smart home automation ideas that will promote a safe and efficient human living.
1. Smart Locks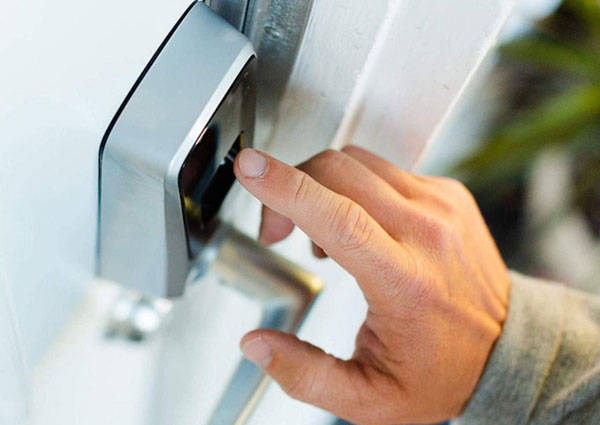 Have you made multiple duplicate keys of your home to share it with every member of the family? But do you also feel fearful about losing any one of them due to negligence or ignorance? Well, you can ease this job for you by using the technologically advanced smart locks available with both the alternatives – with and without keys. These locks can be opened using a key or a code. This new technology provides burglar protection to your home in the form of entry codes on the locks. For extra security of your home, you can enter random numbers on your smart lock keypad before you enter your code so that the thieves cannot recognize the actual code using the smudges on the keypad. These smart locks also have an automatic relocking system after 30 seconds and a wireless security system indicating theft. This technologically advanced smart lock can be connected to your smart phones and operated through them. Enabled with Bluetooth and Wi-Fi features, these smart locks have extra security with a backup code.
So, before you go ahead by hiring packers and movers Bangalore , Chennai, Mumbai, etc. for your move into your new home, you should not forget to get these installed in it for your family's safety.
2. Water leak detectors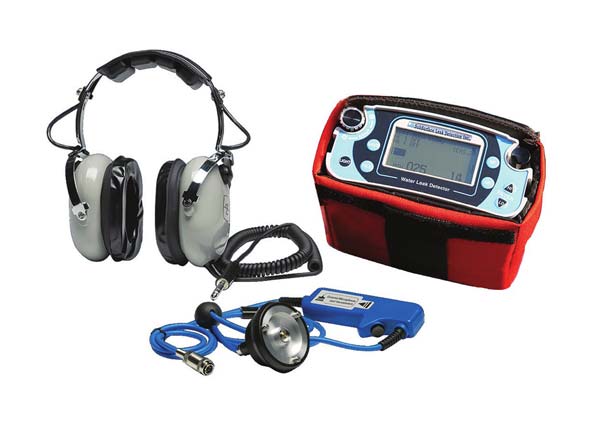 Water can be the biggest source of damage to your house property if left unnoticed. A leaking or a burst pipe in a home is something which you should really be worried about. Therefore, installing water leak detectors in your house where this problem can arise is a good idea to keep things under your control. Such smart home devices will immediately alert you of a water leak early in your home giving you enough time to detect the problem and solve it. Some of the water leak detectors are equipped to automatically shut off water supply in case of leakages. If any abnormal water pattern is detected, these smart home gadgets will reduce the amount of damage to your home and its contents.
3. Smart thermostats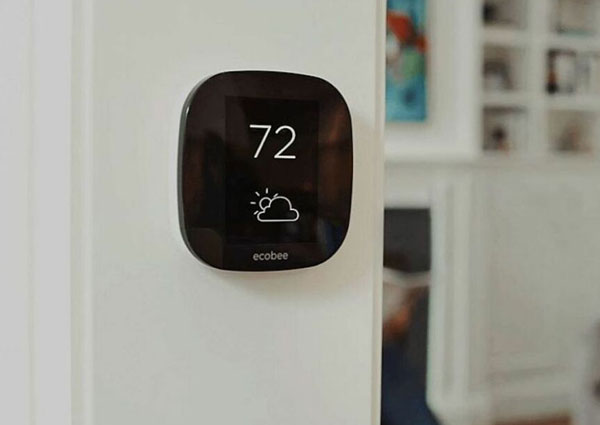 Smart thermostats operate through Wi-Fi and control the heating, air conditioning, and ventilation of your home. Using such home automation devices, people can control the temperatures of their house round-the-clock according to a proper schedule. Smart thermostats have additional features such as Wi-Fi connectivity and sensors. People can adjust heating settings using their laptops or smartphones from any location. Such devices promote energy savings by consuming less energy and record internal as well as external temperatures and notify when your air filter needs replacement. These technologically-equipped thermostats use sensors and enable/disable the cooling or heating by detecting the presence of the home occupants.
4. Home security camera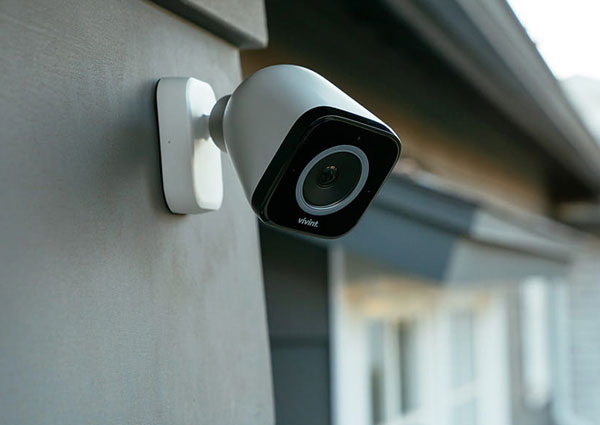 One of the biggest advantages of smart home devices is tracking what's going on when you are not there. Such devices are a great way to keep an eye on your home from afar. With a good choice of home security cameras available, such gadgets help you monitor your home via live or recorded videos. Security alarms, real time notifications, two-way audio, baby monitoring, high resolution sensors, etc. are some of the renowned features of these technologically advanced devices offering additional security to your homes. Some of the CCTV home cameras are wireless and have optical zoom lenses to crop and zoom in and out the required images the camera has recorded. Security cameras make use of Wi-Fi and Bluetooth to connect to your laptops and smartphones.
5. Home management panel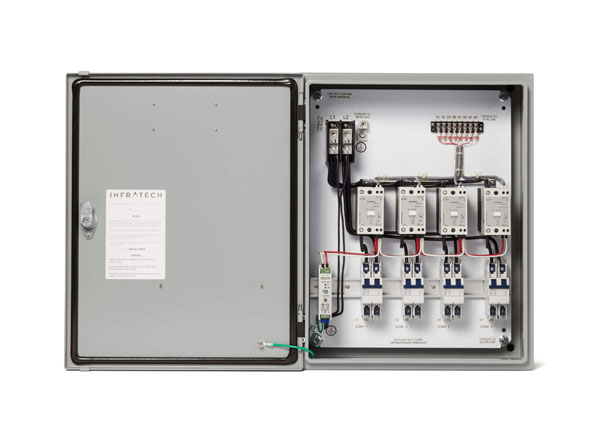 Home management panel is a smart home automation idea that connects you to every corner of your home using a smart, touch panel. Using such a smart device, you can control your lights, fans, and other electronics from a single screen without running from room to room. Such a smart home system promotes home security, a facility of an intercom connected to all the rooms, and smart lights with sensors. Such a management panel helps you program such a system even when you are not at home. So, get the best automation control system of your personal space with a home management system.
6. Lighting control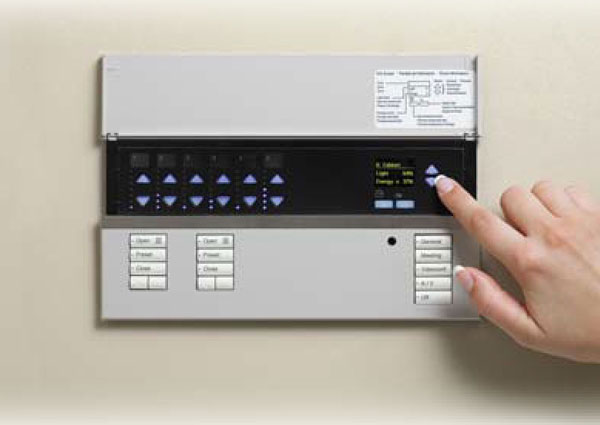 Light switches are ideal for small-sized rooms but for the living rooms, people need something different. A smart light panel is the best smart home idea to control the lighting of your living space to get in the desired mood. Using such a smart home device, you can enjoy control over multiple forms of lighting and choose the proper amount of light depending on your activities in a single click. Optimization of quality of life is promoted by these devices.
7. Smart bulbs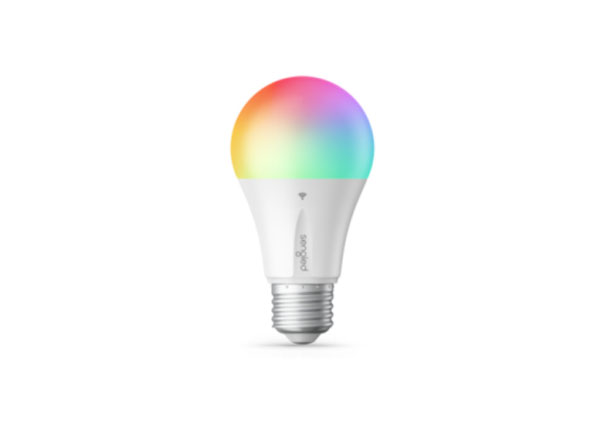 Smart bulbs are another attractive outcome of the technology that you can enjoy in your home. As these bulbs have a much longer shelf life than the regular bulbs and consume less electricity, installing them in your home will help you save more on your electricity bill. These bulbs switch from gentle to bright white light, and even turn on and off when you enter or leave the room. After this light is installed in your home, you can control it using your smartphone by changing its color, increasing or decreasing its light, or scheduling it's on and off timings.
8. Smoke and carbon monoxide detectors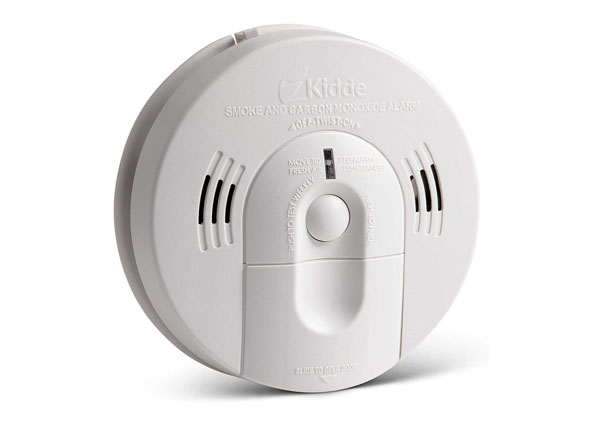 Smoke and carbon monoxide can lead to severe human health defects if left undetected. Home detection system capable of identifying these two harmful pollutants in a home is a useful and important smart home idea. A smart smoke and CO detector will continuously monitor your indoor air and check the level of these two pollutants round the clock. In case there is a rise, an alarm will ring.
9. Smart refrigerators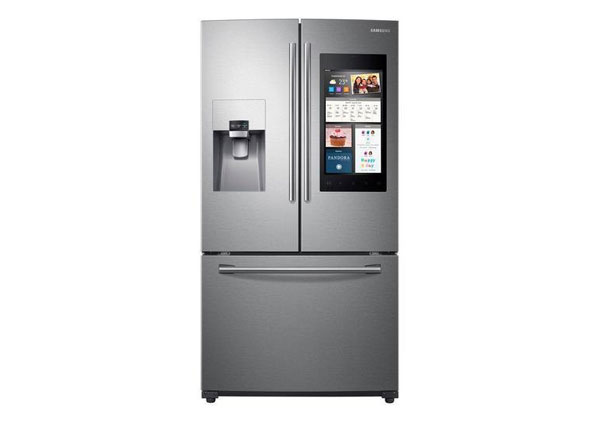 Smart refrigerators come with a touch screen interface and are well-equipped with the facility of Wi-Fi to offer additional benefits. Such smart home gadgets feature flexible cooling options, internal cameras, and connectivity with smartphones or tablets when you are not at home. Smart fridges can connect with other devices in your home such as smart TV, speakers, smart microwave and a smart dishwasher. The other amazing characteristics of this smart home device include:
Preparing schedules for family members.
Photo uploading.
Set expiration dates of food inside it.
Notifications for stale food.
Whiteboard option to leave messages for family members.
Transparent touch screen on his refrigerator allow you to have a look inside it without opening its door.
The refrigerator sense temperatures fluctuations to ensure food safety at all times.
10. Smart cooktops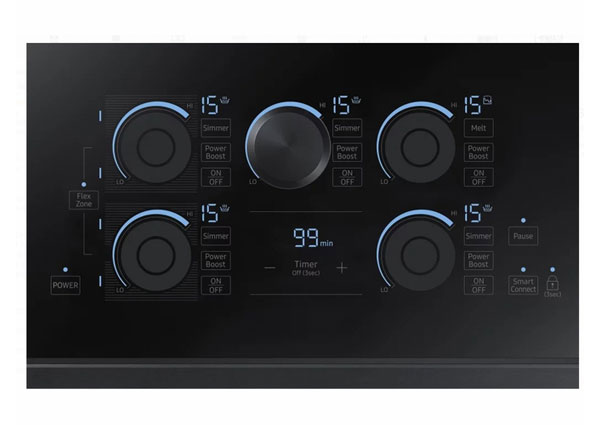 With the prices of gas cylinders rising, it is better to switch to smarter and economical cooking with smart cooktops. Also known as induction cooktops, smart cooktop use less energy and cook the best food much faster using induction technology. It prevents heat damage by just cooking the food in the pan. Some of the smart cook tops have touch-screens for easy use.
The Ending Note
The above-mentioned smart home technology ideas will improve your standard of living and makes your home family-friendly in every manner. Right from taking care of the safety of your home from the intruders to making your life easy indoors, every gadget or device listed here will add more to your smooth sense of living.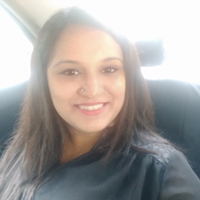 Latest posts by Sakshi Ecavade
(see all)