How to Reduce Your Shifting Charges for Household Relocation?
Moving the entire household from one place to another is certainly a herculean task. And, the cost incurred in performing such a complex procedure is hard to calculate as there are several things involved.
Packers and Movers Cost Calculator
Everyone wishes to have a budgeted and affordable relocation, but sticking to the budget is not always possible. However, there are numerous things that we can do to reduce our moving expenses and keep them under one's control to some extent.
Tips to reduce home shifting charges
1. Make a relocation strategy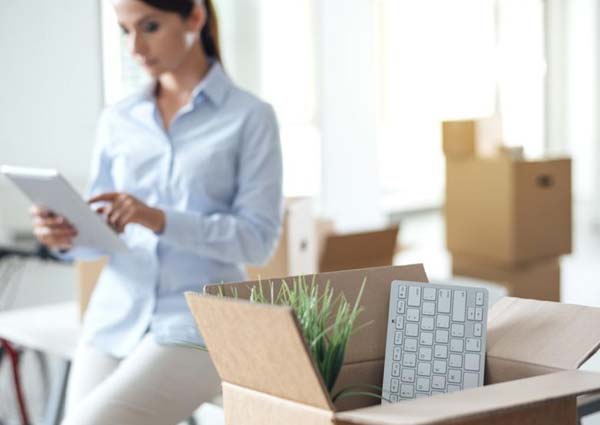 Organizing your move is one of the smartest methods to reduce your moving charges and save time in the moving procedure. Once you decide on the best moving date, make a diary of all the important things you have to do. The sooner your move is planned, the more money you will save. When you have a good amount of time in your hands to plan everything out, your moving cost will eventually be reduced. Preparing a moving strategy will help you find reliable packers and movers for your move and end up grabbing a great deal from them.
2. Get rid of unwanted items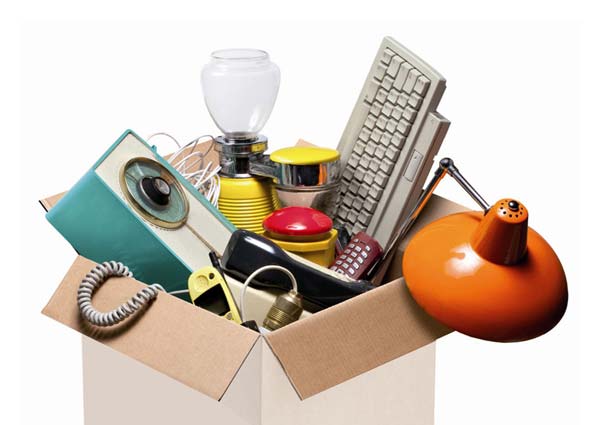 One of the main things to do when you need to move out of your current home to the new one is remove all the unwanted and unnecessary items from the ones that are of use. Larger the quantity of goods to be moved, the more will be the cost of moving. So, when you declutter your home of the unwanted items and sort your things out, it will eventually reduce your moving prices.
One more advantage of donating or disposing of unnecessary things from your home is you get more space in your home for new things. It will reduce the load of moving lots of household goods.
3. Select the right date for relocation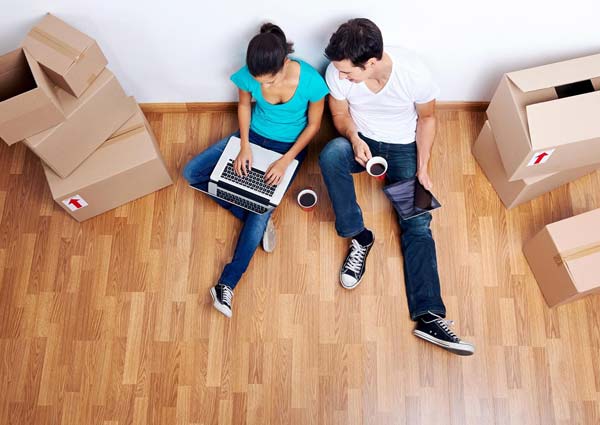 Choosing the right date to relocate will also bring down the amount of moving to a significant extent. This is one of the main factors in estimating the cost of relocation. The cost of moving on the weekends is much more than the moving prices on the weekdays as more people relocate on the weekends than on the weekdays. Similarly, the packers and movers charge higher prices for their services at the end of the month compared to the cost charged by them at the middle of the month.
Plan your move either during the weekdays (Monday to Thursday) or at the middle of the month as the demand for movers and packers companies is much less during this time. Moreover, the moving companies will give proper attention to your move as they would not have many clients during this time.
4. Disconnection of utility services at current place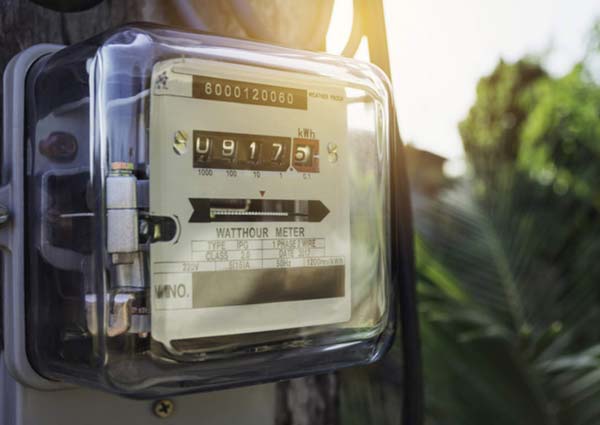 Another effective method of reducing the excessive expenditure of your relocation is getting utility services such as water, gas, internet, telephone, DTH, newspaper, etc. disconnected or transferred by notifying the respective service providers in advance before you finally move out. Also, don't forget to inform some of them about your new address in case they have a branch at your new place.
5. Compare and hire budgeted packers and movers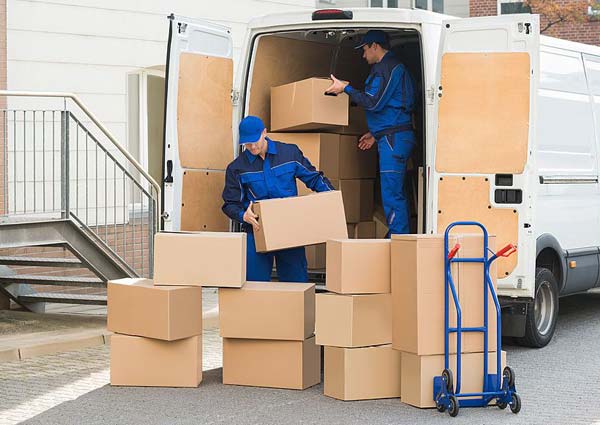 Before you hire any moving company for your local or intercity move, you should always have a look at multiple packers and movers service providers to know about the services, performances, and charges. This helps know their functioning better and you can choose a company that fits in your budget. So, there are multiple things that you need to do before you finally pick one for your relocation, such as:
Shortlist at least three movers and packers for your relocation that offer your preferred services.
Go through their website and learn more about their services and prices.
Have a look at the recent customers' reviews and ratings posted on several websites.
Have a word with them on call or in person regarding your relocation and ask for their moving estimates.
Based on these three basic parameters, you can compare them. This will give you a clear idea about which moving companies will be suitable for you.
6. Prepare a moving budget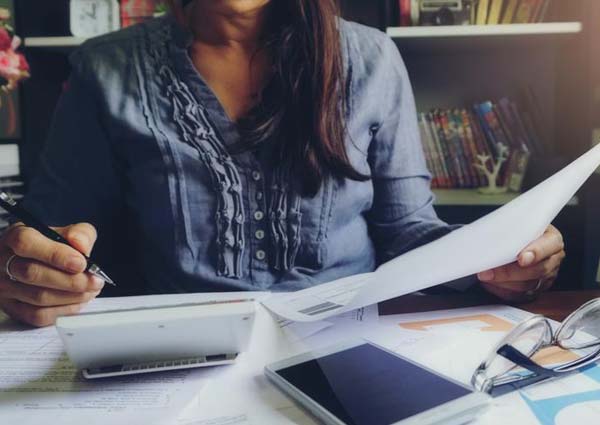 No matter whether you are planning a local or an intercity relocation, you should set a moving budget so that you don't incur any extra expenses. However, it is not possible to find a moving company that offers tremendous relocation services and that too within your budget. For this, you can do research on the internet about the current prevailing charges in the market and negotiate with packers and movers to strike a good deal at par with your budget.
You can control your moving expenses by removing unnecessary things from home, planning your move on the right day, picking the best packing materials for your household items to avoid damages, etc. Make sure you don't fall for the cheap quotes of moving companies as they might be fake or unprofessional in their approaches.
7. Dismantle appliances in advance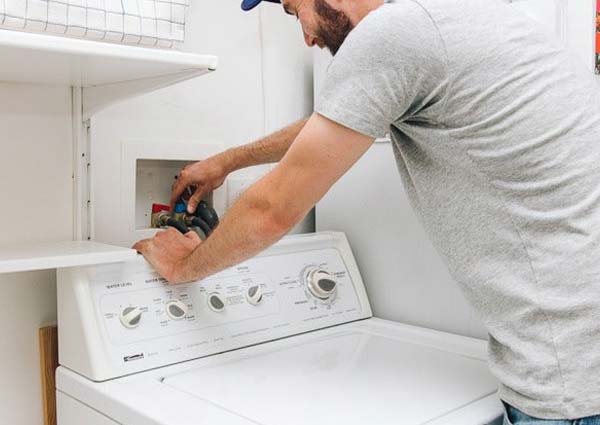 Dismantling electrical appliances before the moving day is also an effective way to save your money. As disassembling is an additional service provided by packers and movers to their customers that is also chargeable to the moving cost, you can do this job on your own and get your refrigerators, music systems, home theaters, ACs, etc. dismantled beforehand. But, if you don't know how to do it, then it is better to avail the services of the professionals rather than damaging your appliances.
8. Gather moving supplies on your own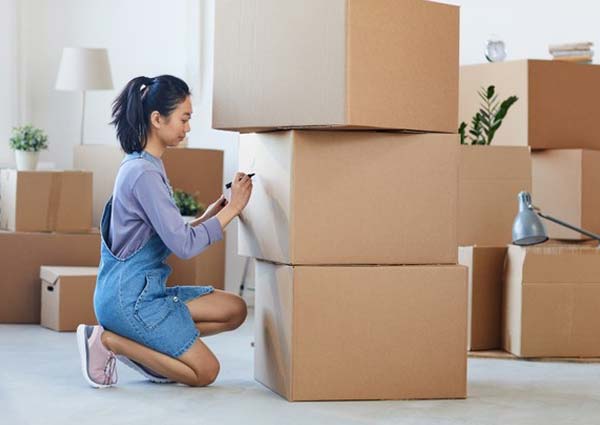 Packing is one of the major services offered by relocation service providers that include the cost of packing supplies. You need durable packing materials to ensure the safety of your belongings during the move. You can arrange free carton boxes from the nearby grocery stores or even ask your friends and relatives for the packing materials. You can also use old towels, newspapers, small blankets, etc. to fill empty spaces in the packing boxes with delicate stuff.
9. Hire shared moving truck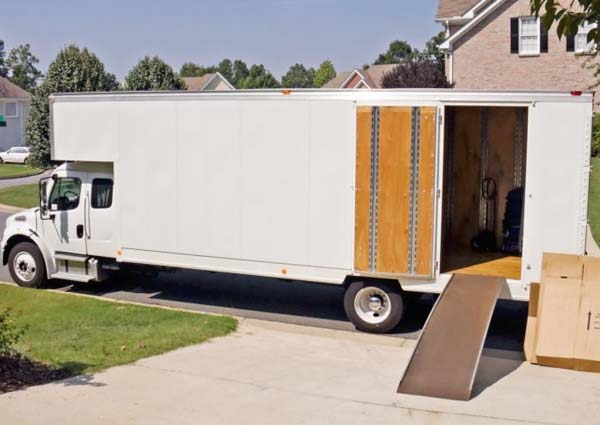 The cost of hiring a shared moving truck is less compared to hiring a dedicated truck for your goods. The fuel cost and other transportation charges will be only paid by you if you go for a dedicated vehicle. So, pick a shared vehicle for your move if you have a lesser amount of goods to be moved and save more on your relocation. When you are moving a long distance (Bangalore to Delhi), it is better to have a dedicated truck as it is much safer as there will be no stoppages in between. But when you are relocating a short distance (Chennai to Hyderabad), you can hire a shared truck.
10. Claim your moving bill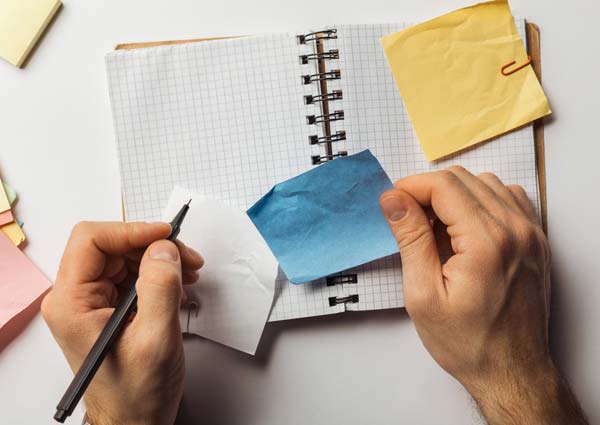 If your move is for professional reasons, then you can claim your packers and movers charges from the company where you work. You can submit this bill in your company and compensate for that amount from it.
Happy moving!!!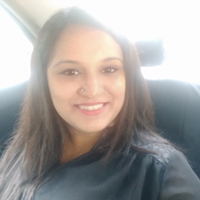 Latest posts by Sakshi Ecavade
(see all)