Things To Pack When Moving Abroad: The Ultimate Packing Guide
Whether you are moving to Dubai, USA, or any other country, an international relocation is in itself a complicated procedure with a long list of protocols to follow. Moving from India to any other international country is one of the biggest and life-changing decisions for anyone like you. Once you have relocated overseas, there is no turning back. So, you need to prepare a list of all the essential items that you want to take with you in advance. While some of the items will be available in the new country, others may not be available or available at a much higher price.
Moving Abroad Packing List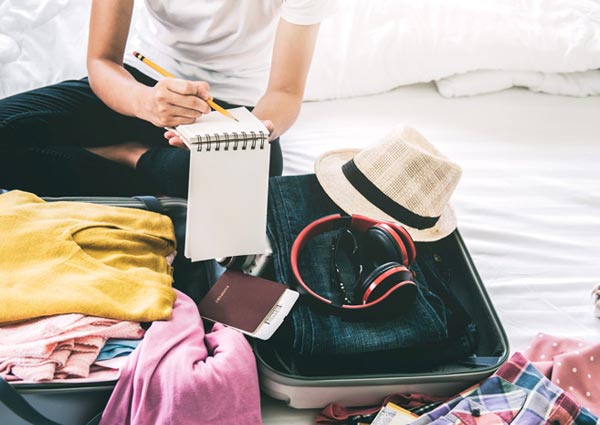 As overseas relocation can be a stressful chore for you, we have made this task a simpler one by compiling a list of all the items that you will need to pack and take with you to the new country.
1. Important documents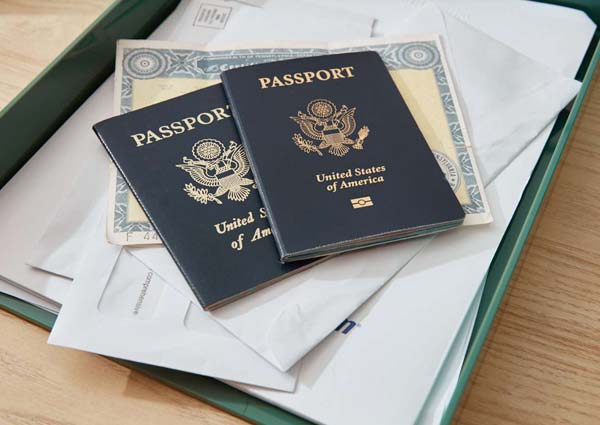 International moving involves crossing the borders of two countries with all your personal belongings and therefore, there are certain important documents that you will require for successfully moving between two countries. Ensure that you are carrying the original as well as the copies of these important documents for every member of your family for the necessary paperwork.
Birth certificates
Passport
Tax information
Visa information
Marriage certificate
Credit cards'
Medical records
Immunization records
Boarding passes
Pet health records
Travel insurance documents
Local travel guides
Deputation letter (if moving as an employee of a company)
PAN Card
Aadhaar Card
Licenses
2. Medicines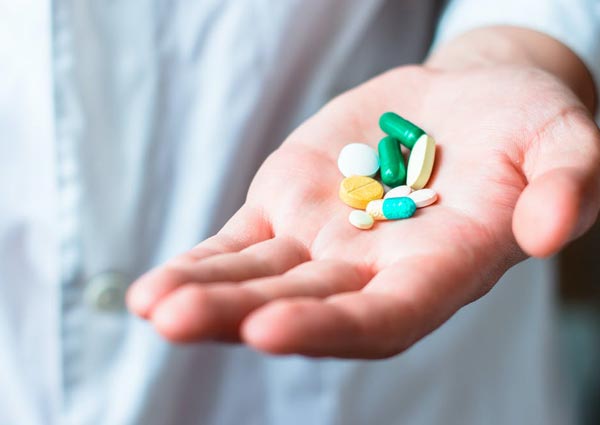 Moving to another country is a stressful task. If you have been a user of particular medicines for a long time, then you should stock them up before leaving the country. Finding the same medications in a new country can be a difficult job for you. Moreover, finding a doctor who can check you and prescribe you the same medicines in the new foreign country will not be easy. The cost of purchasing such medicines would be more than in your home country. So, stocking your medicines in large quantities is the right thing to do to avoid any delays in case any medical conditions come up during the relocation.
Also, make sure you are carrying your medical insurance with you.
Moreover, packing extra regular medicines for fever, cold and cough, headache, mosquito ointments, allergic reactions, upset stomach, diarrhea, pain killers, sanitary napkins, diapers, pain sprays and balms, and some band-aids is always useful.
3. Electronic items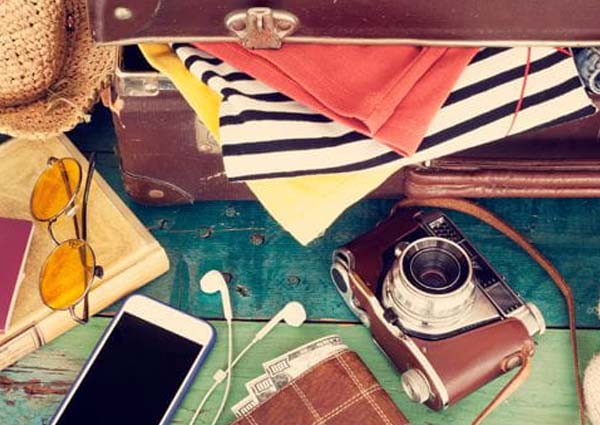 Electronic items, especially gadgets, are every human's friends. With the good advances in technology, we have almost every gadget that caters to our all specific needs. When you are traveling, your basic life is extremely dependent on such electronic items like a portable charger to charge your phone during the shifting or a tablet to keep track of your belongings in the cargo. Packing such electronic items to take with you will make your life easy in the new country.
Phones
Laptops
Travel adapters
Flashlight
External hard drives
Headphones
Camera
MP3 player
Battery charger
HDMI cable
Bluetooth speakers
4. Right clothes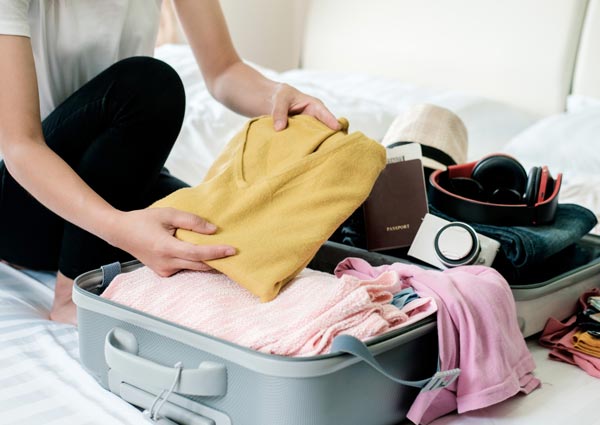 When you are moving to a new country, you should always research about the weather, climate, and temperature conditions there. If you are moving during the winter season, make sure you are carrying your sweaters, boots, mufflers, woolen caps, socks, and an overcoat. When you are moving to a country with a tropical climate, you can take your summery clothes like tank tops, flip-flops, shorts, t-shirts, walking shoes, etc.
This reduces your luggage to a significant amount as you will only be carrying the clothes that are according to the climatic conditions in the new country.
5. Toiletries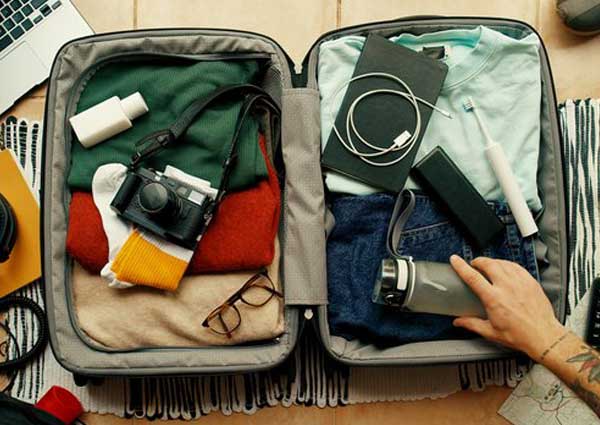 Buying all the new toiletries in the new country will not just be time-consuming but also expensive for you. Packing your toiletries in a separate bag in your home country will be cheaper and convenient for you. Make sure you keep the below items in your toiletries bag:
Contacts
Toothpaste
Toothbrush
Deodorant
Sunscreen
Razors
Shaving cream
Floss
Sewing kit
Tweezers
Lip balm
Nail clippers
Contact lenses solution
6. Travel essentials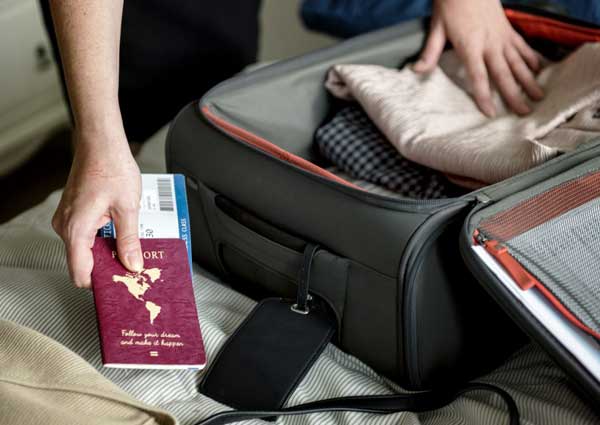 When you are relocating to a different country, it means that the travel time would be much longer than expected. Therefore, it is important for you to prepare a travel bag with all the essential items that will make your move much easier.
Packing cubes/fabric bags
Locks to zip your luggage
Neck pillow
Reusable water bottles
Ear plugs
Eye mask
Journal and pens
Things Not To Carry When Moving Abroad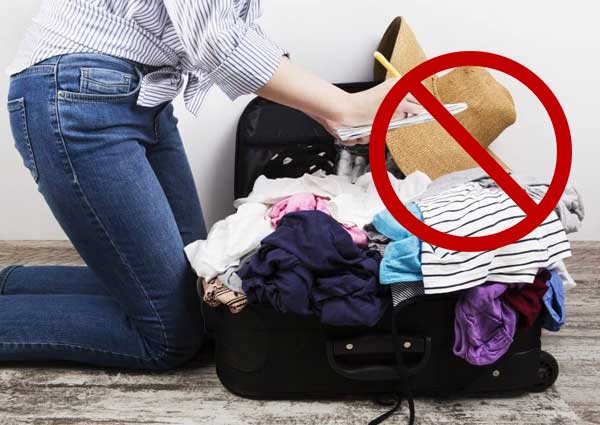 There are a variety of things that should not be brought up when you are moving abroad.
1. Food
Some international countries do not allow the entry of food items from your home country. Avoid taking any such perishable food items to the new country.
2. Fragile items
Relocation is harmful for delicate items. So, think twice when you are moving them through international movers and packers as it could lead to damage or breakage. A lot of effort and money is required to safely transport such expensive items to another country.
3. Clothes
Make sure you only carry clothes that are useful for you based on the current climatic conditions in the new country. There is no use of increasing your moving luggage with your entire wardrobe as it could be expensive for you.
4. Unnecessary electronic items
Moving your entire electronic appliances to the new country can increase your luggage to a significant amount and make your overseas relocation an expensive affair. So, it is suggested to take only those electronic items that are important to you like your phone, laptop, portable Bluetooth speakers, camera, etc, that are easy to carry.
5. Home décor items
You all have sentiments attached to your every household item, but taking them all to the new country with you is not possible. This would make your international move more expensive. So, it is better that you take only the important home décor items with you to decorate your new home in a new country. You can buy fresh new home décor pieces for your new house in the new country.
6. Books
If you really want to take your books with you, then choose the ones that you haven't read. Taking your entire book shelf with you to your new country will be a difficult thing to do. Books are heavy and they will increase the weight of your luggage and make your relocation expensive.
The Ending Note
"What things to pack when you are moving overseas" should not be a challenging question to answer now!!! The process is all about keeping yourself cool and calm while you do the packing. The list of items to pack when you are relocating abroad will ease this tricky procedure for you and make you feel somewhat relaxed and sorted. Donate or sell all the household stuff that you will not take with you to the people. This will bring down your moving expenses to a considerable amount and reduce your luggage for easy settlement in your new home in a new country.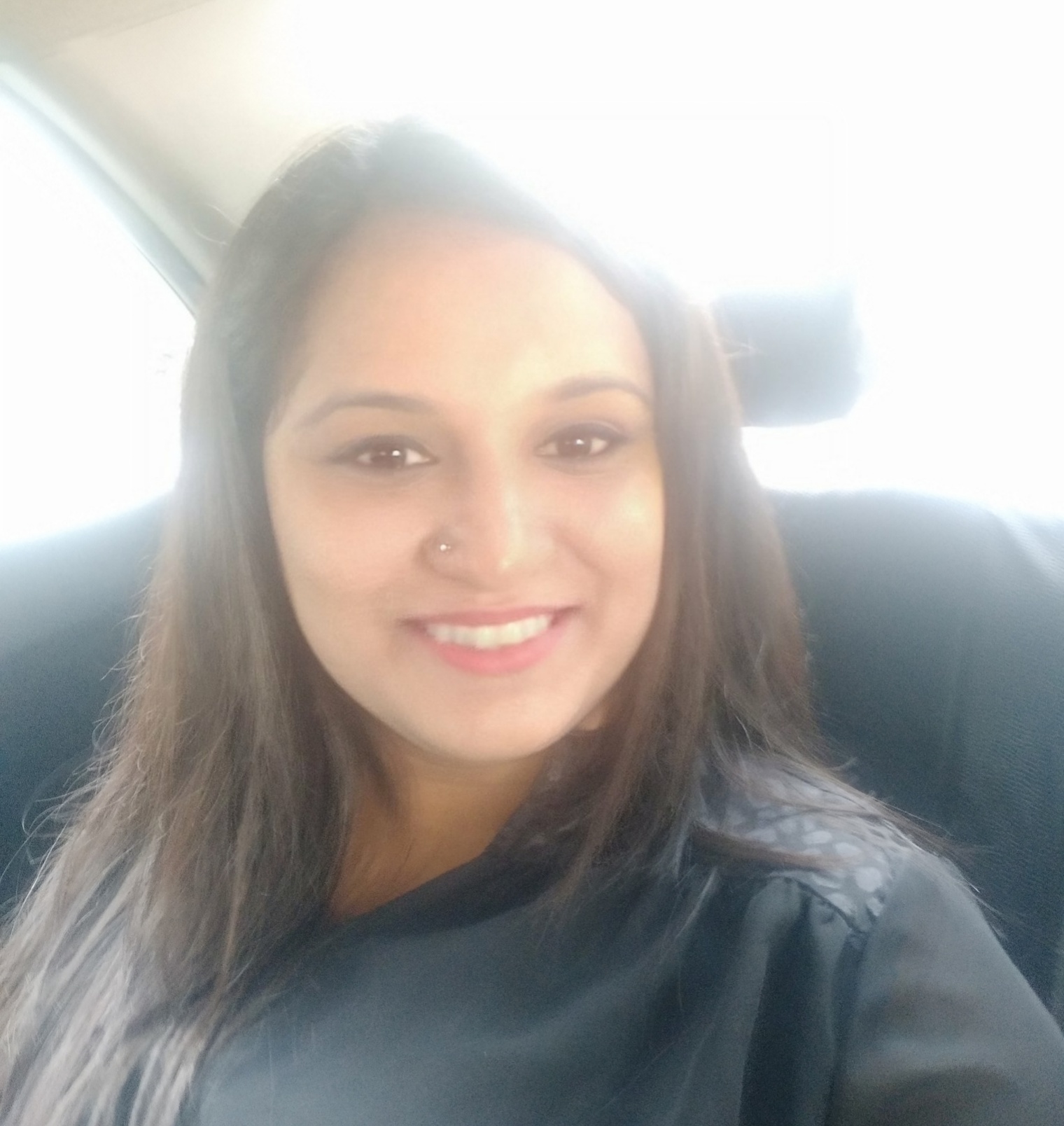 Latest posts by Sakshi Ecavade
(see all)