List of Things Not to Put in a Truck While Shifting Home
Many questions come to mind when we decide to shift our home out of the need or want. These questions are related to the safe shifting and security of all your belongings throughout the journey of home relocation.
Packers and Movers Cost Calculator
And while so many people might tell you what to put in a truck, how to pack your stuff, or how to choose a perfect moving company for yourself, the important question of what not to put in the truck while shifting home is addressed by very few people.
We will give you these exact pre-moving tips to save you from any accident and loss and help you prepare your moving truck in the best way possible. Look at the details below and start making notes.
Important things not to put in a moving truck
1. Keys
Whether you have keys to your new house or your old home, your office, vault, or vehicle keys, you must not put any keys in your moving truck as you can either misplace them or someone can misuse the access of such important things and use them against you.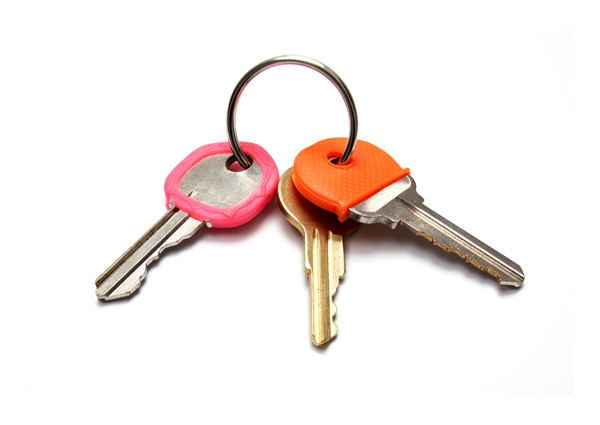 2. Phone/address books
Any diary, booklet, file, or any paper that has details of your contacts, personal details, address, or phone numbers should be handled carefully and should be kept with yourself while relocating.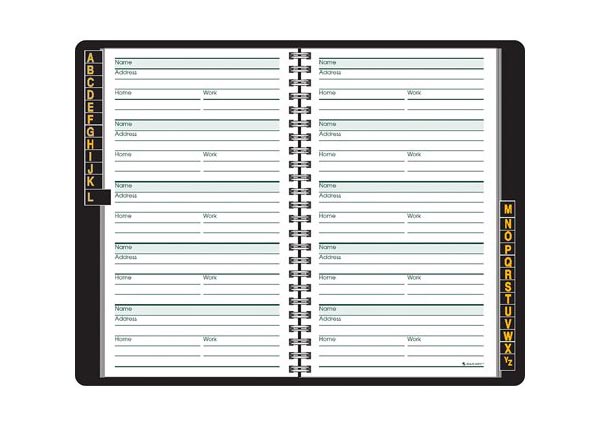 3. Albums and photographs
This thing ultimately comes under personal safety. It is always a good and safe idea to keep your family pictures away from unknown hands and not give anyone access to your personal life.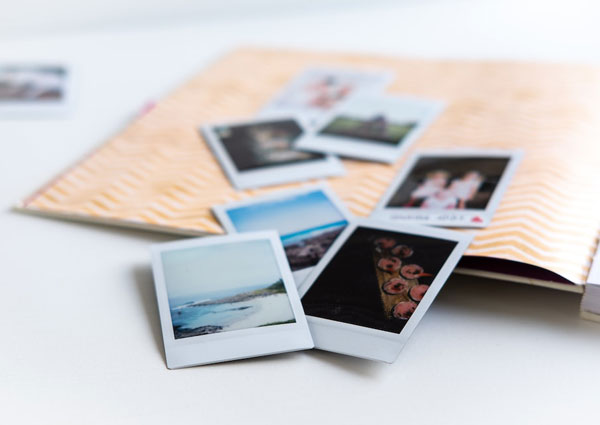 4. Office staff and laptops
Any vital document, file, project, or confidential papers that are official and must be kept safe at all costs shouldn't be put in a moving truck even by mistake. It can cost you your job if anything happens to them. Keep such stuff under your surveillance and away from unknown hands.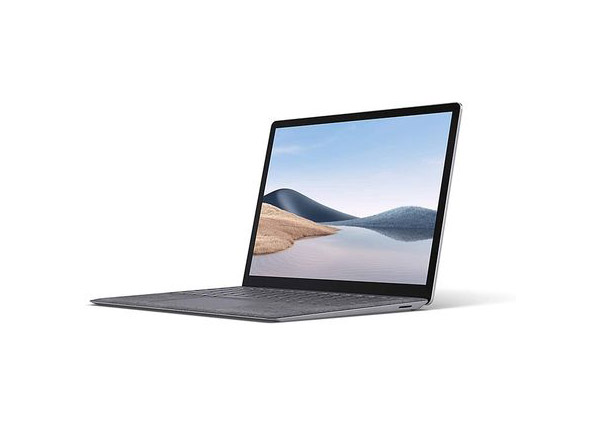 5. CDs, DVDs, and computer disks
If any of these things you own have personal data, then it will be best for you to carry them yourself while home shifting and not putting them in the moving truck.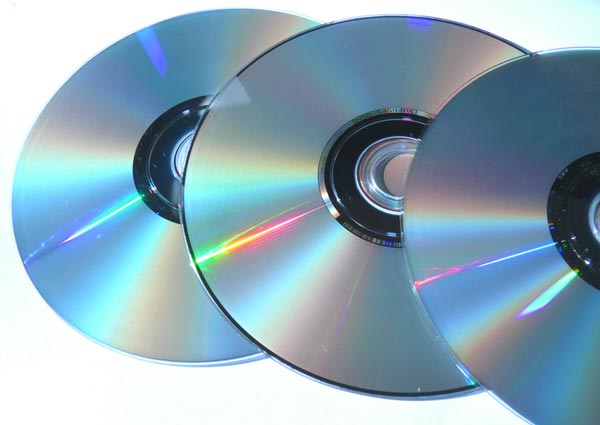 6. Check books, bank statements, and credit/debit cards
We know we don't have to preach it out loud, but since we are mentioning all the things that shouldn't be sent in the truck while relocating, anything and everything related to bank and bank accounts should be collected in a folder and kept in your bag for moving. Even the old records of your bank statements or post office, don't put them in a truck as you might regret it later.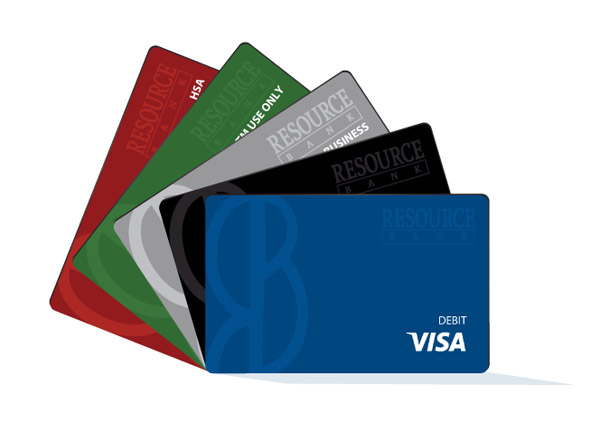 7. Gadget
Whether your devices are working or not, they shouldn't be handed over to the moving company or put in the moving truck. Things like a computer should also be password protected if you are putting it in the truck. This ensures safety and less anxiety about losing your data to the wrong hands.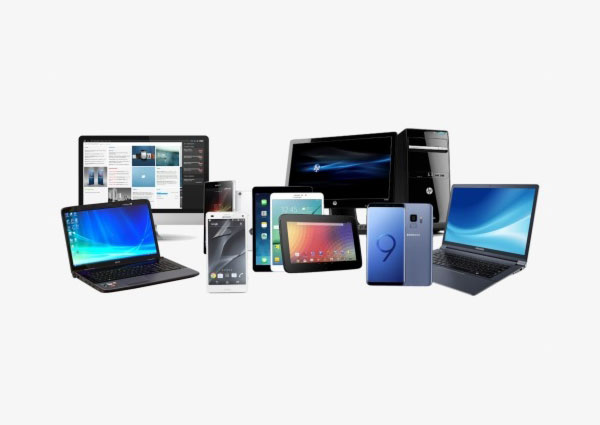 8. Property papers, deeds, tax records, stocks, bonds, and other official papers
Stocks where you invest, property that you own, and deeds that are under your name are your business and are very confidential hence keeping them in a truck that is driven by the people you don't know is full of high risk. Avoid doing that and secure your stuff.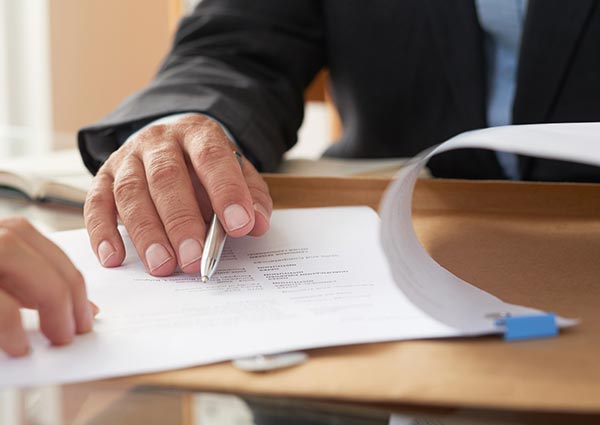 9. Cash, jewelry, silverware, and other expensive stuff
You know why all such property must travel with you while shifting your home. You can keep empty jewelry boxes in the truck and keep all your gold, silver, and diamond jewelry in a pouch. But that also might hint at the stuff you own, which is also a risky decision. So, from jewelry to jewelry boxes and cash, move everything on your own, and don't depend on a truck to relocate this stuff for you.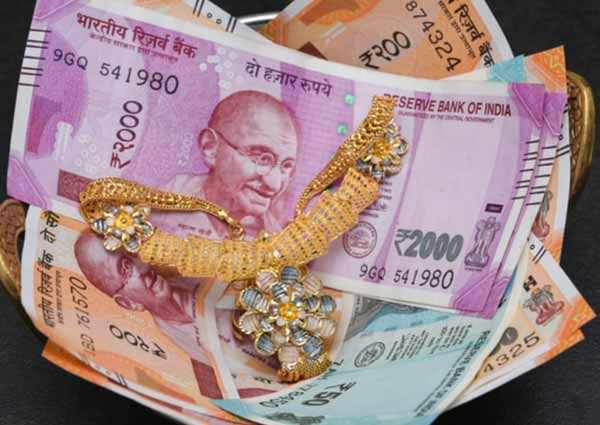 10. Financial documents, insurance policies, and certificates of deposits
These might sound like a lot of papers to find and keep separately, but since they are so crucial, you have to take the pain and do the needful if you don't want to land in any trouble later on. No one should know your business and how you have planned to secure your future, these details must be kept safe, so take up the job and separate all such documents from your regular ones and keep them with you while shifting the house.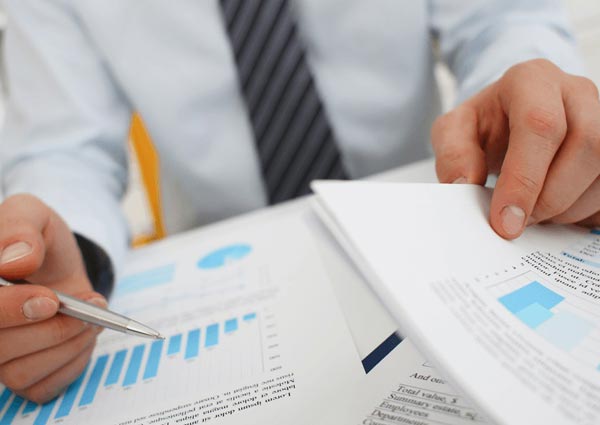 11. RCs, Bills, school records, and other minor yet significant papers
Believe it or not, every tiny official thing you own holds some critical information that must not be shared with a stranger. These include your vehicle ownership cards, bills, school records, and other papers that should always be in your surveillance. So, please don't put them in a truck and keep these documents with you.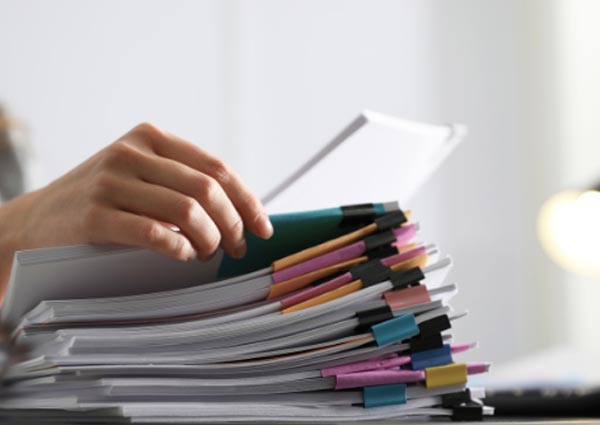 12. Medicines and safety kits for emergencies
We can't protect our belongings without protecting ourselves. And that is why thinking about your care should come first to your mind. Please don't put your necessary medicines, emergency food items, and other important stuff in the truck as not finding them in an emergency might and you in a bigger problem.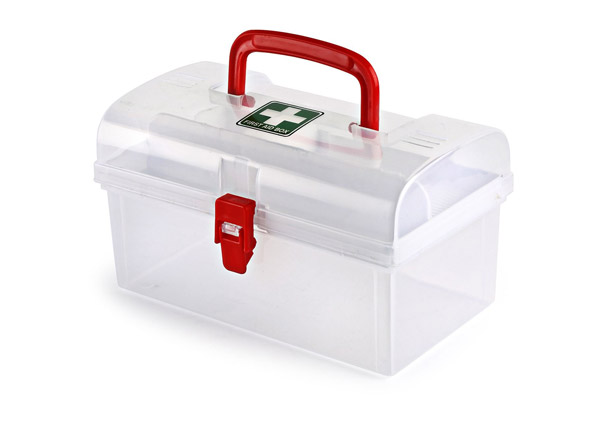 13. Passport, tickets, medical records
Other papers containing your confidential information include these records. If your plane tickets are old and you don't need them anymore, throwing them off is better than taking care of them and keeping them safe from falling into the wrong hands. But medical records and other stuff like passports, driving licenses, Adhar cards, PAN card, voter ID, and things like that should be protected and not included in the luggage transported by truck.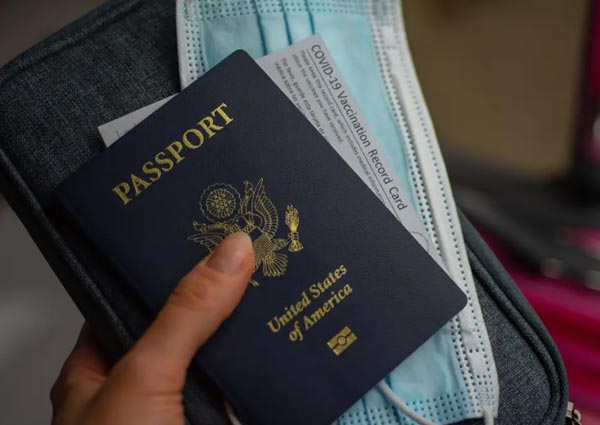 14. Any exclusive collection
Vintage coins, notes of different currencies, watches, or any collection you have should travel with you during your home relocation. This is because while there are chances of losing the collection or misplacing any piece of it, the anxiety of such horrific incidents might not let you sleep. So, it's better to relocate them on your own rather than depending upon anyone else to do it for you.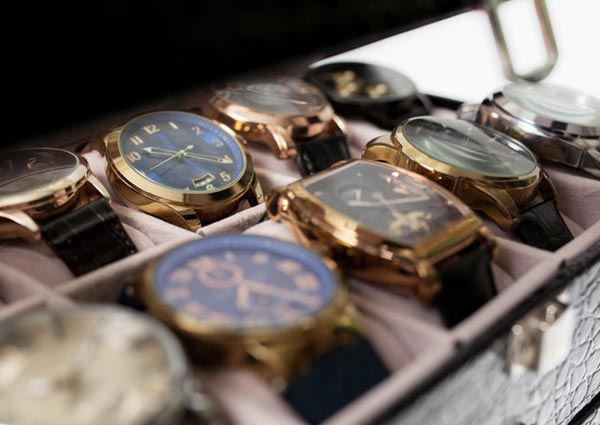 15. Anything that can catch fire
While the list of essential things is enormous, another list of things that shouldn't be kept in the truck as they threaten other items include anything that can catch fire, and we have so many things in our houses that are flammable. Some examples are; acids, car batteries, nail polish and nail polish remover, gasoline, kerosene, fertilizers, lamp oils, matches, chemicals, fireworks, etc. The truck gets heated up while covering a long distance, and even a single flammable thing, no matter how small it is, can cause a big reaction to the other stuff in the truck.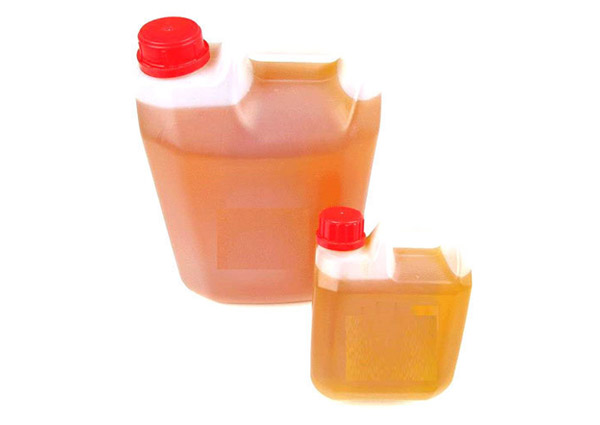 Everything mentioned above concerns you should be personally moved by you while relocating your home. This will keep your details and expensive things safe and make the shifting problematic. We are not saying that you should doubt the human force helping you to shift, but you must be alert and think of every possibility that can happen with your stuff. So, is there anything we are missing out on? Let us know in the comment section below.
Latest posts by Anishka Luthra
(see all)