HOW TO PACK YOUR BELONGINGS FOR HOME RELOCATION
Packers and Movers Cost Calculator
You know you will be packing a lot of stuff, practically everything that belongs to you, when you are about to shift your home. And when you are about to do something crucial that needs utmost safety, why not do it with some proper guidelines and instructions? Thepackersmovers.com is always here to serve you with the best moving services in India and tips to make it an easy and hassle-free journey.
So, if you are about to walk on the journey of shifting your home from one location to another, then you have to read the details given below to smartly, safely, and properly pack your belongings. The steps mentioned below will not just help you in completing your packing work quickly, correctly, and not to forget anything behind but will also help you in an easy and managed unpacking. So brace yourself and dive deep into the ocean of helpful information.
Packing the Dining Room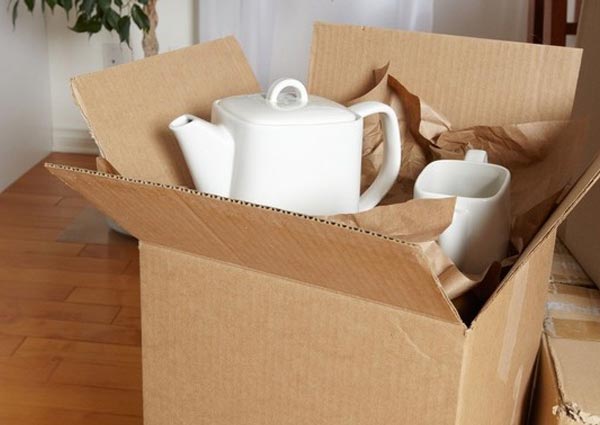 The best idea is, to begin with, the rooms you need the least while shifting your house. And the dining room is that one room because you probably won't be welcoming guests while moving, so start packing with the dining room. Here's how to do it.
Start with removing all the painting and wall art and putting it in the correct size box.
Then pick up the show pieces, pots, and anything aesthetic in the dining room. Put them according to their size and weight in a carton.
Then disassemble the electronics like fans, A.C., lights, fancy lamps, and chandelier. Be very careful while packing these up, especially the delicate items. Don't hesitate to use multiple boxes to pack these stuff separately, and make sure to add a lot of bubble wraps and polystyrene to ensure the things inside the box stay intact and not get damaged.
Fold the curtains, pick up the draperies, pack the cushions, and roll the rugs. Seal them all in a box.
Get the furniture disassembled by your local packers and movers and get it wrapped safely for transportation.
Packing the garage stuff and laundry essentials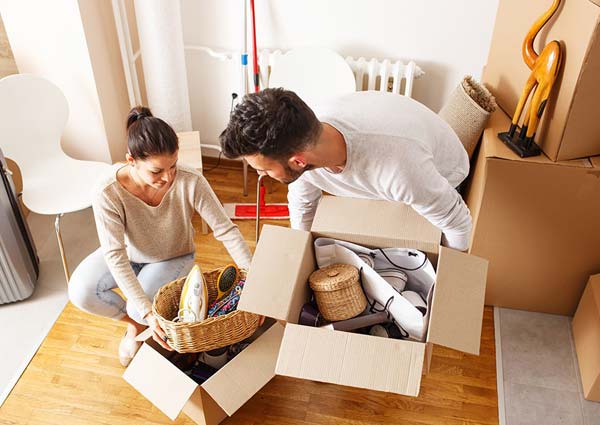 The next thing you probably don't need is the stuff from your garage and laundry area. So, it is safe to pack them up.
Starting with the garage stuff, remember to wash everything and get rid of the dust before you pack anything. The garage stuff usually has a layer of dust over it, and this is the best time to wash it off as no one would want to take anything dirty to their new home.
Detach all the electric plugs, wires, and connections and pack up all such stuff with their wires and connections with them.
Collect all the sharp objects and put them in a separate box covered in an old towel, thick cloth, or bubble wrap.
Keep all the things aside that don't need to be packed while transporting and can be shifted without packing.
Coming to the laundry department, prepare your washing machine for the move and get it packed safely for transport.
Put your ironing press, detergents, liquid soaps, and all washing and laundry essentials in a box.
If there's anything left out, cover it in bubble wrap and manage it in a box with got space in it.
Packing the living room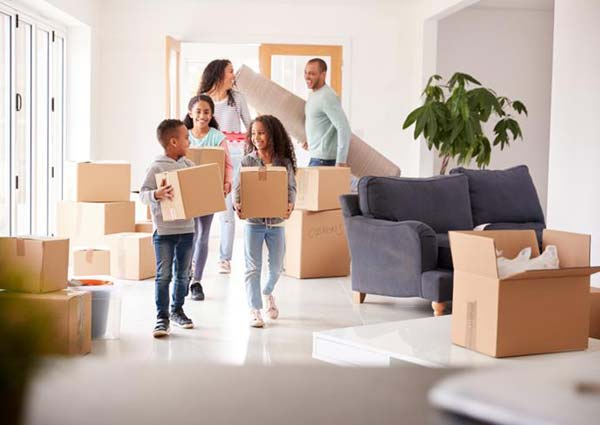 Now comes the time to pack up the living room contents. Since the living room is the center area of the house, it will give you more space to temporarily put stuff from other rooms in that area. Let's pack your living room together:
Start with clearing up the stuff in the drawers, cabinets, and other living room areas. Put the things of each drawl in a separate box of small size as it will be easier for you to fill the drawer once you are done with your shifting. Also, clearing up such cabinets and drawers helps easily lift the furniture as the load decreases.
Pack your T.V. and take a picture of the attached cables and connections so that it doesn't become an issue to fix it again to a new location.
Shift your computer, video games, and any showpieces or painting in the living room.
Now, pack your furniture and disassemble everything that can be disassembled.
Get your electronics like fans, lights, lamps, and all the draperies out of their places and pack them up too.
Packing bedrooms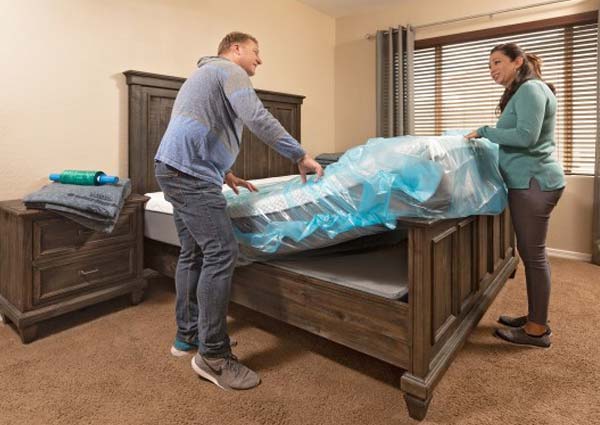 We usually have all our money, important documents, expensive jewelry, and other valuables in our bedrooms. Let's see how we can pack and transport them:
Put all your clothes along with the hangers in your suitcases and get these suitcases transported as it is.
Pack up your dressing room stuff and see if there's anything that can be transported as it is and doesn't need packing.
Pack the draperies and keep them all in a separate box.
Your documents, cash, jewelry, gadgets, and other valuables will travel with you, so put them in a bag and keep them safe.
Pack your mattress with an old bed sheet and let it leave the room.
Cover the table lamps in bubble wraps and put them in a separate box since they are very fragile.
You can use your old cardboard boxes to pack and transport your shoes.
Now, disassemble your furniture, pack it properly and get it transported.
Packing bathrooms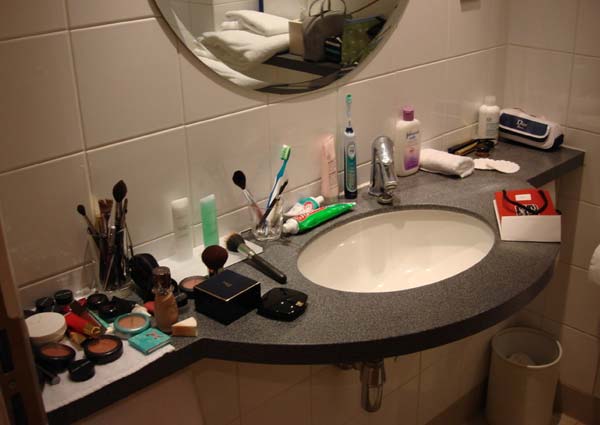 Our bathrooms provide us comfort like no other corner of the home. Let's pack this clean, safe space and transport it to a new place.
Start with securing all the bottles with a small piece of plastic, so they don't spill their contents. Then put them in a box safely.
Pick up all your stuff like jewelry, beauty products, hair dryer, straightening machine, etc., pack them all in wrapping papers, and let them rest inbox.
If you have any special tap, shower, lam, or anything attached in a bathroom, take it out and get it transported.
Pack your necessities like face wash, toothpaste, and toothbrush in the end.
Packing up the kitchen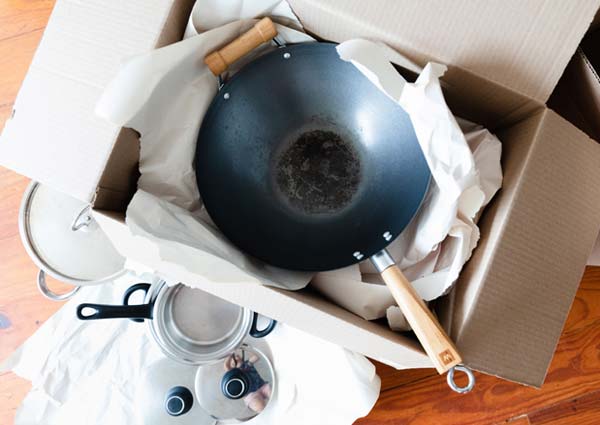 The kitchen is packed in the end because you need the energy to do all the packing work, and that energy comes from food. And to cook delicious food properly, you need all your kitchen products. Here's how to get your kitchen moving:
Start with packing the delicate utensils first. Wrap bubble sheets around them and put them in a box with blankets.
Then wrap your bottles, liquids, oils, and stuff that might get spilled in a separate box and cover the lids with plastic wrap.
Pick up all the boxes filled with food, edibles, and snacks and get them moving in big carton boxes.
Pack the other utensils, and add kitchen gadgets and appliances.
Defrost and clean your fridge and get your kitchen stuff like refrigerator, microwave, juicer, etc., moving with proper precautions.
Done and dusted with packing all your stuff room-wise, then quickly check out the tips below.
Moving tips and tricks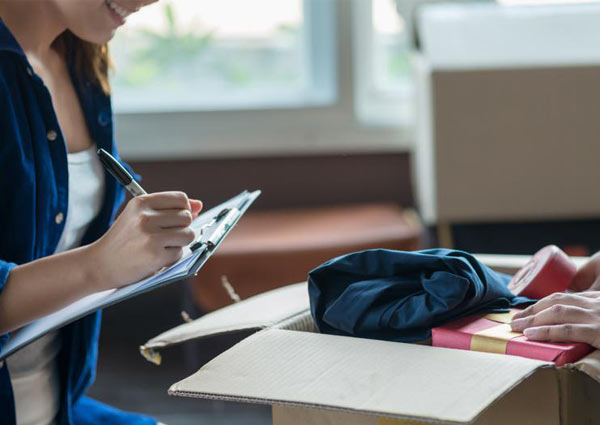 Here are some moving tips that you can never go wrong with. Take note of them and use them to have a better packing and moving experience:
Packing room by room and putting everything in separate and labeled boxes is a genius idea.
Start packing as early as possible. Pack up all the unwanted things and save your time, energy, and items from getting damaged in the end.
Keep all your packing documents safe and in a separate folder. Don't mix them up with your regular and other essential papers.
Keep a separate bag of essentials with you.
And that is how you mindfully and strategically pack your entire house for shifting. These steps ensure minimum damage, maximum management of belongings, and hassle-free moving. For more details, keep watching this space.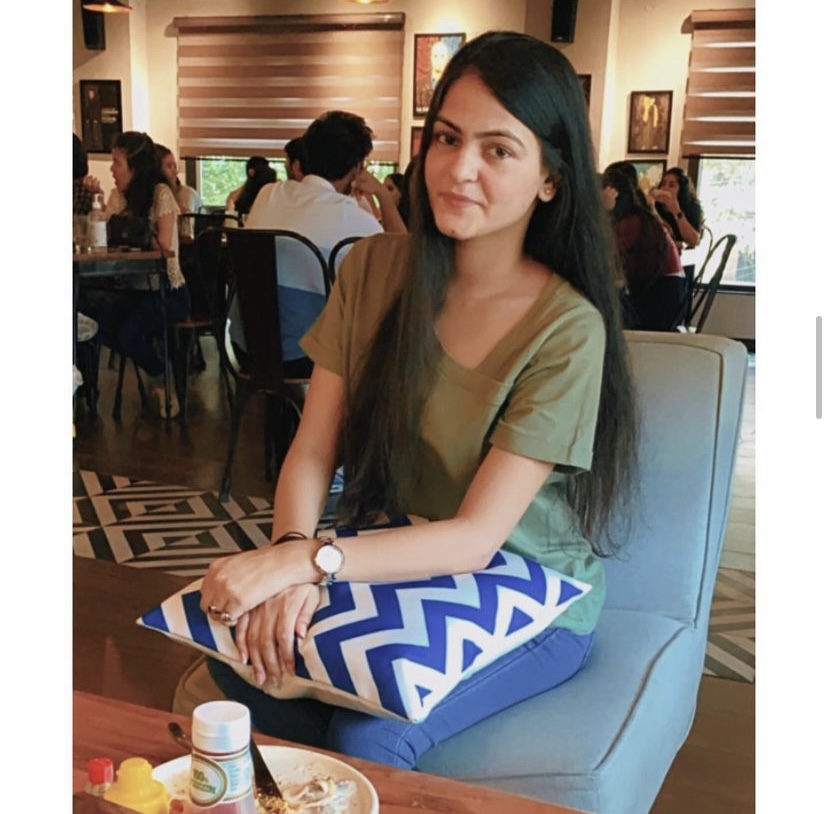 Latest posts by Anishka Luthra
(see all)