15 Best Places to Donate Old Clothes in Delhi!!!
Moving to a new location can be a strenuous procedure when you have loads of household stuff to move. So, people tend to dispose of or donate their household items that are no more in use to reduce their final relocation cost. Things that are in bad condition can be removed from the final moving inventory, but the ones that are in good shape such as clothes, toys, or maybe furniture can be donated to charitable trusts or NGOs for a good selfless deed.
With massive and quick changes in the fashion trends every now and then, people keep on buying new clothes while putting their old clothes at rest somewhere in their bed box or their wardrobe. So, rather than throwing them away, you can help someone get a new pair of clothes and bring a big smile on their faces. So, while you are searching for packers and movers in Delhi, you can also begin your search for NGOs that help you donate your old clothes to the needy in a hassle-free manner.
Here you can find some of the best and well-known places in Delhi where you can donate your household items and clothes to the underprivileged.
1. Uday Foundation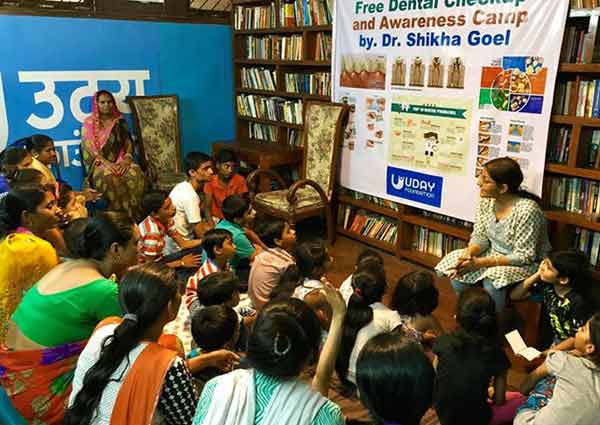 Founded in 2007, Uday Foundation is dedicated to help children requiring special medical needs, natural disaster survivors, and homeless people. This NGO in Delhi works for the slum dwellers in rural and urban areas by setting up health camps. Moreover, this organization accepts old clothes to help the poor.
Address: 113A/1, Adchini, Sri Aurobindo Marg, New Delhi 110017
Contact number: 011-26561333 and 011-26561444
Email: info@udayfoundation.org
Website: www.udayfoundation.org
2. Goonj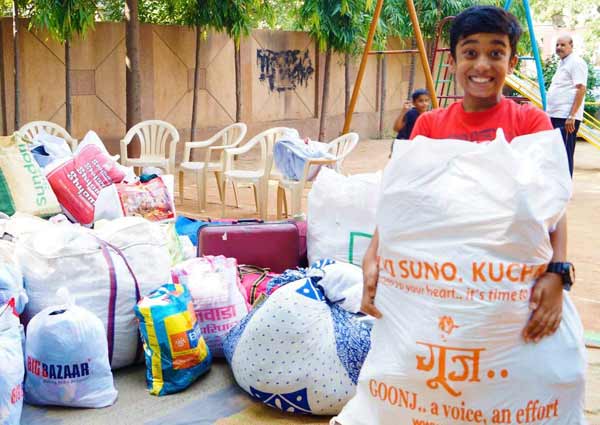 One of the popular NGOs in Delhi, Goonj is dedicatedly working in the sphere of social welfare ever since its inception in 2003. This NGO is one of the best places to donate old clothes to the poor and needy. Apart from clothes, you can also donate stationery items and groceries. Not just in Delhi, this organization has collection centers in NCR as well.
Address: J-93, Gurjar Rajesh Pilot Marg, Madanpur Khadar Village, Sarita Vihar, New Delhi, Delhi 110076
Contact number: 011-26972351 and 011-41401216
Email: mail@goonj.org
Website: https://goonj.org/
3. Pahel
Pahel is a non-governmental organization established in the year 2006. It works in the sectors of health, hygiene, and education. The organization has various collection centers all over Delhi to help the needy with clothes and essential items. By just calling them, you can arrange a visit from them to donate old clothes.
Address: #N89, Block-N, A. F. Enclave-I, Okhla, New Delhi-110025
Contact number: 011 2996 8809
Email: care@pahel.org
Website: https://pahel.org/
4. Agewell Foundation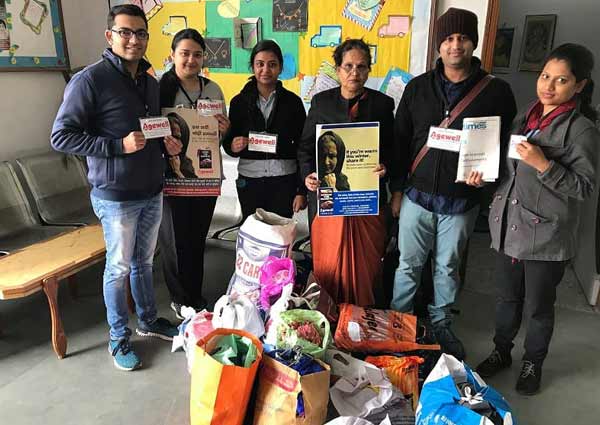 Founded in 1999, Agewell Foundation dedicatedly works for the empowerment of the old in Delhi and NCR. They are engaged in the activities such as collection of old clothes, relief necessities and household goods.
Address: M8A, Lajpat Nagar, Part II Second Floor, New Delhi, Delhi 110024
Contact number: 011 2983 6486
Email: agewellfoundation@gmail.com
Website: agewellfoundation.org
5. Dream Girl Foundation
Dream Girl Foundation is aimed to provide good quality standard of living and education to underprivileged girls. They focus on creating awareness in the areas of education, health, sanitation and hygiene, etc. It primarily works for the children from 1 to 14 years of age such as clothes, toys, stationery items, books, and so forth.
Address: 99F, B-Block Near Sector 4 Police Station, Surya Vihar, Sector 9
Contact number: +91 9873 133 134
Email: info@dreamgirlfoundation.ngo
Website: http://dreamgirlfoundation.ngo/
6. Clothes Box Foundation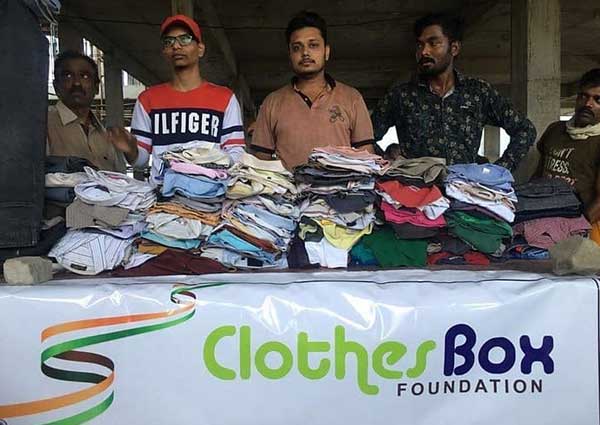 Being one of the most famous NGOs that is operational in and around Delhi and NCR, Clothes Box Foundation accepts old clothes for the needy. You can simply drop the clothes off at their collection centers. They have a proper system of notification to inform donors about their donated articles.
Address: 48, Paras Trade Centre, Gurugram, Gwal Pahari, Gurugram, Haryana 122003
Contact number: 078383 71356
Email: info@clothesboxfoundation.org
Website: http://www.clothesboxfoundation.org/
7. Asha Bhawan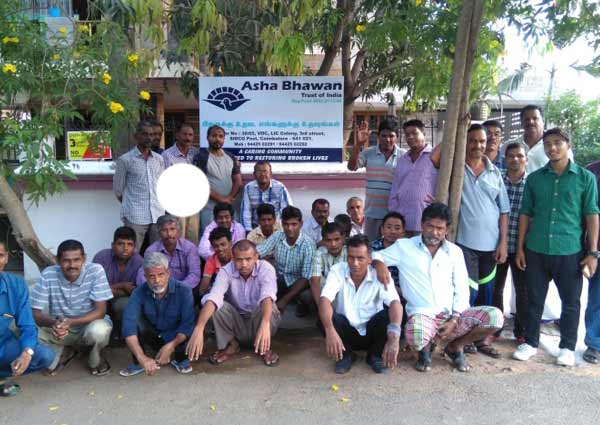 Asha Bhawan is a non-governmental organization that works for the homeless. It is committed to offer the best hospitality to the poor men and women. You can give donation of clothes, unwanted furniture, food, toys, books, hygiene products, etc.
Address: Asha Bhawan Building, Kadipur Industrial Area, Pataudi Road, Gurgaon, Haryana, PIN 122001
Contact number: +91 9250 928 910 & +91 9250 928 907
Email: info@ashabhawan.org
Website: https://ashabhawan.org/home
8. Deepalaya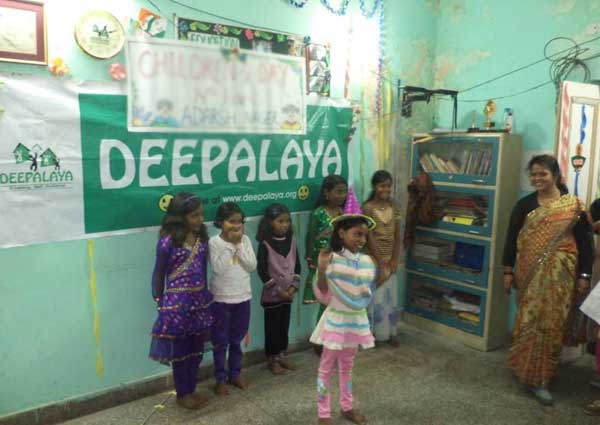 Founded in the year 1979, Deepalaya is a NGO in Delhi that dedicatedly works in the spheres of social welfare and human rights. As this organization serves children and women in the rural and urban areas, it accepts donations of clothes and household items to help the poor.
Address: Asha Bhawan Building, Kadipur Industrial Area, Pataudi Road, Gurgaon, Haryana, PIN 122001
Contact number: +91 9250 928 910 & +91 9250 928 907
Email: info@ashabhawan.org
Website: https://ashabhawan.org/home
9. Helpage India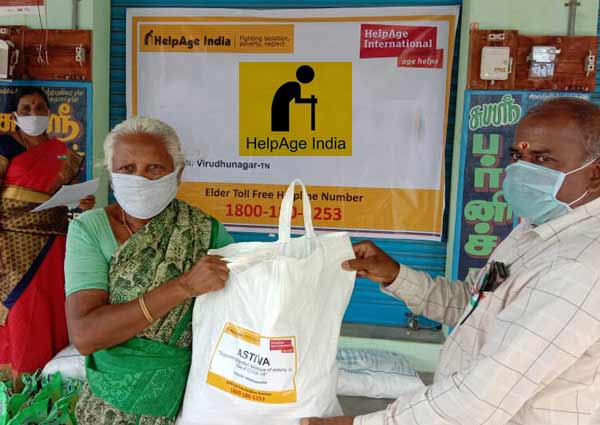 Founded in 1978, Helpage India is a renowned NGO strenuously working for the betterment of the old people in India who are left by their children. If you have someone elderly in your house with some old clothes, you can donate them to this Ngo and share your love and support with them.
Address: C–14, Qutab Institutional Area, New Delhi – 110016
Contact number: 011-41688955/56
Email: headoffice@helpageindia.org
Website: https://www.helpageindia.org/
10. CARE India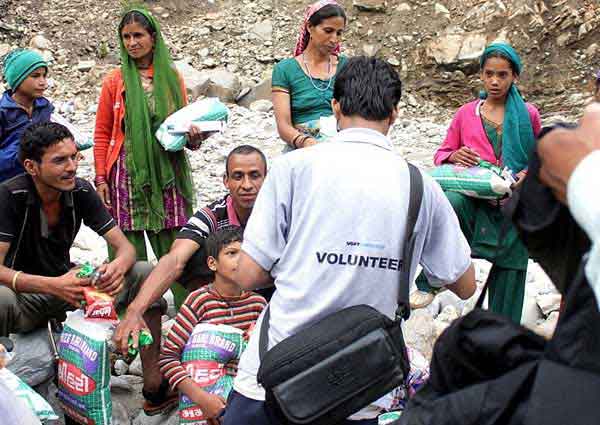 Dedicatedly working in the field of women empowerment, CARE India (2008) believes in working for the girls and women of the society suppressed on the grounds of poverty, domestic violence, sexual discrimination, etc. This organization is open to accept old clothes and household stuff to make their life easier.
Address: Bhilwara Towers, A-12, 3rd & 4th Floor Tower II, Sector 1, Noida, Uttar Pradesh 201301
Contact number: 0120 404 8250
Email: contactus@careindia.org
Website: https://www.careindia.org/
11. Plan India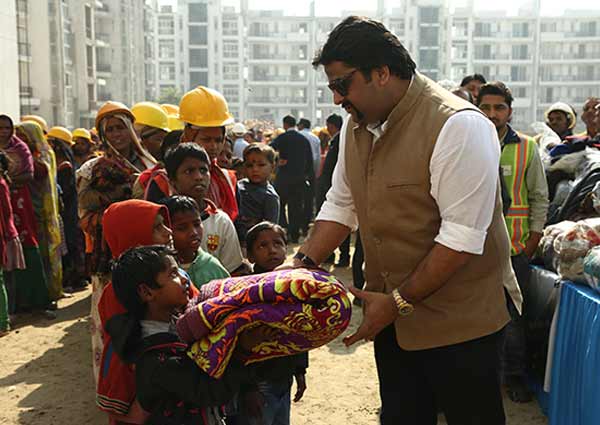 Established in 1979, Plan India is a Delhi-based NGO working for the children in the areas of human rights, education, awareness, lifestyle, etc. The organization helps the children's families ends meet by providing them with basic necessities such as clothes, food, etc.
Address: Zuari House, 1, Kailash Colony, Extension, New Delhi, Delhi 110048
Contact number: 011 4655 8484
Email: planindia@planindia.org
Website: https://www.planindia.org/
12. Central Urban and Regional Excellence (CURE India)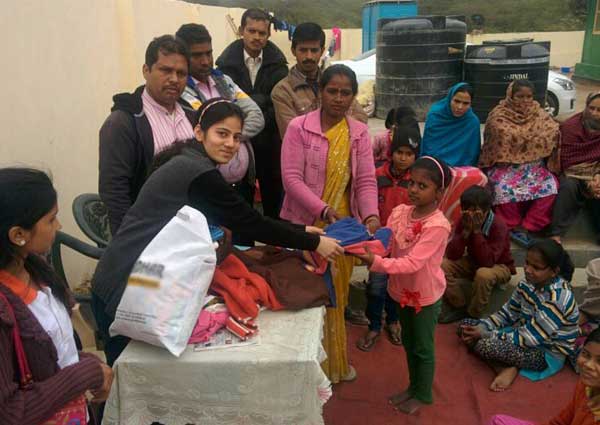 Founded in 2001, CURE India NGO Delhi works for the empowerment of the poor relating to the advanced basic services and other essential amenities such as proper drinking water, sanitation, health, hygiene, nutrition, etc. You can get in touch with this NGO to donate clothes and household items that you no more use to help the needy.
Address: N -118, Flat No-1, Panchsheel Park, New Delhi, Delhi 110017
Contact number: +9111-29242272
Email: info@cureindia.org
Website: https://cureindia.org/
13. Teach For India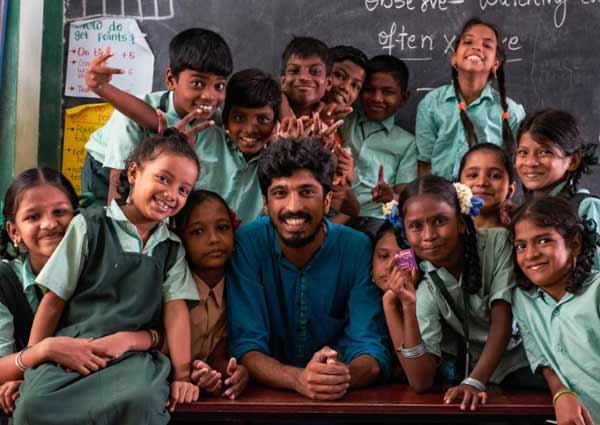 Set its foot in the social welfare in 2007, Teach For India fighting to eliminate illiteracy from the society. The NGO works to educate poor children and make them eligible to sit for the competitive exams. You can also donate your clothes to this Ngo and make your bit to the society.
Address: N-23, Second Floor, Green Park Extn., New Delhi – 110016
Contact number: +91 11 40543751, +91 11 65658666
Email:donate@teachforindia.org
Website: https://www.teachforindia.org/
14. Bal Sahyog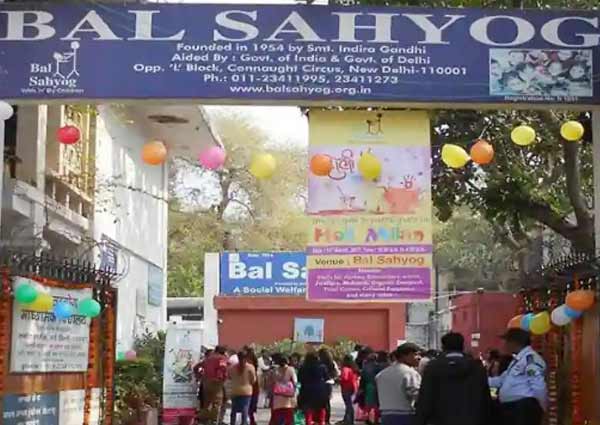 Bal Sahyog is a social welfare organization established in 1954 with an aim to work for the betterment of poor and underprivileged children of the society. The NGO is open to accept donation of clothes, books, furniture, toys, stationery items, etc.
Address: Opposite L-Block Market, Connaught Circus, New Delhi
Contact number: 011-2341 1273, 2341 1995
Email: balsahyog@balsahyog.org.in
Website: www.balsahyog.org.in
15. American Welcome Association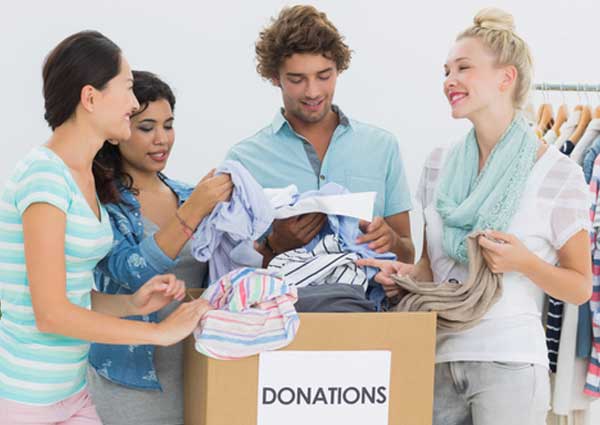 American Welcome Association operates a Thrift Shop that either sells the donated items such as clothes, books, toys, etc. and forwards the proceeds to the underprivileged, or directly donates such items directly to the NGOs.
Address: Panchsheel Marg, New Delhi, India
Contact number: 011 24198509
Email: thriftshop@awadelhi.com
Website: awadelhi.com
16. Sewa Bharti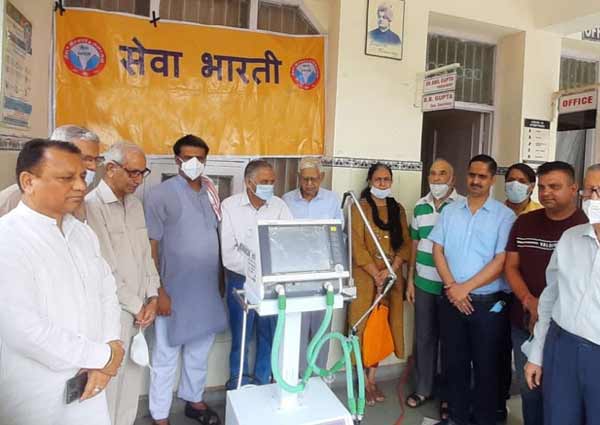 Sewa Bharti is a charitable trust that is engaged in the social welfare of men, women, and children in the society. You can call them to donate clothes, toys, stationery, books, etc. and they will come to pick them up.
Address: Sewa Kunj, 13-Bhai Veer Singh Marg, Near Gole Market, New Delhi-110001
Contact number: 11-233-45-014/11-233-45-015
Email: info@sewabhartidelhi.org
Website: https://www.sewabhartidelhi.org/
The Ending Note
As making any kind of donations to the needy and poor is a social welfare, you must sort the best things out from the long list of things you do not need anymore. So, make the most of it and contribute your share to the society in a big way.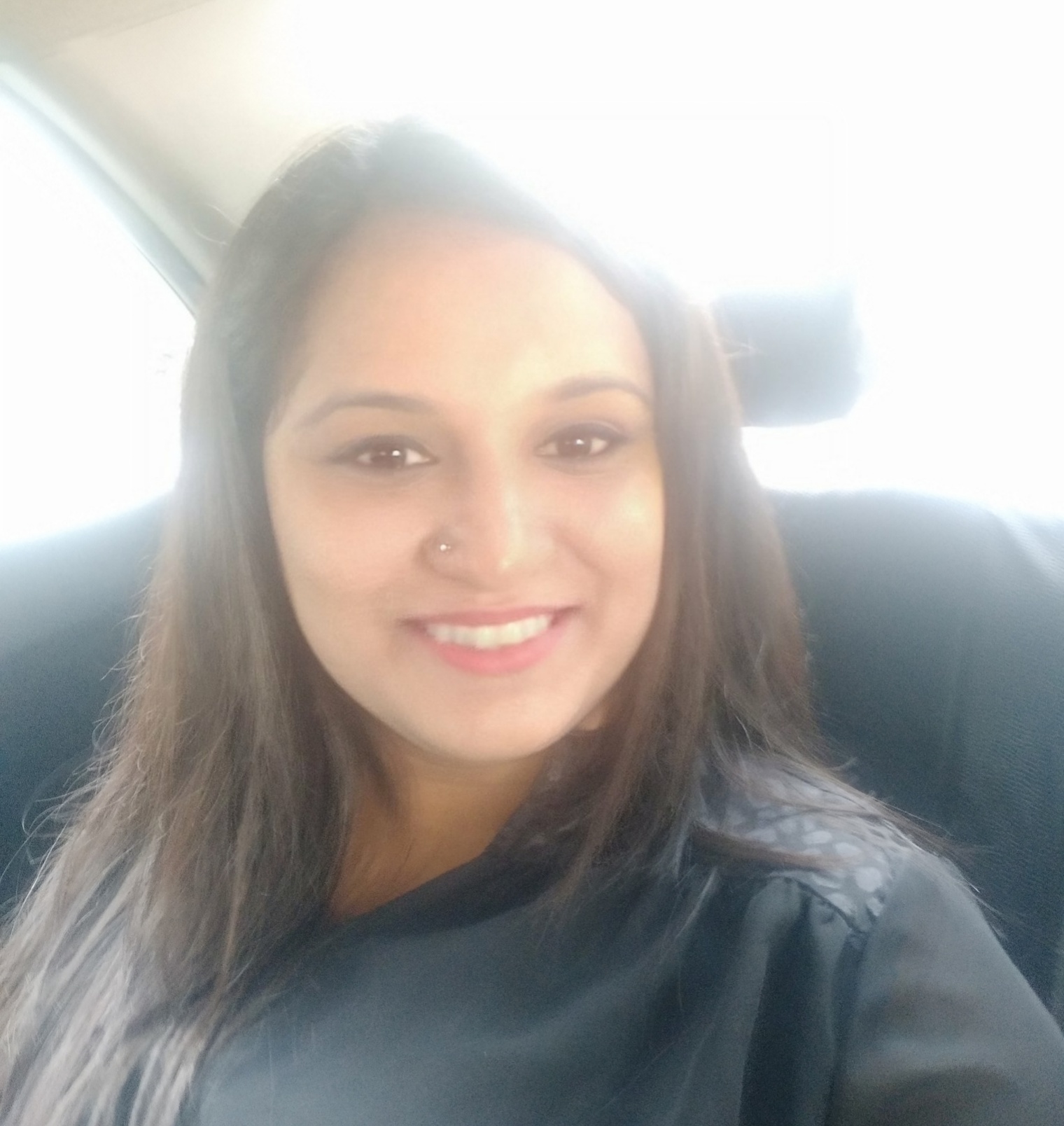 Latest posts by Sakshi Ecavade
(see all)